Biography
Lorde is a singer, record producer and songwriter from New Zealand. Her real name is Ella Marija Lani Yelich-O'Connor. She was on 7th November, 1996. Currently, she lives in Herne Bay, Auckland, New Zealand.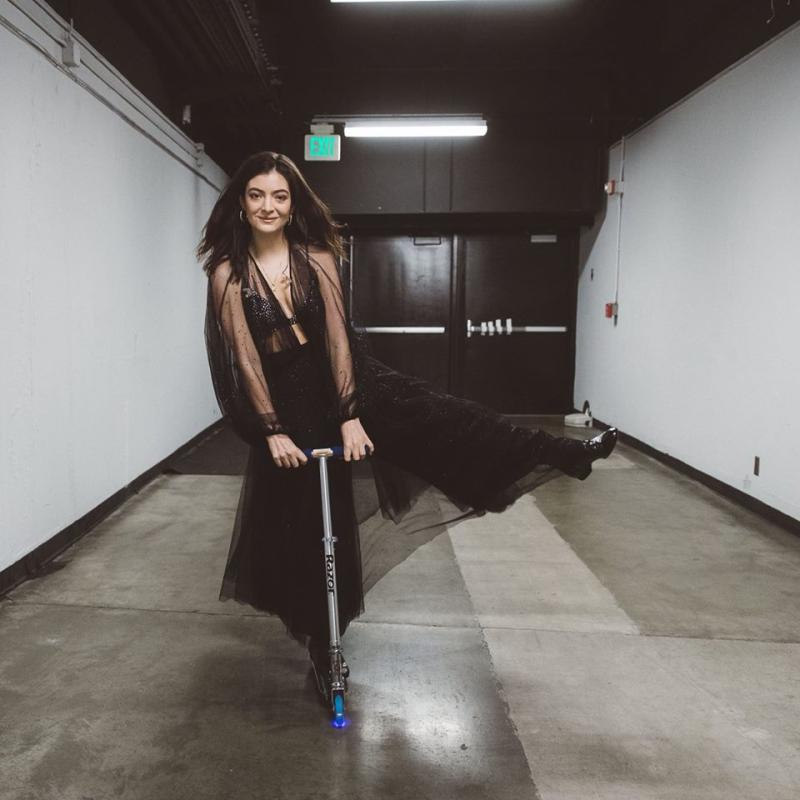 Quick Bio
Her birth place is Takapuna, Auckland. Her mother's name is Sonja Yelich and is a poet, and her father's name is Vic O'Connor and he is a civil engineer. As her mother is from Croatia, so has both Croatian and New Zealand citizenship. She is the second child of her parents. Her older sister's name is Jerry. She has a younger brother named Angelo and also a sister named India "Indy". Lorde spent his childhood in Devonport. She went to 'Vauxhall School' and 'Belmont Intermediate School'.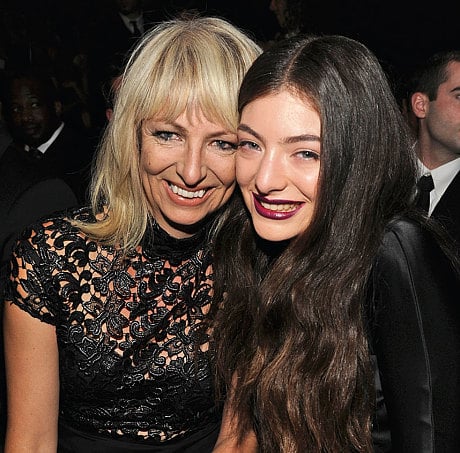 Before fame
She started working in a drama group at the age of 5. She became an expert in public speaking. There was an annual talent show in the 'Belmont Intermediate School' where her friend Louis McDonald and Lorde participated. They won the competition. In the same year, they were in 'Radio New Zealand' as a guest appearance. The name of the show was 'Afternoons show' of Jim Mora.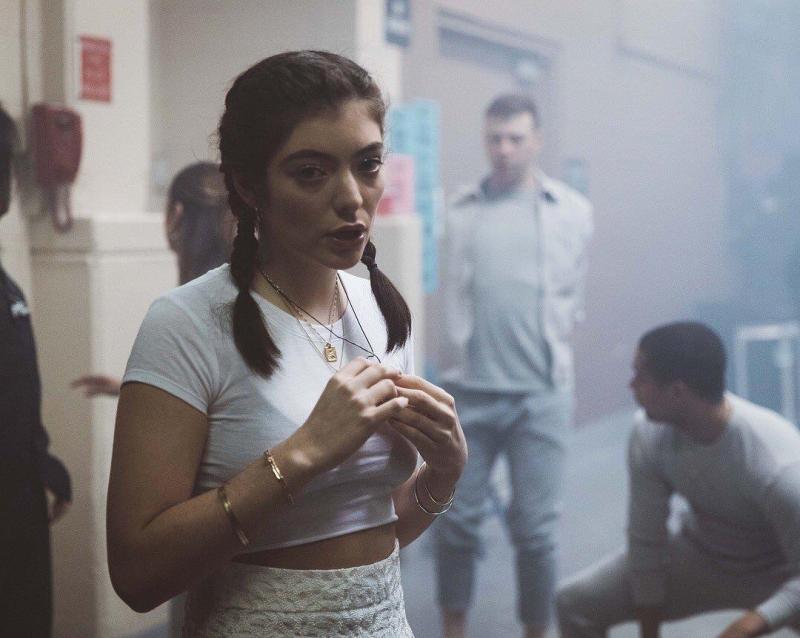 They worked in "Mama Do (Uh Oh, Uh Oh)" by Pixie Lott. Universal Music Group signed her after listening to the song. Lorde and McDonald created their first song "Ella & Louis". Lorde performed in Victoria Theatre in 2011 and presented her original songs.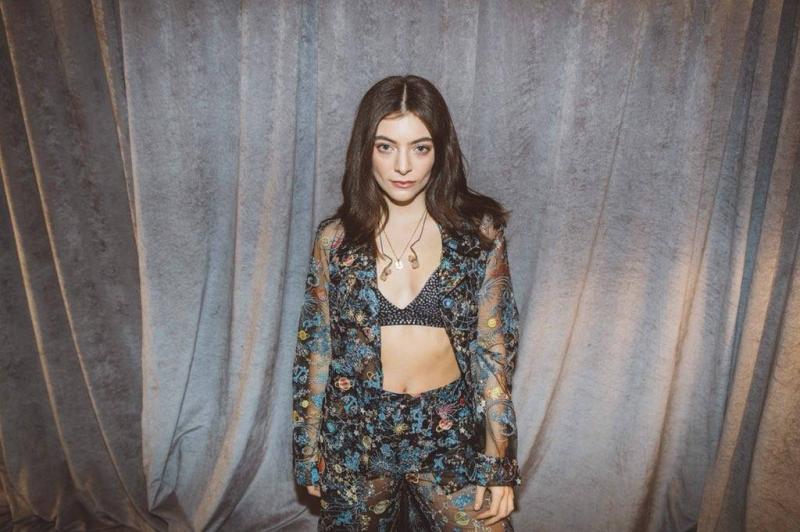 Music career
She has released two studio albums. First one is 'Pure Heroine' in 2013. Second album 'Melodrama' released in 2017. She worked in 'The Hunger Games: Mockingjay, Part 1' soundtrack album. She also has three extended plays, 'Tennis Court EP', 'The Love Club EP' and 'Live in Concert'. Her popular singles are "Royals", "Tennis Court", "Team", "Glory and Gore", "Yellow Flicker Beat", "Perfect Places", "Green Light" and "Homemade Dynamite".
She worked in "Team Ball Player Thing" and "Magnets" as a featured artist. She also has a few promotional songs, "Bravado", "Ribs", "No Better", "Buzzcut Season", "Flicker (Kanye West Rework)", "Liability" and "Sober". She wrote few beautiful songs, "All My Love", "This Is Not a Game", "Heartlines" and "Don't Take the Money". She has seven music videos.
Influences
Her first influence was from her mother who introduced her to many writers' creation and later helped her to become a lyricist. The authors, Janet Frame, J.D. Salinger, M.T. Anderson and Raymond Carver have a great influence of becoming her songwriter. Lorde used to love American jazz from her childhood.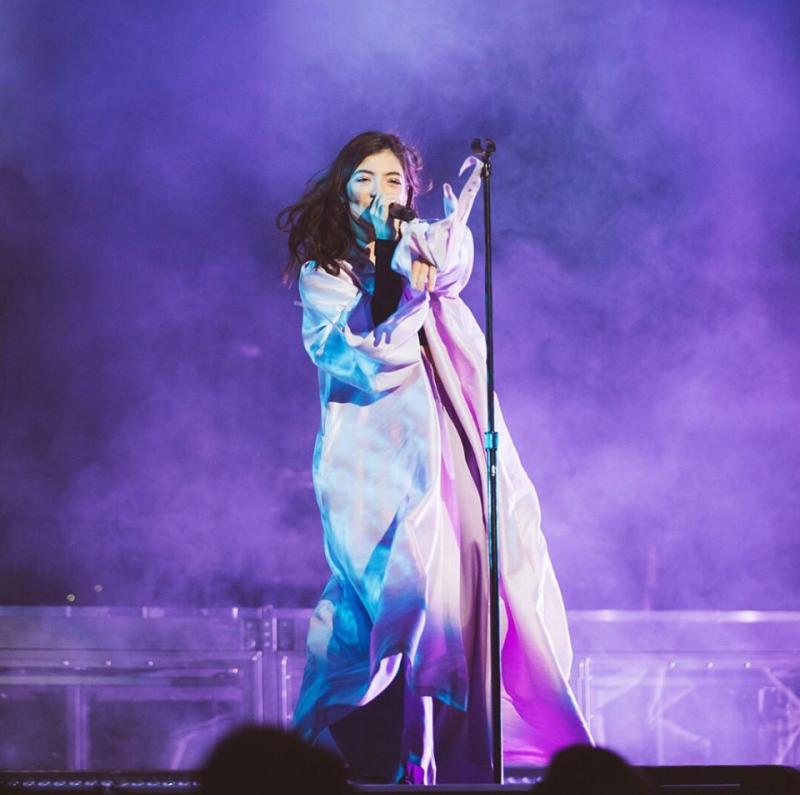 She stated many times about her inspiration and influences. Thom Yorke, Billie Holiday, Fleetwood Mac, Sam Cooke and Etta James are the names she mentioned many times. Also, Animal Collective, Radiohead, Rihanna, J. Cole, Katy Perry, Lana Del Ray, Lady Gaga and Kendrick Lamar are in the list as well.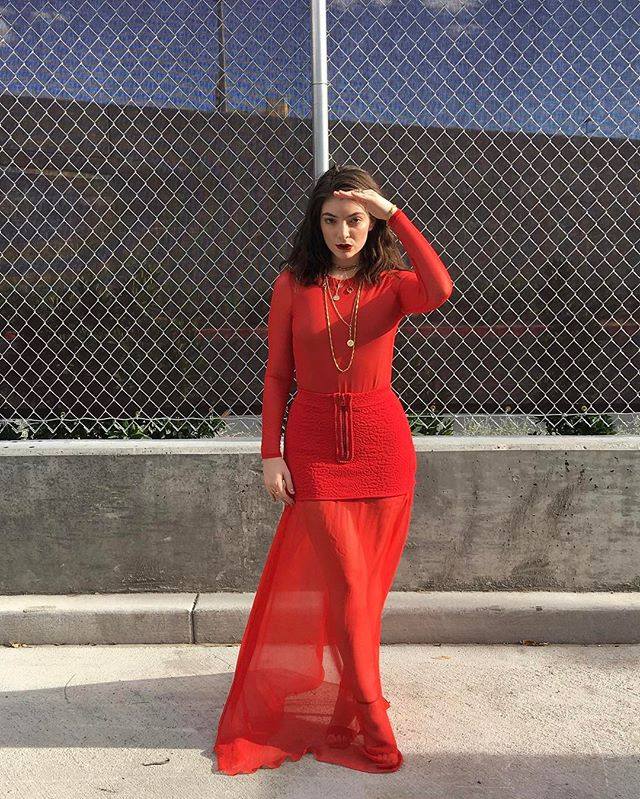 Personal life
She was in a relationship with James Lowe, a photographer. But they ended it in 2015.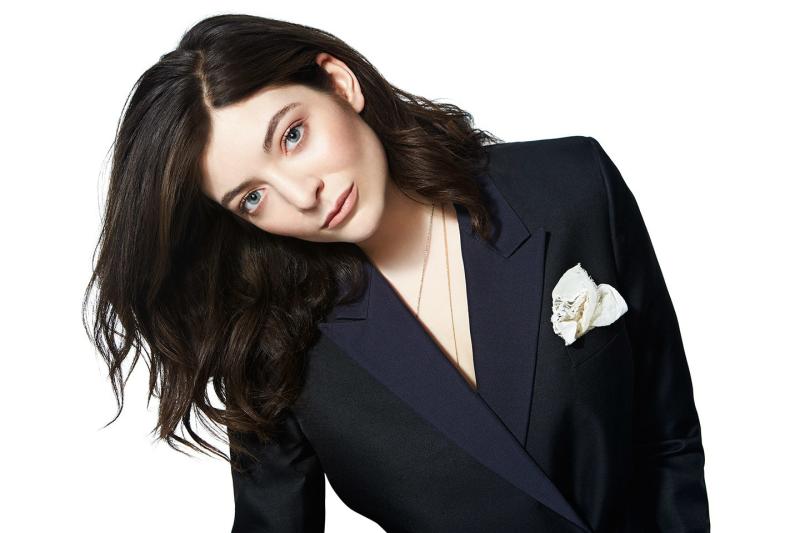 Net worth
The award winning singer's net worth $12 million.