Biography
Pixie Lott was born on the 12th January, 1991. Her real name is Victoria Louise "Pixie" Lott. She is a singer from England. She is also an actress and songwriter.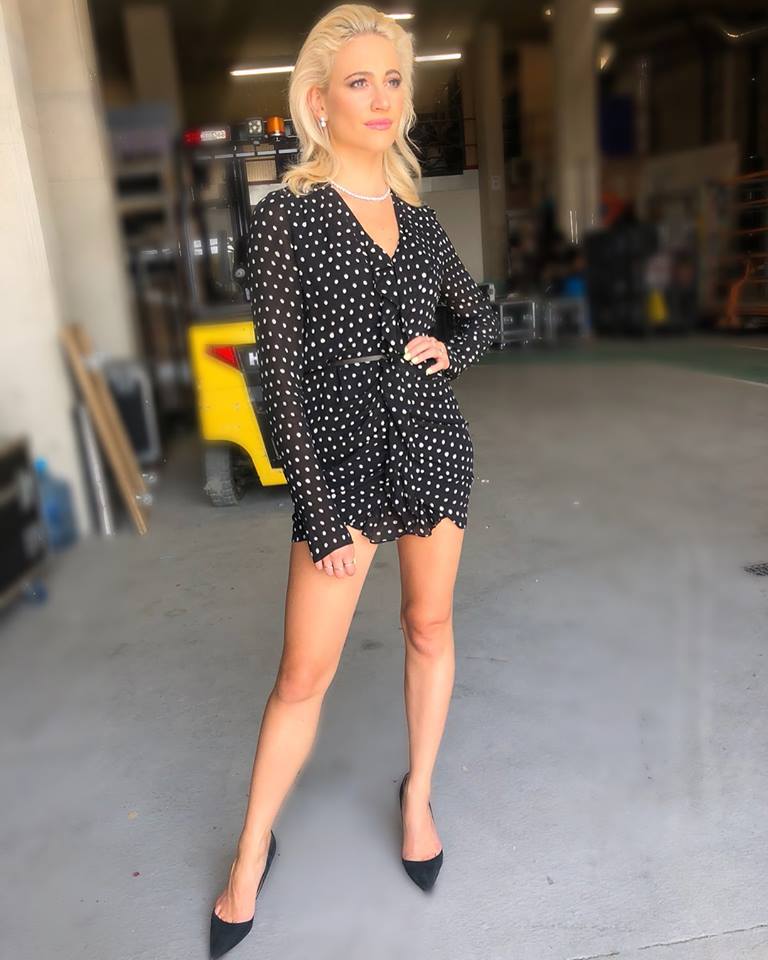 Quick bio
Lott's birth place was Bromley, England. Her father's name is Stephen J who is a stockbroker. Her mother is Beverley A. She is the third child of their parents. At a very young age, she used to sing in a church school. Later, she was admitted in 'Italia Conti Associates Saturday school' situated in Chislehurst. When she was 11, she went to 'Italia Conti Academy of Theatre Arts' and got a scholarship. She also went to 'Brentwood County High School' in Essex.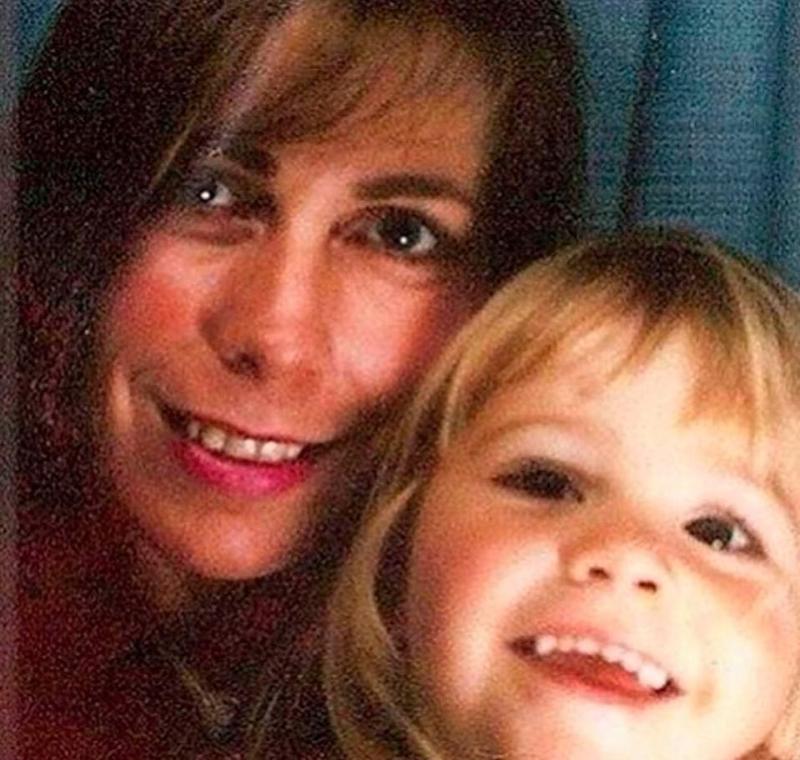 Music career
At the age of 15, she was signed by L. A. Reid for the Def Jam Group and got her first break. Later she ended her contract and started working with Interscope Records, U.S. A. and Mercury Records in the UK. Lott started her song-writer's journey in 2007. She wrote the tracks of her first album 'Turn It Up'. It was released in 2009. After that, she wrote the song "You Broke My Heart" for Alexandra Burke. The song was for 'Overcome', the debut album of Burke.
She started writing songs regularly after that. Her debut song ' Mama Do' grabbed the number one position for one week in the UK Top Chart. It also brought international fame and name. The 'British Phonographic Industry' gave the Double-Platinum certificate to this single in 2010.
Lott performed in many concerts and stage shows. She has released her three single albums till now and all of those were very successful. She also worked on many albums with other artists. She is a fan of Whitney Houston, Celine Dion and Mariah Carey and greatly influenced by them.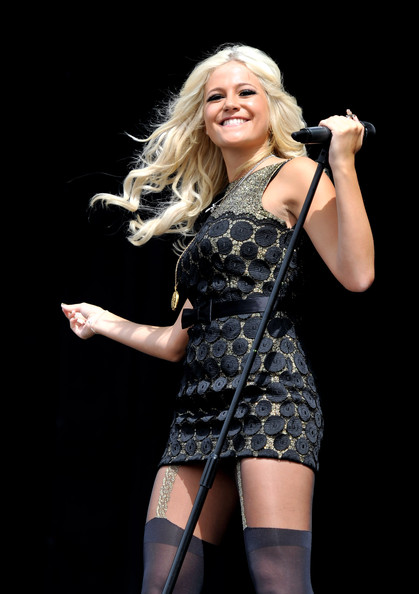 Acting
She worked in the film 'Fred: The Movie' in 2010. The name of her character was Judy. The story was taken from real life.
She was invited as a celebrity judge for the 7th season 'The X Factor'. It is a reality show of singing. She did a voice role for the short film 'The Itch of the Golden Ni'.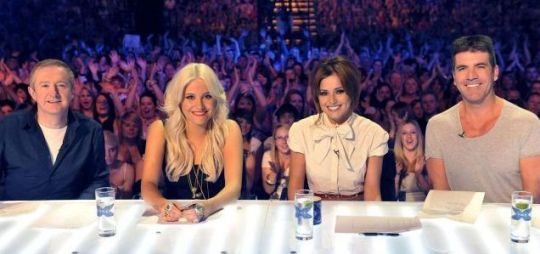 Personal life
The stunning, talented and glamorous lady is not married yet. She is in a relationship with Oliver Cheshire. Her boyfriend is a model. They did the engagement in 2016. She is extremely happy and enjoying her relationship to the fullest.
Net worth
Pixie Lotta's net worth is $3 million.