Biography
Markquez Lao Santiago, also known as Kid Buu is a Rapper and musician hailing from Canada. He shot to fame as a social media personality when his Instagram account gained over 250,000 followers. His earliest post on the account is from October 2017. The music sensation is known for his money-flaunting and controversial lifestyle.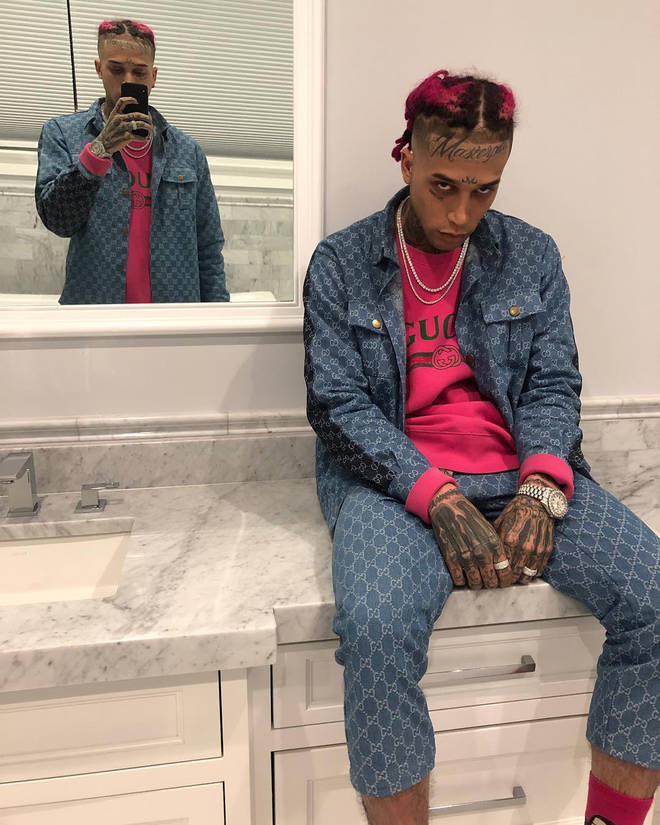 Quick Bio
Born on 11th April 1988 in Ontario, Canada, Kid Buu's birth name is Markquez Lao Santiago. Not much is known about his father, but he was raised by a single mother who now lives in Los Angeles, California. He has confirmed that he has an unnamed daughter.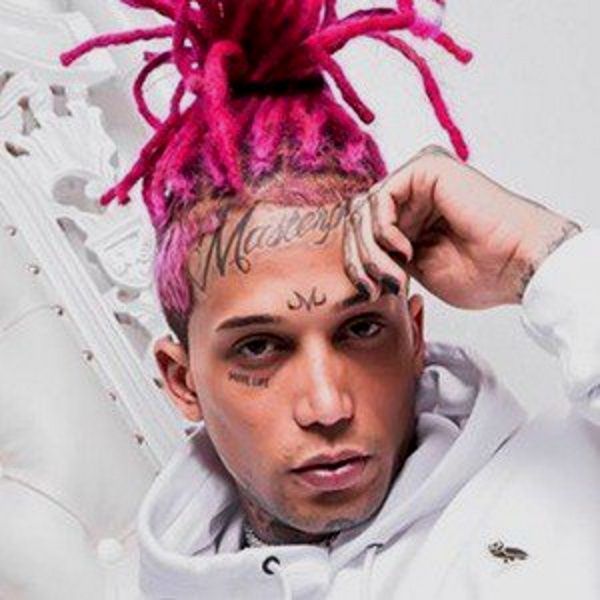 Rap Career
Santiago started out his career as a social media personality on Instagram. He started his music career by uploading his songs SoundCloud. His first major hit was Greener Days and Dead Roses. His songs are mostly about bad life experiences with profanity ridden lyrics. His other hits include Death2SoundCloud, and his collaboration with Oohdem Beatz, Blind for Love along with Run it Up.
Instagram
Kid is active on the social media platform Instagram where he currently boasts an impressive followership of 523,000 followers. His account is not private and can be found on kid buu.
Personal Life
Mostly known for his tumultuous relation with women and controversial lifestyle. The most known incident was with his short-lived relationship with fellow social media personality Sarah Penman. The two were in a very public relation till Sarah posted a video on YouTube in 8th September 2018. In the video Sarah has accused Kid of being emotionally manipulative, called him a cheater and said that her relationship with him abusive.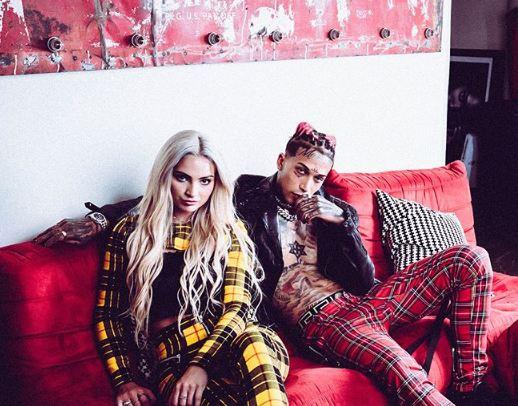 She also said that Kid had lied to her about his age. She claimed that he also had a daughter and that he abandoned his child and the mother further claiming that she was contacted by the woman on Instagram and how she came to know about a lot of things.
He has also been linked to American model and entrepreneur, Blac Chyna, but there have been reports of the two getting in physical altercation on their recent trip to Hawaii.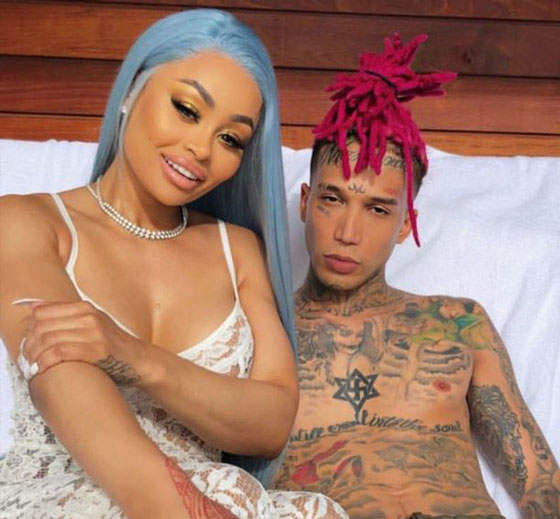 Net Worth
The net worth of Kid Buu is said to be somewhere between $300,000 to $450,000. There are no confirmed or official figures available, but seeing his Instagram posts, it is not too hard to believe!