Biography
Molly Eskam is an American supermodel and online personality with stunning looks and an adorable personality who has taken the modelling scene by storm after dazzling performances at events like the Courtney Allegra Runway Show.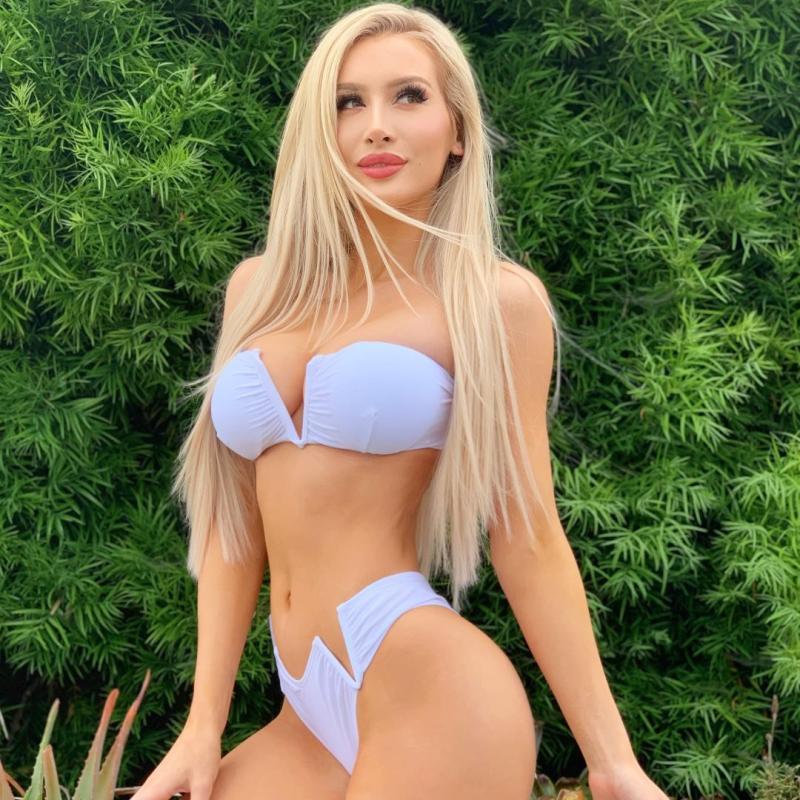 Quick Bio
Molly was born in Nebraska, US in September 1998 and the family moved to California a few years later due to work related demands. Molly's parents are Kent and Laurie Eskam. The model comes from a family of three where she is the youngest. Her older siblings are both boys named Chase and Chance. She has always been enthusiastic about blogging like any other young girl but her carefree personality has made her vlogs more appealing to viewers.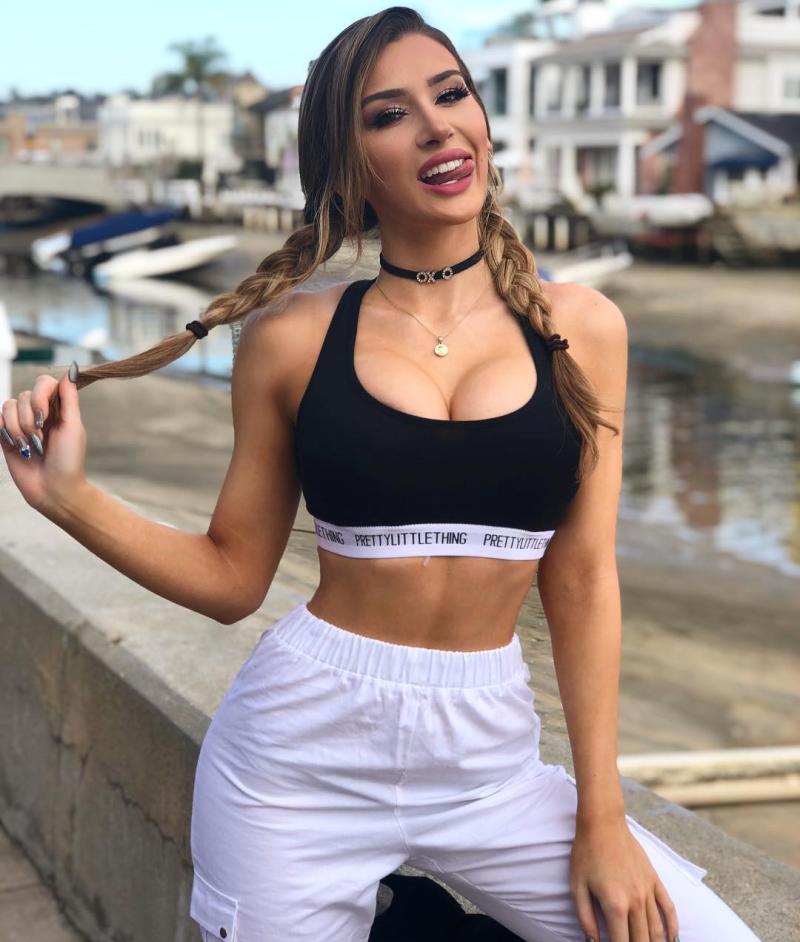 Modeling Career
Eskam kicked off her modelling career on Instagram with regular posts that proved to be enticing to the general public. She went on to attract the attention of local swimwear brands who were impressed by her natural talent and online audiences. The model has also dabbled in acting having managed to score quite a number of minor roles.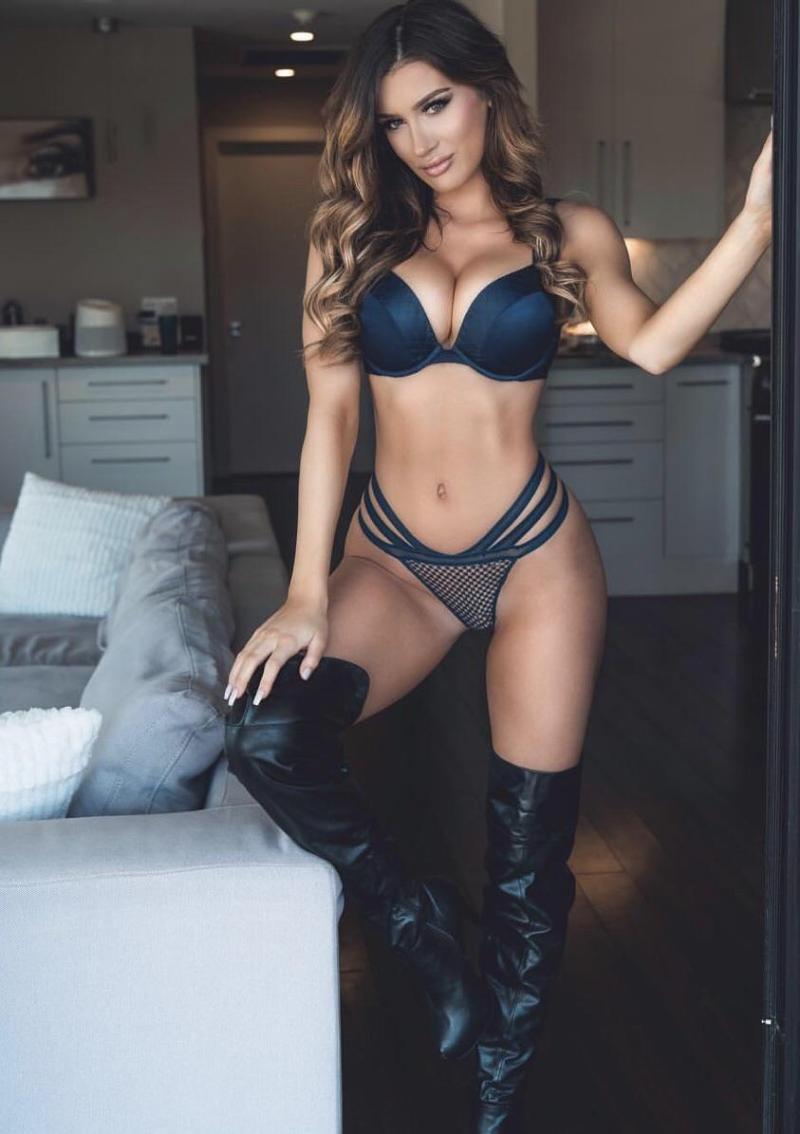 The model has a pretty strict fitness routine and a guarded diet following that has ensured she retains her perfect looks.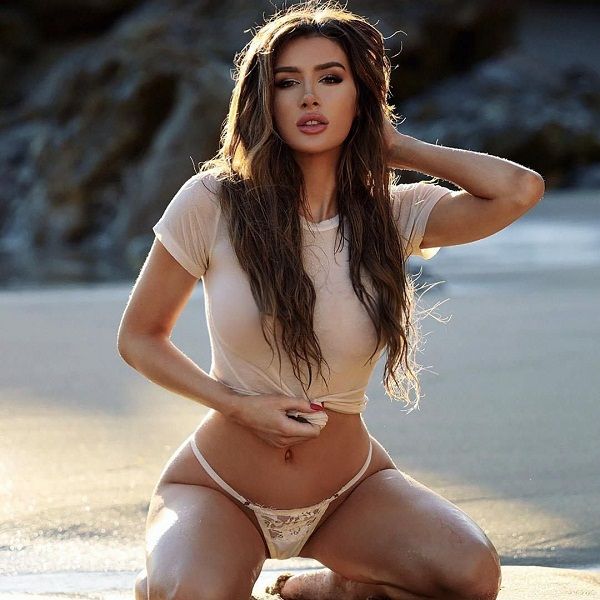 YouTube
Her YouTube channel has gathered quite a significant dedicated viewer list with a combined audience of almost 2 million daily. Her initial video which gained her popularity was the 2016 upload of a plastic surgery critique which has over time gained almost 200, 000 views.
To date, she has received up to 10 million views for her content with popular uploads like the free Starbucks vlog. The cooperation and collaborations on the site with other popular entertainers like Rice Gum also propelled her to the public spotlight in quite a short while.
Personal life
The model has for a while been involved romantically with the popular gamer FaZe Rug. The two developed affections for each other while working on their YouTube collaborations. They later revealed that they were an item and are currently as happy as ever. The model has however been quite evasive about most of her family and private life, preferring to disassociate her career from her home life.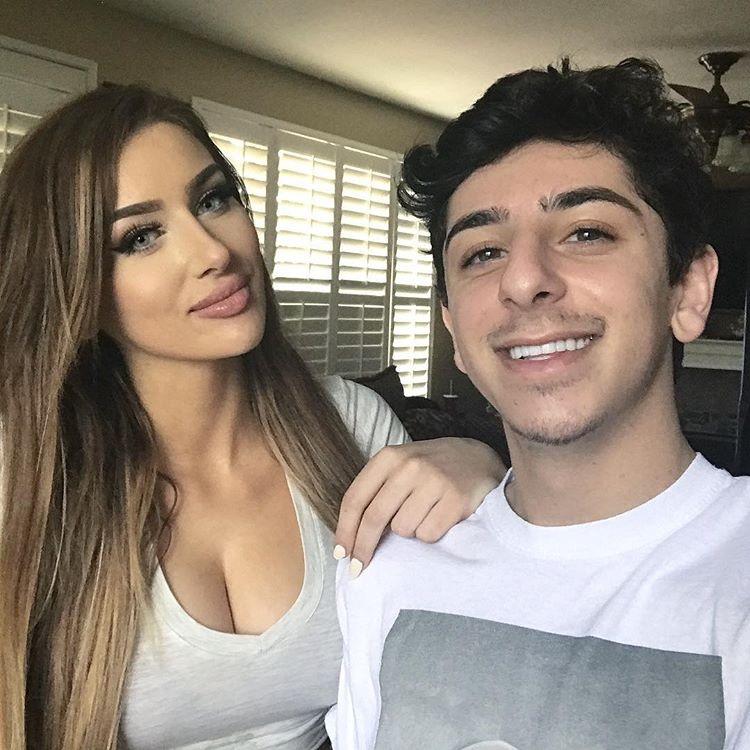 Net Worth
An evaluation of the young model's worth puts her at a cool quarter of a million. This is quite impressive for someone so young and the fact that she wasn't really trying to pursue this as a career. She mostly makes her money from the massive following through promotions and of course her cat walking stints on the modelling arenas of California and across the country, mainly for swimwear brands.