Biography
The Call of Duty lover and YouTuber started earning fame from the Cocaine Prank which is among his most viewed videos. His videos mostly catch the attraction of the teens and all the COD players anxious about the multiplayer and single player tricks.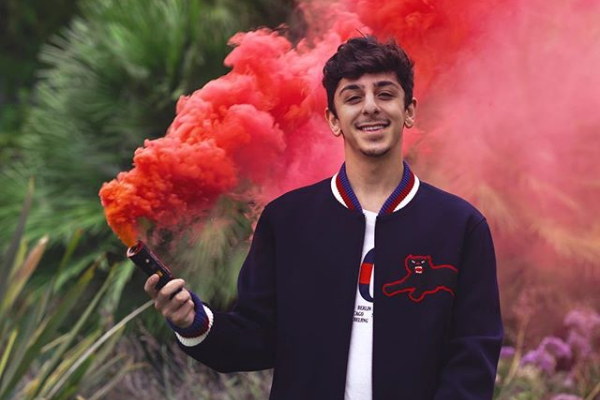 Presently he is linked with the FaZe Clan which is a Prank Videos channel on YouTube, even FaZe Rug's built his fan following with the pranks.
Quick Bio
FaZe Rug, originally known as Brian Awadis, was born in San Diego, California on 19th November 1996. While his parents are Iraqis and they probably moved into the United States a few years before his birth. Awadis had a fine schooling tenure while when he qualified for the college he attempted to get a chance in the college basketball team.
But he could not make it, which changed his interest from sports to video gaming, specifically the first-person shooter games. And more important, Call of Duty is one of his favorite games. Alongside, he was one hell of a naughty kid who loved playing pranks on his classmates and friends.
Career
He wanted to share his video gaming skills and the pranks he played. And recording all the performances was one fine solution he could adopt. Well, that was just a solution that he sought to record everything and share with his friends. But a bright idea just sparked and he went on to share his stuff on YouTube. Though at the start of his YouTube career was not a spectacular hit. But a mild tweaking did wonders.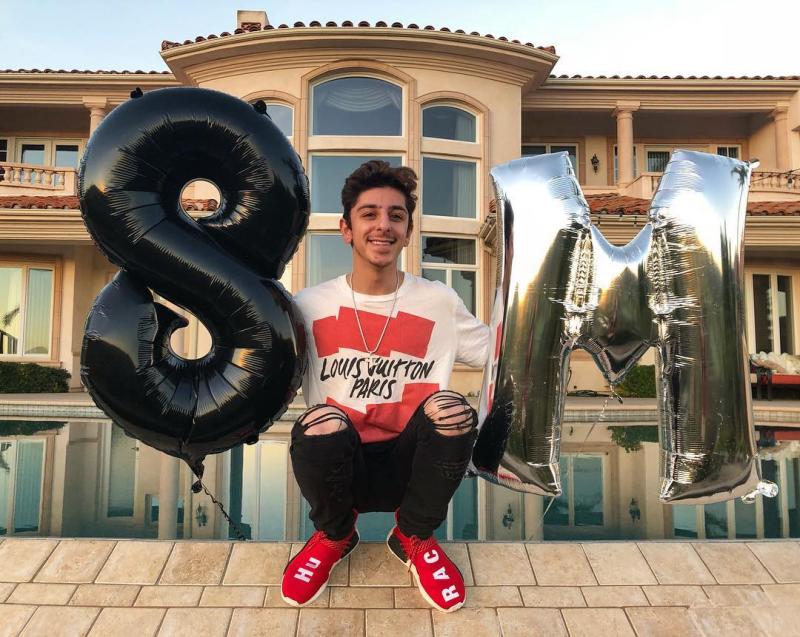 YouTube
The only tweaking he did were the prank videos. He started sharing them on YouTube which caught the attention of many viewers. The pranks he shared are not ordinary, instead, they are purely fed with amazing comedy and fun-filled moments which surely make everyone laugh.
Though his video gaming shots also do some job on the YouTube, there are not as famous as his prank. His growing fame and continuous success took him to another level when he was hired as the director at FaZe Clan.
Personal life
Awadis does not own a clean sheet. He tried to avoid every sort of controversy, but they became public. But recently one of the stories surfaced stating Awadis' date with Molly Eskam, another YouTuber. Previously he was also seen with Kaelyn. While some stories even doubt his sexuality where he has been posted as a gay.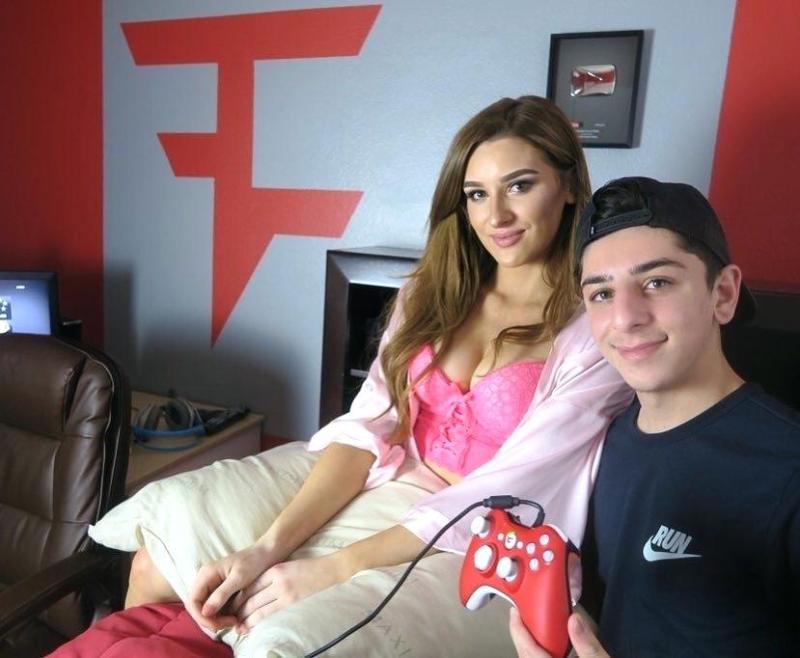 Net Worth
A recent accounting issue states that FaZe Rug owns a net worth of $6 million. Certainly, he is among the richest kids on the planet who are in their twenties.