Biography
She is an England hockey player who came into the limelight after she started dating the "Shape of you" hitmaker Ed Sheeran. The Englishwoman eventually became the artist's official spouse after dating for quite a while.
About
Her birthplace was England and birth date was May 6, 1992. She was born to mother Ann Lancaster and father Matthew Seaborn. She also has a sibling by the name of Charlie Seaborn. Cherry goes to Thomas Mills High for her secondary education, then went to Duke University in North Carolina where she studied molecular biology where she earned her professional degree despite distractions from her sporting career.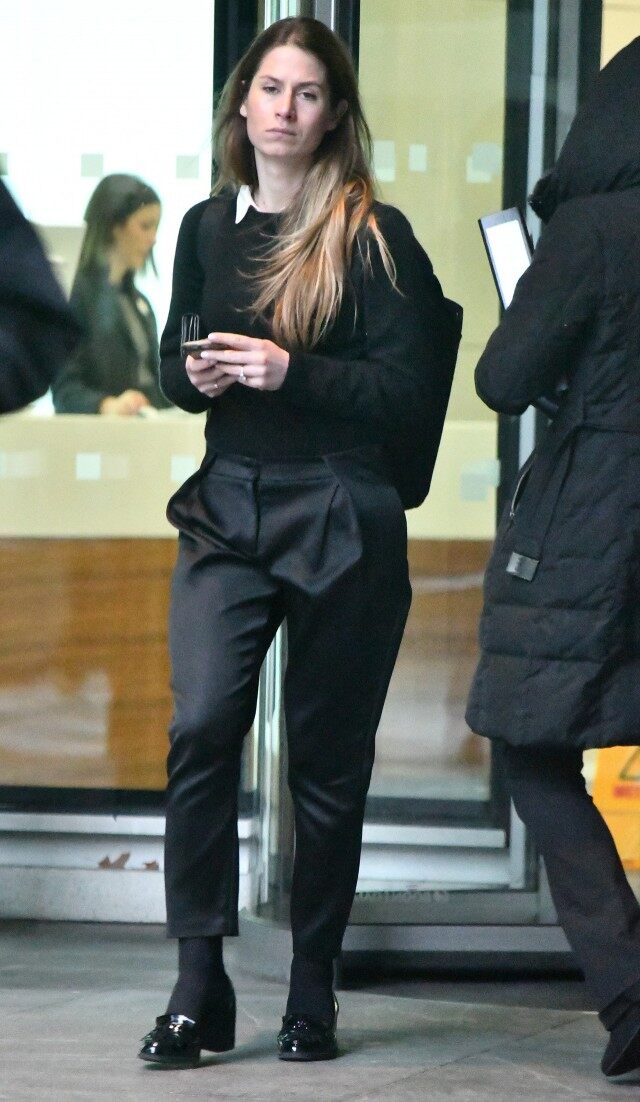 One of the main reasons she went to Duke was actually the fact that they had her favorite sport as a major part of their sports calendar; hockey.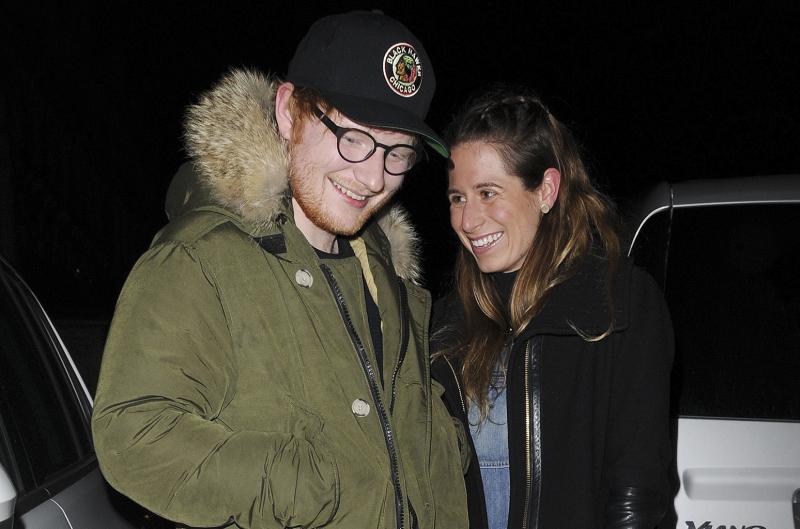 Hockey career
For Cherry, hockey has always been like a little piece of air she just couldn't live without. From an early age, she has been playing hockey and has had quite a number of achievements playing the sport. Cherry started hockey at a professional level in 2007 by playing for England's under-18 National team. In the 2012-2013 period, Cherry scored a total of 11 goals in the English National League. She was also a player for Harleston Magpies Hockey club at one point.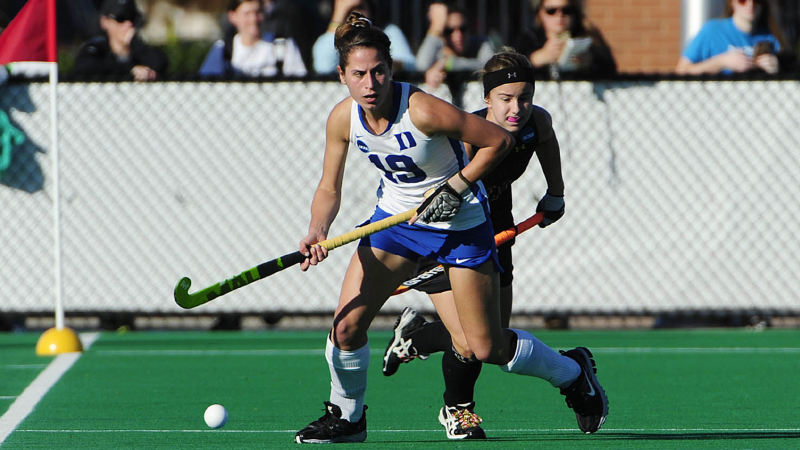 At the age of 17, she won the award for the Female Young Player of the year in 2009. At Durham University in the UK where she studied, she also played hockey for the varsity team as an instrumental member of the team. In 2012 as well as 2013, they won the British University Championship.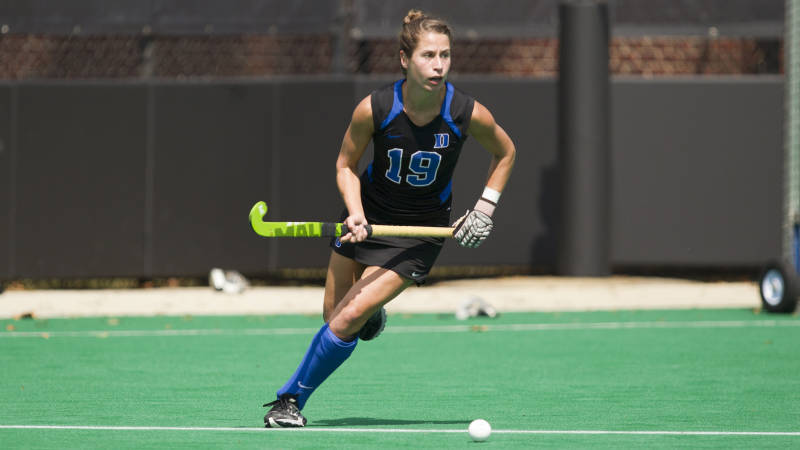 Her brilliance in the game of hockey enabled her to be chosen for the England's under 21 hockey squad for three consecutive years; 2011, 2012 and 2013. In those competitions, she won a bronze medal and for European Championship, a silver medal. She also went on to win the Volvo 4 Nations Championship.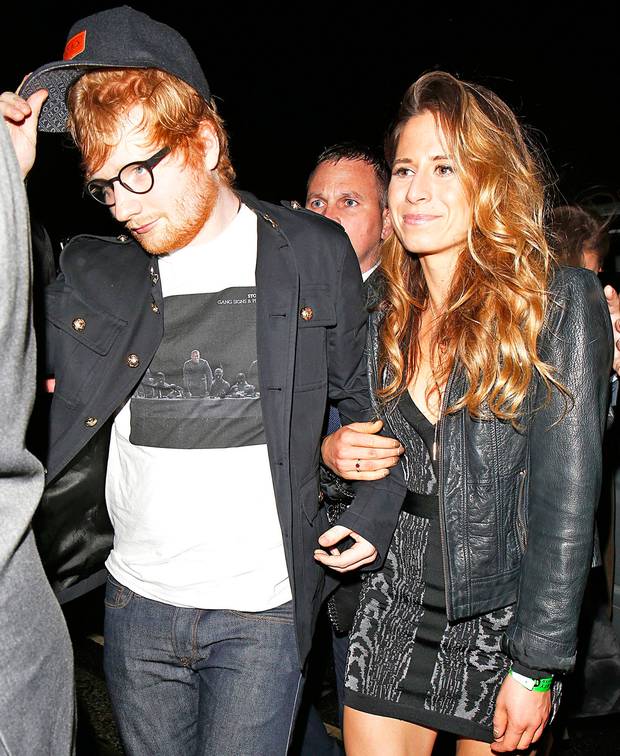 Personal life
Cherry started dating Ed Sheeran in July 2015 and the two only engaged three years later in January 2018. In 2016 she moved from the USA back to the UK to be with Ed. Her wedding was a small secretive one with only close friends and family, no celebrities were invited.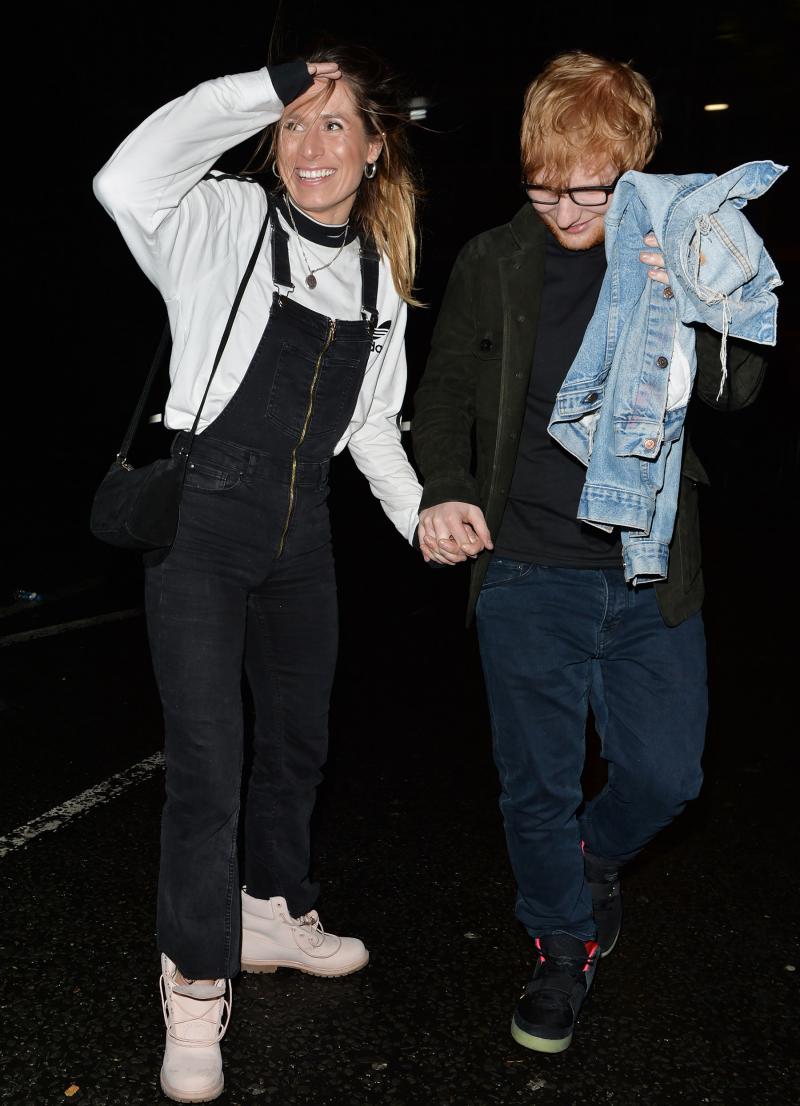 Besides hockey, Cherry loves cooking, skiing, photography and reading books in her free time. Harry Potter is among one of her top rated works of literature. Currently she works in New York as a British Advisory Consultant. She is also active on social media networks including Facebook, Instagram and Twitter.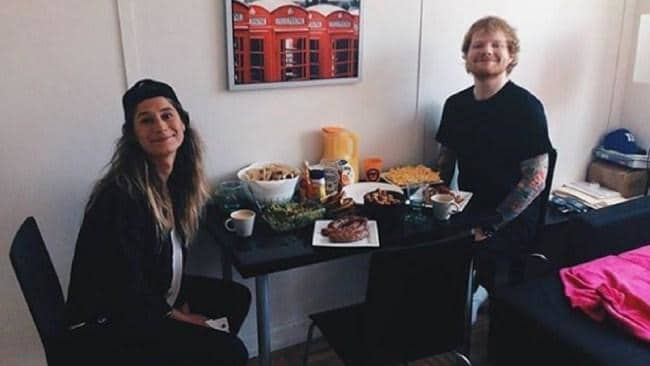 Net worth
Her net after the marriage to Ed Sheeran can be assumed to be of $37 million. Another source of her income is hockey where she has maintained quite a number of positions for smaller teams. She has accumulated a lot of money from her play well before her marriage with yearly incomes of almost half a million pounds.