Biography
Born on 1st June 1981, Amy Schumer is an American actress, comedienne, and writer who was born in Manhattan's Upper East Side, New York. She is the author of one of the most humanizing yet sarcastic books called "The Girl with the Lower Back Tattoo". Her comedy revolves around real-life experiences and she is known to create humor out of every tough or stressful situation.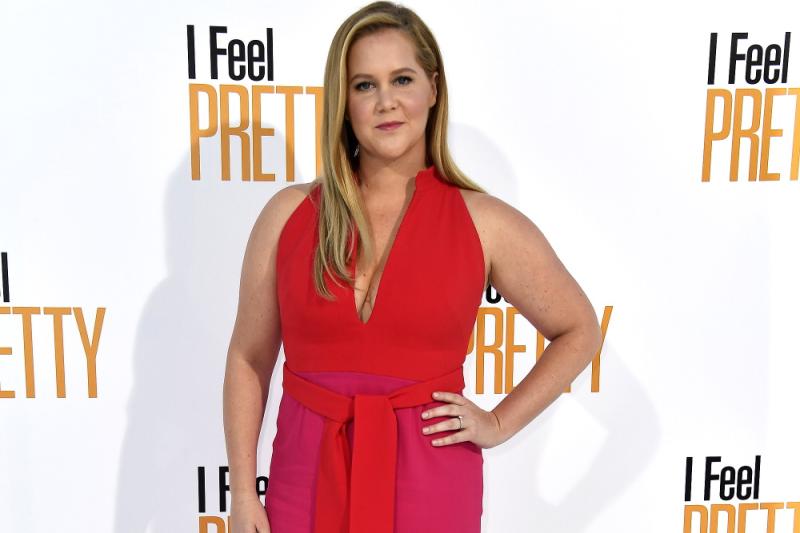 About
She was born as Amy Beth Schumer and is the second born in a family of three; she has an older maternal half-brother called Jason Stein who is a bass clarinet player and a younger sister called Kim Caramele. Schumer's parents are Gordon Schumer and Sandra Schumer. At the age of 12, Amy's father developed multiple sclerosis and had to close down his business due to bankruptcy.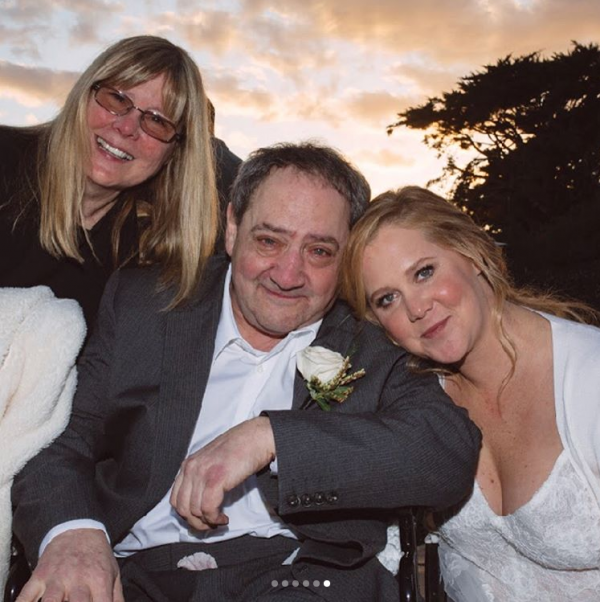 Amy's mother had a son, Jason Stein before she got married to Gordon Schumer. Amy's father was brought up in a Jewish family from Ukraine.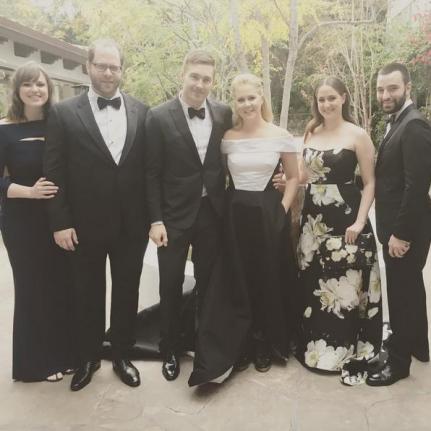 Stand-Up Career
After graduating from South Side High School in 1999, Schumer began venturing into stand-up comedy the following year. She did most of her early shows in one of Manhattan's comedy clubs, The Comedy Cellar, which supports upcoming stand-up comedians. In 2003 she graduated from Towson University with a B.A in theatre. This gave her all the advantage she needed to take over the world of comedy.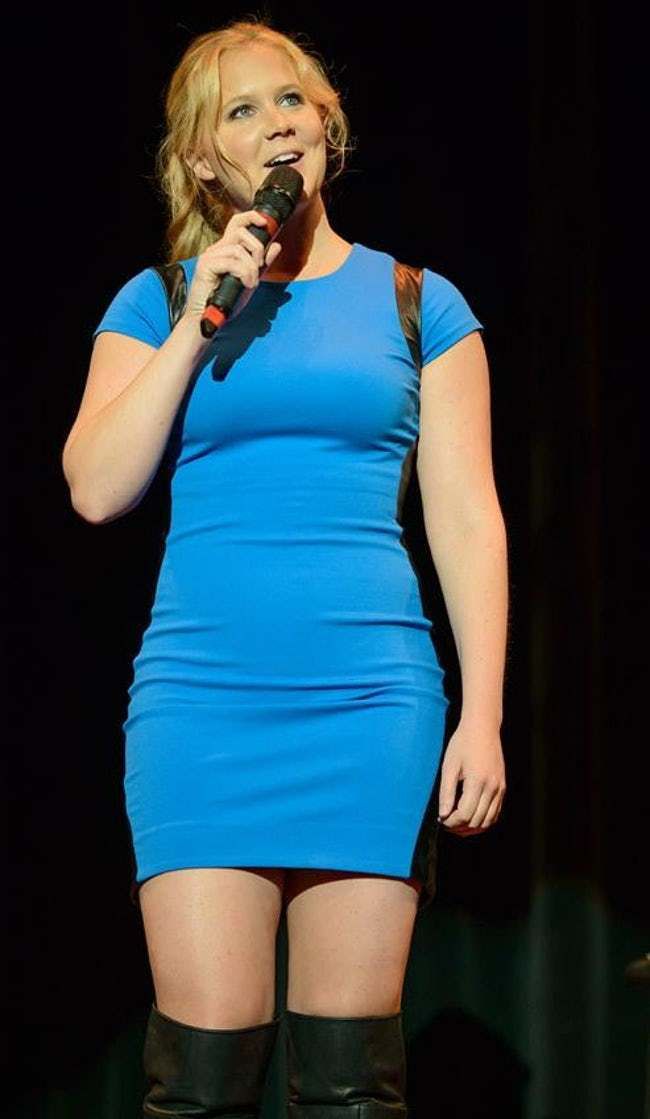 Television
Her national career breakthrough came in 2007 after she secured the fourth position on NBC's reality TV show Last Comic Standing. In 2010 she also featured in a TV show, Comedy Central Presents, which mainly focused on discussing real-life topics. A year later Schumer made yet another outstanding breakthrough after releasing her first stand-up album.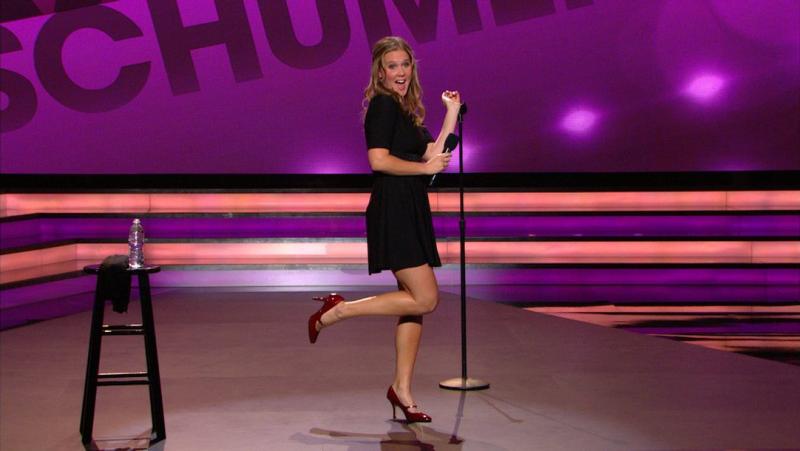 The album was a success and Amy became even more popular after Comedy Central signed a contract with Schumer to air a show called Inside Amy Schumer. The show was the ultimate career boost for Amy; in 2015 she got the American television award known as the Emmy award. Schumer has also appeared in movies such as "I Feel Pretty", "Snatched" and the famous "Trainwreck."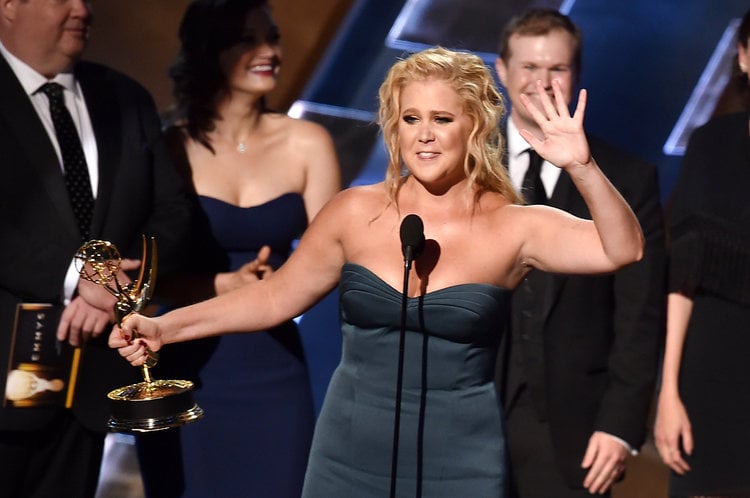 Personal life
Amy Schumer is married to an American chef, Chris Fischer. The two got married in February 2018 and currently have a son, Gene Attell Fischer. During her pregnancy, Amy suffered from hyperemesis a condition that made her feel nauseated all the time. In one of her shows, Amy revealed that her husband has autism and has since been a good advocate in creating awareness against autism.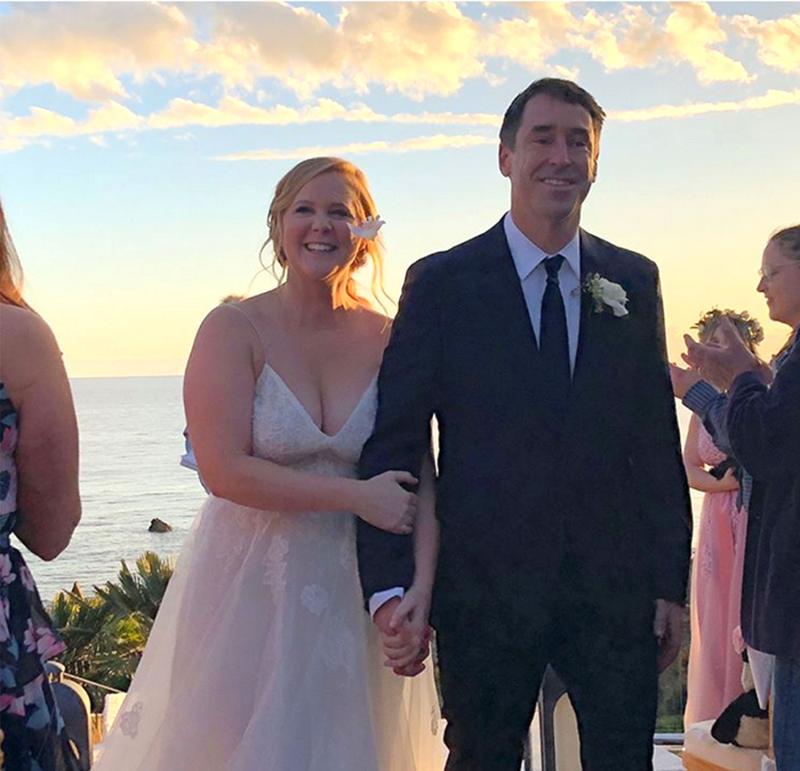 Before she got married to Chris Fischer, Amy dated Anthony Jeselnik who is also a comedian. In 2016 Schumer dropped jaws after she bought a penthouse worth $ 12.15 million dollars on the Upper West Side of Manhattan, New York.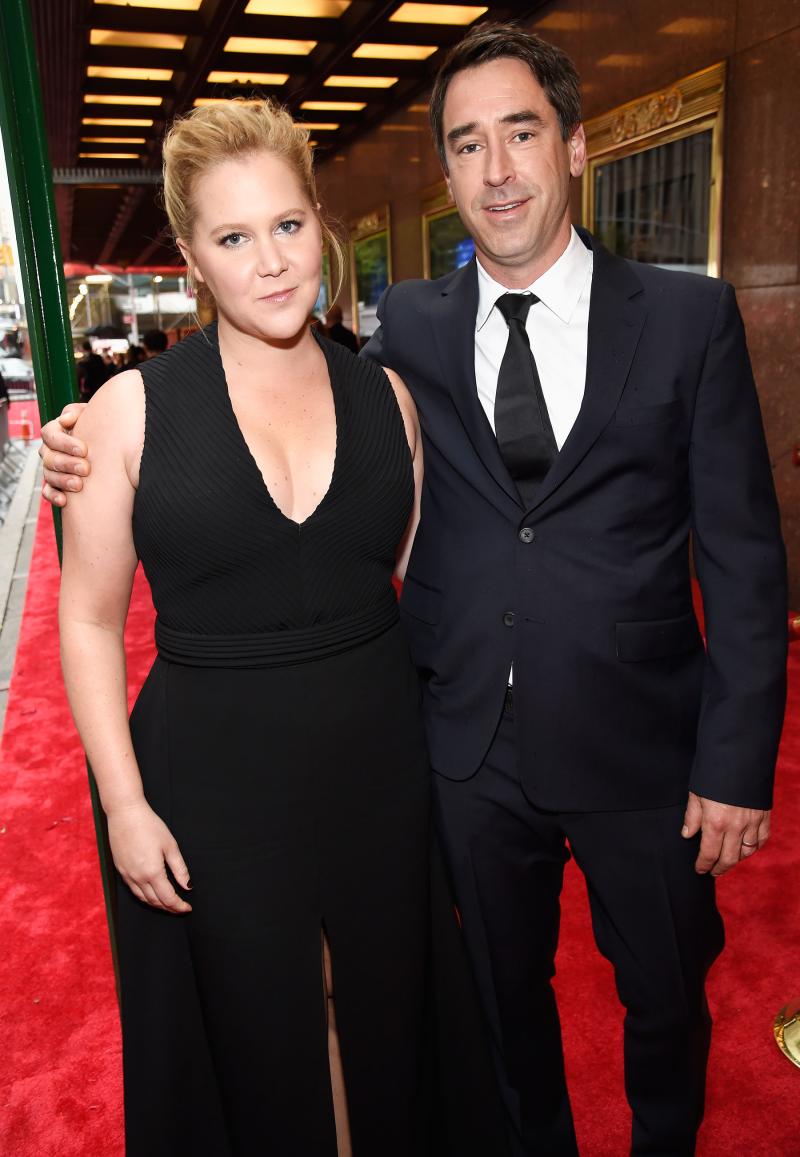 Net worth
As a professional actress and comedienne, Schumer's net worth as of 2019 is $ 16 million.