Biography
Internet is lately overflowing with new video channels and self-made stars and the industry of Instagram and YouTube. One of the self-made popular characters of the internet era is Austin McBroom. From athlete career to Instagram star, from his family to his personal details, you can all read it here.
About
Austin McBroom was born in the United States of America (USA) on May 20, 1992, and now he is 27 years old. He was born in sunny California from mother Allen and Father Michael McBroom. Austin has a sibling Landon, fiancée Catherine and a daughter Elle.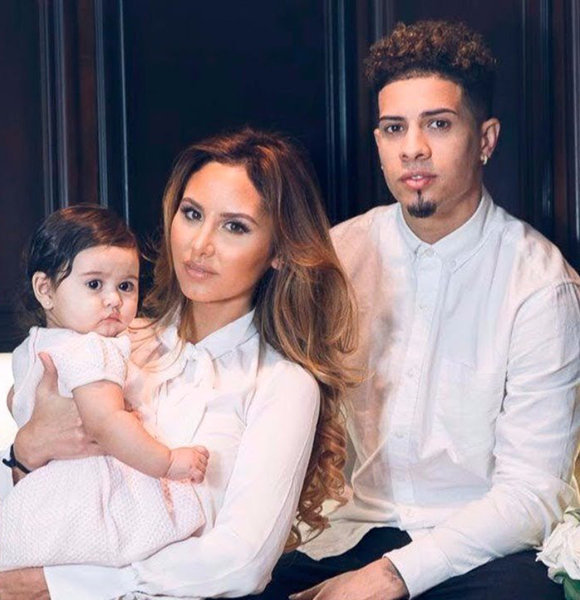 Career
He began his career as a basketball player in the "National Collegiate Athletic Association" club, moving forward to becoming a YouTube personality and was soon favorized by numerous followers. During his first debut as a basketball player, Austin the position of the guard for the well-known "Campbell Hall".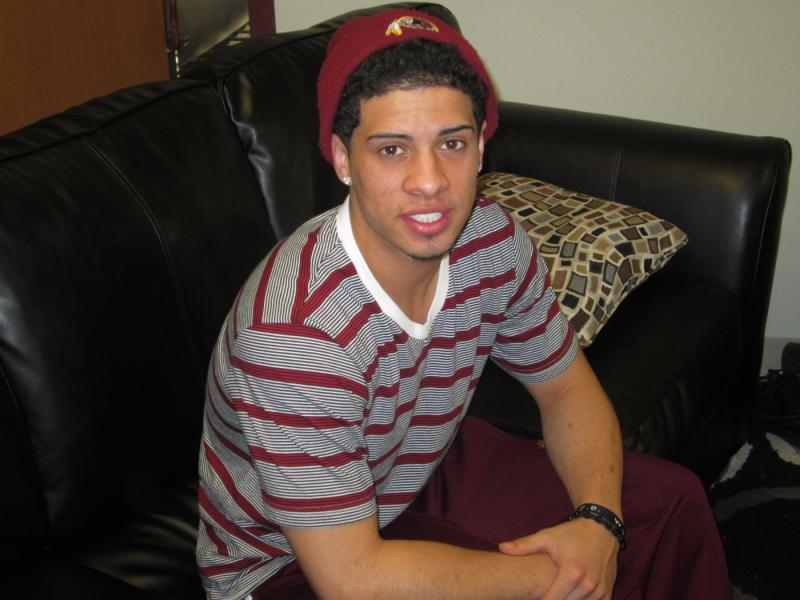 With his inquisitive mind, he tried his luck in field of football and baseball. Fast-forward, Austin realized that his true passion is vlogging and soon established a channel "The ACE family". In cooperation with his fiancée Catherine, Austin runs the channel successfully and has earned around million subscribers on the platform so far.
"ACE" stands for Austin, Catherine and Elle as an abbreviation. Apart from YouTube, Austin has lot of popularity on similar social platforms such as Twitter and Instagram. As a youngster, he grew up having a great passion for sports, whereby he tried himself in many fields of active playing. In later years, Austin became a prominent figure in basketball world but ended with "Campbell" scoring with 25.1 points in single game. In his freshman year, Austin played for "Vikings, the state basketball team.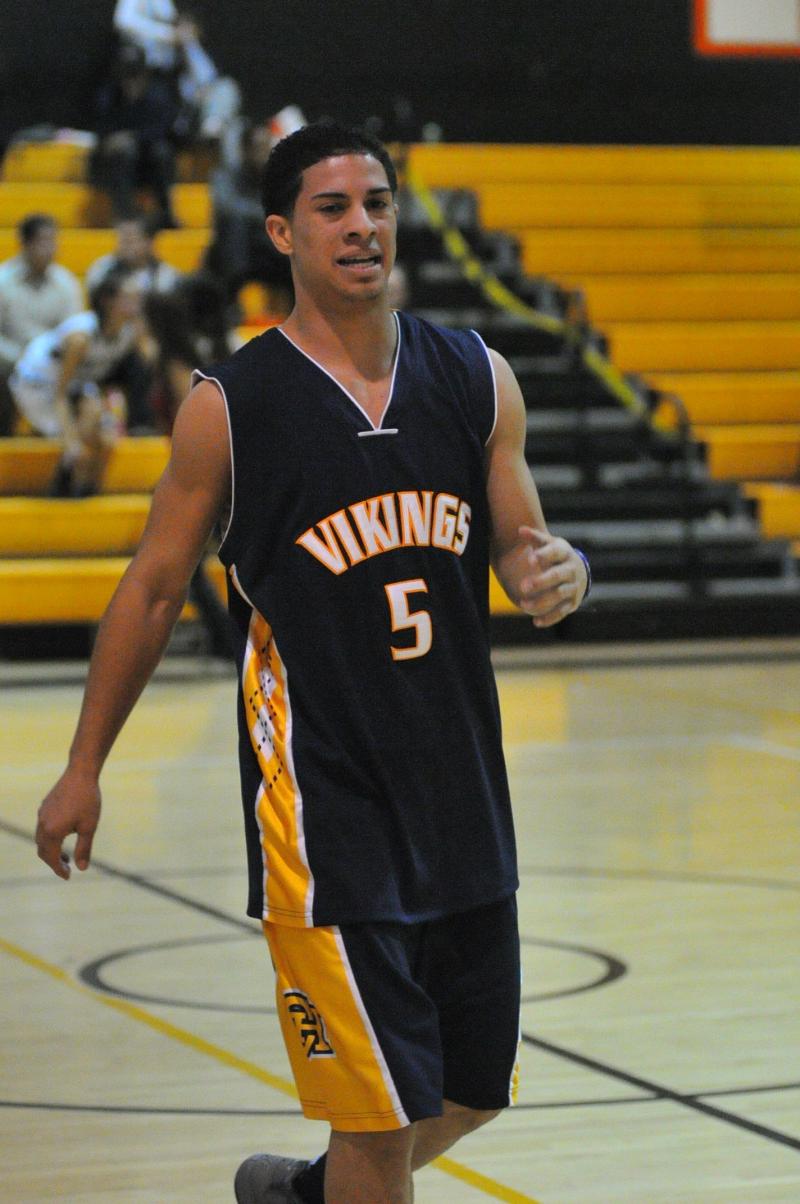 Moving forward as his career progressed, he changed teams and played in the fourth season of college basketball with the "Eastern Washington Eagles" with a score of 37 points. When it comes to his social-media career, he began to develop his channel by posting several different kinds of materials, e.g. music, music-videos, and later full-time vlogging. Austin was very open about his personal life and posted different content such as videos of his daughter's birthdays to engagement to Catherine. Shortly Austin was also a fitness model on Instagram.
Personal life
Austin's parents provided the best possible education for him, trying to make Austin a highly motivated and skilled person that can grasp life to its fullest. Consequently, Austin was enrolled into the "Campbell", a highly rated sports academy and vast sport-career opportunities.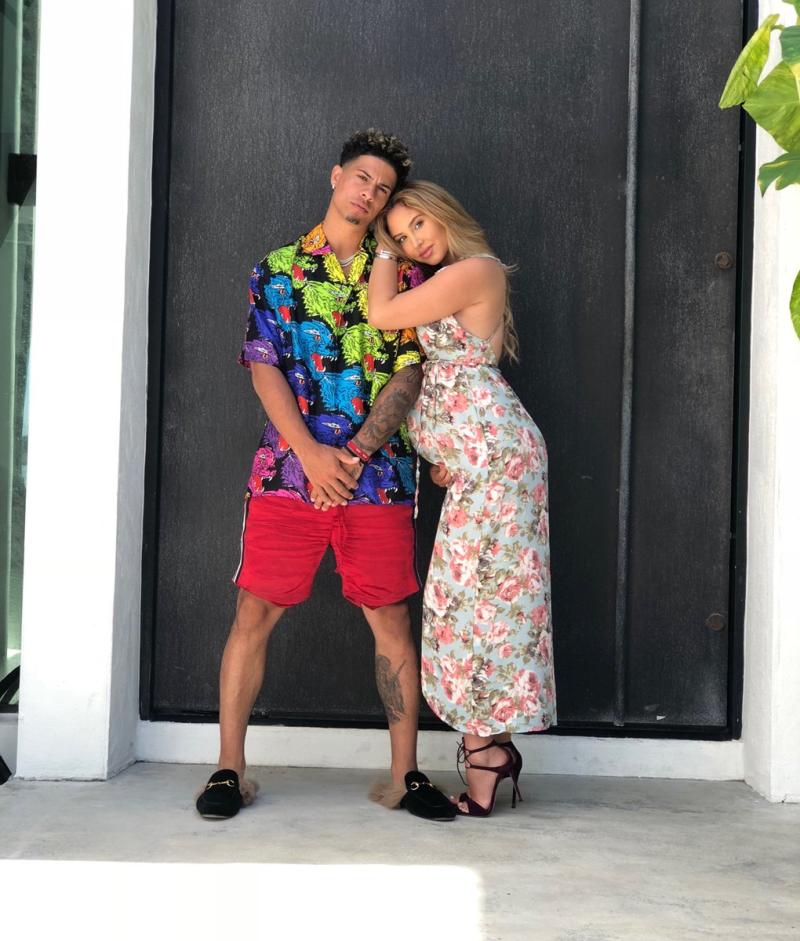 Hence forward, Austin attended university programs and studies at three different colleges at times. He earned a degree in Communications in the "Eastern Washington University". Moreover, Austin also studied at "Central Michigan University" and "Saint Louis University". His most viewed video on YouTube is "The best proposal of all time!!! (Jumping out of the airplane)" with 19 million views.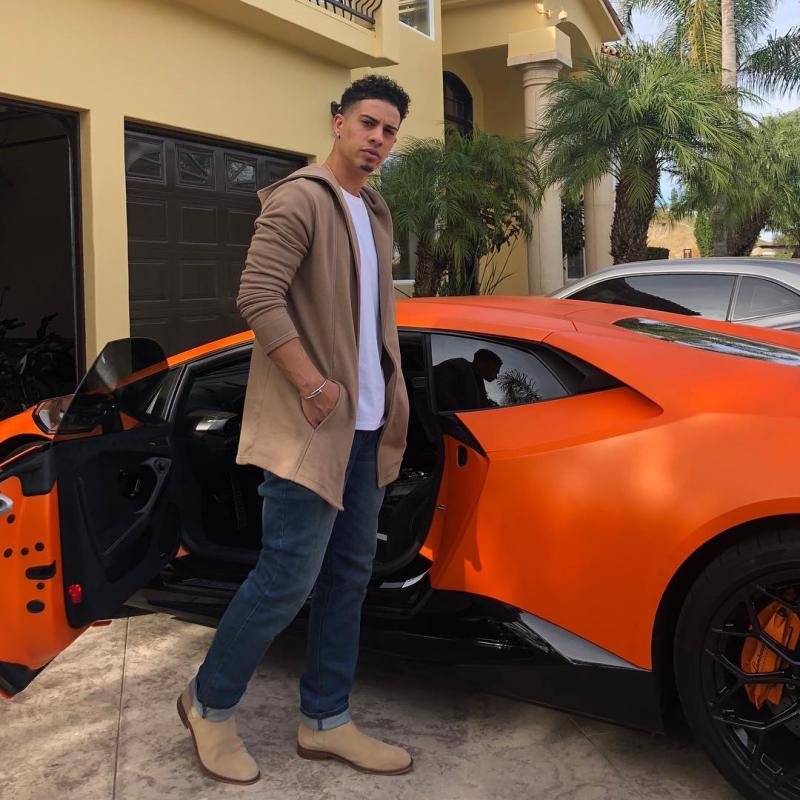 How much is the Ace family net worth?
Austin's net-worth in total is estimated to be around $5 million.