Biography
Kylie Jenner is a model, businesswoman, television star. Her real name is Kylie Jenner, born on August 10, 1997. Twenty-two-year-old Kylie Jenner was born in Los Angeles, USA. Started in 2007 after she appeared on television through the series E! and Keeping Up with the Kardashians. Of course, Kylie Jenner is the founder of Kylie Cosmetics. In 2012, Kylie Jenner and her sister signed for PacSun and then created their clothing line under the name Kendall & Kylie.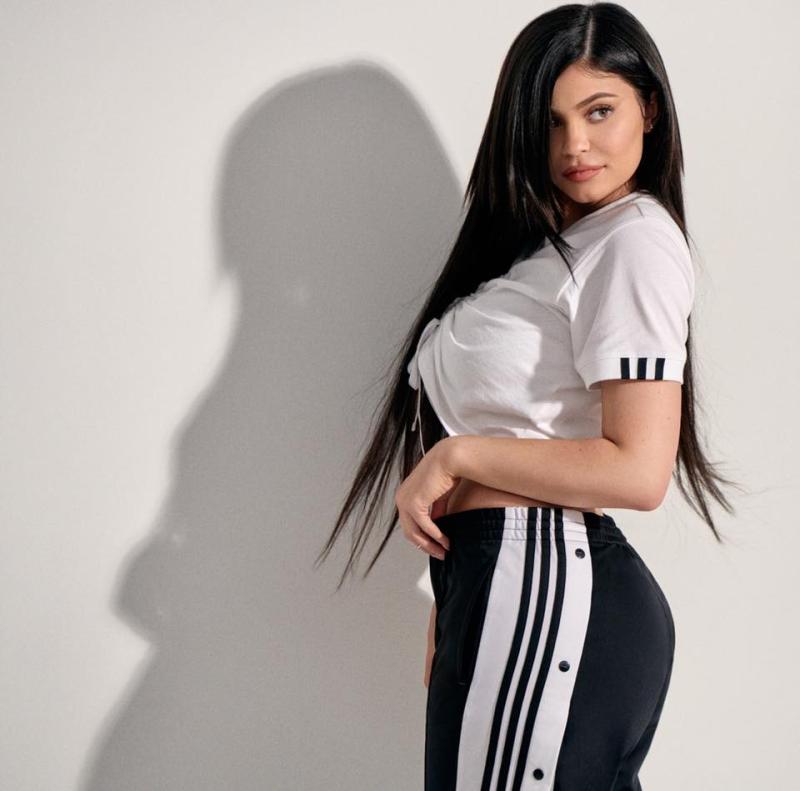 When Kylie Cosmetics was founded, Kylie Lip Kits was the company's name, after which it changed the name and the company still retains that name to date. Kylie Jenner also created an application for Apple devices, which is ranked first in the Apple Store. Time magazine put her and her sisters are listed among the most influential teenagers in the world. She also has the largest number of followers on Instagram, with more than 130 million followers.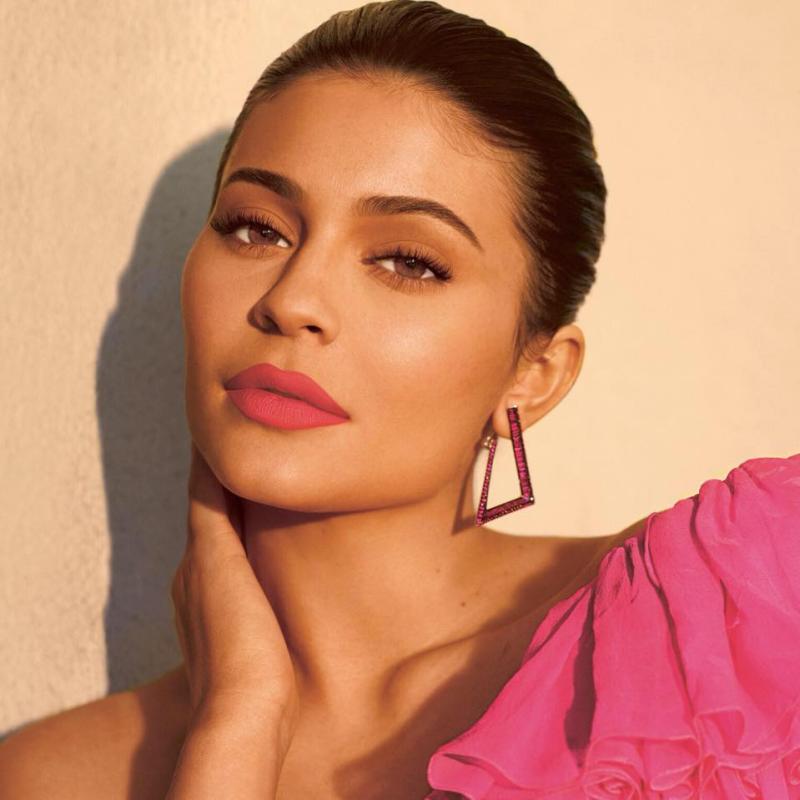 About
As we mentioned previously, Jenner was born in 1997 in Los Angeles, and she is the younger sister of Kendall. Other three half-sisters are Kim, Khloe and Kourtney Kardashian and half-brothers Robert, Brandon and Brody. Jenner was the student of Sierra Canyon Private School where she was a cheerleader.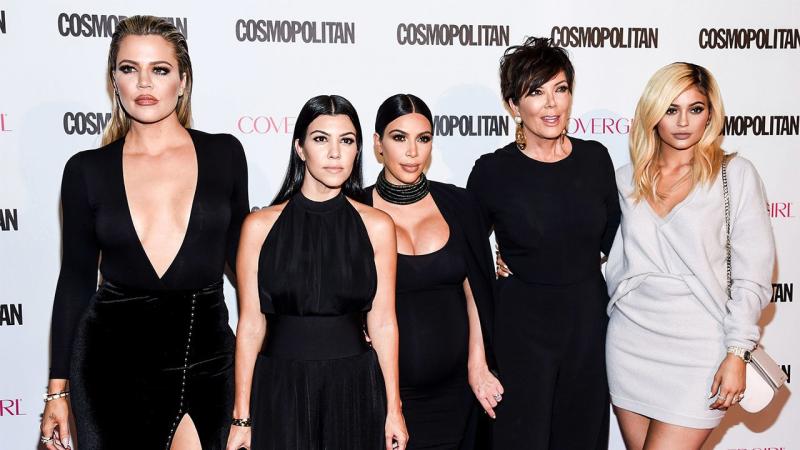 Modeling Career
In 2013, Kylie and Kendall earned more than $ 100,000 for each of their OPI endorsements. Then, in November 2013, the sisters announced together they would start working with PacSun in production lines called Kendall & Kylie, as a distinctive brand. Jenner did some charity work, setting up an account on eBay to sell old clothes through auctions to help Children's Hospital in Los Angeles.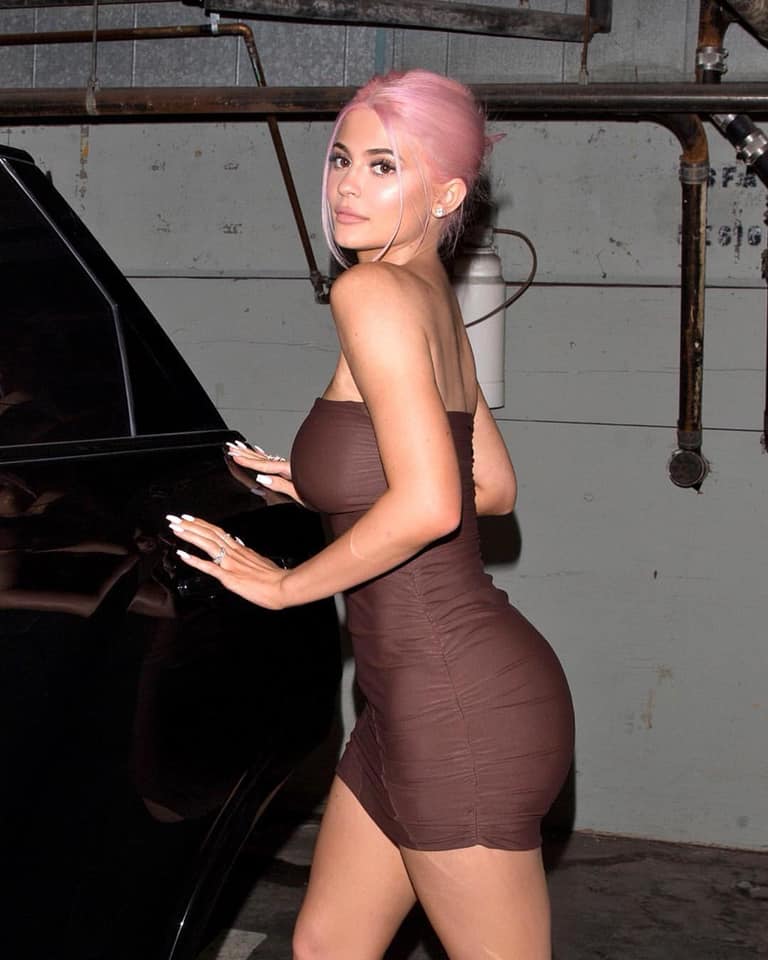 She and her sister Kendall created a line of shoes and handbags for Steve Madden. Jenner and her sisters announced that they will launch a line of T-Shirts under the name Kendall & Kylie and called it Rock vs. Rap, that was in the middle of 2017.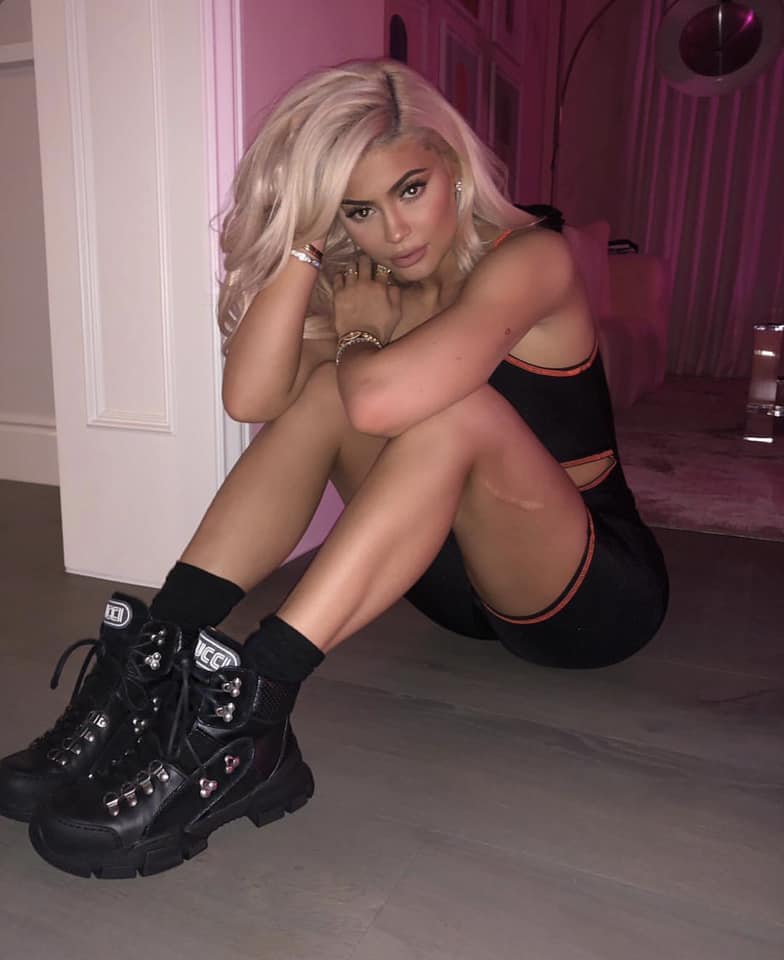 Television
From 2007 to 2012, Kylie Jenner and all her family members including her parents and all her siblings Rob, Kourtney, Kim, Kendall and Khloé filmed the famous TV series Keeping Up with the Kardashians.
Personal Life
Kylie Jenner is currently in a relationship with the famous rapper Travis Scott, with who she has a baby girl named Stormi Webster in February 2018.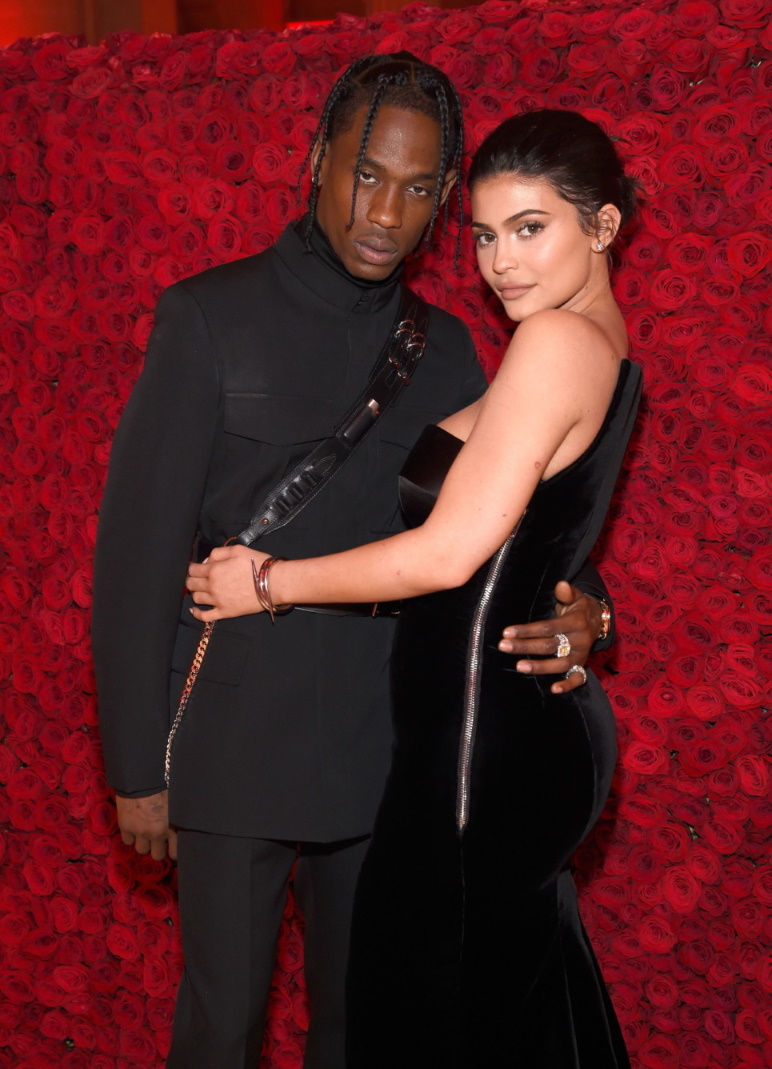 Net Worth
Jenner is classified as the world's richest teenager at the age of 21 because she has more than $1 billion earned from acting, cosmetics, and others.