Biography
Aaron Kaufman is an American actor who also happens to be a very passionate car mechanic. He is mostly famous for the reality TV show; "Fast N Loud" where they would bring dead cars back to life.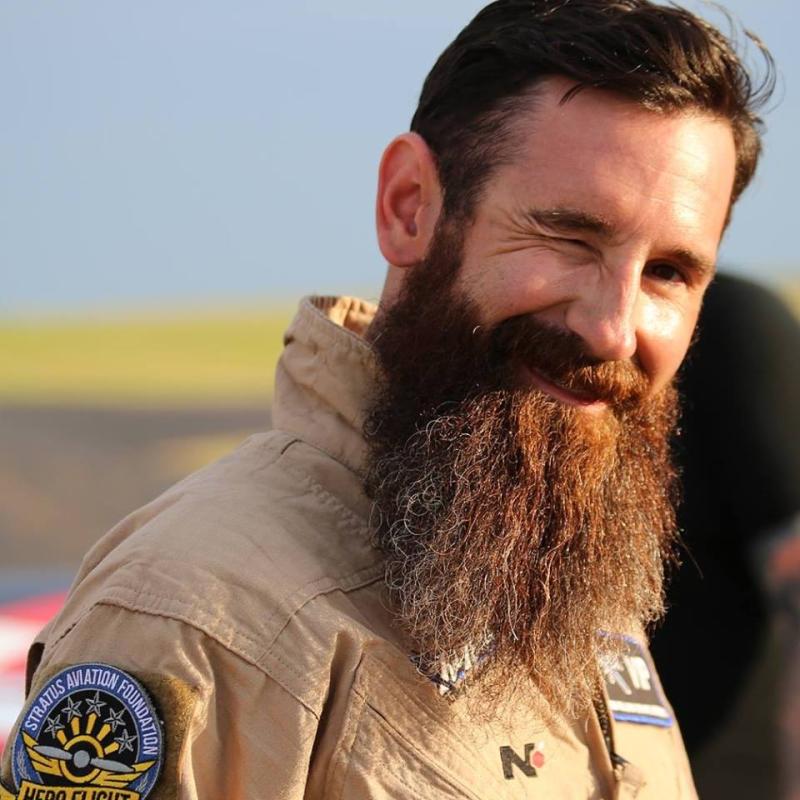 About
Aaron was born on January 26, 1982 in Crowley, Texas. As a little kid growing up, he had a very curious personality and mostly liked to dismantle things and then reassemble them differently. Aaron's father was the one who was passionate about cars which provided a platform for Aaron to learn how to repair and modify cars at an early age. The reality TV star attended Crowley High School.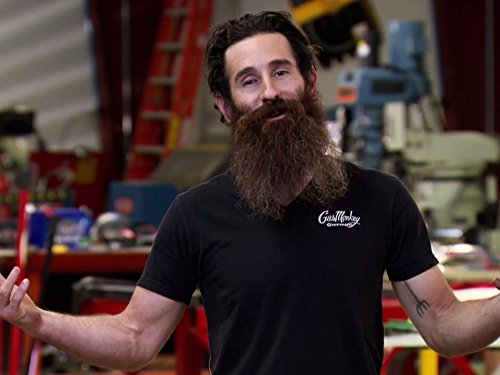 Career
Aaron's first gig was at a local garage since he was well versed with repairs and maintenance of motor vehicles. Richard Rawlings dropped by the local garage scouting for a brilliant guy in the shop to carry out some work for him on his 53 Ford Mainline and Kaufman indicated that he was up to the challenge. Through his experience, he instantly impressed Rawlings with his extensive car knowledge. The two men became friends to such an extent that Rawlings asked if Kaufman could be his business partner and soon enough, the two were working together.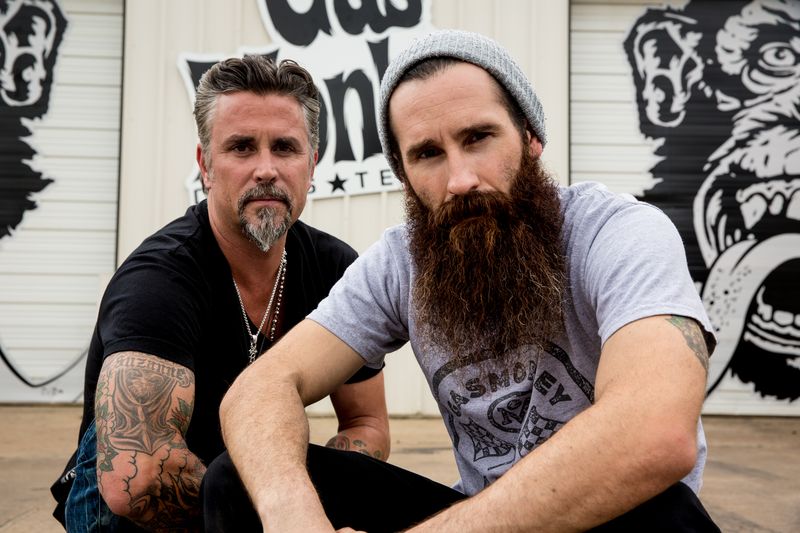 The two men came up with a concept of "Gas Monkey Garage" and it was aired on television as "Fast N Loud" on the Discovery channel in 2012. The two of them would hunt for old cars and showcase their brilliance as they brought the cars back to life. The show didn't take long to attract a wide fan base and soon they were known world over, a fact which turned out to be very lucrative for their pockets.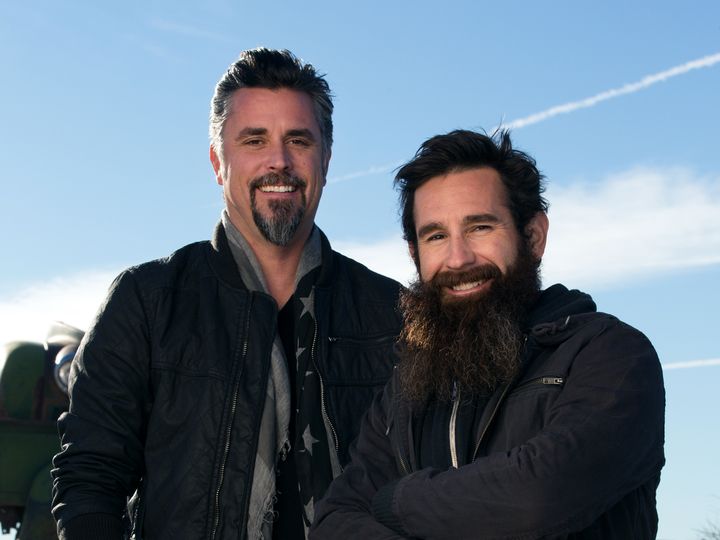 Arclight Fabrication
After his shocking departure from the "Fast N' Loud", Aaron went on to open his own shop called the "Arclight Fabrication". The main reason he decided to take this route was to escape the commercial pressure he was under from the Gas Monkey Garage and also to build cars that he was actually passionate about. According to Aaron, that was the only thing that was capable of making him happy; doing the thing he loved the most while also making money at the same time.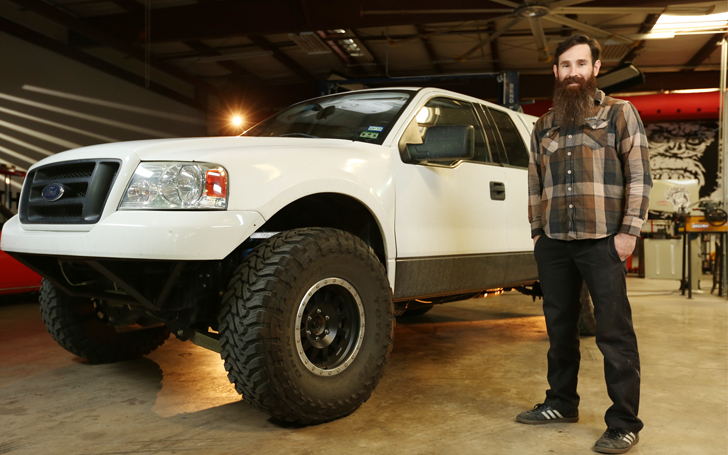 Its main purpose was to specialize in Ford F-100s and, in general, the F-Series. At his new shop, he would offer custom wheels to certain trucks, provide conversion parts and provide restoration parts that couldn't be sourced anywhere else.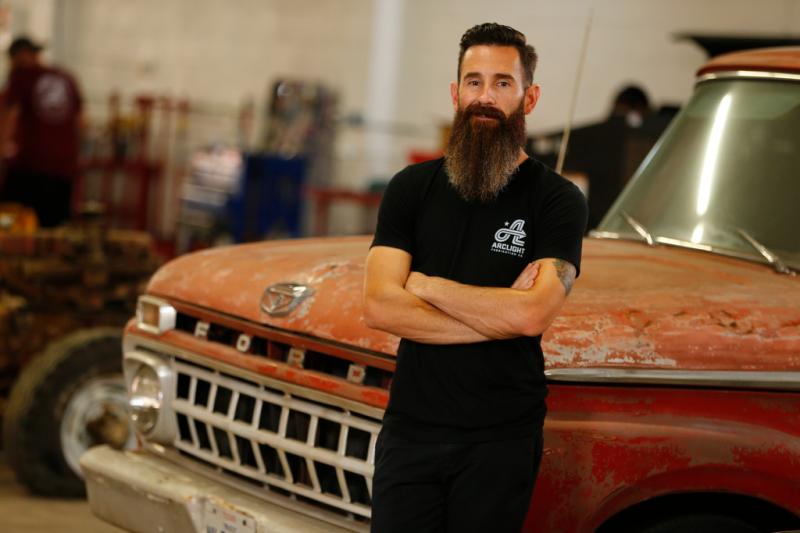 Personal life
Before he became successful with "Fast N' Loud", he dated Lindsay J for more than three years. After their separation, Lindsay created a blog titled "About That Bearded Guy" soon after Kaufman became famous. Lindsay would post photos of them together before they split and she would answer any questions asked about her previous relationship.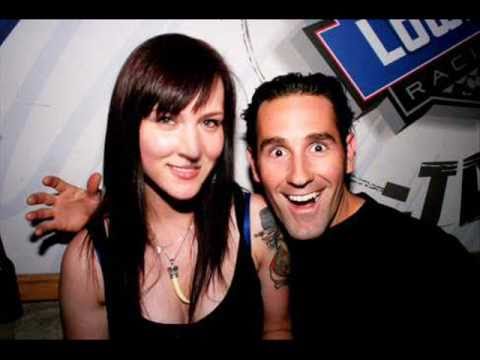 Currently he is dating Lauren Moore Knob and they have been together since 2013. Although they don't have kids, they do have pet dogs named Lola and Bastian. Lauren once featured on "Fast N' Loud" before Aaron left in 2016.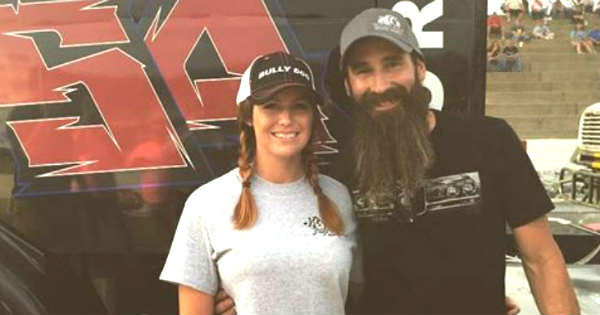 Net worth
Currently Aaron Kaufman has a net worth of $6 million. Some of his income sources include his TV show "Shifting Gears" from which he gets around $50,000 and also his shop Arclight Fabrication. His yearly income is on average $1 million.