Biography
Ashley Moore is an iconic American model. Ashley has also done collaborations with iconic hip hop stars under the GQ magazine label. This beautiful model finds her inspirations from Abby Lee and Kate Moss. Ashley has a diverse set of role models for her career.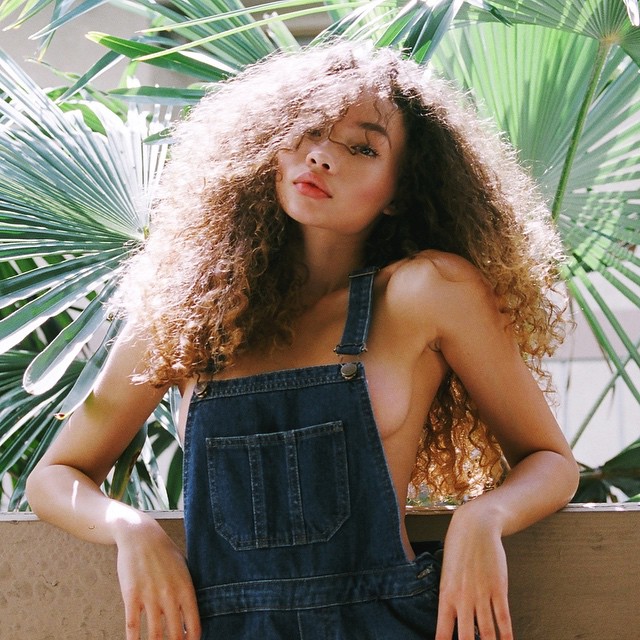 Although she is a successful model her main aim is to be an actress. With a diverse ancestry, she brings a lot more to the table than just her conventional beauty. Along with her friendly attitude and learning capability, she's has been a well-loved sweetheart in the modeling industry.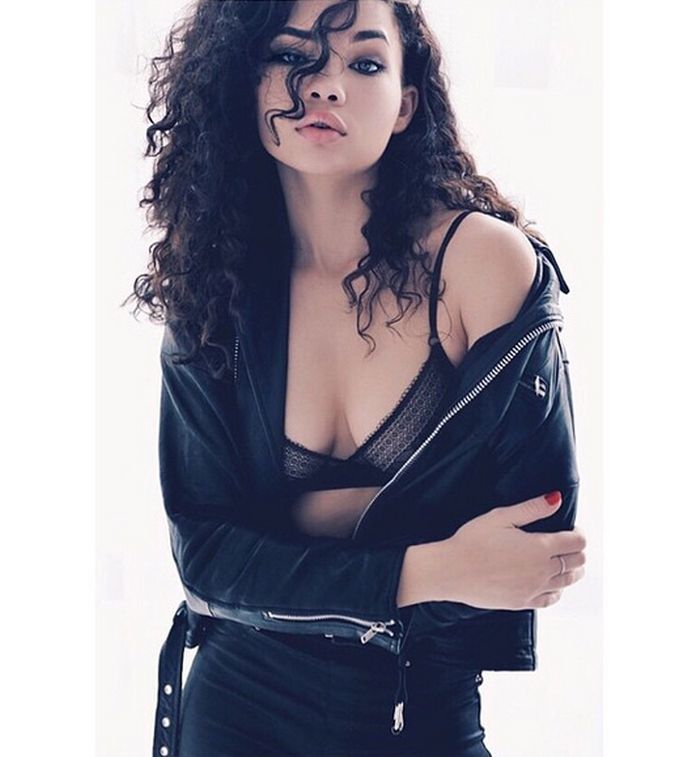 About
Ashley was born on July 15th in 1993 at Oceanside in California. Her unique beauty can be credited to her mixed-race lineage. Moreover, she also spent her few growing years in Fayetteville, North Carolina. As a kid, she travelled a lot between LA and California.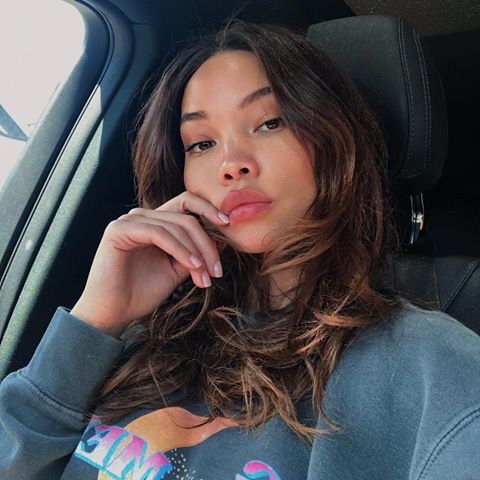 She was brought up in a military family and has loved acting since she was a kid. Further, she also has a sibling sister. Her association with Justin Bieber was one of the most discussed rumours in the industry which gave her exponential popularity.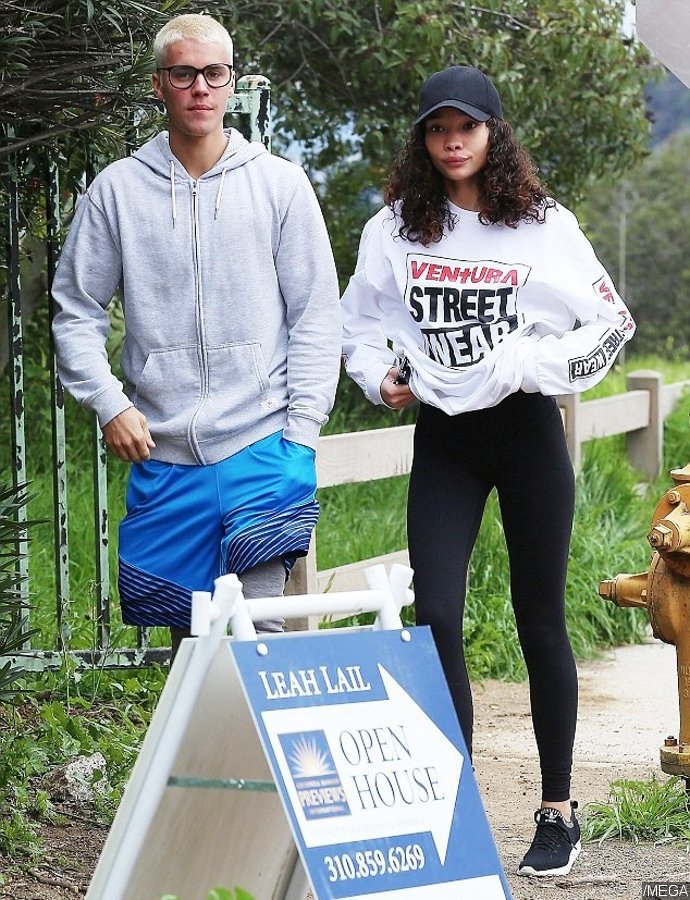 Modelling career
The start of her modelling career was a little bumpy as she is just 5'8". After moving to LA she tried her luck in several modelling agencies but was rejected due to her height. Later she landed a gig with Nous Model Management and travelled the whole world and learned all about modelling.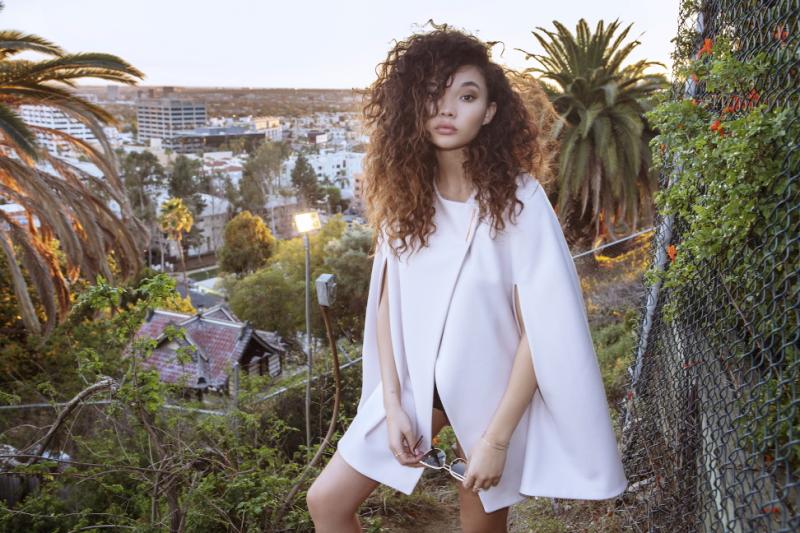 In later years she worked with the prestigious brands such as Kohl and has been a part of many celebrity model campaigns. She also has worked for GQ magazine as well and her height has never been a problem.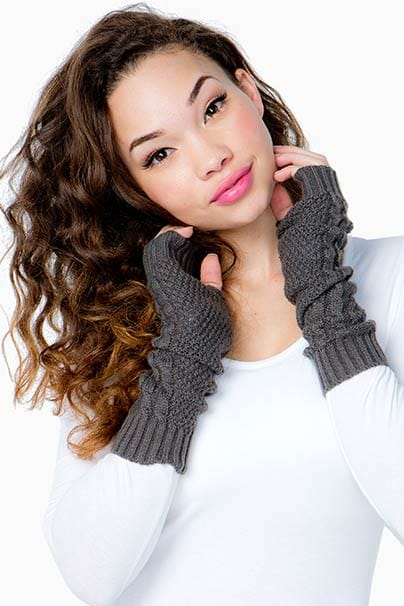 Personal life
Ashley had a quite fulfilling life although her height made her struggle at the start of her career. She was linked to many famous stars of Hollywood. She was linked to American rapper Lil Twist but later they denied any claims and told the media that they were just good friends.
Ashley also had a brief affair with Justin Bieber as well but the relationship didn't last that long but they are still very good friends. Ashley is happily single currently and has been enjoying her career more than anything else.
Net worth
Although Ashley's net worth is not disclosed however her lavish lifestyle confirms that she earns well. She owns two houses in total. She has one lavish house in Fayetteville of North Carolina and the other one is in the city she resides in Los Angeles.