Biography
Who's Mabel Chee?
She's an American model of mixed ethnicity (half-Asian and half-European). She was born on November 18, 2005, in Brooklyn, New York.
Who are Mabel Chee's parents?
Her dad's name is Max, he's of Chinese and Malaysian origin. Her mom's name is Rebecca, she's of Scottish and Irish descent. She's a consulting analyst.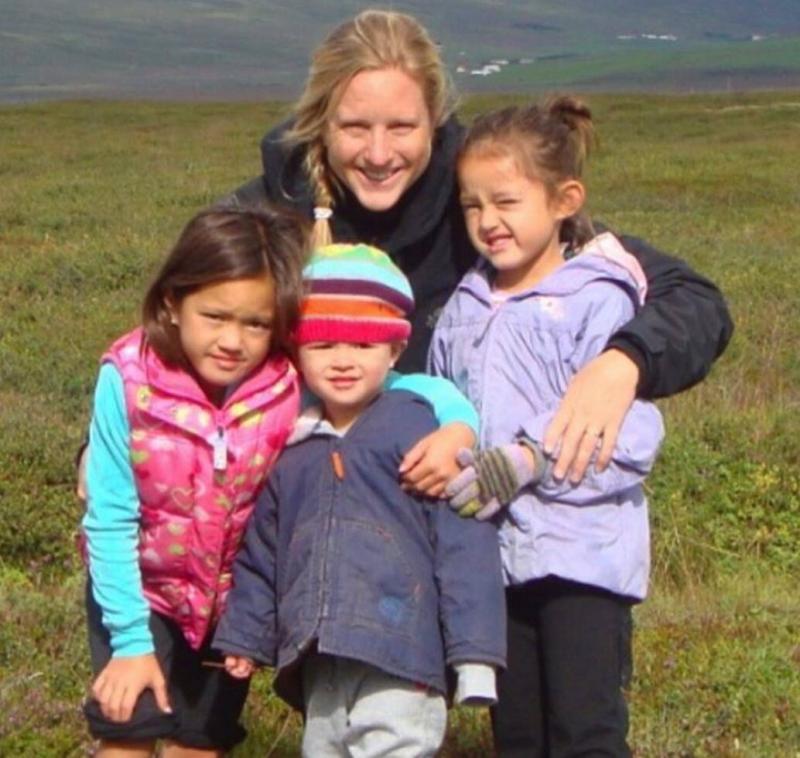 The star has two sisters. The younger, Nuala Chee, is an Instagram celebrity. The elder, Lily Chee, is a well-known model and actress. She modeled for Maddie Ziegler's clothing line.
Modeling career
Mabel has worked for such brands as Marc Jacobs, Zara, Gap, Nike, Bloomingdales and Made by Misfits. Teri B Talent agency represents her.
In 2015, the star joined Instagram because her elder sister recommended she should do so. Lily has already become a successful model and she wanted her sibling to join this occupation too. Today, Mabel has over 380,000 subscribers on Instagram. There, she posts predominantly modeling shots, selfies and photos that depict her daily life and her pastime with family members.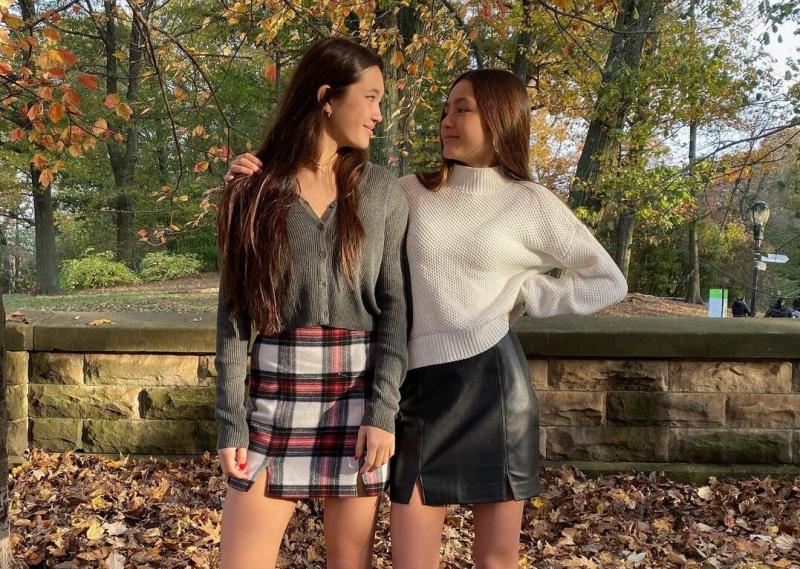 On TikTok, Mabel has over 200,000 fans. She uploads a lot of dance and lip-sync content in this app.
On YouTube, she has over 16,000 followers.
Is Mabel Chee in a relationship?
There has been no information available about Mabel's private life. Probably, she's still too young to take romantic relationships seriously and prefers to stay fully focused on her career.
How much is Mabel Chee's net worth?
In 2022, her net worth is reported to be around $200,000 - $800,000.