Biography
Phoebe Adele Gates is the youngest daughter of Bill Gates. She is famous for being the daughter of him and she has nothing special except having a passion for ballet. She is continuing her education at an elite school in Washington. Although she is one of the very well known and the richest people in the world, she stayed away from the media and did not spend any time posting fancy pictures on Instagram!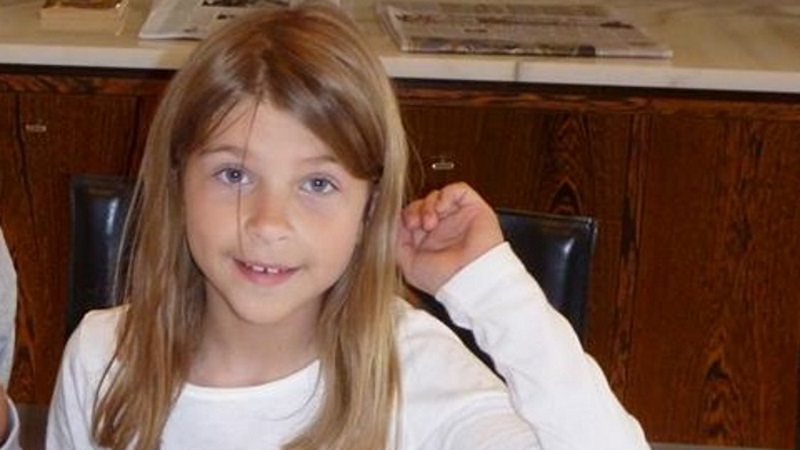 Even though she is 16 she does not have an Instagram or any other social media account as her father does not let her be the victim of the media spotlight. Her father protects her by not letting her daughter to use technological devices so instead Phoebe focuses on how to build her future.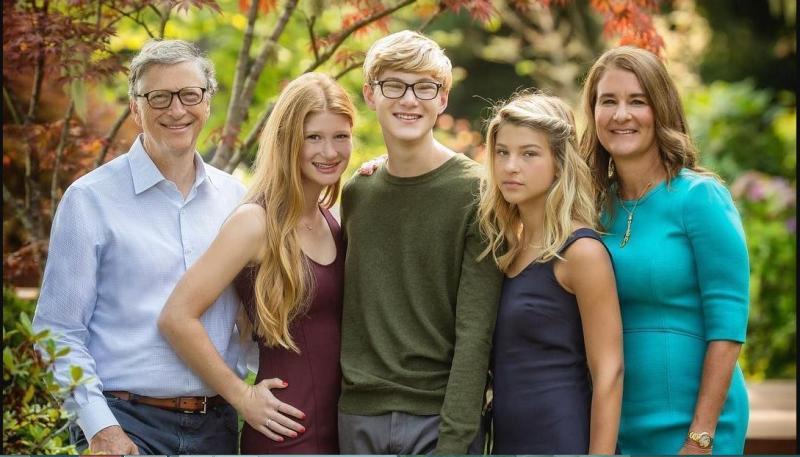 About
Phoebe is the daughter of Bill Gates and Melinda Gates. She was born on September 14, 2002 in Medina, Washington. She has two siblings named Jennifer Katharine Gates and Rory John Gates. Phoebe is the youngest member of the powerful and wealthy family.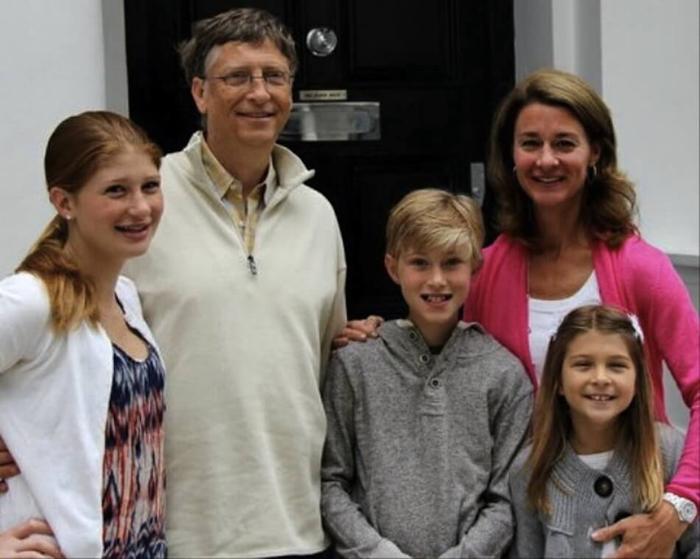 Her sister Jennifer now has an Instagram account and she occasionally posts pictures of Phoebe and the other family members. The whole family stays distant from the cameras and magazines so we do not have much information about Phoebe's romantic life but we do know that Nayel Nassar is the boyfriend of Jennifer Gates.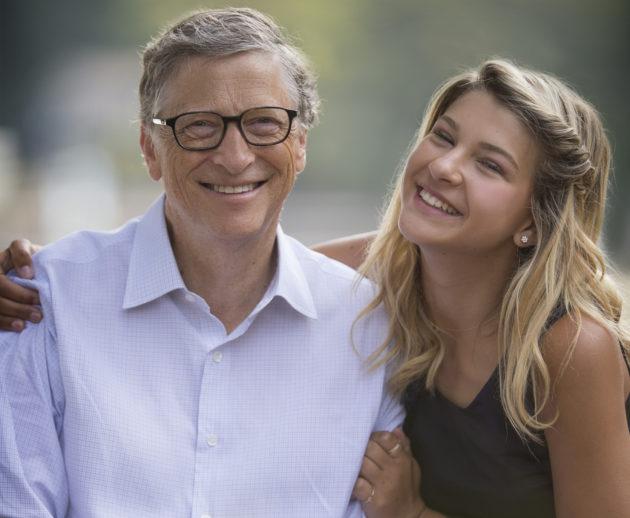 Education
Phoebe continues her education life at Professional Children's School in the Big Apple. However, her education is not limited to this school. Since she has a passion for ballet she attends classes at New York School of American Ballet and The Juilliard School which are famous ballet schools at the Lincoln Center in New York City. Since she is at a very young age, it is difficult to guess whether she will choose her father's career path or not.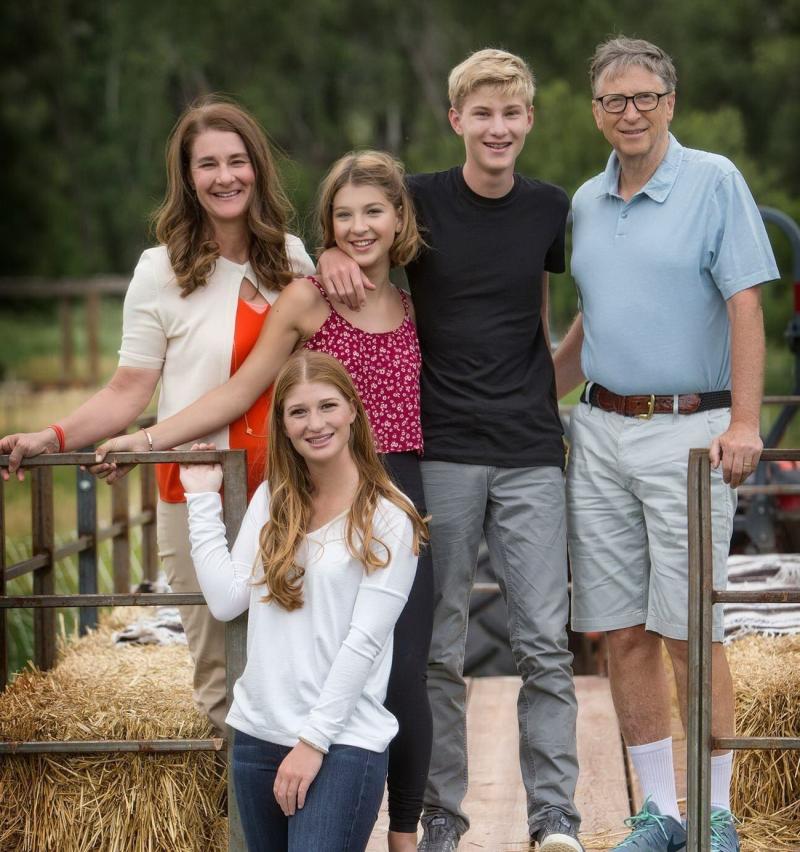 Personal Life
Phoebe is not raised as a spoiled child as her father used to take her to the developing countries to show her what poverty is. Since she was raised in this way, she loves participating in her parents' charity activities. Also, recently her parents announced that they will donate most of their wealth to charities and not to their children.
Some people criticized that they do not love their children that much. However, the parents claimed the vice-versa. As they said because of their love for their children they will not give all of the money to them in order to make them achieve their dreams by working hard.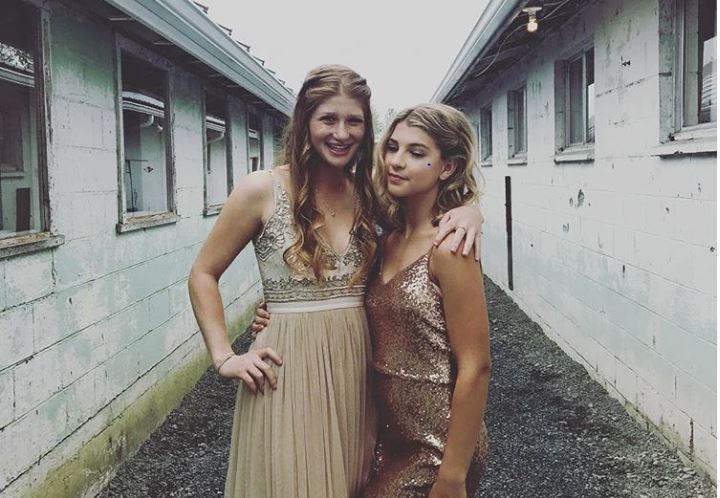 Net Worth
Phoebe has a net worth of $10 million and this information is valid for each of her siblings.