Biography
Juice World is the famous American rapper and well-known songwriter whose real name is Jarad Anthony Higgins. This young singer was born on December 2, 1998, in Chicago, Illinois, USA. One of his favorite singles is Lucid Dreams and All the Girls Are the Same.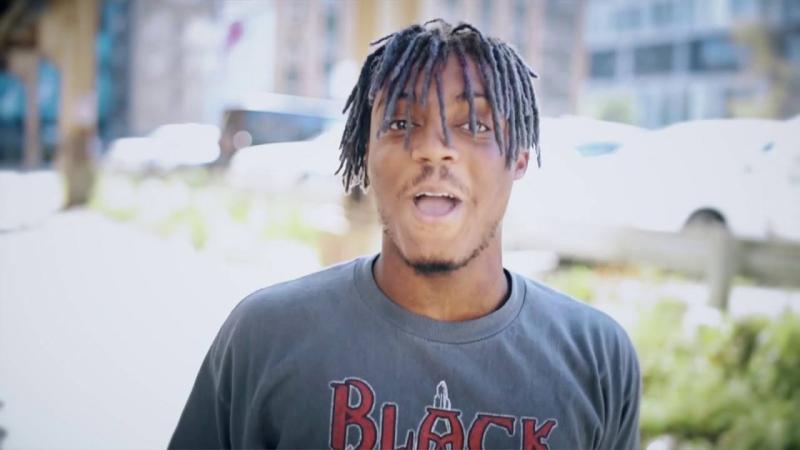 His fame began in 2018 when he released his famous song Lucid Dreams, which took second place and swept many celebrities on the Billboard Hot 100. The song had many positive effects: it helped him sign a contract with Grade A Productions and Interscope Records. Goodbye & Good Riddance album, which contained Lucid Dreams, was second in the Billboard 200, also in 2018.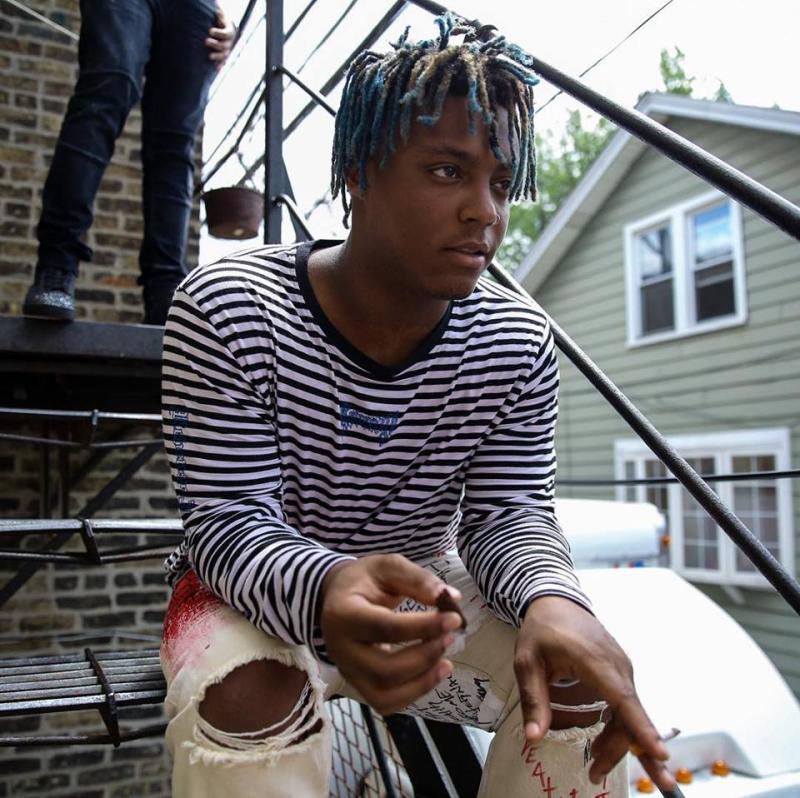 The album has been widely distributed and has won the admiration of all audiences. It has earned a very good reputation. This album contains four other songs: Wasted, Lean Wit Me, All Girls Are the Same, Armed and Dangerous. He then released mixtape Wrld on Drugs with American rapper Future, ranking second in Billboard 200 chart.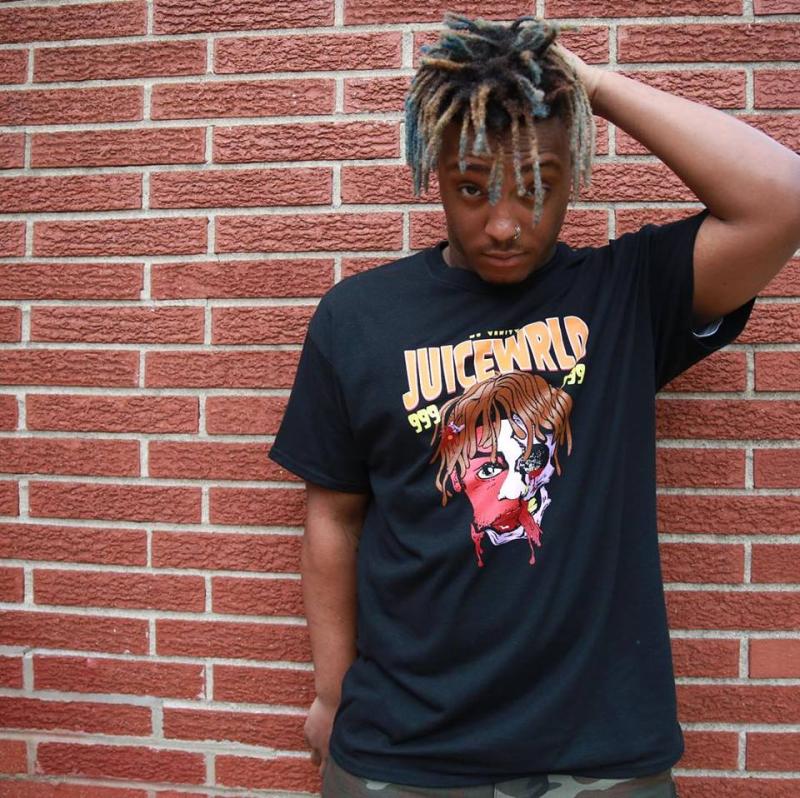 About
Jarad A. Higgins moved to Homewood, Illinois in 1999, then joined Homewood-Flossmoor High School, where he began his education. His parents separated when he was three years old, and then his father left them, where he grew up with his mother and older brother. His mother was very religious, which had a positive effect on raising children.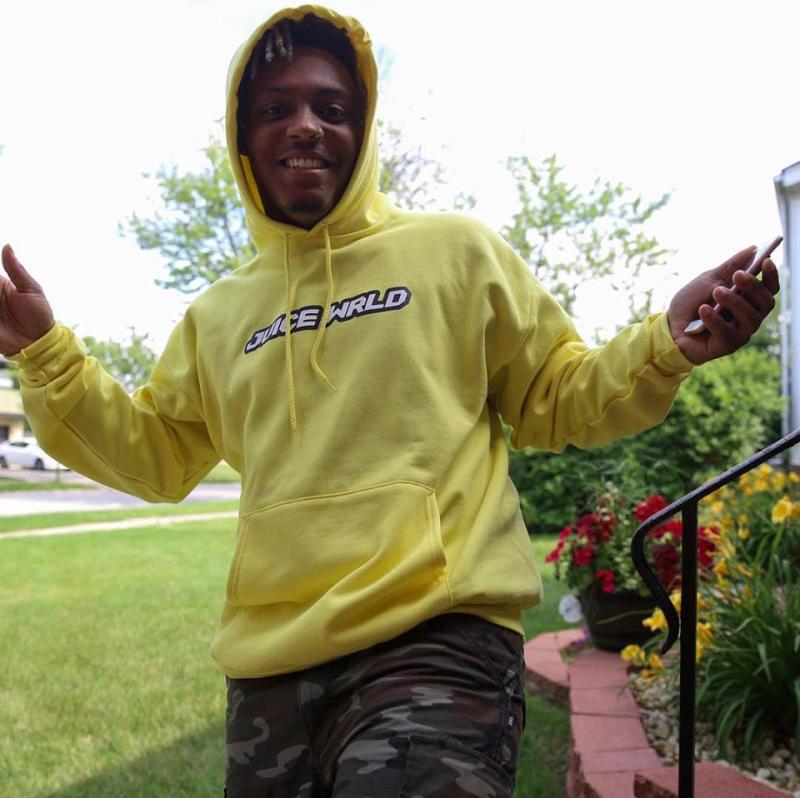 But this had other aspects: boys were not allowed to listen to hip-hop music, but Jarad A. Higgins listened to music and songs in video games. Unfortunately, Jarad A. Higgins was a drug addict in his childhood. When he was a young teenager, he was a smoker and drank alcohol, but he stopped all because of the health problems he suffered in his last year in school before graduation. It forced him to stay away from all this.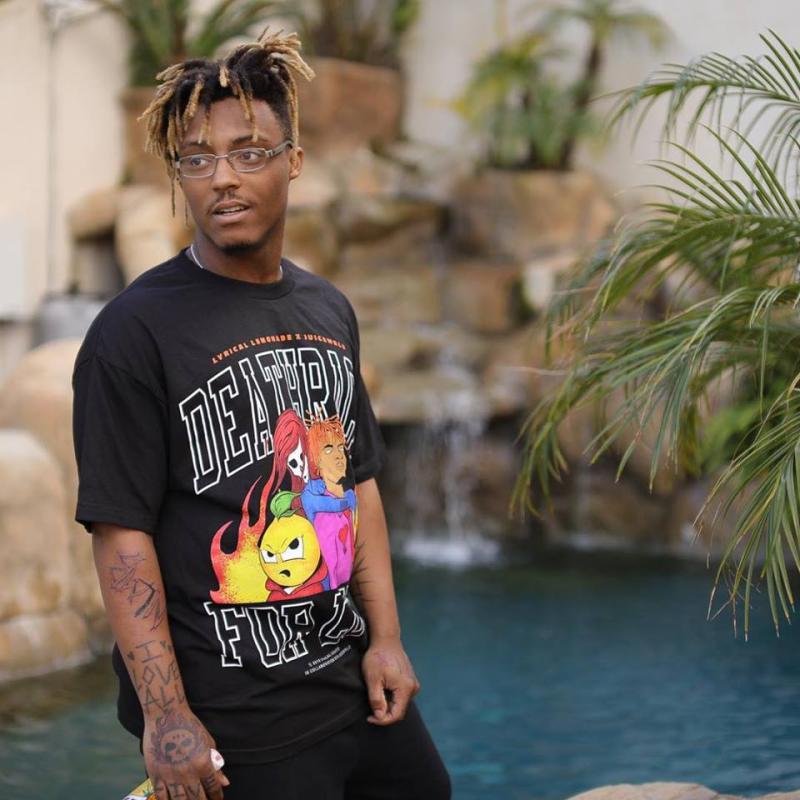 Currently, Higgins only smokes cannabis. Jarad Anthony Higgins began playing the piano when he was four years old. His mother was very fond of him and paid for the piano lessons. Higgins began to rap when he was in high school.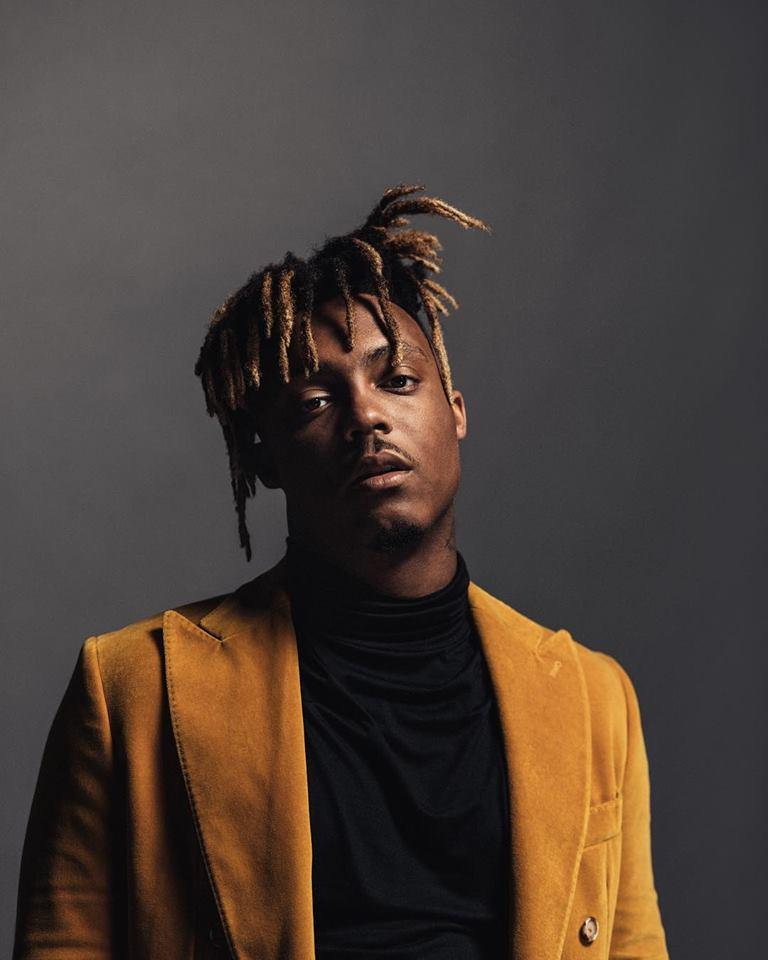 Career
His first song was Forever, which was released on the Soundcloud platform in 2015. Higgins first published most of his songs in the same way but then changed his name from Juice the Kid to Juice World. Then he published many famous songs such as Lucid Dreams, in April of this year, published his new song Fast, which has won the admiration of many fans.
Music Style
Higgins changed his style of singing from rock music to rap because both styles had a big influence on his music.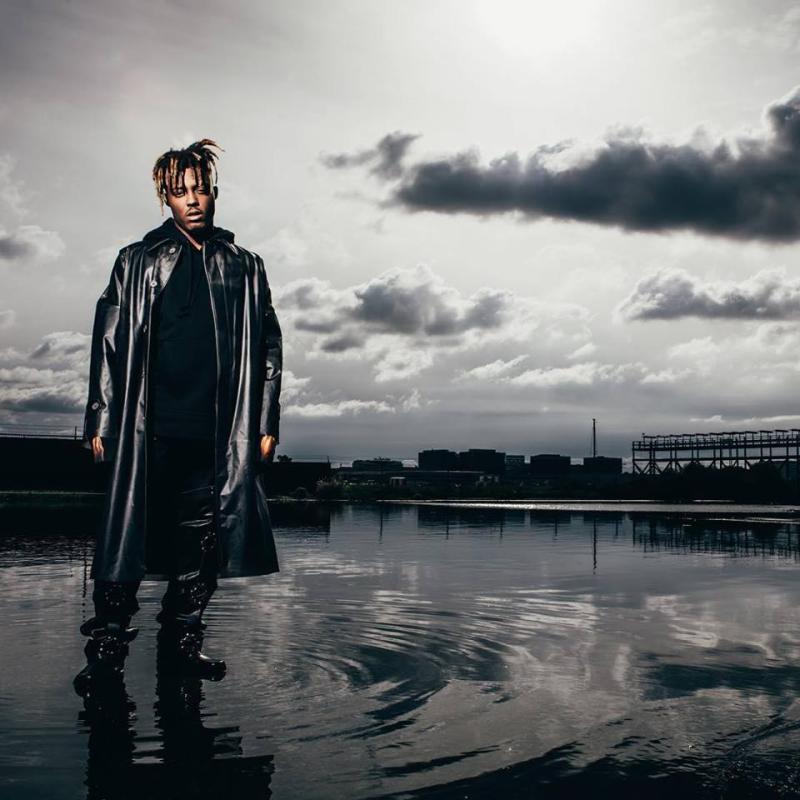 Personal Life
In the beginning of 2019, Higgins moved to LA to live with his sweetheart Alexia. In the middle of last year, a traffic accident occurred for Higgins, where he fell from Ali Motorcycle but was not hurt.
Net Worth
Jarad Anthony Higgins has a wealth of over $3 million, earned from his musical career.