Biography
Charlie Kaufman is an American writer, screenwriter, producer, and director. His most famous movies are Being John Malkovich and Eternal Sunshine of the Spotless Mind. He won an Academy Award for Best Original Screenplay in 2004.
About
Charles Stuart Kaufman was born on November 19, 1958, in New York City. He was born in a Jewish family and had an older sister. His father's name was Myron Kaufman and his mother's name was Helen Kaufman. He spent his childhood in Massapequa, Long Island, and West Hartford. He often staged plays at home for his parents and their guests.
Kaufman attended high school in West Hartford. He was a member of the drama club and the TV production club. He took part in the plays "Play It Again, Sam", "On A Clear Day", and "Up and Down the Staircase". Upon graduating from high school, he earned the Diane T. Weldon Scholarship for Achievement in the Dramatic Arts. He enrolled at Boston University, but he soon transferred to New York University.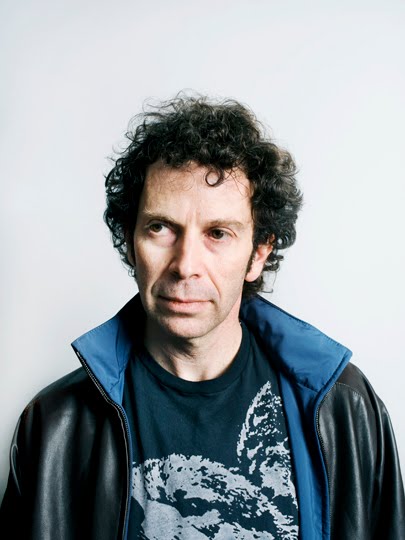 Career
During his time at New York University, Charlie Kaufman befriended screenwriter Paul Proch. They wrote many scripts and plays and sent them out to executives in the film industry. Most of their attempts failed and they got almost no feedback for their work. Their only successful screenplay was titled Purely Coincidental. Director Alan Arkin sent them a supportive letter about it and journalist John Mitchell praised it in the North Adams Transcript. After that, Kaufman and Proch began writing comedic articles and spec scripts for the National Lampoon.
They often wrote parodies of popular films and books. In the late 1980s, Kaufman moved to Minneapolis, Minnesota. There, he worked for the Star Tribune newspaper. He occasionally met up with Proch for some additional work. They wrote TV scripts and sent them out to shows such as Married... with Children and Newhart. The studios which produced these TV shows did not accept their work.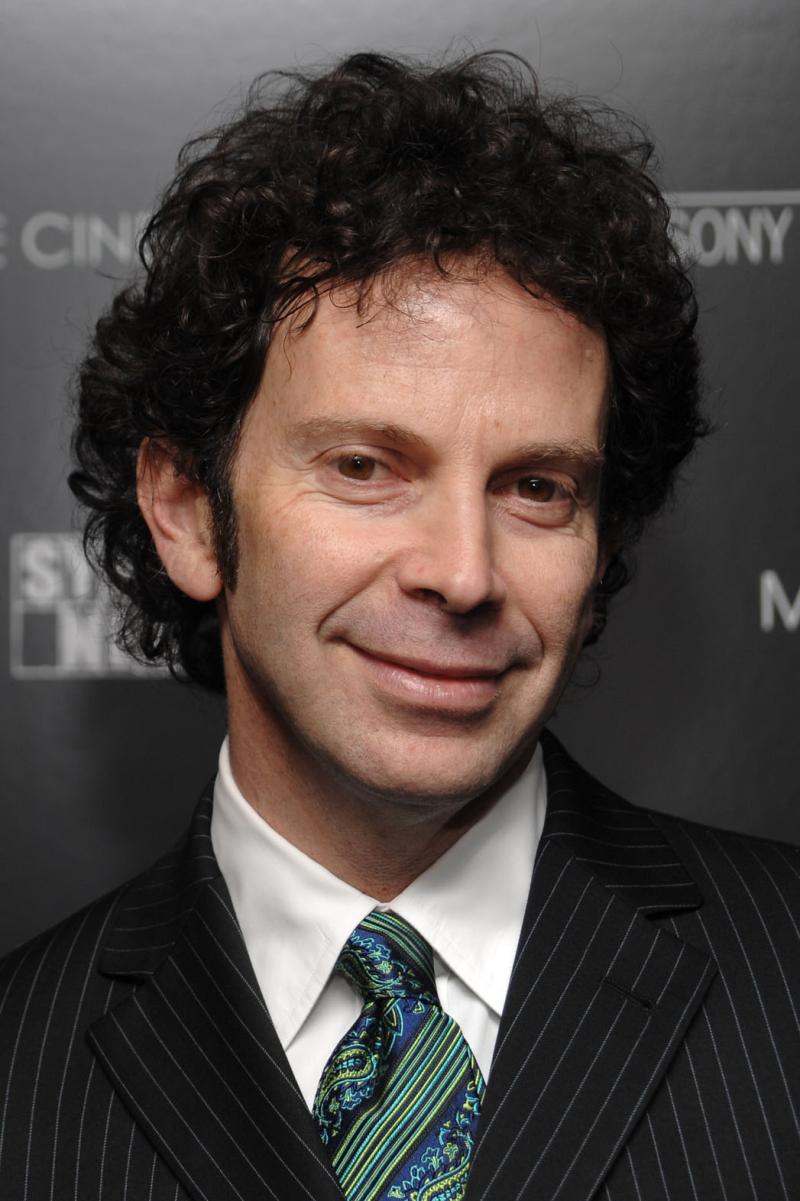 In 1991, Kaufman relocated to Los Angeles in search of a better job. He was hired to work on Access America, a comedy series which was filmed in Minneapolis. He did not want to go back to Minnesota, so he rejected that job. He was then hired to write two episodes of the Fox sitcom Get a Life. In 1993, he wrote a few sketches for the Fox comedy show The Edge. That same year, he wrote a few episodes of the show The Trouble with Larry. In 1995, he briefly worked as a producer on Misery Loves Company. He wrote for the sketch comedy The Dana Carvey Show and the sitcom Ned and Stacey. He also wrote several original TV pilot scripts, but no company wanted to produce them. They included Depressed Roomies, Rambling Pants, and In Limbo.
In 1994, Kaufman wrote the script for the comedy-drama film Being John Malkovich. The story depicted the meeting of a puppeteer with the actor John Malkovich. It included plenty of unusual details and fantasy elements. Several years later, director Spike Jonze agreed to direct the film. Being John Malkovich came out in 1999, featuring actors such as John Malkovich, John Cusack, and Cameron Diaz. Kaufman earned a BAFTA Award and an Academy Award nomination for Best Original Screenplay.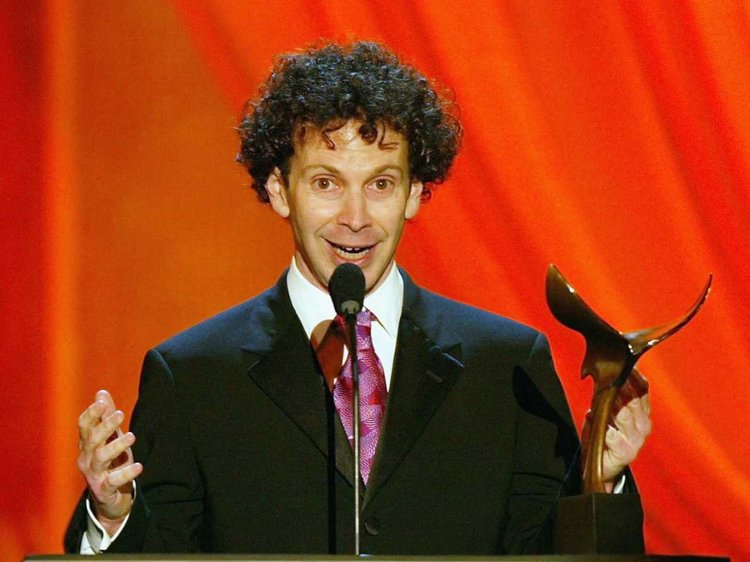 In 2002, Kaufman wrote the screenplays for three films. The first one was Human Nature, an American-French comedy. It did not receive good reviews from critics and it was not popular with the audiences. His second film was Adaptation, a comedy-drama in which he depicted his struggles while trying to adapt Susan Orlean's novel The Orchid Thief. He earned his second BAFTA Award and an Academy Award nomination for Best Adapted Screenplay. His third film was the biographical comedy Confessions of a Dangerous Mind. During the production of this film, Kaufman fought with director George Clooney because he made many changes to the script.
In 2004, Kaufman wrote the script for the romantic science fiction comedy-drama Eternal Sunshine of the Spotless Mind. The film starred Kate Winslet, Kirsten Dunst, Jim Carrey, Elijah Wood, and Mark Ruffalo. It went on to become Kaufman's highest-grossing film. He managed to win an Academy Award for Best Original Screenplay. He also won a BAFTA Award and a PEN American Prize together with director Michel Gondry.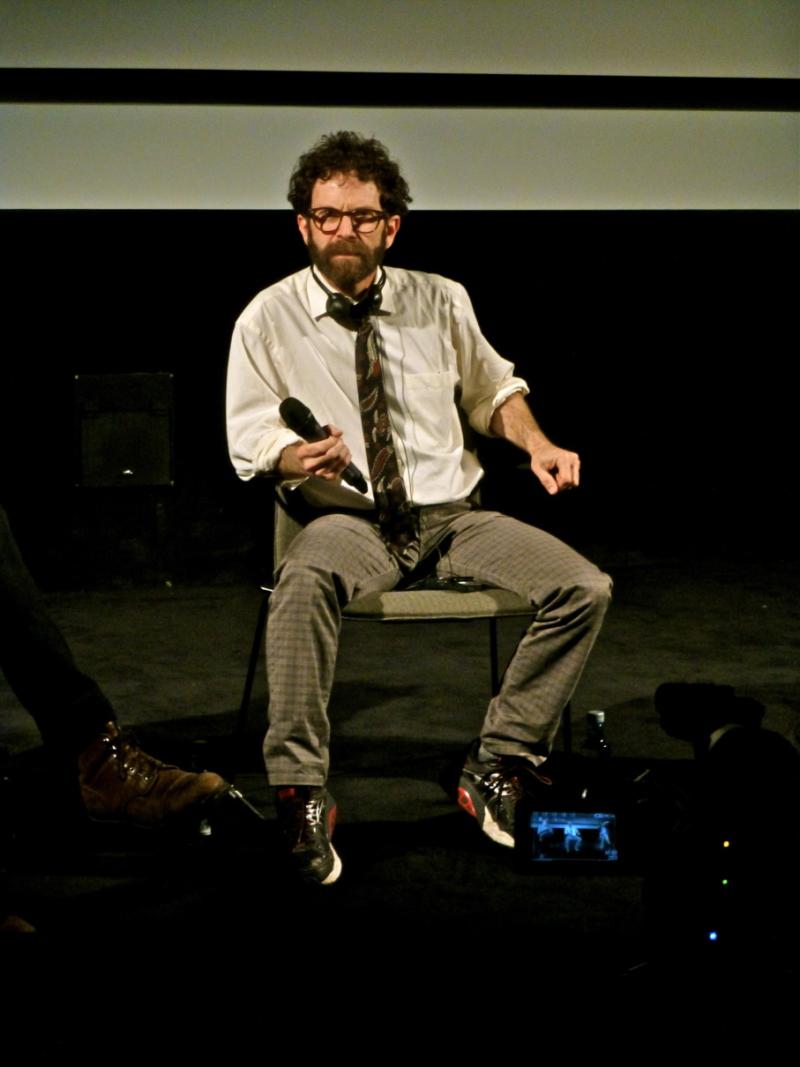 Directing
In 2005, Kaufman directed the sound play Hope Leaves the Theater, featuring Meryl Streep and Peter Dinklage. Soon after that, he wrote and directed the play Anomalisa under the pseudonym Francis Fregoli. In 2008, he directed his first film, titled Synecdoche, New York. The postmodern drama film made its premiere at the 61st Annual Cannes Film Festival. In 2012, he began writing and directing the musical comedy Frank or Francis. The funding for the project was insufficient and the project fell apart.
In 2014, he wrote and directed the pilot for the FX show How and Why. FX ultimately decided not to pick up the show. In 2015, he wrote and directed the film adaptation of his play Anomalisa. The film was distributed by Paramount Pictures and co-directed by Duke Johnson. It earned a nomination for an Academy Award for Best Animated Feature. It became the first animated film to win the Grand Jury Prize from the Venice International Film Festival.
In 2012, Kaufman began working on the film adaptation of Patrick Ness' book series Chaos Walking. Ness and Kaufman have not announced the release date of the film yet. In 2018, Kaufman announced he was directing and writing the film adaptation of Iain Reid's novel I'm Thinking of Ending Things. The film is set to be released in 2020 on Netflix.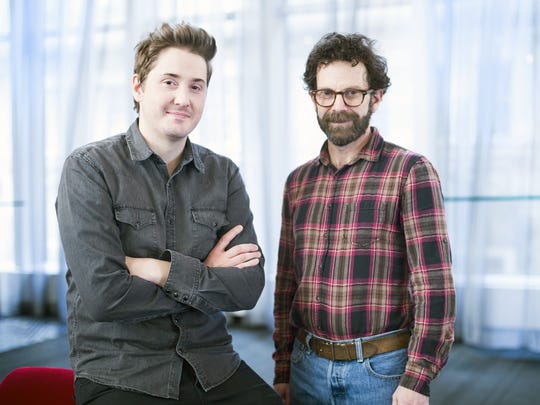 Awards
Kaufman has been nominated for three Golden Globes for Best Screenplay. He has also received awards and nominations for best screenplay from the Boston Society of Film Critics, the Chicago Film Critics Association, the Los Angeles Film Critics Association, the San Diego Film Critics Society, the Toronto Film Critics Association, the Vancouver Film Critics Circle, the London Film Critics Circle, the National Society of Film Critics, and the Online Film Critics Society. He has received nominations for the Palme d'Or and the Camera d'Or at the Cannes Film Festival. He received a Satellite Award, a Saturn Award, and an Independent Spirit Robert Altman Award. He has been nominated for several Annie Award.
Personal life
Charlie Kaufman's wife is Denise Kaufman and they have a daughter named Anna Kaufman. The family currently lives in Pasadena, California.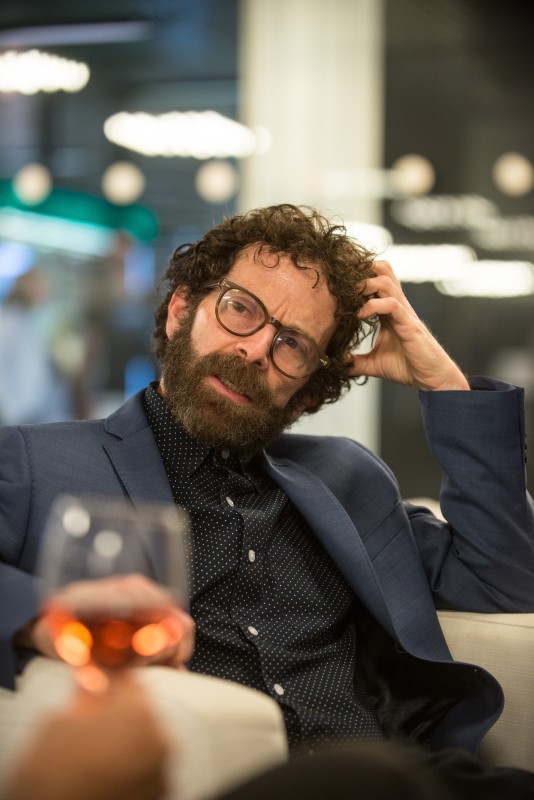 Net worth
Charlie Kaufman's net worth is estimated to be around 10 million dollars.