Biography
Burt Lancaster would have been best known as an actor and film producer. He acted and produced in many action, thriller, horror, historical, military, and adventure movies. Burt loved acting and was bound to become famous for it because of his theatrical muses he would prepare and present at the circus. He even served in the US Army during World War II, in a Special Services Division.
About
On November 2, 1913, Burton Stephen Lancaster was born at his parents' home in New York City. His mother was known by Elizabeth, and his father was a mailman named James. Both sides of his grandparents were known as British Immigrants and came to America via Ellis Island. Burt grew up on the streets of East Harlem on the island of Manhattan. He started doing gymnastics and became a basketball player at his high school, DeWitt Clinton High.
His mother had become deceased before he graduated high school because she had ruptured blood vessels in the brain causing a cerebral hemorrhage. That didn't stop Burt from accepting a basketball scholarship at New York University. However, he did drop out before completing his degree.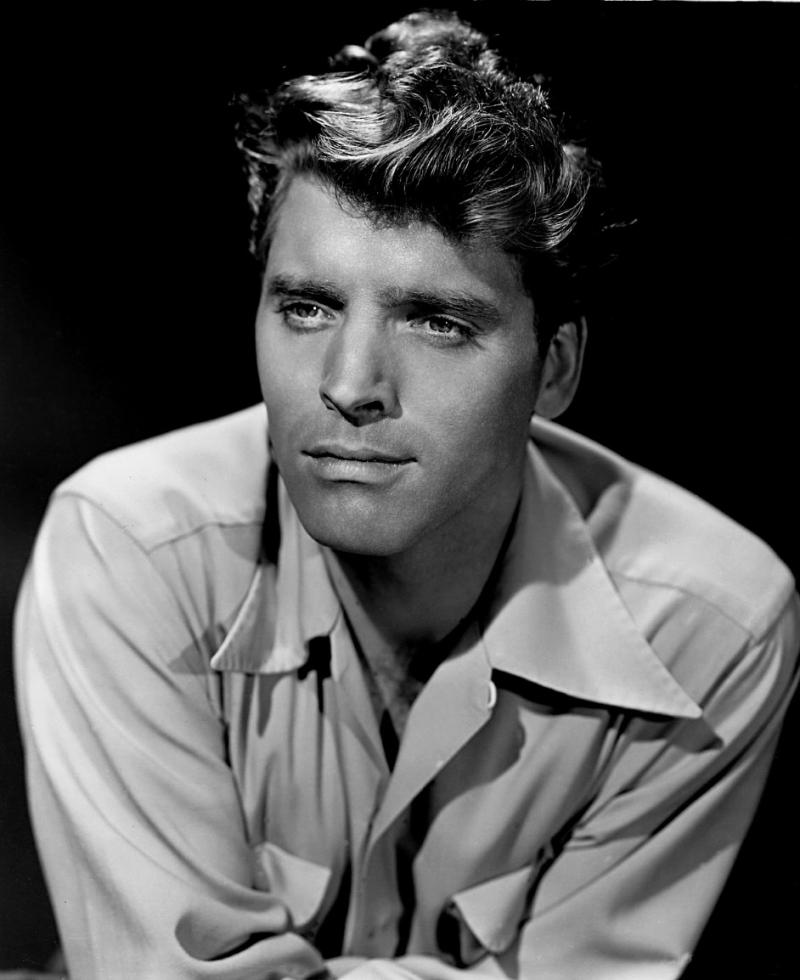 Burt Joined the circus with his lifelong friend, Nick Cravat, at the age of nineteen, and they were theatrical circus men until Burt went to the US Army and was placed in the Special Services Division. Serving with Mark Clark's Fifth Army, he was close to his ancestors in Britain, but served in Italy for three years until the war ended and the treaties were made.
Movie Career
Burton Lancaster returned home to New York after the war, and he was told to audition for Broadway. He wasn't thrilled about acting, but he starred in A Sound of Hunting for three weeks. Harold Hecht was Lancaster's first agent, who brought Burt the chance to film with Hal Wallis in some fantastic films. Hecht made Lancaster a deal of duo producing/acting together after he worked in Hollywood for five years, and Lancaster was signed to an eight movie contract.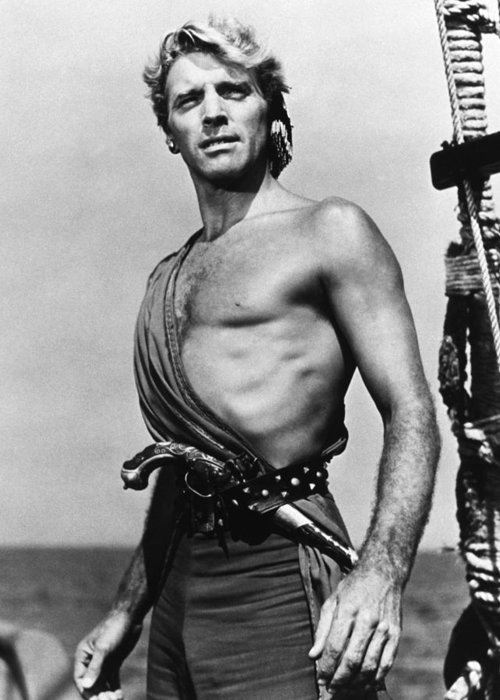 With Hal Wallis, in Hollywood, Lancaster appeared in Desert Fury, which brought him to his role of "Swede" Anderson in The Killers. Lancaster filmed in several greats with Hal Wallis and the producer of The Killers, Mark Hellinger.
Lancaster had finally finished his five year Hollywood movie scene, and Hecht had kept his promise of starting their own great film company. The first company was called Norma Productions, after his second wife's name, and together, Lancaster and Hecht, filmed Kiss the Blood Off my Hands, Criss Cross, Rope of Sand, The Flame and the Arrow, Mister 880, and Vengeance Valley. All of these movies were great hits in the film industry.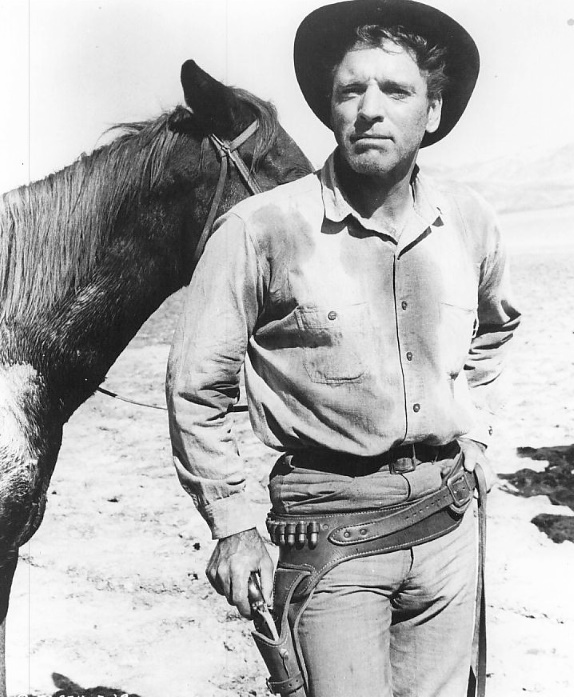 Norma Productions then filmed two Colombian films with Halburt, a subsidiary of Norma. Ten Tall Men and The First Time were released in 1951 and 1952. In 1951 the duo changed the name of their company from Norma Productions to Hecht-Lancaster Productions. They then filmed dramatic and adventure films after filming The Crimson Pirate in 1952. Lancaster also produced and has been the actor in His Majesty O'Keefe, written by James Hill, the man who would soon work with Hecht and Lancaster.
Hecht and Lancaster worked for United Artists for their next productions, after leaving Warners Studios. There they won an Academy Award for best picture for Marty in 1955. In 1954 and 1955, Lancaster, Hecht, and Hill produced a total of five great movies.
In 1955, James Hill proved worthy to make a duo into a trio.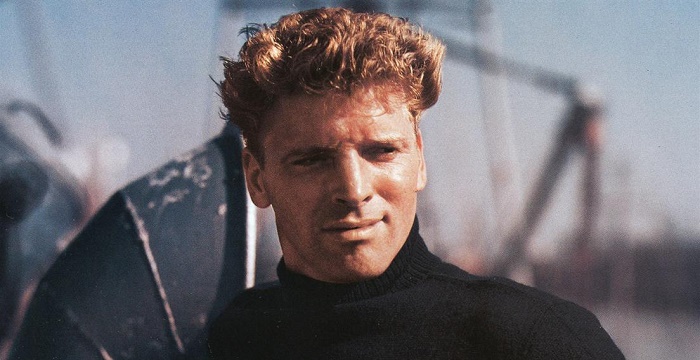 As the years went on, they were nominated for several awards. In 1956, Lancaster won the Silver Bear for Best Actor Award for Trapeze and was nominated to win best actor from the Golden Globes for The Rainmaker. In 1960, Burt won best actor from The Academy Awards, Golden Globes, Laurel Awards, and New York Film Critic Circle, all for his performance of Elmer Gantry in Elmer Gantry. In the middle of the 1960s, Lancaster and Hecht worked with the younger generation and collaborated on great films like The Professionals, where he co-starred with Lee Marvin. The sixties was known for Lancaster's lesser films.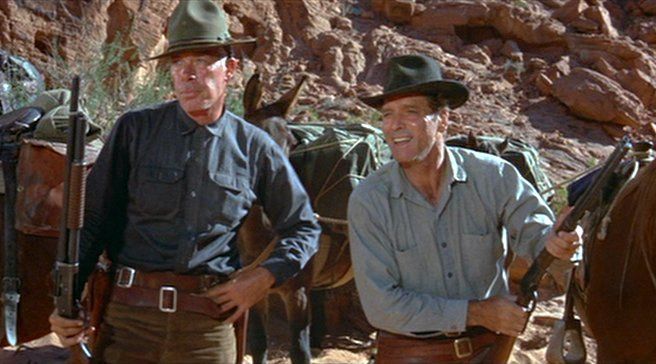 In the seventies, Lancaster worked on projects, mainly consisting of popular thrillers, horrors, and historical films. In 1978, Go Tell The Spartans was almost not released, but Lancaster donated money to help get it finished because he loved the story so much.
His later years, he starred as Moonlight Graham in The Field of Dreams, John W. Davis in Separate but Equal, and Gerard Carriere in Phantom of the Opera. He is in the Hollywood Walk of Fame now and forever.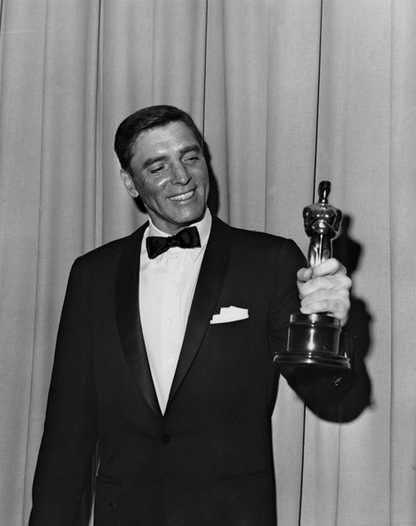 Married Life
Lancaster was married three times. His first marriage was to June Ernst from 1935 to 1946. In 1946, he married Norma Anderson, which was his reason for the Norma Productions company's name. Norma and Burt had five children, but they got divorced in 1969. Burt got married a third time to Susan Martin in 1990, and they were married until his death in 1994.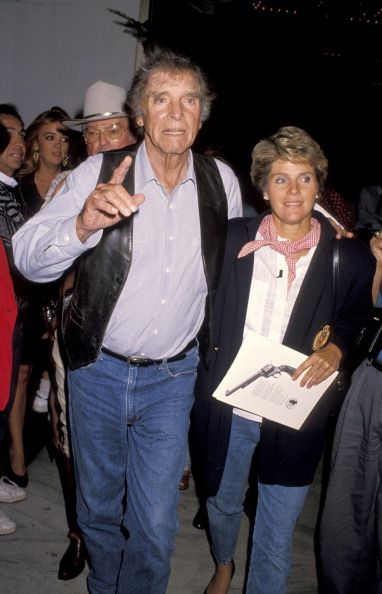 What was Burt Lancaster's net worth?
While alive, Burt had a net worth of $40 million.
Death
Burt had already had two heart attacks, and the third was not "third times the charm." When the one that took his life creeped up on him, he was at home and eighty years old. He lived in an apartment in Century Park, and after he was cremated, and his ashes were spread out on the lawn under a large oak tree in Westwood Memorial Park. Though no funeral or memorial was held for him, he did get a single plaque that says his name on it at the same park.