Biography
DeSean William Jackson is an immensely talented American footballer. He made a name for himself playing in the NFL for the Philadelphia Eagles. This was however after a college football stint that had put him on every recruiter's radar. His career is littered with numerous prestigious awards and quite a number of football records.
About
Jackson was born in California in December of 1986. He went to the LBP high school and was always very keen on sporting activities of all varieties. At high school, he was actually pursued by numerous recruiters for several sports like athletics and eve basketball. The star grew up in a very competitive family. His parents; Bill and Gayle Jackson were always encouraging him to take his sports serious just as his education. One of his sibling, Byron, was also very apt at the game of football and did a stint with the Kansas City Chiefs.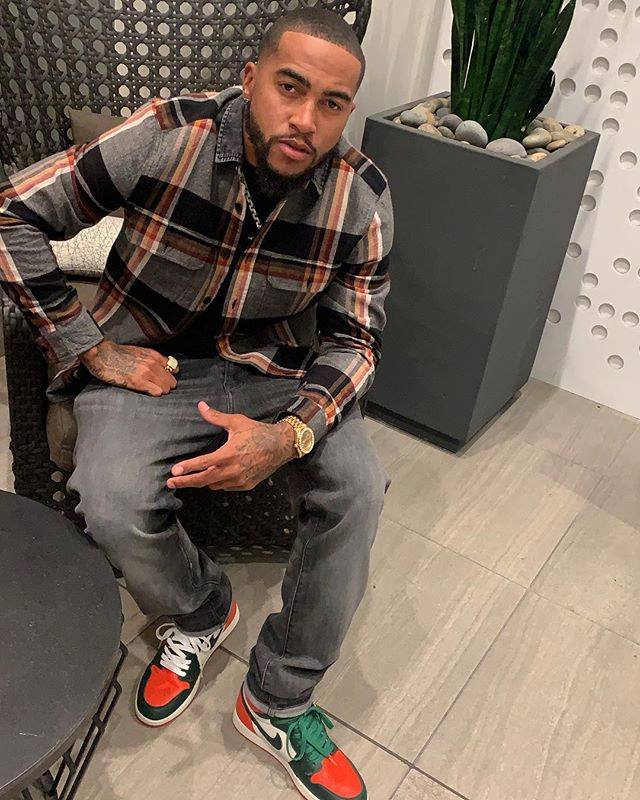 Career
Jackson attracted quite a lot of interest as a budding player. He even set an impressive running record of only 10.5s over a hundred meter distance. He eventually accepted an offer from the University of California and he quickly proved his worth with the team. His focus was kept in check while at high school due to a very competitive environment. Some of his high school mates includes Winston Justice as well as several more NFL stars.
During senior year, the star accomplished more than fifty passes with a record 15 touchdowns. His actions saw his team winning several tight championships against some of the district's most formidable teams such as the L Alamitos. He went on to perform well in the US All-American Bowl with a very solid gameplay and a near impossible touch-down that led to another team victory. He was later voted to be a top five receiver in the state.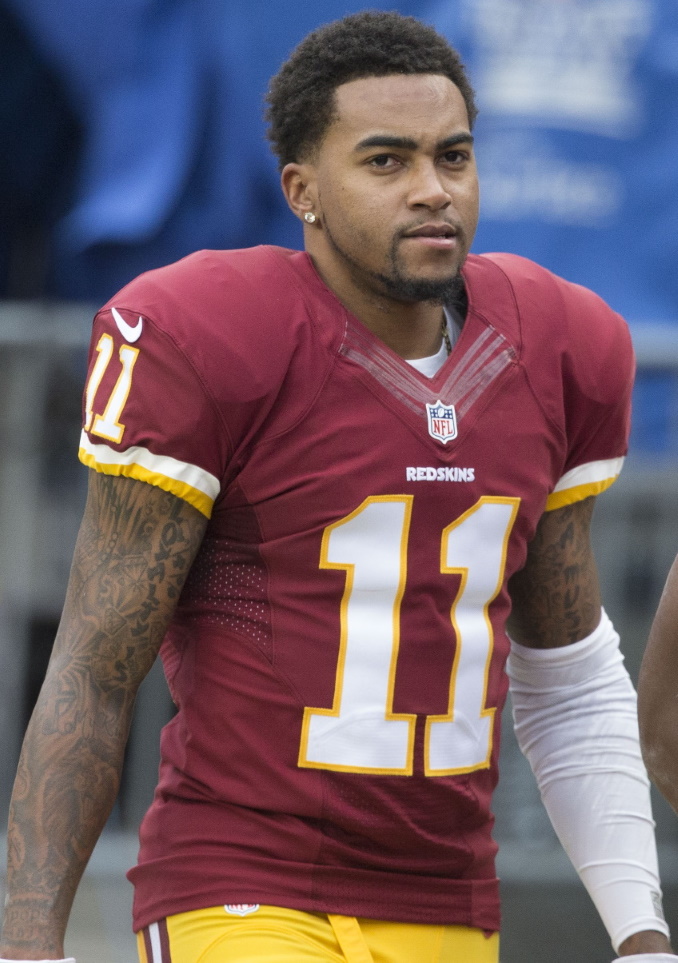 College Play
After graduating from his polytechnic high school, Jackson went to the University of California. He did an initial 2 year stint with the Golden Bears. His success was instant with impressive touchdown at the very first play with the team. In his first year at college, the star managed to pick up almost forty receptions. He simultaneously achieved 7 touchdowns. He even made it to the university's baseball team after a wonderful performance during the 2005 Bowl. He however decided to stick to his football ad not distract his career with the sport.
During the following season, Jackson bagged more than a thousand receiving yards plus a game-changing multitude of touchdowns. He was quickly established as a first choice selection for his team and even secured a spot on the country's team. His team only suffered loss during the season in two games however he still stood out with a diligent performance. He was quickly shortlisted for the Heisman Trophy and he proved his worth shortly afterwards with a touchdown at 77 yards. The star quickly changed the team's stats and saw them wining for their first ever victory in Autzen in almost a decade.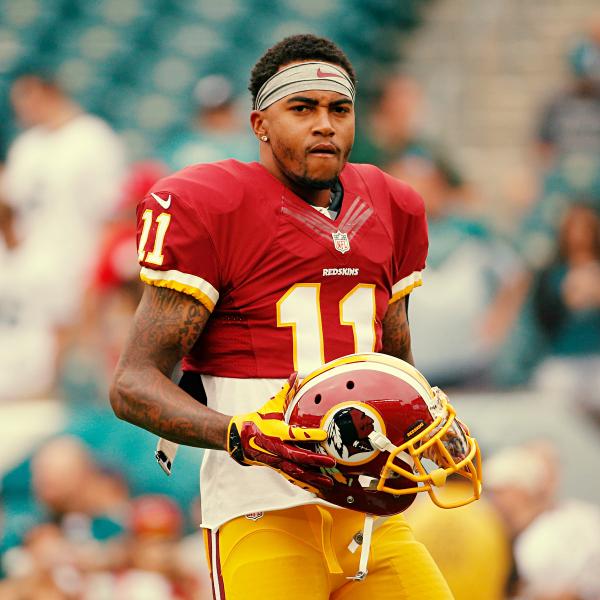 Professional Play
Jackson's last play for his university was in 07 and, shortly afterwards, he joined the NFL melee. He was however considered crème-de-crème and went on to perform impressively as always despite being small-bodied. In 2008, the star was recruited for the NFL by the Philadelphia Eagles. The team quickly worked out a four year deal with Jackson in a first-ever recruiting deal. He quickly earned a position as a wide receiver and displayed an impressive gameplay which saw the team celebrating numerous victories during the season against giant teams like the NE Patriots.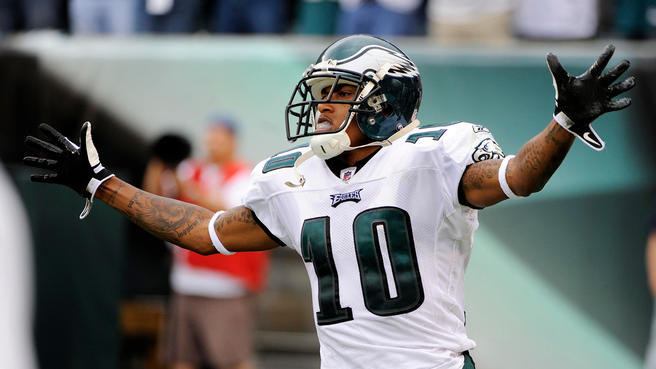 After one of the key team players suffered an injury, DeSean was presented with the opportunity to receive for the Philadelphia Eagles and he didn't disappoint with a number of catches over 97 yards which secured victory for the team again. He set a record at the same time for over 200 yards for such an amateur player. The player's first attacking touchdown came later on while playing the Chicago Bears. His first rush touchdown also came along shortly afterwards in a game against the Redskins.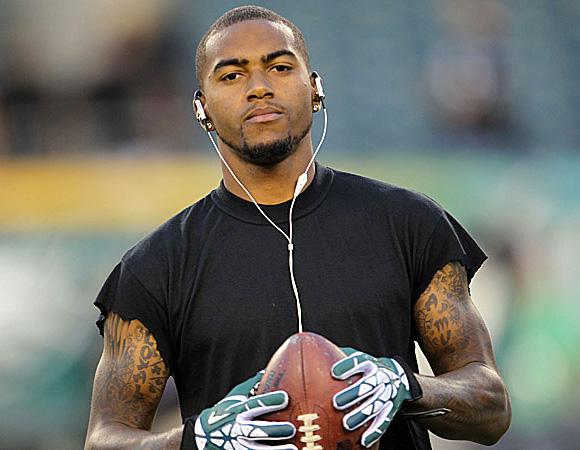 One of Jackson's historical performance came about in 2010. The team was struggling in a seeming auto defeat but DeSean released a barrage of touchdowns that upset the score and tied the match only 14 seconds before the final whistle. Just as everyone thought it was over, he made an impressive manoeuvre and scored for the time in a record breaking recovery timeframe. In 2014, Jackson was recruited by the Washington Redskins. He signed a whopping 24 million deal that was to be a major career highlight. Late that year, he was incapacitated by a shoulder injury however he still insisted on playing the following week and managed to secure a touchdown at 81 yards against his former team. After a very successful career with different teams, Jackson returned to his earlier team; the Eagles in early 2019.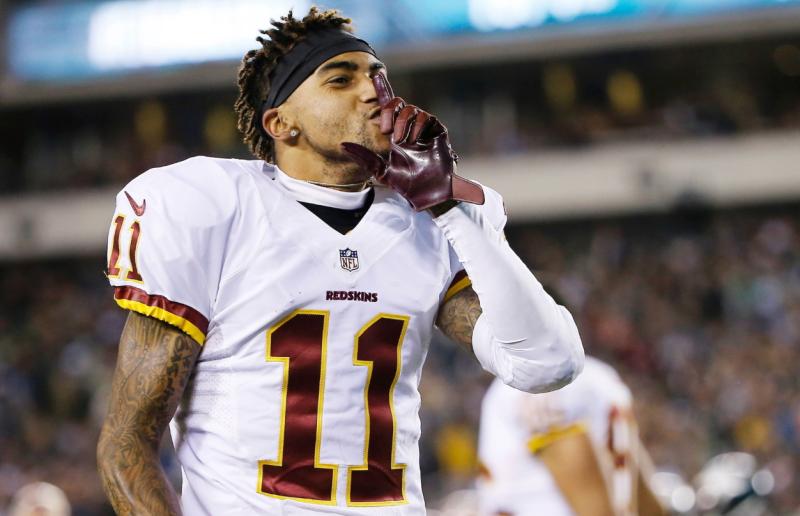 Personal Life
The star is no different from the typical footballers. He has had quite a string of girlfriends over the years mostly models like Chantel Jeffries. He has however been rumoured to be quite a cheater which has often led to break ups. He however finally settled with Kyla Philip and the happy couple has three kids. The star stays in New Jersey. He has often shown interest in raising awareness for cancer after his father suffered pancreatic complications in his early career days.
Net Worth
Jackson's net worth is valued at more than $30 million with the vast majority of this wealth coming from his professional contracts. He has also dabbled in several endorsement deals and promotional campaigns. He earns a whopping $8 million annually.