Biography
Ethan Peck also known as Ethan Gregory Peck is an American actor. He is most popular for his role in the second season of Star Trek. He played the role of Spock in the movie. Ethan Peck featured in movies like The Sorcerer's Apprentice (2010), In Time (2011) and Nothing Left to Fear (2013). Ethan Peck is also known for the 1999 movie, Passport to Paris.
Most people know Ethan from the ABC Family series 10 Things I Hate About You, in this series he acted the role of Patrick Verona. In addition to his movie career, Ethan Pecks has worked on video games voicing Gabriel Thorne in Halo 4 and Halo 5: Guardians, as well as various voices on Lightning Returns: Final Fantasy X111.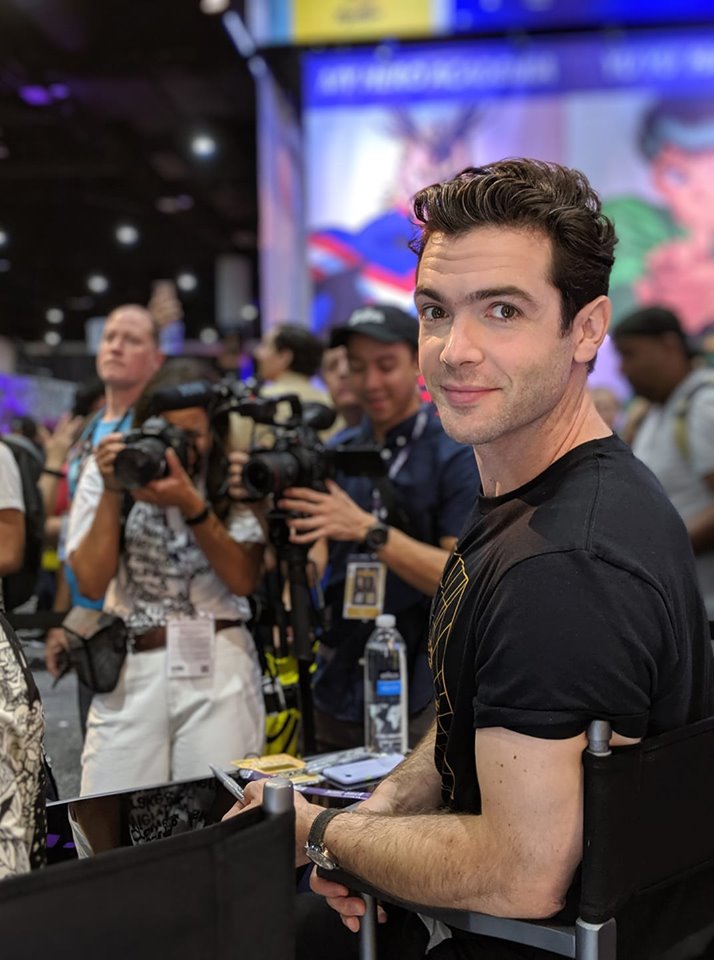 About
Ethan Peck was born on the 2nd of March, 1986 in Los Angeles, California, United States. His father is Stephen Peck, a former actor, filmmaker and Vietnam veteran. His father is the president and CEO of the U.S. Veterans initiative. Ethan Peck's mother is Francine Matarazzo, she is an abstract artist.
Ethan Peck comes from a family that is very successful in the American entertainment scene. Ethan Peck's grandfather is Gregory Peck, a popular American actor. He was active from the 1940s to the 1960s. Ethan has a half-sister named Matarazzo. His half-sister Matarazzo, is a novelist and creative writing professor at Otis College of Art and Design in Los Angeles.
Ethan Peck had an expensive education. He attended private schools like Campbell and Harvard-Westlake. After his high school education, he attended the Tisch School of the Arts at New York University. At the university, he enrolled in the Experimental Theater Wing for three years, before going ahead to start his acting career.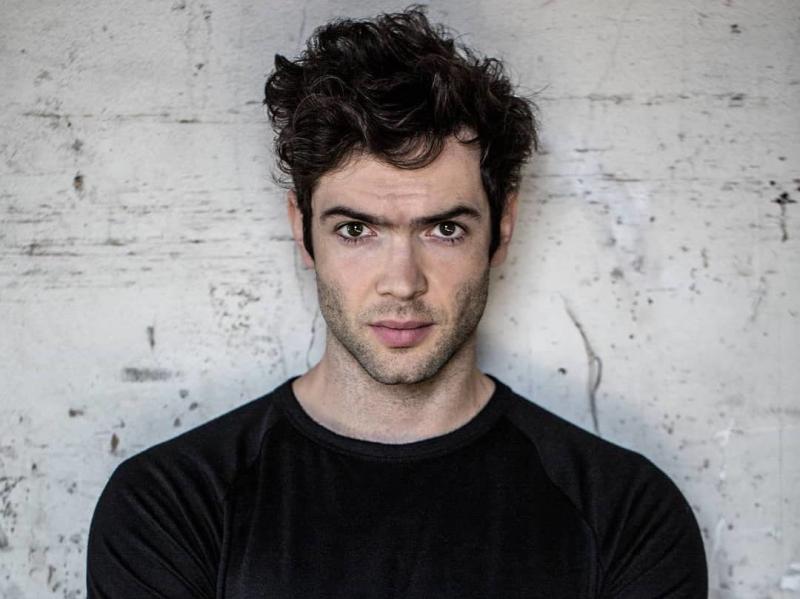 Movie Career
Ethan Peck started his movie career at a very young age. This not surprising at all, because as a child, Peck had a lot of influence from his background. His grandfather is Gregory Peck, a very successful actor. He had his first movie role at the age of 9. He co-starred in the movie Marshall Law. He further went on to feature in the 1999 movie Passport to Paris.
In 2008, Ethan co-starred with Adam Rothenberg and Mariah Carey in the movie Tennessee. Ethan Peck got to the peak of his movie career when he got featured in Star Trek. This movie got him a lot of recognition. The showrunner Alex Kurtzman revealed that Ethan Peck would be joining Discovery. Ethan peck is best known for his classy work in the ABC Family series *10 Things I Hate About You*, where he took the role which was founded by Health ledger in the film of the same name, Patrick Verona.
Peck's claim to fame can be seen as the series "10 Things I Hate About You". Ethan Peck acted the role of Andreas in Eden, although he was not one of the main characters his role was phenomenal. That phenomenal talent was repeated in another movie he featured titled "Nothing left to fear" where he took the role of NOAH. Despite how good and talented Ethan Peck is, throughout his career, he has not won any award.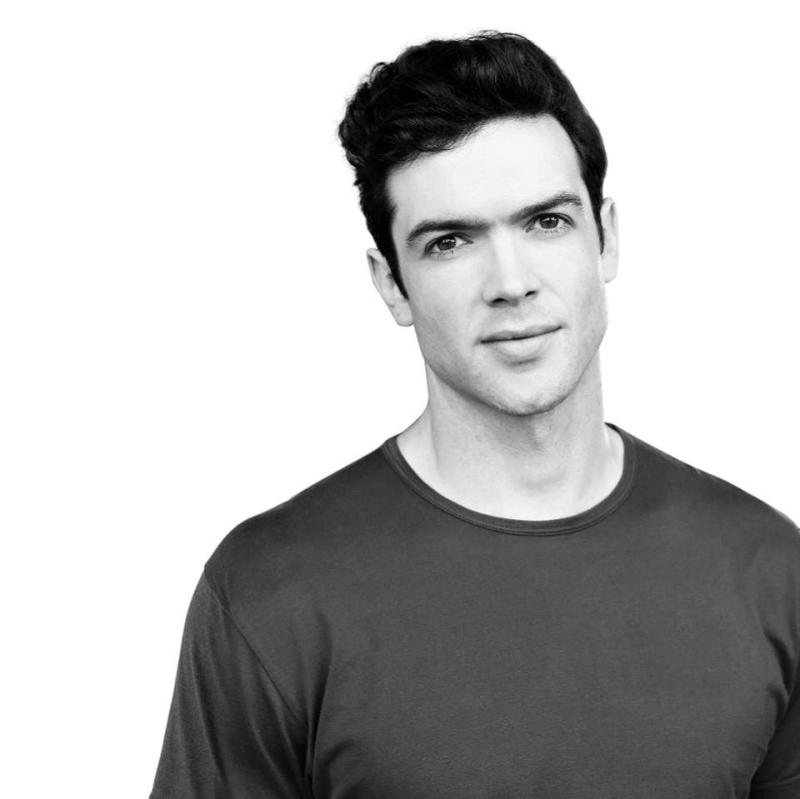 Ethan Peck and Star trek
CBS announced that Ethan Peck has been cast as the iconic half-Vulcan, half-human for its All Access series, Star Trek: Discovery. Spock will once again be the Science Officer of the U.S.S. Enterprise, but this time around he will also be presented as the foster brother of Michael Burnham, the show's lead character, played by Sonequa Martin-Green.
Also based on the tweet posted by Peck confirming his role on Star Trek, he stated that he has the blessing of Leonard Nimoy's family to take on the role. It was his personality, though, that won him the role.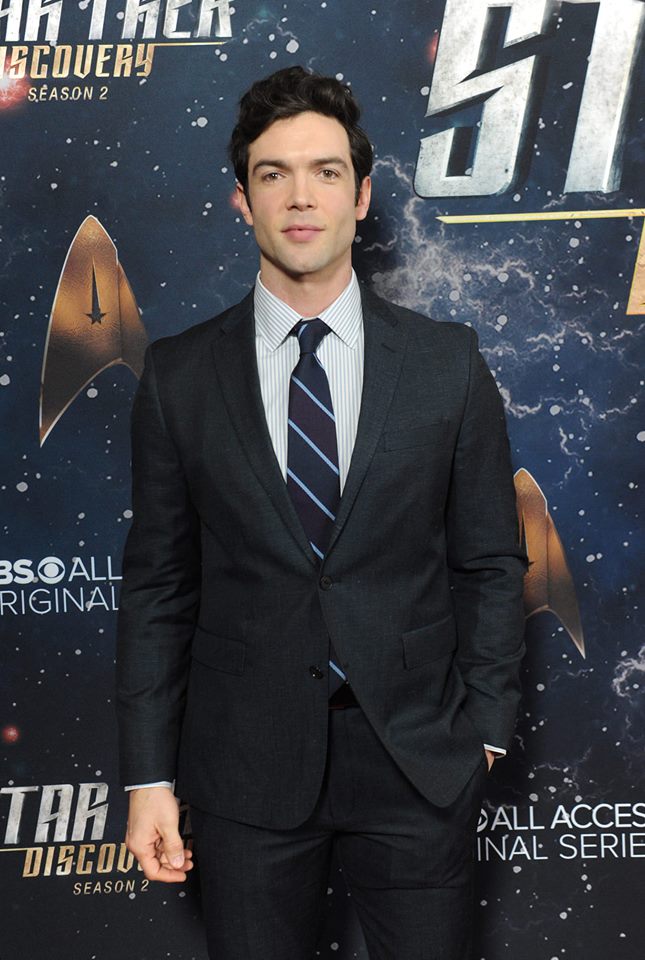 The producers stated that they searched for months for an actor who would, like them, bring his interpretation to the role. An actor who would, like them, effortlessly embody Spock's greatest qualities, beyond obvious logic: empathy, intuition, compassion, confusion, and yearning. Ethan Peck walked into the room inhabiting all of these qualities, aware of his daunting responsibility to Leonard, Zack, and the fans, and ready to confront the challenge in the service of protecting and expanding on Spock's legacy. In that spirit, they were happy to welcome him into the family. Ever since Ethan Peck has lived up to the expectation and delivered an outstanding performance on Star Trek.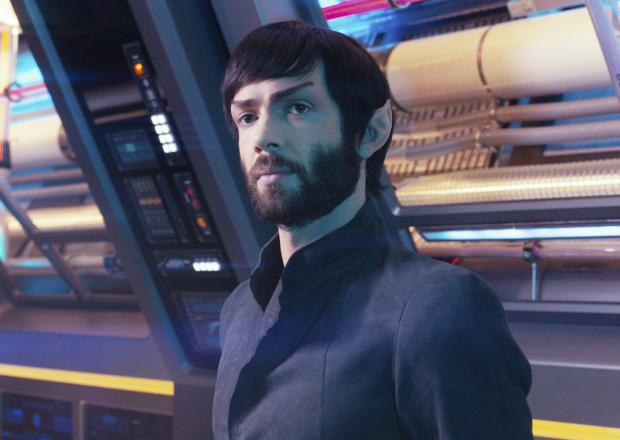 Is Ethan Peck married?
Ethan Peck has been in four relationships in the past. Since 2016 he has been dating musician and entrepreneur Molly DeWolf Swenson. However, Ethan Peck is not married.
Net worth
Ethan Peck makes most of his money from acting that is, Ethan peck's primary income source is TV Actor. His net worth is roughly about $14million.