Biography
Eric Idle is a renowned English comedian, author, songwriter, actor, musician, writer, comedic composer, and voice actor. The multitalented personality of Eric made him famous not just in the Great Britain, but all over the world. The versatility of characters that he played is known to everyone. He made his debut at the Cambridge University where he was enrolled as an English student. His first-ever performance was a great success, which gave him a push to the bright future.
Soon after joining the university, he became an important part of the Footlights Club. His dedication opened ways to becoming the president of the club, where he opened membership for women for the first time. Eric proved his talent by doing voice over work for several animated movies. One of the most prestigious achievements for the star is being member of the popular English comedy group known as Monty Python.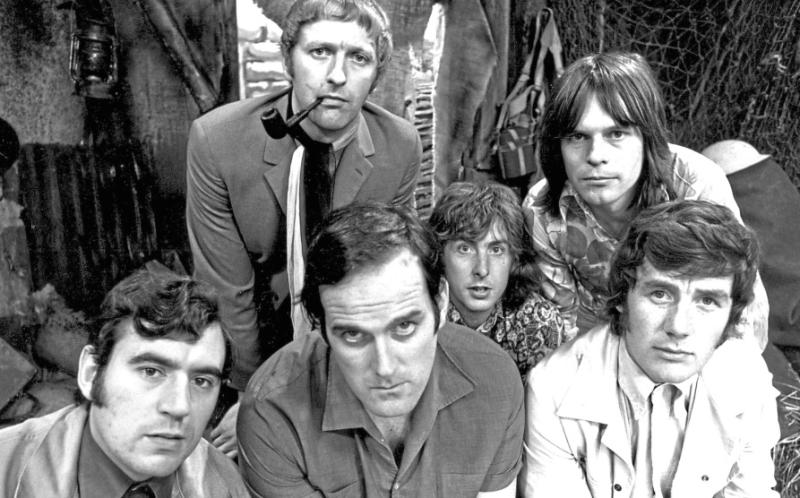 About
He was born on March 29, 1943 in Harton Hospital South Shields. He mother was brought to the hospital from North West part of the England. Norah Barron, his mother, was a health visitor by profession. Ernest Idle, his father, was serving in Royal Air Force during the World War II. Unfortunately, he was killed in a disastrous road accident while coming back home to celebrate Christmas with family in December 1945. He was a very kind and brave person with great sense of patriotism.
Eric Idle, in his early childhood, was admitted to St George's Primary School in Wallasey on Wirral Peninsula. His mother was having a very tough time tackling her job and raising a little boy. That's why she enrolled Idle as a boarder in Royal Wolverhampton School. He was just 7 years old when started to study and live alone. The school was run by a charitable foundation dedicated to support and educate children who had lost both or one of their parents.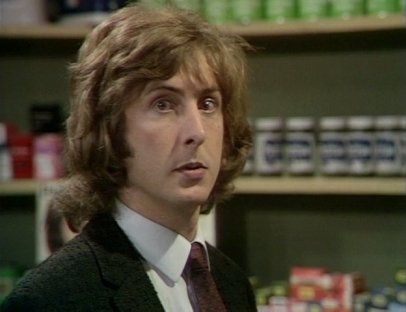 It was a bullying, physically abusive, and a very harsh environment for a child to grow up in, Idle said. He had to deal with group of boys, which made him capable of surviving in unpleasant circumstances. He was a funny and smart young boy. In fact, this proved to be a very good training environment for his all-time success, the Python.
Listing to Radio Luxembourg and watching the Wolverhampton Wanderers (the local football team) were the only activities that made his life bearable at that time. He was not a big fan of other sports, but used to sneak out of his school on Thursday afternoons for watching movies in cinema. Finally, he was caught red-handed watching the Butterflied 8 (the X-Rated movie suitable for audience over 16 years of age). He had a great love for movies and that's why he used to sneak out from school.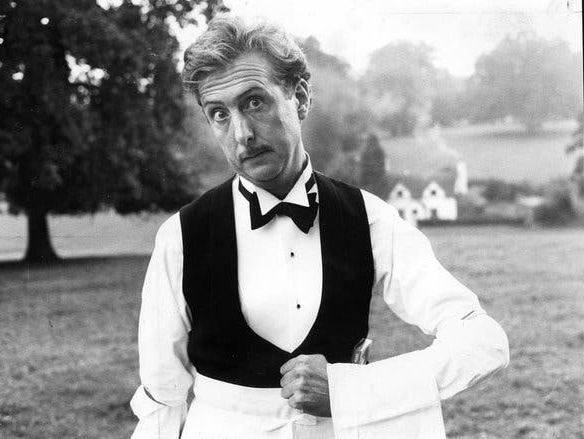 He studied very hard at school due to unavailability of extra-curricular activities. That's the reason he joined the Cambridge, where he attended the Pembroke College for studying English.
Career
Don't Adjust Your Set was the first TV comedy series from where Idle took start of his career. He got his upcoming Python fellows (Michael Palin and Terry Jones) from the same television series.
He started to think as a writer after playing character in Python where his colleagues used obsessive communication and language. Participants in Python were distant in terms of language, politeness, and rudeness. So, this series proved to be the basis of all his write-ups. Most of the Monty Python script was written by himself. This wasn't an easy task because he had to manage everything all alone. It was a challenging situation as he had to create material to impress the audience. Despite all these complications, he preferred working alone to excel in his scripts.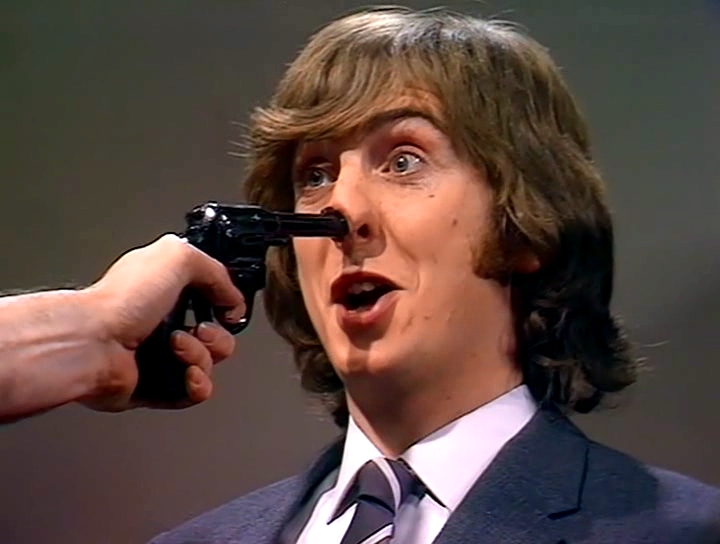 He was the only second youngest member of comedy group who was very close to teenagers and students. He was successful in building a very good fan base at a young age. The sketches he made for the comedy group consisted the extended monologues. His sketches dealt with modern obsessions such as recreational drugs, sexual permissiveness, and pop music. Furthermore, his efforts consisted of sexual references and double entendre, which made the foundation of 'Nudge Nudge'.
Idle wasn't just a writer, but a competent guitarist as well. Auspiciously, he composed several popular musical numbers including the 'Galaxy Song' and 'Always Look on the Bright Side'. The comedy group that Eric formed was scattered in 1973. This was the time when he started to begin a solo career. He took solo initiatives of One Show (BBC Radio) and Radio Five which lasted for two seasons from the year 1973 to 1974.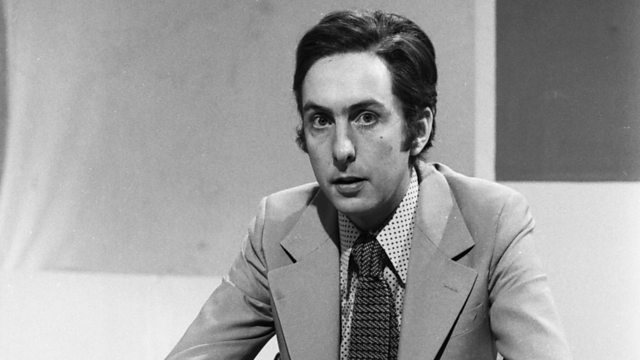 Monty Python
The Monty Python, collectively known as Pythons, are the prominent surreal comedy group from the Great Britain. They created sketch comedy TV series 'Monty Python Flying Circus'. This television show was first presented to the audience on BCC channel in 1969. The producer completed forty five episodes in four series. The pythons were not limited to just a television series, but they expanded to films, several books, stage shows, numerous albums, and musicians. Comedy without Monty Python is incomplete, and Eric Idle was the focal point of this world-famous comedy series.
Who is Eric Idle Married to?
Eric Idle is a famous personality, having a large number of women fans. He tied the wedding knot with a beautiful Australian woman named Lyn Ashley in 1969. After four years of marriage, they were blessed with a cute little baby boy Carey in 1973. Unluckily, they could not live the life together for long and separated after 6 years in 1975. Idle's next spouse belonged America, her name was Tania Kosevich. They got married in 1981 and blessed with a lovely baby girl in 1990. They reside in Los Angeles, America.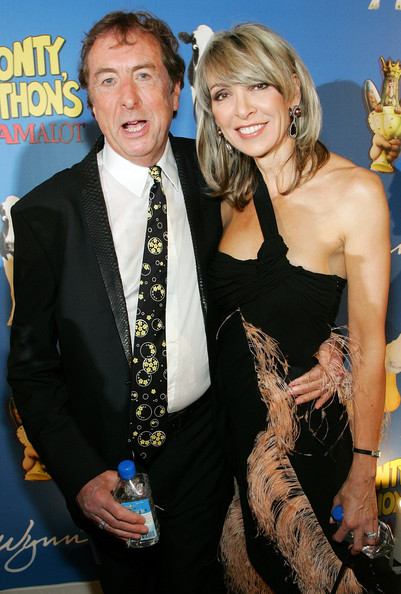 How Rich is Eric Idle?
Eric enjoys a massive net worth of $60 million. He is one of the richest comedians, enjoying a luxurious lifestyle in the United States.