Biography
Elizabeth Mitchell is a renowned American actress with thousands of fans worldwide. She has worked in several acting projects throughout his professional career. Her lead role in 'Lost' (the ABC mystery drama series) made her a prominent actress and paved her way to many other successful projects. She also played main characters in some of the most popular drama series including, 'V' (2009-2010), 'Dead of Summer' (2016), and 'Once Upon a Time' (2014). She has done exciting movies that people still love watching time and again. Her appearance on different television shows made the actress popular across the United States.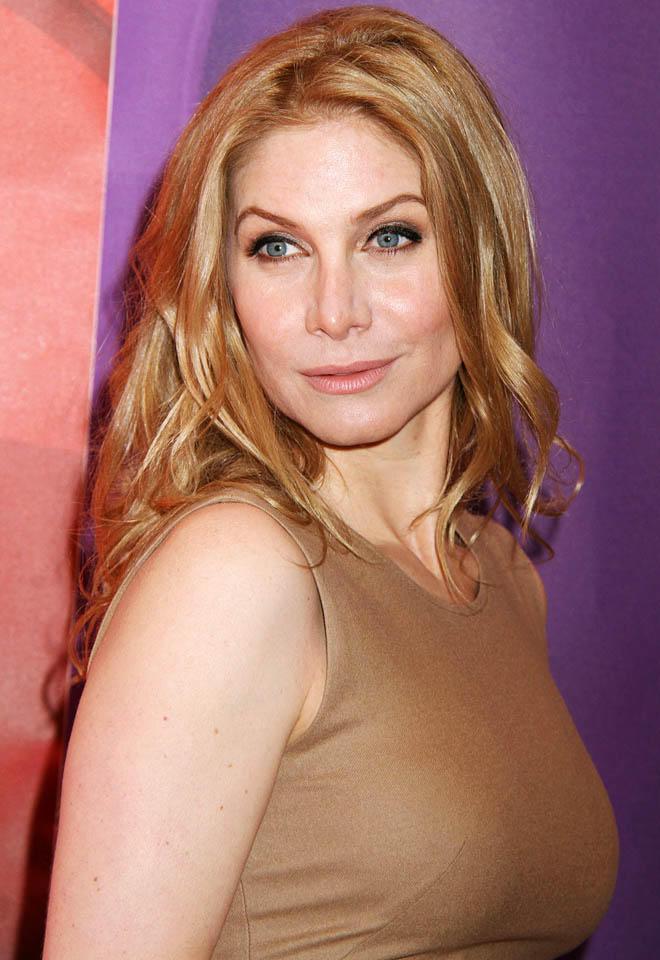 About
Elizabeth Mitchell was born on March 27, 1970 in Los Angeles, California. She has two beautiful sisters named Kate and Kristie, who were born in 1978 and 1982 respectively. All three sisters have a very lovely relationship and they like to spend time with each other. Joseph Day Mitchell was her stepfather and the name of her mother was Josephine Marian Mitchell. Both of them were practicing lawyers in Dallas. Her mother was in a relationship with Joseph Mitchell, so she turned their relationship into a marriage in 1975.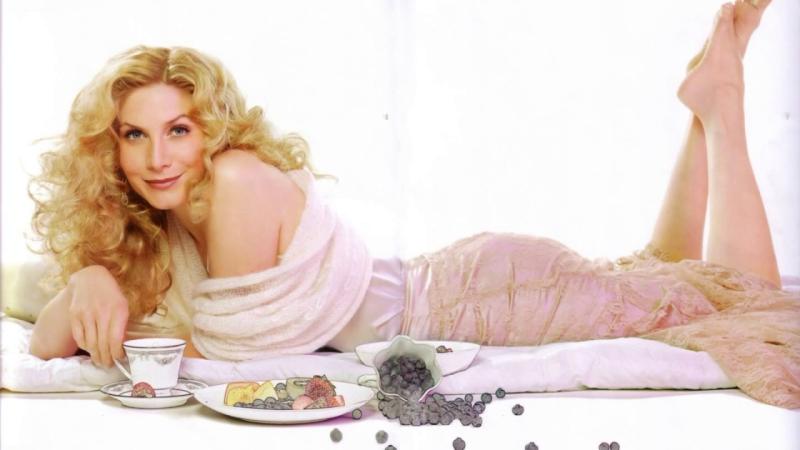 After a few months of Elizabeth's birth, her entire family transferred to Dallas, Texas. She spent her childhood there and made many loving friends. She graduated from the Washington High School for Visual Arts and performance. She also graduated from the Stephens College in 1996, where she got the BFA degree in acting skills. She also learnt acting techniques from the British-American Drama Academy.
Here she learned great skills and other performances that are considered important for becoming a flawless actress. She kept working for the Dallas Theater Center for six years, and spent one year working at Encore Theater. She has done so many fabulous stage shows including, 'A Funny Happened on Way to Forum', 'As You Like It', 'Measure for Measure', 'Chicago', and 'Baby'.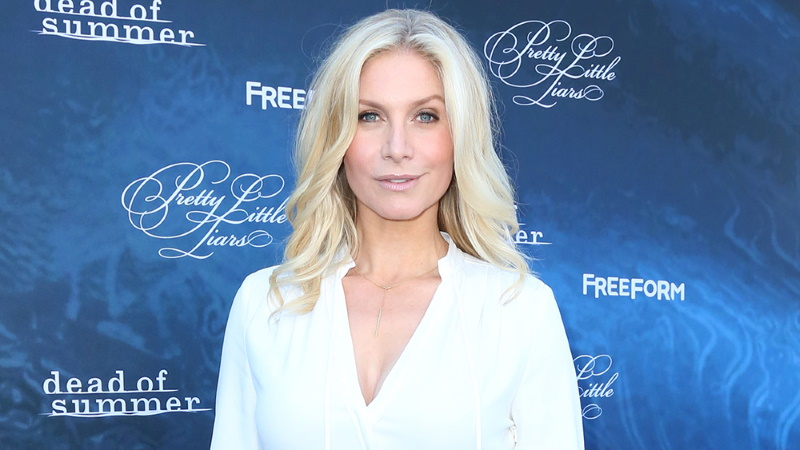 Before making a striking appearance in 'Lost', she got featured in many worthwhile movies. The most commendable Elizabeth movies include, Frequency, Gia, The Santa Clause 2, The Santa Clause 3, and Running Scared. She also made guest appearances in several television shows including, Boston Legal, ER, CSI, V, and JAG. She also played the character or 'Rachel Matheson' in a science fiction drama titled as 'Revolution'. Her striking appearance was jaw dropping for the audience.
Movie and Television Career
After working six years for the Dallas Theater and one year for the Encore, she got the opportunity to work on a recurring role as Dr. Kim Legaspi during the year 2000 and 2001 in a popular Television series 'ER'. She also played a prominent role in 'Frequency' with Jim Caviezel and Dennis Quaid. She worked as a hairdresser and lover of Angelina Jolie in famous movie 'Gia'.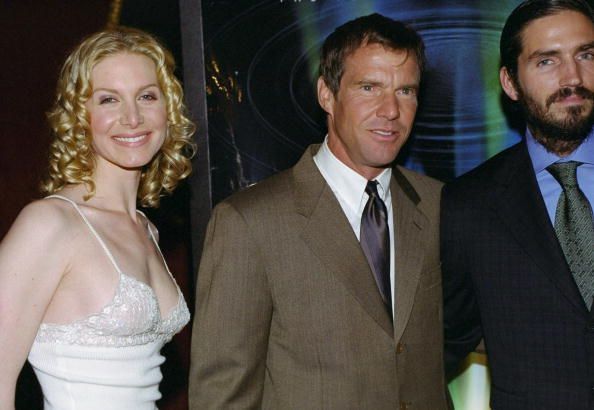 She worked in the movie 'Lost' in 2006. Later in March 2009, Mitchell showed his acting talent in the ABC series 'V'. Speculations were made that she was casted only as a guest star, however, later she was named as the lead actress in 'V'. She worked as a guest star in 2011's 'Law and Order', where she played the character of 'June Frye'. The actress worked in another movie 'Answers to Nothing' in the same year and this time she was playing the role of 'Kate'.
In the year 2012, Elizabeth joined the series 'Revolution' and her character was of 'Rachel Matheson'. This series got premiered on Sep 17, 2012 and completed in May 2014. Afterwards, she appeared as 'Snow Queen' in the well-known television fantasy series 'Once Upon a Time' later in 2014.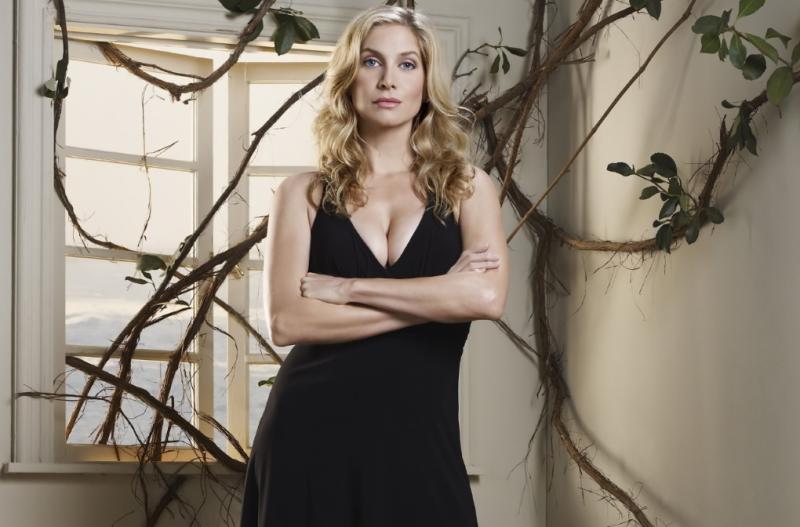 Elizabeth Mitchell starred in the science fiction film 'The Purge' in 2016. He played role of Senator Charlene in this science fiction horror movie. The same year she was announced to join the creepy horror series 'Dead of Summer'. In this category, she starred as a Deb Carpenter. The series came to an end after completing one successful season.
Personal Life
Elizabeth kept dating the famous actor 'David Lee Smith' from 1994 to 1999. Both stars lived together happily in the New York City. They both couldn't continue their affair and became separate. During the shooting of movie 'The Linda McCartney' in 2000, she started dating the co-star Gary Bakewell. Both of them decided to live together, so they got engaged officially. However, the relationship ended up just after two years in 2002.
This was the time Mitchell felt slightly helpless and looked for a real relationship that can last longer. In 2004, she got married with the charming actor 'Chris Soldevilla'. They were blessed with an adorable son named 'Christopher Joseph Soldevilla'. He was born on Sep 12, 2005. The couple lived together until 2013, later they divorced due to incompatible differences. Both Elizabeth Bank and Elizabeth Mitchell had the same birth names. However, the former had to change her name as the surname 'Mitchell' was already taken by the latter. She used to live with her family in Bainbridge Island located in Washington. However, Mitchells currently lives in Seattle.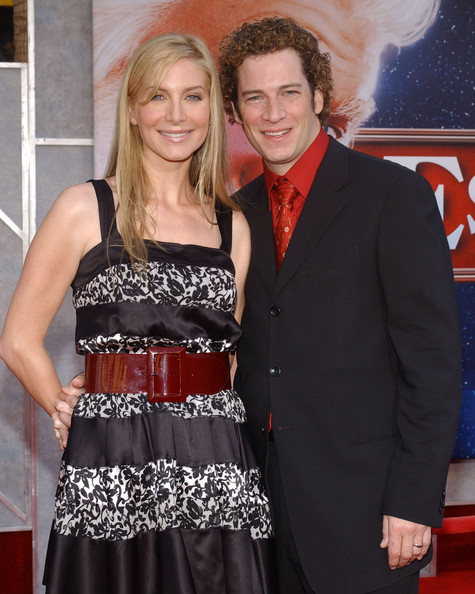 She has appeared in Talk Shows, Magazines (OK Magazine, USA Today), and interviews (MTV, The Daily 10, LostCrazy). She has received several awards in recognition of her great work in the showbiz industry. Mitchell got nominated for the category of 'Best Supporting Actress on TV' for three consistent years (2006 - 2008). She received award for this category in 2007 and 2008. The actress also received the 7th annual award of the year for category 'Hollywood Life Breakthrough'.
Net worth
Elizabeth earned a large amount of money from her professional acting career. She worked in several great movies and television series to reach a considerable bank balance. She purchased a captivating ranch in 2014. It is located in the Bainbridge Island, Washington. The American actress has a total net worth of $3 million.