Biography
Yoenis Cespedes is a Cuban Major League Baseball outfielder playing for the New York Mets. He was born on October 18, 1985. His MLB debut was on March 28, 2012, when he played for the Oakland Athletics. Aside from New York Mets, and Oakland Athletics, Cespedes also played for the Boston Red Sox and Detroit Tigers. During his tenor as a player for Red Sox and Tigers, he was a left fielder, but later when he moved into the Mets, he is already playing in between the left and center field.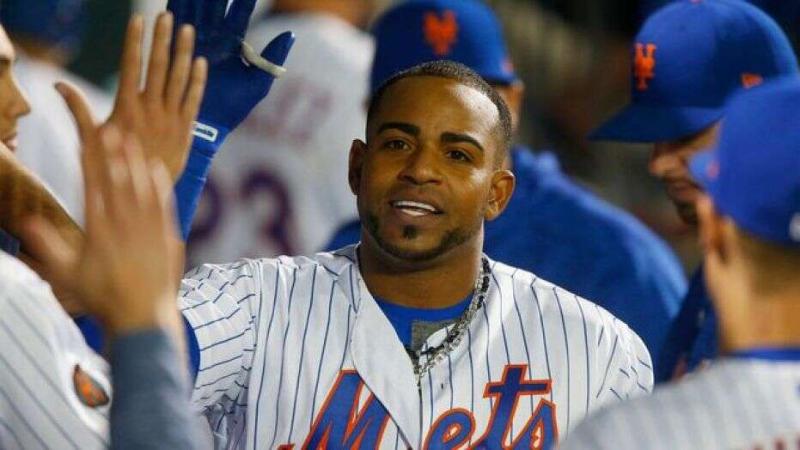 Before starting his MLB career, he was first a professional baseball player of the Cuban National Series and a player for the Cuban National Team. In his Cuban National Series season, he was playing for the Alazanes de Granma for eight seasons. During his stay in the said team, he was able to average .319 on the bat, .404 on-base, and .565 on slugging. He was also able to make a total of 169 home runs and 557 runs batted. In MLB, Cespedes played for the Oakland Athletics, Boston Red Sox, and New York Mets.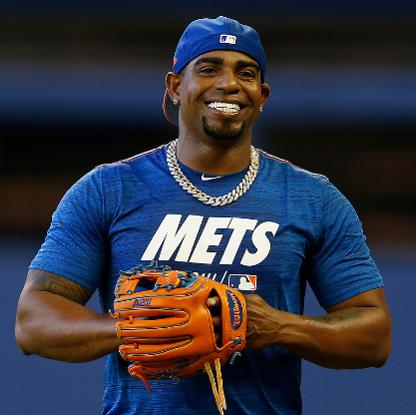 About
Yoenis Cespedes was born in Campechuela, Granma, Cuba on October 18, 1985, as Yoenis Cespedes Milanes. Cespedes was born and raised from a baseball enthusiast family. Her mother, Estela Milanes, was an outstanding softball pitcher who appeared in the 2000 Summer Olympics while his father, Cresencio Cespedes, was a former Cuban League catcher. His brother, Yoelqi, is also a baseball player.
At only one-year-old, Cespedes' parents got separated. Her mother was the one who raised him and influenced him a lot about baseball. When he was 10, her mother decided to enroll him in a state-run school where he can focus on his baseball skills. He worked hard to improve his game and was soon rewarded when he was able to make his debut in Cuban National Series in 2003.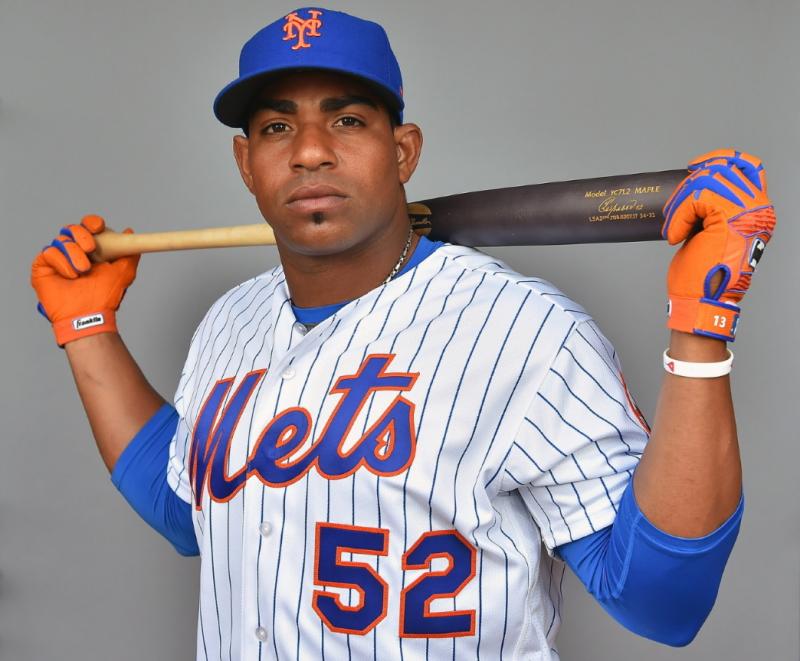 He became the center field starter in 2009 and became an all-star in the 2010-2011 season. But his dream didn't end there, he still wants to play on every baseball players dream stage, the MLB.
To make his dream come true, he took a 23-hour speedboat ride together with six other friends and went to Dominican Republic where he met agent Edgar Mercedes and eventually allowed him to participate in the MLB Draft.
Baseball Career
Cespedes started his MLB career in 2011 when he left Cuba. He then established his permanent residency in the USA in 2012. He participated in the MLB draft on January 2012. A lot of people expressed their high praises for Cespedes such as Kevin Goldstein of the Baseball Prospectus who said the Cespedes is unarguably the best all-around player who comes out of Cuba.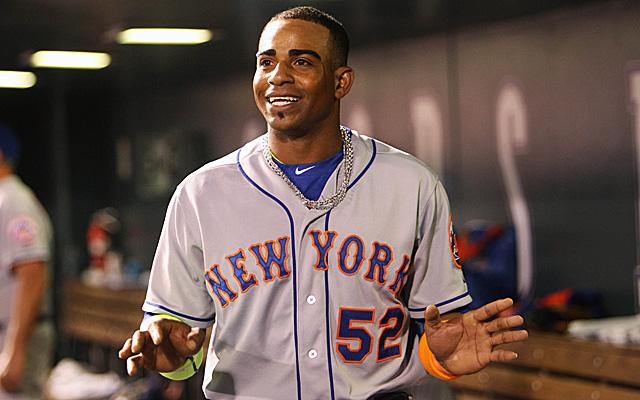 Oakland Athletics and Cespedes got into an agreement for a 4-year, $36 million contracts on February 2012. He played for the center field but later moved into the left field. During his tenor as an Oakland Athletics player, he won his back-to-back Home Run Derbies in 2013 and 2014 and he was named as part of the 2014 MLB All-Star.
Boston Red Sox
Even though Cespedes was slowly improving his game and making his name known in the MLB, he was still traded by the Oakland Athletics to the Boston Red Sox for Jon Lester and Jonny Gomes. Cespedes played for the Red Sox for just five months and was later traded to Detroit Tigers. During his stay in the Red Sox, Cespedes averaged 22 home runs with 100 RBIs while batting .260.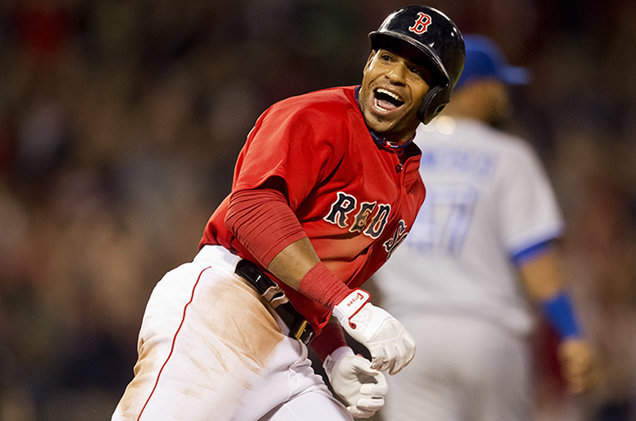 Detroit Tigers
Cespedes was traded to Detroit Tigers on December 11, 2014, along with Alex Wilson and Gabe Speier for Rick Porcello. He immediately got his first home run as a Tiger during his debut game for the team against the Minnesota Twins where they won 4-0. For his tenor as a tiger, he averaged .308 with 9 home runs and 33 runs batted. He was part of the players who got selected for the All-Star voting but he was not able to be selected as an All-Star making it unable for him to continue his streak in the Home Run Derby.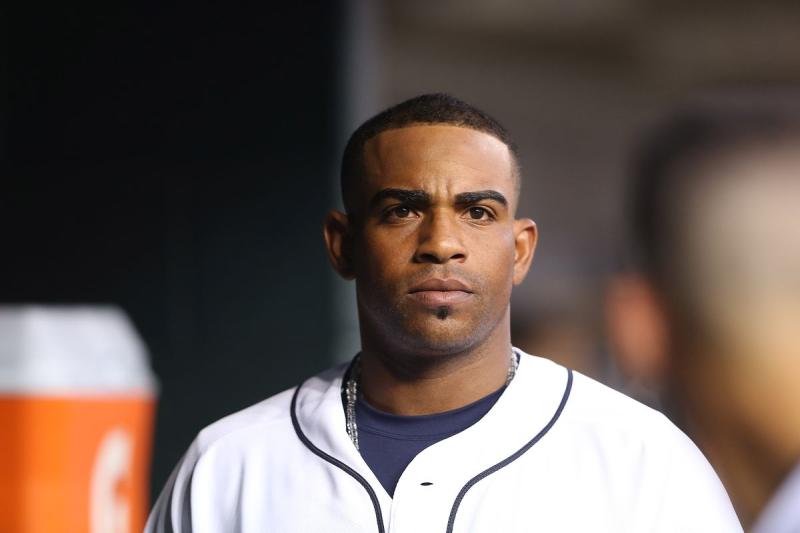 New York Mets
Although Cespedes was having an excellent performance in the Tigers, the team traded him on July 2015 to the New York Mets for the pitchers Michael Fulmer and Luis Cessa. Cespedes signed a 4-year $110 million contract with the Mets on 2016.
During his first year in the Mets, he was able to achieve the best game of his career against Colorado. Cespedes went on to 5-6 while hitting three home runs in that game alone. A lot of people noticed this insane performance of Cespedes and even the media outlet, ESPN.com, ranked the game as the best offensive game of the season.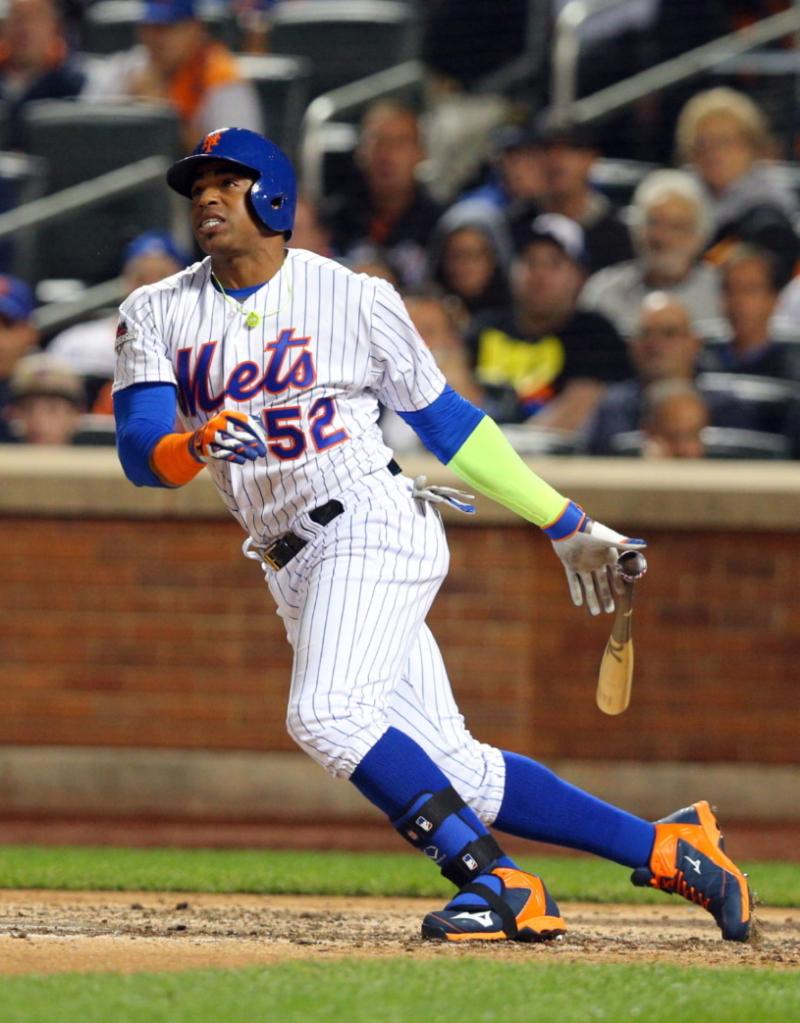 So far, after playing 41 games for the Mets, Cespedes averaged .309 batting and .691 slugging. He also recorded 17 home runs and 42 RBIs helping the Mets gain a 9.5 games advantage over the Washington Nationals. Cespedes made his stellar performance in just a week on September 7 to the 13th where he managed to average .345 batting and 1.263 OPS while hitting 4 home runs, 6 runs that resulted to a score, and 12 RBI. He was hailed as the NL Player of the Week because of the amazing performance.
Unfortunately, his rise in MLB was at a halt after suffering a violent fall at his ranch which resulted in a fracture on his right ankle on May 2019. This injury keeps him out of the 2019 season.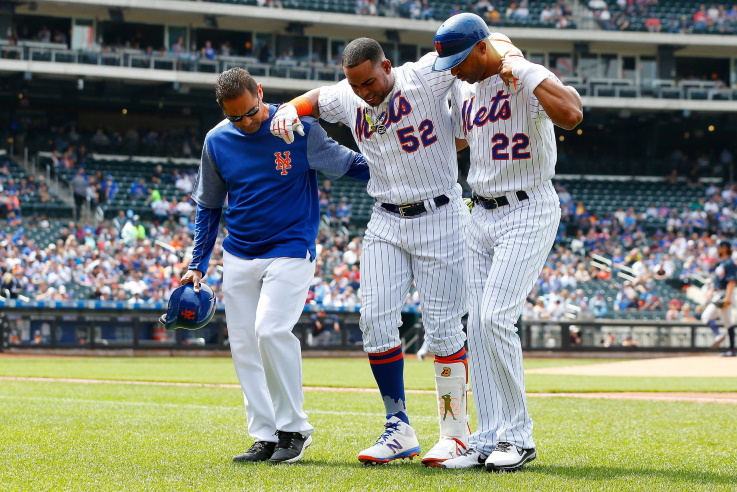 Personal Life
Cespedes is currently living in Manhattan, New York but he has a ranch in Port St. Lucie. He has a son named "Yoenis Jr." with his former girlfriend. He also has a half-brother named "Yoelkins" who is also a baseball player. Cespedes' son is currently residing in Cuba but Cespedes is still trying to get him into the United States.
Aside from baseball, Cespedes also loves sports car. Among his custom sports car collection are custom 2016 Ford F-250, 2 custom Polaris Slingshot, a custom Lamborghini Aventador, a custom Jeep Wrangler, and an Alfa Romeo 8C Competizione.
Net Worth
Cespedes is already playing in the MLB for six seasons earning an estimated $86 million. This does not include the unaccounted $26 million which he slated from his contract with the Mets.