Biography
Steve Aoki, originally named Steven Hiroyuki Aoki, is one of the most famous American music artists. He has been on local and international musical tours since the start of his career. In 1996, Aoki found his own label Dim Mak Records. The first milestone that he achieved was gaining immense popularity among students through continuous touring to colleges. Wonderland was his first solo album that was released in January, 2012.
He collaborated with several artists along his journey and released several albums. Some of his greatest releases include I'm in the House released in March 2010, Neon Future, released in three parts in 2014,'15 and '18, and Steve Aoki Presents Kolony that was out in the market in July, 2017. Among the awards he won are DJ Awards, World Music Awards, and MTV Latin America. He also got listed in several magazines.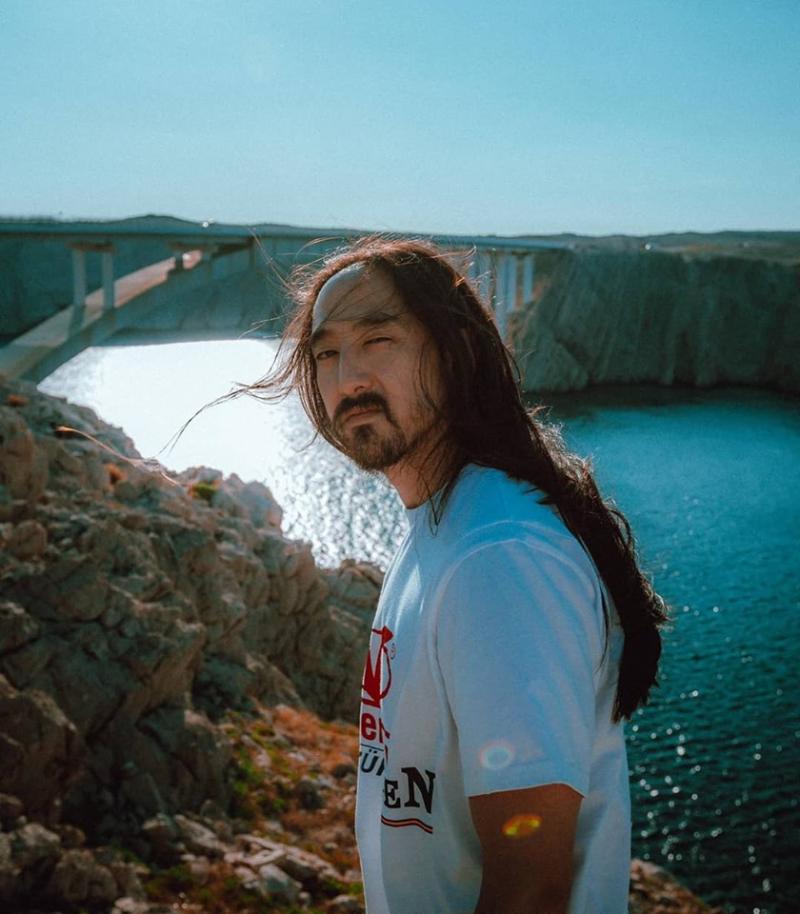 Parents
Steve Aoki was born on November 30, 1977 to Chizuru Kobayashi and Hiroaki Aoki (also known as Rocky Aoki) in Miami, Florida, United States. His parents were originally from Japan so ethnically he is a Japanese American, and is the third child in his family. His father, is a former fighter as a profession, He is the founder of the chain Benihana which is the famous Japanese restaurant.
He started the original restaurant in New York back in 1964 and the restaurant now boasts over a hundred branches worldwide. Rocky Aoki was the father of 8 children and was rich enough, owing to his big business, to afford them. Not much is known about the details of the life of his mother Chizuru Kobayashi, but she appeared in a music video Moshi Moshi with Steve Aoki and Vini Vici.
Where he lives right now?
Although Steve Aoki stays on tours most of the times, he owns a large mansion in Las Vegas he calls Aoki's Playhouse. An inside view of this large house shows that Steve Aoki is not someone who prefers a simple and humble lifestyle. He has a special capacious room in the house that is dedicated for work.
He likes to call it Neon Future Cave and it is a whole music theater in itself. His wardrobe itself is a wonder and is basically a room full of cupboards made of glass where he keeps a lot of merchandise and different stuff that his fans send him as a tribute to his amazing work. He's an avid reader and has shelves, inside the house, loaded with tons of books.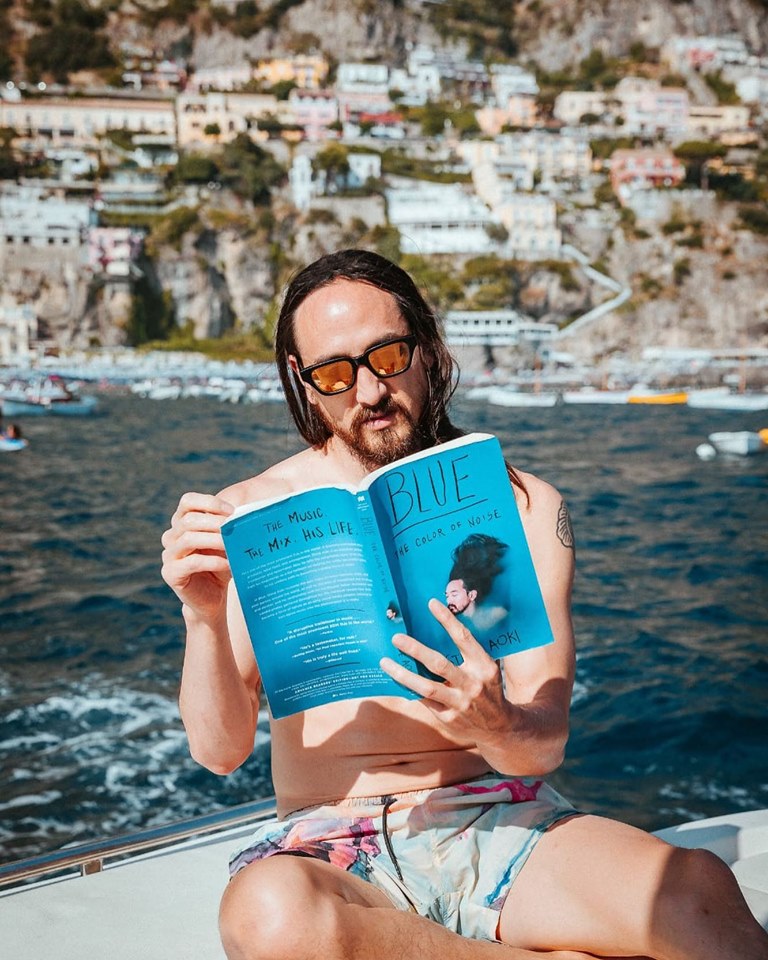 Steve Aoki appreciates art and has a lot of different kinds of specimens within the vicinity of his large and beautiful mansion. Lots of paintings and abstract art can be seen hanging from the walls. He appreciates Kris Kuksi a lot and has four of his sculptors in his house.
Personal Life
In 2015, Steve Aoki tied the knot with his girlfriend, Tiernan Cowling. His wife, who was of Australian origin, went to a fashion designing institute in America and performed as a model for 5 years. It was a happy marriage as the couple has been in a relationship for years. But it didn't last very long since Steve was on tours throughout the year, and that affected his relationship with his spouse. A Britain newspaper reported their separation in 2018. When asked about his personal life, he got emotional and mentioned that his career and the nature of his work put a really bad influence on his personal life.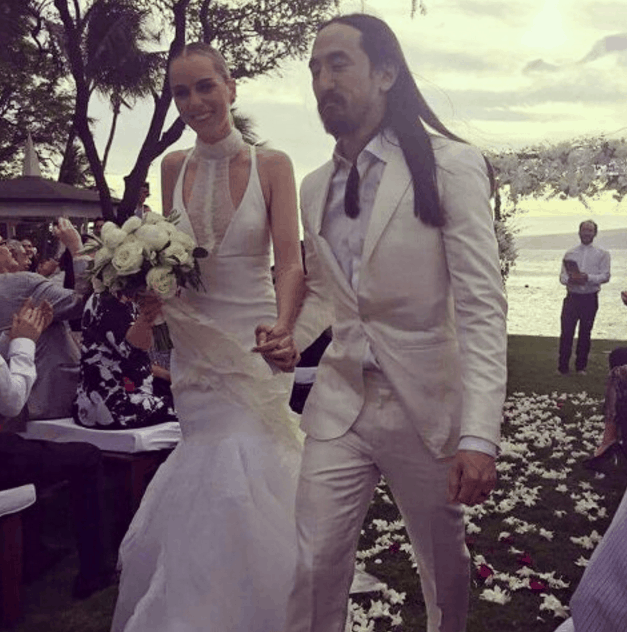 In an interview to NextShark, he talks about his ethnicity and the Asian culture that he originally belongs to. He was inspired by the idea of being appreciated and loved by people and communities from different parts of the world be it the East or the West. He always appreciated his father in how he raised him to be honest and self-dependent man, and the way his father ran Benihana.
He loves going to his place of origin regularly and relishes everything he does there. In an interview he said that he travels around the world regularly and Tokyo holds a special place in his heart. Tokyo is a city that gives all the rich experiences of urban life. The food is great and the fashion is very mesmerizing. Music has a special taste to it and the shows are amazing. All the stuff makes you fall madly in love with the city.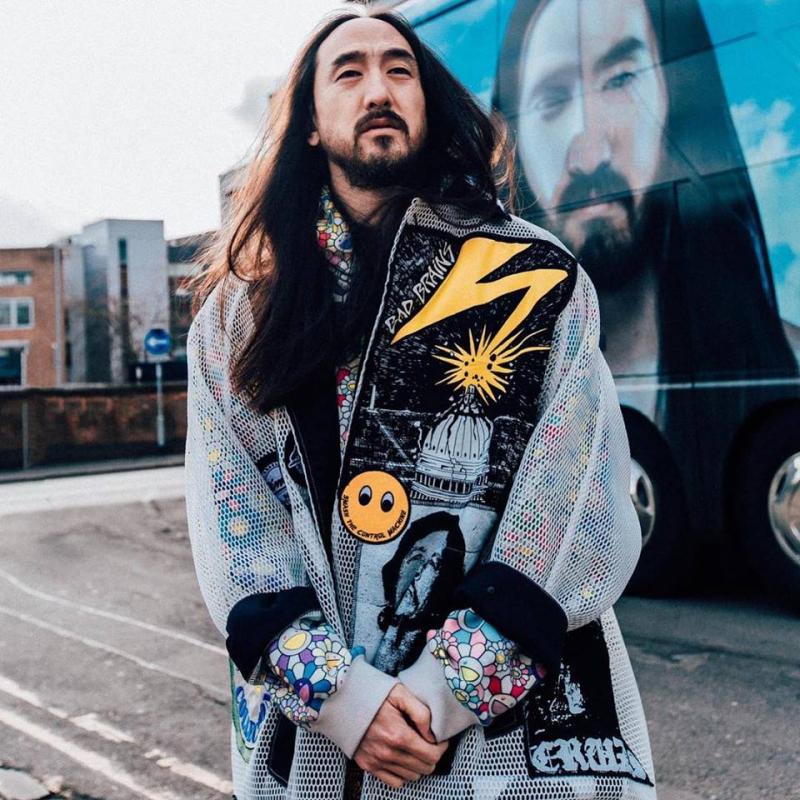 Steve Aoki is someone who believes in giving back to the society that made him what he is today.Steve Aoki Foundation donates thousands of dollars every year to help the needy. The rest of the money goes into research, especially medical research related to regenerative medicine.