Biography
Alan Douglas Ruck (or simply Alan Ruck) is an American actor famous for his action movies Three Fugitives, Young Guns 2, Speed and many more from the same genre. We also can't ignore his work in comedy/ drama films as the movie Ferris Bueller's Day Off, where he played the role of Cameron Frye, was a masterpiece.
Ruck started his acting career from a theater in Chicago. In 1983, he started working for the film industry and debuted in the crime/ drama film Bad Boys. He gained popularity and was casted in several films in the '80s.
He was nominated for the best voice actor for his role in the TV series The Loud House. His role in the feature film Close-Up nominated him for Best of the Fest at Breckenridge Festival of Film and made him win the Jury Award at Magnolia Independent Film Festival.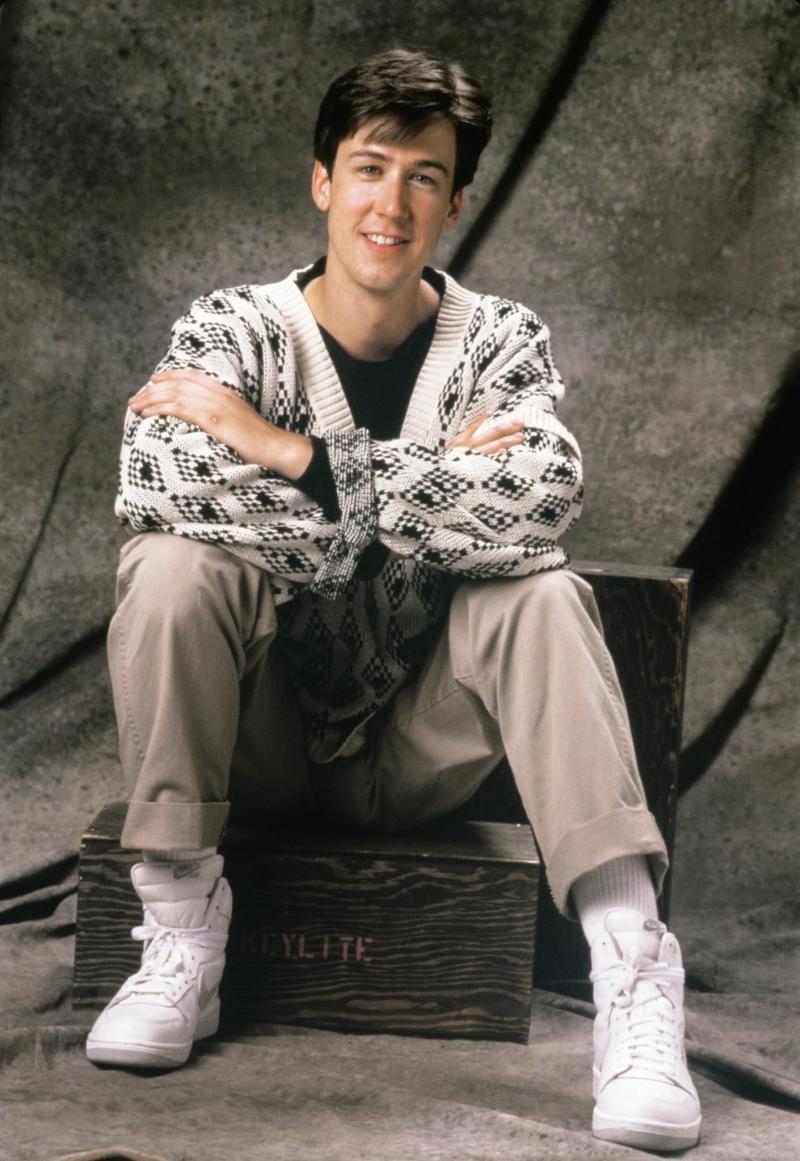 Parents
He was born on July 1, 1956 in Cleveland, Ohio, United States to middle class parents. Not much detail is known about his parents, but we know that his mother taught at a school and his father was an employee at some pharmaceutical company. From that, we may assume that he led a simple and humble life as a child.
However, there is some history that suggests about his origin and ethnicity. Harry Vernet was the name of his paternal grandfather, who had his roots in Germany. But that doesn't make him a German as his maternal grandfather had his origin in England, United Kingdom. Ruck's maternal grandmother, whose name was Alice Marie Connors, belonged to Ireland. So, that makes him a German, English, Irish and American by ethnicity. Pretty confusing right?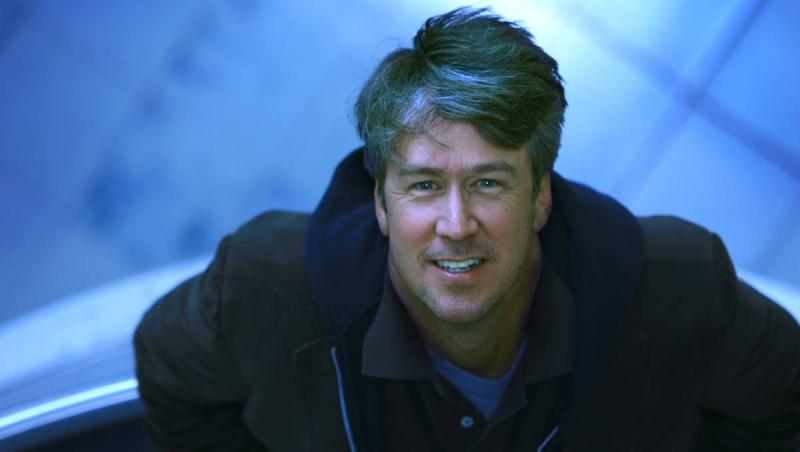 Kids
He fathered 4 children. Two of them, named Sam Ruck and Emma Ruck, were from his first wife Claudia Stefany. His second wife, Mireille Enos, was the one to bear the other two children named Vesper Vivianne Ruck and Larkin Zouey Ruck.
His daughter, Emma Ruck, is an actress. She was given a role in the film Close-Up that was released in the year 2011. Not much is known about the whereabouts of the rest of his children.
Where he lives right now?
Alan Ruck lives in Los Angeles, California. Before that he used to live in New York. He shifted from New York to LA in 1989, alongside his wife and daughter, to pursue his career.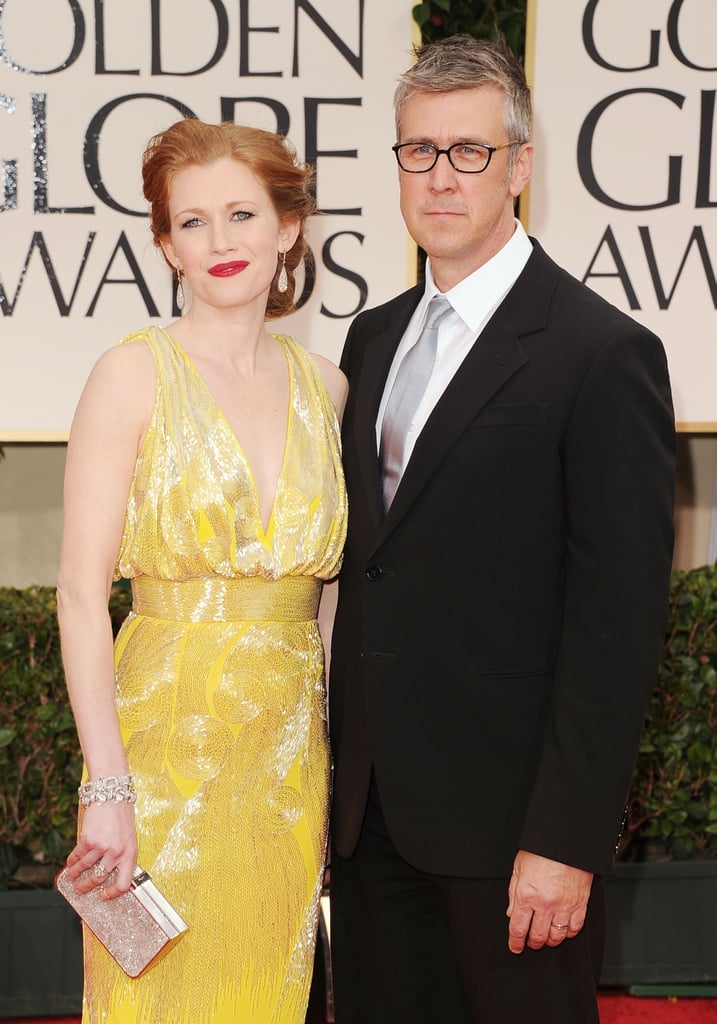 Personal life
Alan Ruck married Claudia Stefany in 1984. The marriage continued for about 21 years after which they got a divorce. Claudia Stefany was with Alan Ruck through the thick and thin of his filming career. He dated the actress Mireille Enos for some years after the divorce, and they got married in 2008.
Regarding how his life started and how different events took place he said that as an actor he started participating in plays when he was in high school. He graduated from the University of Illinois in drama. That shows how passionate Alan Ruck was about adopting this particular career. He struggled in his early days but kept on going. When asked about some piece of advice that he would like to give to the new-comers in the industry, all he had to say was to never give up in life and keep doing it until they got better at it, and are able to create their own mark.
Telling about how he's made some wonderful real-life friends, he mentioned that he loved being a part of the show Spin City. It was this show that got him friends like Richard Kind, Barry Bostwick and Sandy Chaplin who became his permanent friends. They are the ones who would do all the amazing things that he wanted to do outside his career. Friends like these, according to him, are the ones who enlighten your life.
Alan Ruck describes an interesting event from his life when he was chosen for an HBO show and was invited for the auditions. It was a weekend, and Alan Ruck used to come home on weekends to spend time with his family. He was asked by his wife (Mireille Enos) to take their son (Larkin Ruck) to a music class. When the offer was at his doorstep, he informed his wife about the proposition and how great an opportunity that would be for him. His wife was annoyed at that and started to cry.
Seeing that, he skipped the audition and decided to take his son to the music class. The moment he left the class, he saw several messages on his cellphone asking him to just go and take the auditions. He took a leap of faith and went for the opportunity. The next day he flew back to Chicago, and was gob-smacked to know that he was being featured in the show.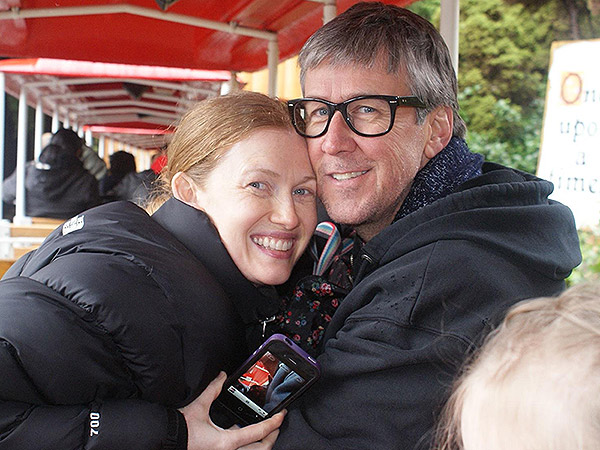 When asked if he practiced any sort of sketch-comedy in his life, he negated it saying that he was always deep into the thought of being an actor ever since he was a young lad. He didn't consider himself anything close to being humorous, but whatever performance he delivered, people just started laughing and considered it an act of comedy. So, it was something that came natural to him and that was the highest level of comedy training he had ever received.