Biography
Elin Nordegren full name (Elin Maria Pernilla Nordegren) is basically a model and has also worked as a nanny for some time. Earlier nannies were given tasks to take care of the children at home but now agencies have arrived who hire and provide people with nannies who take care of the children in and out of the house according to their own will. She was born on 1st January 1980 in Stockholm, Sweden.
She was very poor at the start as she along with her sister paid her school fees by working as a cashier in a supermarket. She was a very strong hearted woman that is why she did not sit back due to poverty rather faced all the odds with bravery. She started her career as a model in 2000 and due to her modeling skills, her photo was placed on the cover of a very famous magazine named Cafe Sport magazine. More details inside!!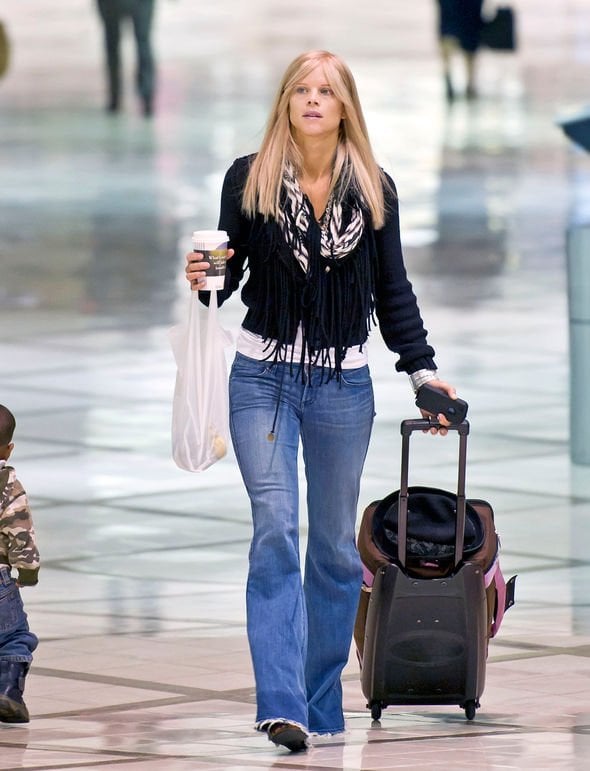 Parents
Who are Elin's parents? Elin's mother's name is Barbro Holmberg. She is a social and democratic politician in Sweden. She was also handed the Ministry of Migration and Asylum Policy on October 10, 2003. Holmberg was married two times in her life but her marriage with Thomas Nordegren was quite successful as the couple share 3 kids and Elin is one of them. Her father's name is Thomas Nordegren full name (Carl Axel Thomas Nordegren). He is a famous journalist and has many radio shows still going on. He is also a writer in Sweden. The couple share three children named Axel who is the eldest then comes the number of Elin and finally a twin girl named Josefin.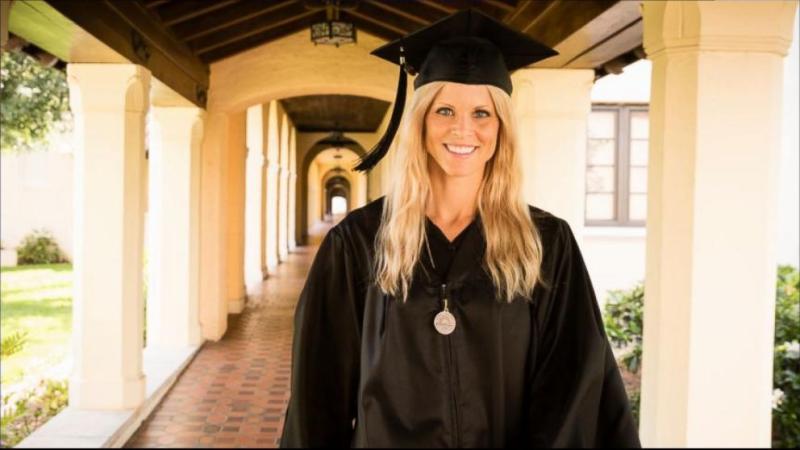 Personal life
How did she earn a living? In the early stages of her life, she was very poor and hence she and her sister Josefin used to join different superstores as a cashier with the help of which they could earn and pay their school fees. Later she joined modeling and due to her skills, beauty and passion to earn she got her picture printed on the cover of a famous magazine named Cafe Sports magazine. As told by the sources she also used to be a nanny.
How did she get married? During those days she joined a clothing store in order to earn her living. While working there she happened to meet the wife of a famous golfer Jesper Parnevik. Later they hired her to be the nanny of their children. She accepted the job but due to this job she had to leave Sweden and shift to U.S.A. to earn she had to do it.
Parnevik then became a bridge between them and during the 2001 World Open Championship introduced Elin to Woods. The news of their being engaged was official when Woods proposed to her at the Shamwari Game Reserve. Both of them got married in 2004 but the marriage was not a successful one and both got separated from each other.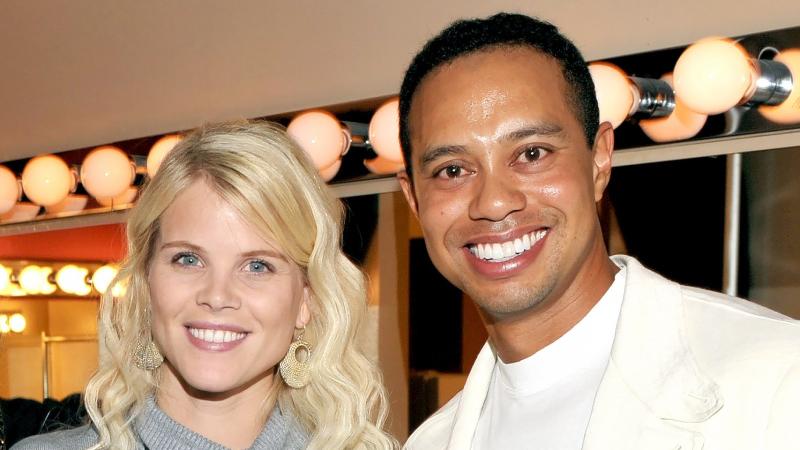 What was the reason behind their divorce? Actually, what happened was that Woods was caught cheating on his wife and he also accepted it on media. Actually, he did not love her he loved her beauty. Even though Elin was not interested in him but still it did not matter to him. He used to force Parnevik to introduce himself to Nordegren before marriage. Even Parnevik felt ashamed of himself and admitted that it was his mistake that he could not read the mentality of Woods. On the 23rd of August 2010, the couple finally decided to separate from each other and Woods gave the divorce to Nordegren.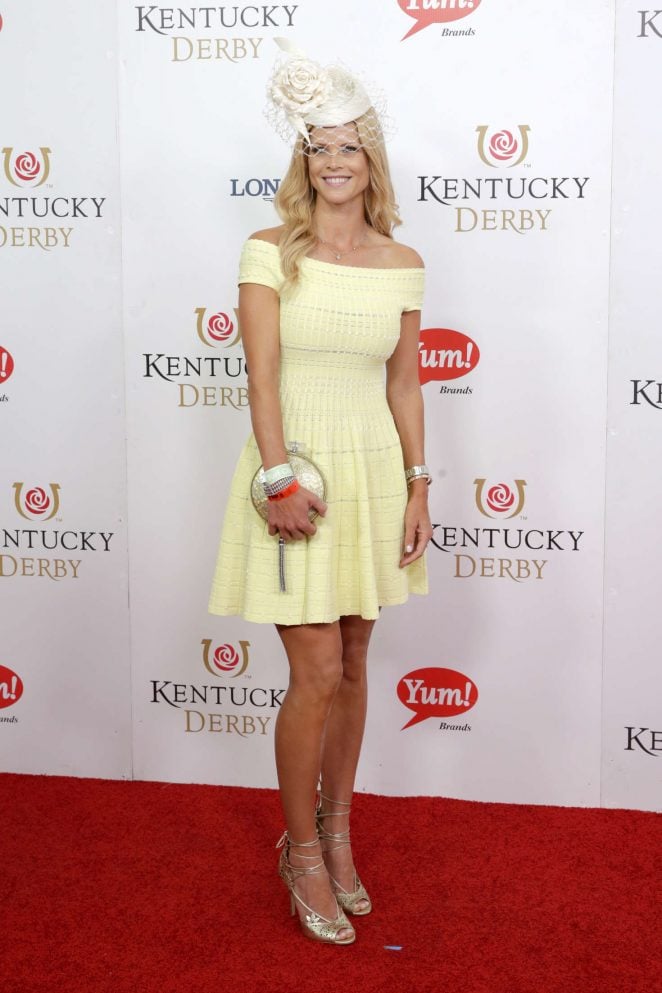 What next for her? According to the court decision after divorce Woods had to give her $100 million. After receiving that money, she first bought a $12 million dollars mansion that was actually built in 1920 in Florida. After buying it she got it demolished as an architect advised her to do so. She then got it rebuilt and auctioned all the expensive furniture to the Habitat of Humanity. Recently she was in a relationship with now dead philanthropist Chris Cline.
Kids
Nordegren has 2 kids from Woods. One is a baby-girl named Sam Alexis born in 2007 in summer whereas in 2009 she gave birth to a boy who was named Charlie Axel. But now according to the latest news of 2019, Nordegren is waiting to deliver her third child but this time the father of the child will be Jordan Cameron, an ex-NBA player.
Where does she live now?
She was born in Stockholm, Sweden but nowadays she is living and staying in Windermere in Florida, U.S.A. She has rebuilt a mansion here that she bought of $12 million from the money that she received from Woods after divorce. She migrated here for Jesper Parnevik who gave her the responsibility to nanny their children. But once she came here then she never turned back rather built an umpire in the USA.