Biography
Dana DeLorenzo is an American movie star famous for her acting in the comedy and horror genre. Her best known series is Ash vs. Evil Dead that got her multiple nominations at various movie award festivals. She also does voice over for a number of shows, and is appreciated by the fans for her acting and voice over skills alike.
About
The famous American actress was born on January 1 in the year 1983 to Jerry DeLorenzo and Phyllis DeLorenzo in Youngstown, Ohio, United States. She has always been someone full of talent and creativity. Even as a toddler, she was very fascinated by the radio and tape recorder and used to record her voice for fun.
Abbott and Costello's Who's On First was the first show she performed. That was when she was only 11. The show was performed in collaboration with her brother, and they received huge applause from the spectators.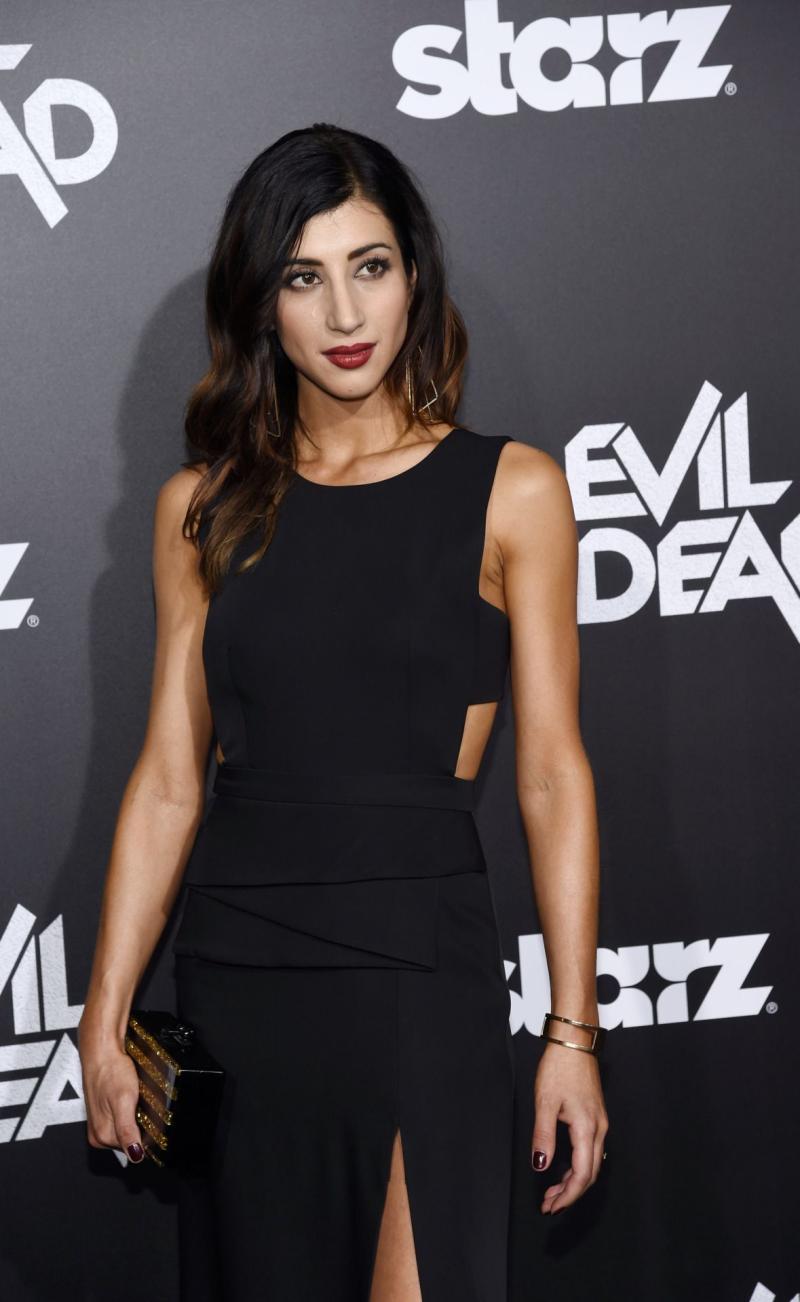 She completed her education from DePaul University, Chicago. She used to be a part of many musical shows and live plays in theatres and her band, House of Winehouse, was in high demand. The band was hailed as the best band in its category.
Movie career
Interestingly, Dana DeLorenzo's first act was as a toddler in a radio commercial where she advertised for a clothing store. DeLorenzo has also worked for one of America's biggest radio chat shows, Mancow's Morning Madhouse. In 2012, she performed in the American talk show, The Late Late Show, and worked alongside Craig Ferguson.
Dana DeLorenzo is well-known for her versatile acting and great adaptations. Her live acting in The Best of Craigslist was highly appreciated by the fans. Her great sense of humor while performing various acts got her selected for many comedy shows where she shone like a bright star. Ever since she moved to Los Angeles, she has been casted in countless shows and movies.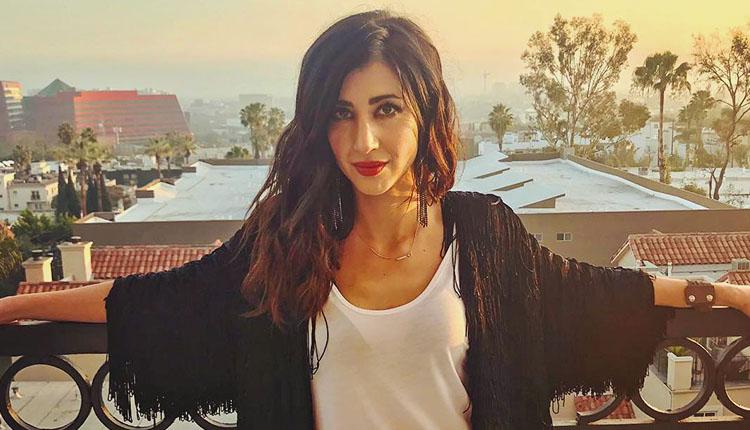 Among her greatest movies are: A Very Harold & Kumar 3D Christmas, The Mad Ones, October Surprise and Two to Go. She also appeared in a number of comedy series. Among them the best known is Ash vs. Evil Dead. Others include Eagleheart, Sullivan & Son (an American sitcom) and Driving Arizona.
In an interview, Dana Delorenzo describes the public opinion of her show Ash vs. Evil Dead. She first tells that the viewers (including her family), who were never into horror movies or shows, applauded the show. Dana's convincing performance made not only her family but also anyone who watches the show a big fan of her and whatever she and her partners did in the show.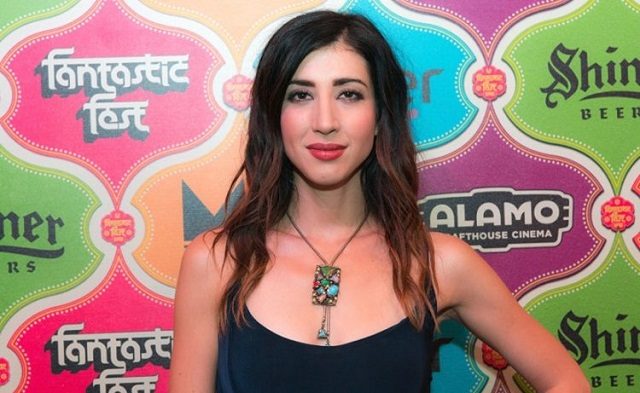 Dana DeLorenzo received multiple nominations for acting in the comedy and horror series, Ash vs. Evil Dead, but was unable to win an award. She was nominated twice, both in 2016 and 2017, for her role Kelly at Fangoria Chainsaw Awards. She was also nominated for the award of The Best Actress at iHorror Awards in 2017.
Voice-over Career
Dana DeLorenzo has a melodious voice. She is loved by the fans for her charming words. DeLorenzo was hired by many companies for doing voice-over jobs. One of her famous voice overs includes the character of Esmeralda in Teenage Mutant Ninja Turtles. She also did a voice-over job for multiple shows over the radio. One of her most popular roles includes her role in Mancow's Morning Madhouse.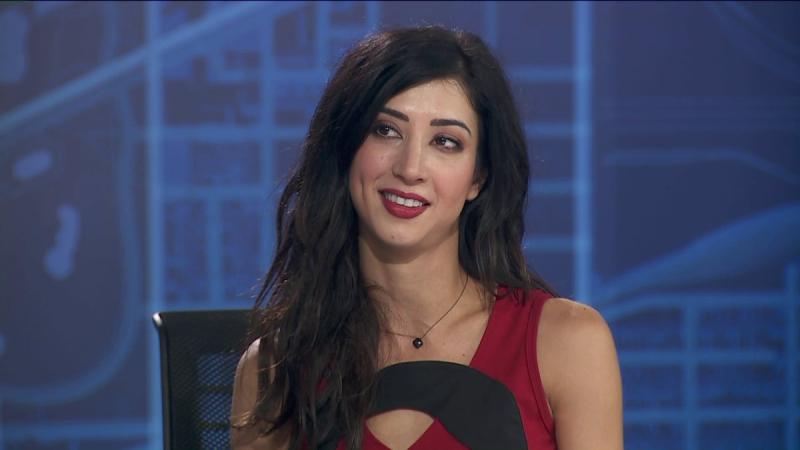 Personal life
Dana DeLorenzo is involved in an affair with her partner in the show The Late Late Show with Craig Ferguson. Craig Ferguson is a Scottish-American who was the main host of the show. There is no news of their marriage as of now, and you don't see many photos of them together on their Facebook or Instagram. She doesn't like to share much information about her personal or dating life.
She said in an interview that her family, especially her mom, did not approve of the character of Kelly. The main reason was the use of strong and abusive language. She would always try to convince her mother that it's just some dialogues that are part of the script, but her mom always had a sense of disapproval towards a character that was everyone's favorite.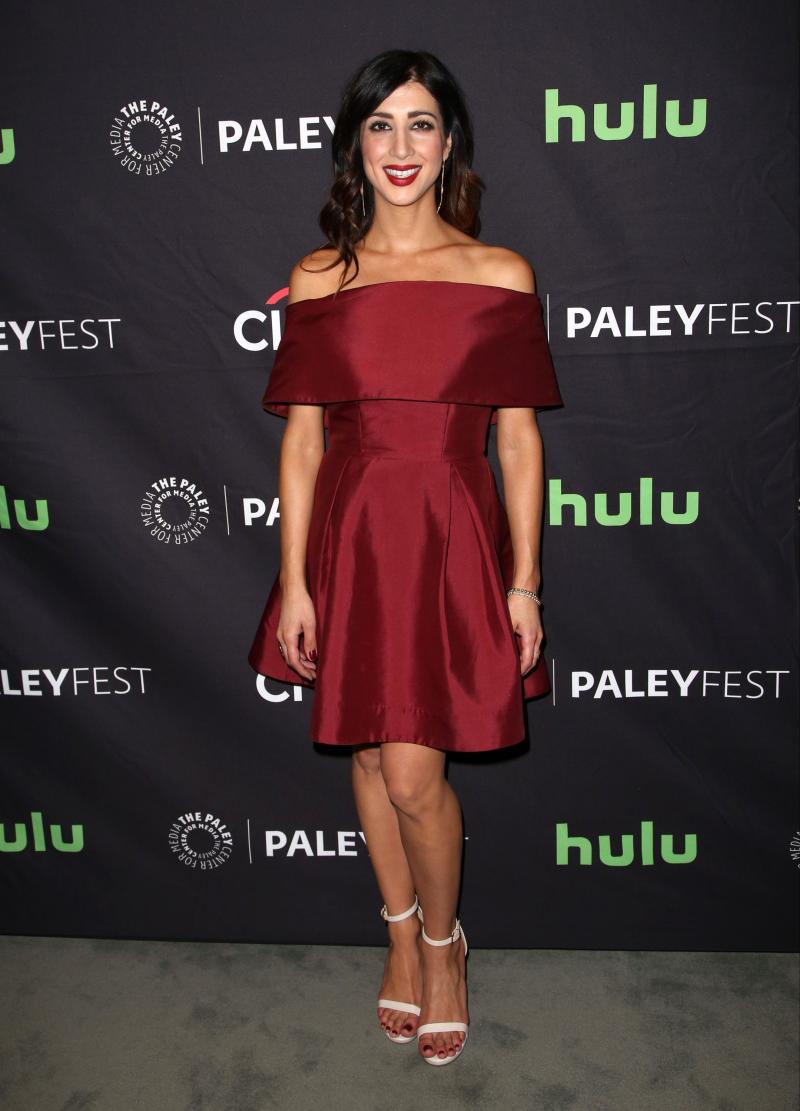 Although Los Angeles was the place where she was destined to be successful in life, she disliked it because of the traffic. She would often record the dialogues in her phone and tried to memorize them several times while stuck in traffic, trying to reach her workplace at the other part of town.
Net worth
Dana DeLorezo earned a good amount of money while working in the movie industry. She made millions of dollars when she starred in the movie, A Very Harold & Kumar 3D Christmas. However, she hasn't yet revealed her exact net worth to the media and there are still some rough estimates about her total earnings. According to an estimate in 2019, her net worth is somewhere between a hundred thousand and a million US dollars.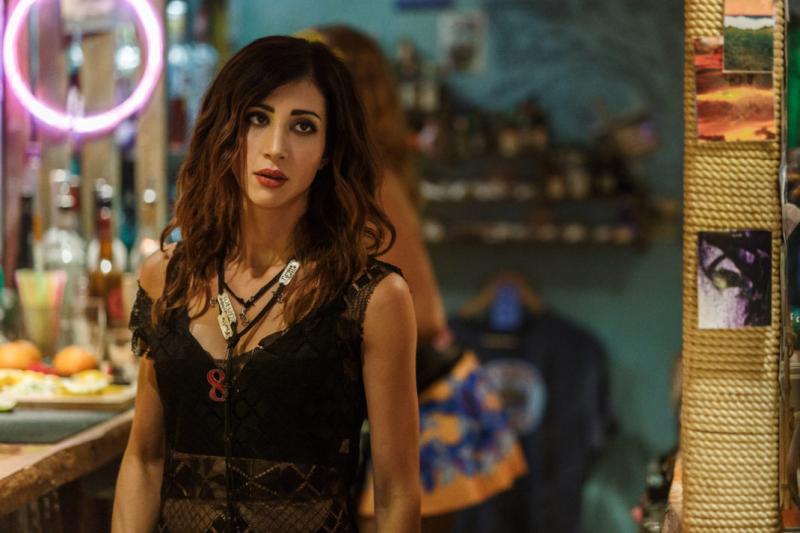 Social Media Presence
DeLorenzo loves to have a consistent online presence. She is very active on almost all the popular social networking sites. She has over 57 thousand followers on Facebook where she regularly shares content related to her films and her daily live activities. On Twitter, her fan following exceeds 43.3 thousand while her Instagram account has over 54.8 thousand followers.