Biography
Dann Florek who is known for his role of Mr Slate in the Flintstones. He is among the highly appreciated American actors and directors who excelled both of his attributes. Florek performed the role of Donald Cragen in 15 episodes of Law & Order. He also continued this same role in Special Victims Unit for next 16 episodes. Further, Florek's career is full of amazing performances that characterize him as one of the finest actors. Alongside, his direction skills endeavor a sense of perfection.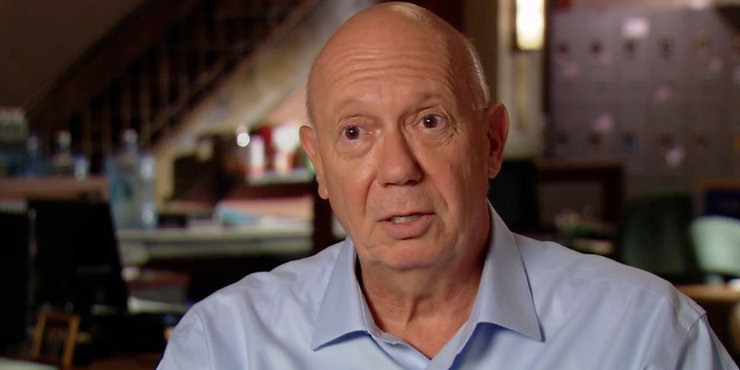 About
Florek was born on May 1, 1950. He spent his early childhood in Flat Rock, Michigan, where his family resided. His siblings included Leonard Florek Jr, Mary, and Dave Florek. After completing his high school, Florek went to attend Eastern Michigan University. His youngest brother Dave also went to the same college to study performing arts. During his college life he attended the performing arts classes. This encouraged his ambition for acting and directing. Certainly, with the next few months, he quit the university and left for New York City. Instead of graduating he preferred pursuing an acting career. In New York, he made his first appearance in the theatre.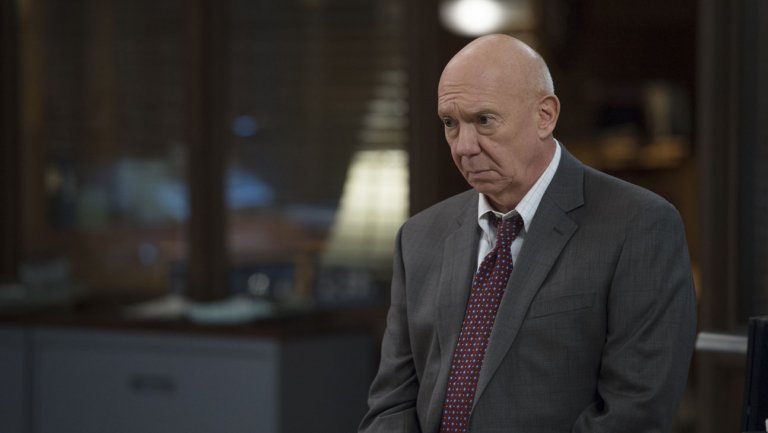 Parents
Leonard Florek is the father of Dann Florek. He worked as a chiropractor, a neuromuscular doctor. And Darlene Florek was his mother, who lived as a housewife.
Movie Career
Dann Florek concentrated more on his theatre career, but alongside he was also trying to get a chance in movies. After the continuous attempt, Florek got his first chance in The Country Girl in a side role. This was 1982 that marked his entry into the film industry. But that did not bring him a chance to work in the lead or even as a co-lead. The '80s and even the start of the '90s went for him like this. He was unable to get an offer in a lead role. Unlike his movie career, he was able to get a lead role in the TV Dramas. Although he started appearing on TV since 1985. But between 1988 and 1993 he played the role of Dave Meyer in LA Law.
In 1994, Florek was cast to play the role of Mr Slate in The Flintstones live film. That gave a hike to his career. In the same year in another film. But after that he disappeared from the films for the next three years. As he began concentrating more on TV then the movies. The Law & Order was one of the main programs he appeared in the most. He played Captain Donald Cragen for 69 episodes. In 1998 he was cast for the same role in Exiled: A Law & Order Movie. The last he appeared in Law & Order was in 2004. But he continued playing this role in Law & Order: Special Victims Unit. In total, he appeared in 331 episodes for that play.
Certainly, the Law & Order is one of the sources of his successful career. And the way he acted was superb. Well, this brought him some fresh offers which included Beautiful Joe, Focus Room and Disillusioned.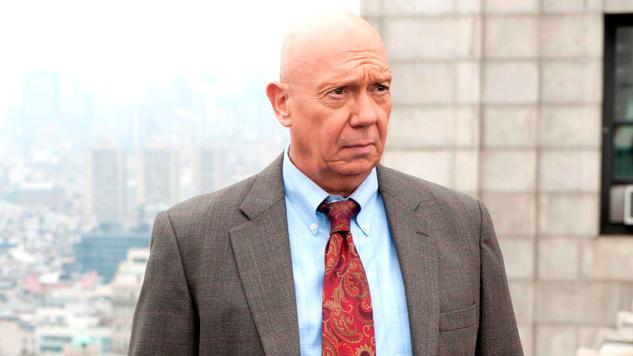 However, he faced some issues during the production of Law & Order. The drama had an average rating and NBC was not willing to get that on. They imposed a condition to cast more women and release some male cast. Florek was not just among the cast but was also the director of that drama. He was released from the acting but he continued directing it. In a few episodes he made special and reprise appearance. The last time he appeared in a Law & Order spin-off was in 2015.
Personal Life
Back in the early '80s, Florek started dating Karen. She was her college colleague. Soon after he performed in his first film, the couple went ahead to bind in a formal relationship. In 1983 they got married. Well, Florek keeps his personal life away from the media and gossip. Certainly, it is not known about his children and any extramarital affairs. Further, Karen is an artist and she has pursued her career in that line.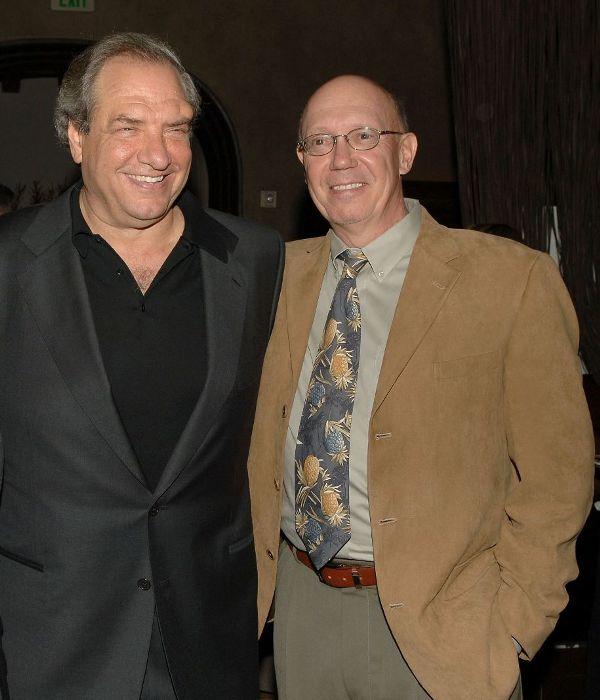 Where he Lives Right Now
Florek lives with his wife Karen in Venice, Los Angeles.
Net Worth
Florek has built a net worth of $10 million through his acting and direction career. Further, his average salary is $100,000.