Biography
Dan Schneider, also known as Daniel James Schneider, was born in January 14, 1966 (53 years old) to parents Carol and Harry Schneider (a former student of Harvard).
He got married in 2002 to an acquaintant, Lisa Lillien. Lillien, whom he met at Nickelodeon, is a food blogger and is a New York Times best-selling author. In addition to all that she also has a television show. He currently lives in Los Angeles with his wife and pets.
Schneider was primarily an actor but was also involved in screenwriting and production and is the co-founder of Schneider's Bakery, which, despite its name, was actually a production company.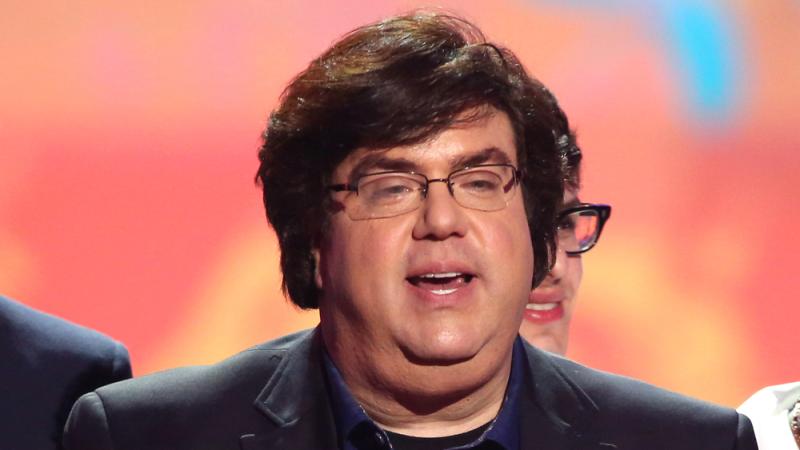 Early Life
Schneider was born and raised in the city of Memphis in the US. As a student at White Station High School he earned himself the rank of class president. Due to his excellent record at school he managed to make it to Harvard but left soon after. Instead he opted to move closer to home and enroll at the University of Memphis.
While pursuing his studies at Memphis he also started working as a computer repairman at a store. It was at this time that a movie producer happened to spot him and asked him to audition for a role, which he subsequently got.
Acting Career
After his first experience as an actor Schneider seemed to have found his calling in the entertainment industry and made the move to Los Angeles to pursue a career as an actor.
He appeared in several minor roles over the years in both television and movies including, Home Free, Making the Grade, Tonya & Nancy: The Inside Story etc. He has also made small appearances in shows that he was involved with.
He was also a part of the television show Head of the Class. He was roped in for the character Dennis Blunden.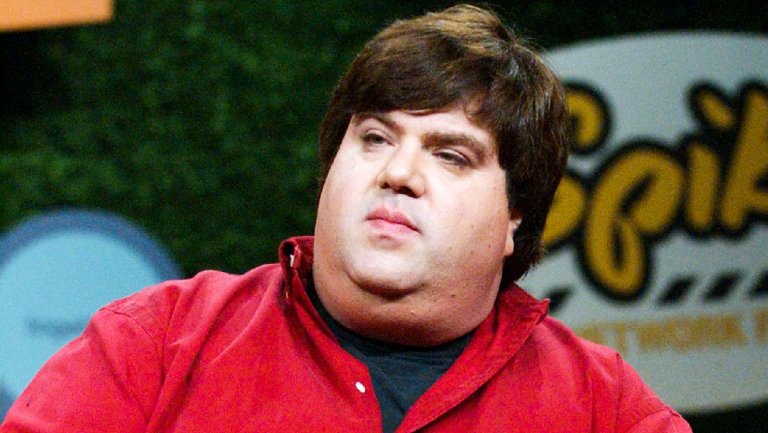 Making the Grade, which came out in 1984, was Dan Schneider's first acting job. He played a small role as a character named 'Blimp' in the teen comedy.
He also starred in Home Free alongside Matthew Perry (Chandler from Friends). It was a 1993 sitcom where he played as Walter Peters, a co-worker and best friend of Perry's character.
As for Tonya & Nancy: The Inside Story, it was about Tonya Harding and Nancy Kerrigan scandal and Schneider played as Shawn Eckardt, a former bodyguard of Harding's, who along with Harding's ex-husband hired a man to break the right leg of Nancy Kerrigan.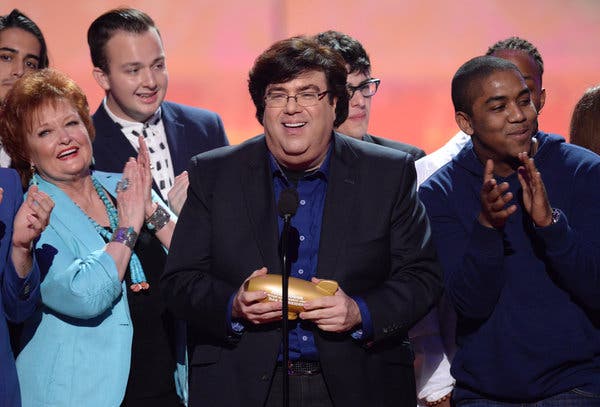 Production and Screenwriting Career
Schneider was hired to write for a brand-new children's comedy show called All That in 1993. He was hired by Albie Hecht, Production Head for Nickelodeon, whom he met a few years before in an award ceremony.
He wrote the pilot episode and later moved on to produce the show as well. The show performed well with the audience for four seasons, right up until Schneider decided to quit in order to work on a new show called The Amanda Show. Soon after his departure, the ratings for All That started dropping leading to its cancellation. In order to revive the show, its production company Nickelodeon requested Schneider to return, which he did. The show soon returned and went on a successful run until its conclusion after the tenth season.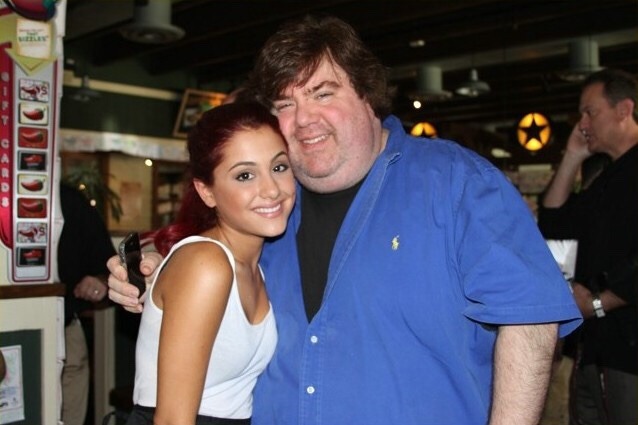 The Amanda Show, which was a spinoff of All That, starring Amanda Bynes who had worked with Schneider previously. Schneider appeared in frequent cameos on the show as an old annoyed man who happened to be the recipient of prank calls. He also produced the show What I Like About You in the beginning for a couple of years.
Schneider launched popular contemporary actresses like Miranda Cosgrove and Jennette McCurdy with his show iCarly which was a teen comedy that had 5 seasons. He also launched Jamie Lynn Spears with Zoey 101 and even starred in its finale as a cab driver. Victoria Justice can also attribute her fame to Schneider with him creating a new show Victorious with her as the center point.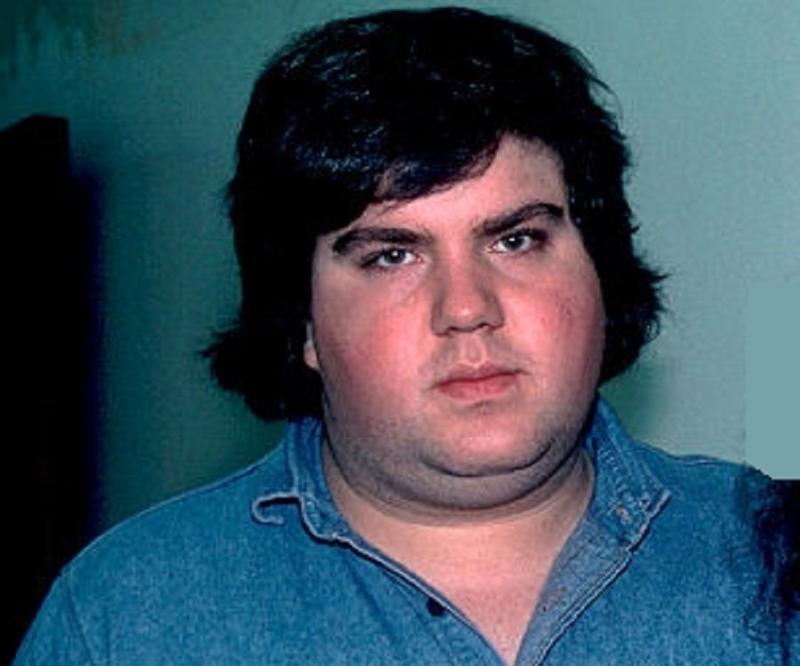 Personal Life
2018 saw Nickelodeon start cutting off its ties with Schneider and his production company. They announced that they decided not to extend their contract with him and only one of his shows Henry Danger remained in production. Schneider was reported to have been paid $7 million to part ways with Nickelodeon.
All this happened with the rumors of his bad temper swirling around the media. Schneider allegedly became furious during a meeting with executives from Nickelodeon once he learned that one of his shows would not return for another season. Moreover, there have been reports of complaints by his staff about his behavior.
To add to this troubling trail of alleged misconduct, there have been rumors that Schneider may have inappropriately posted pictures of his young actresses' feet. These recurring rumors seem to have caused a pall of gloom to fall over his personal life.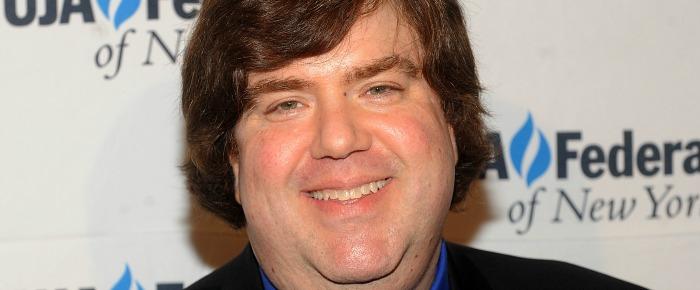 Achievements
During the Kids' Choice Awards of 2014 Dan Schneider earned the Lifetime Achievement Award for his immense contribution to the entertainment industry.
Net Worth
Dan Schneider has a reported net worth of around $30 million. Most of his wealth was likely gained from his successful career as a screenwriter and producer.