Biography
Dan Patrick is a famous sportscaster, journalist and sports programs host who voiced on the radios and appeared on TV. His prolonged career is filled with some leading programs that he hosted.
Some examples include SportsCenter on ESPN, NBC's Football Night in America and the Dan Patrick Show. Up till now, Patrick has developed a career of 40 years as a sports journalist and writer.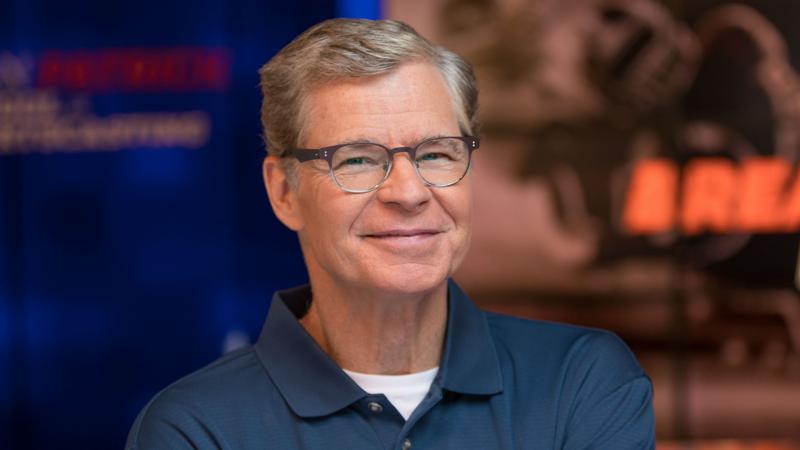 About
Patrick's early life is full of sports. He was born to the family of 5 children, to Patricia Miller Joan and John "Jack" Ambrose Pugh. His father worked at the Computer Science department of the University of Daytona until his death. Well, Patrick was born on May 15, 1956 in Zanesville, Ohio.
But he spent his early life in Mason near Cincinnati. After completing early school, he went to the William Mason High School. There he developed an interest in playing basketball. In one of the games at the school he scored 36 points which earned him the Ohio Team Honor. After graduating in 1974, he moved to Eastern Kentucky University based on his basketball skills.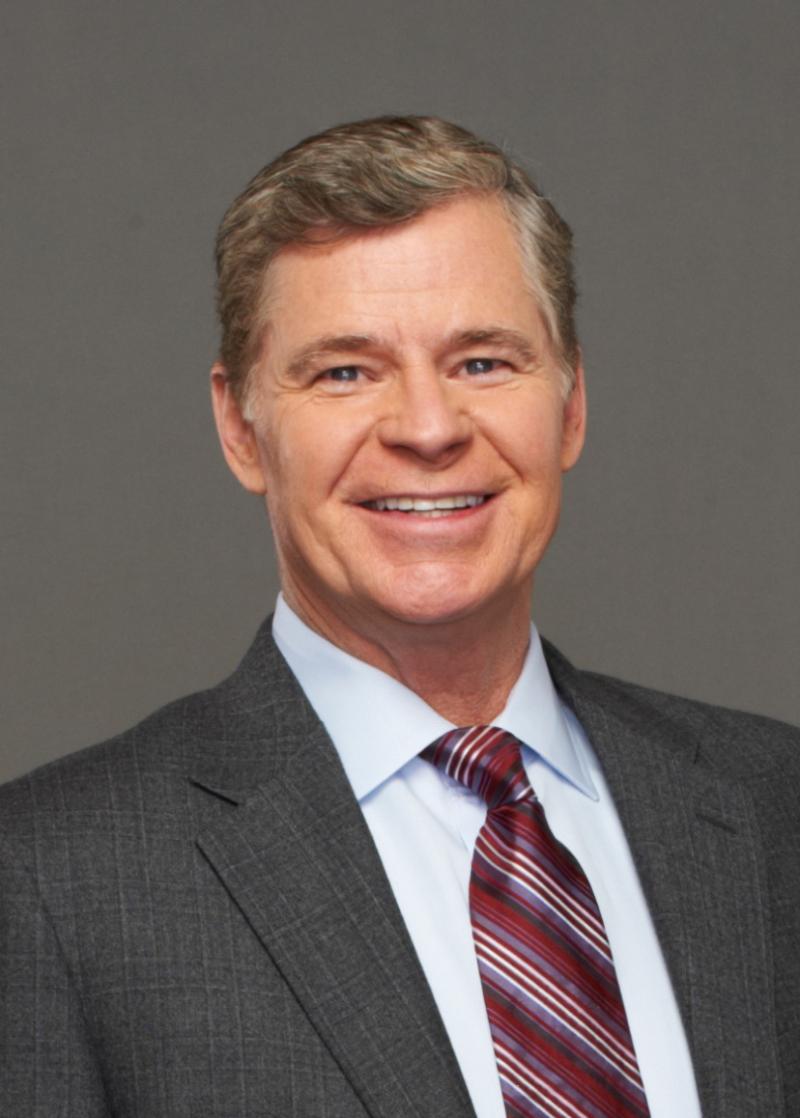 Soon after two years he switched to the University of Daytona, where his father was employed. From that institute, Patrick majored communications.
Sports Career
Patrick began an informal career with university hosted radio stations. That was 1979, which is marked as the first year of his career. Later he moved into a classical radio station where he served for a couple of years. In 1983, Patrick got a job at CNN for the sports reporter.
During that job, he reported Winter Olympics, NBA and Major League Baseball. Six years later he left CNN and started working for Bob and Brian, a program aired on a rock radio station. There he continued his career as a sports journalist and brought in the sports stories. Just a year later he also started working for another radio station for which he brought sports news for Wags and Elliot.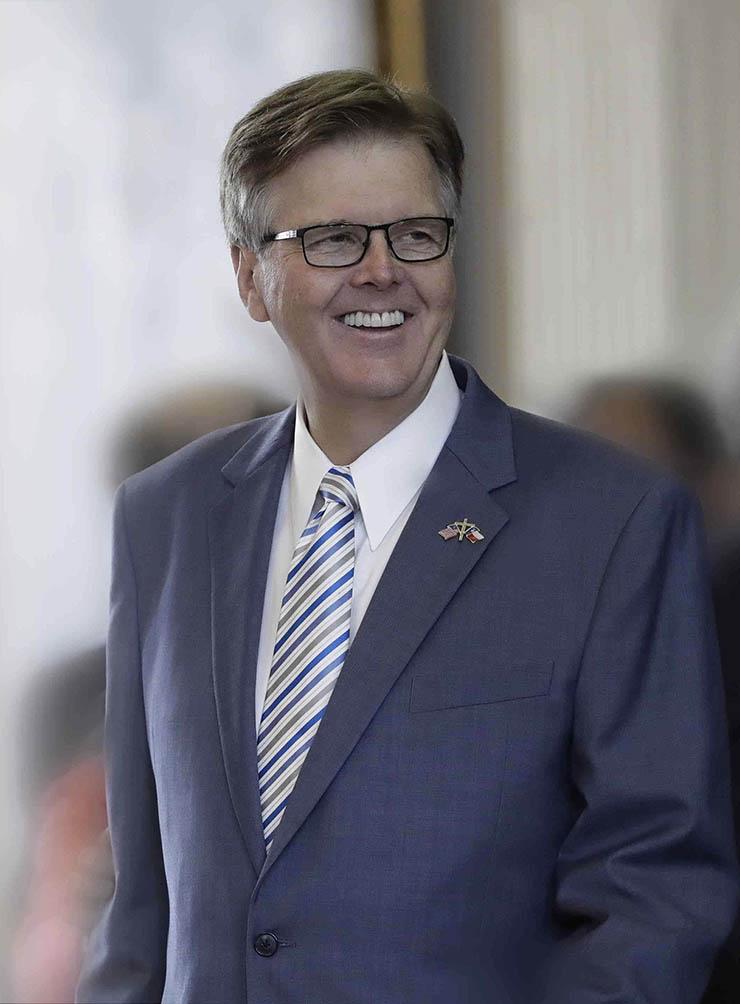 Well, 1989 and 1990 was the luckiest part of his career. At that time he had nearly three jobs. The third one he got was to anchor SportsCenter on ESPN. After he established himself well in ESPN, he quit the other two jobs. As he was taking interest to start his own program on ESPN which was launched in 1999. That is called the Dan Patrick Show.
What happened to the Dan Patrick Show?
Dan Patrick Show was originally aired on ESPN Radio. But soon after Patrick quit ESPN he shifted the program to the Content Factory in 2007. By 2009 AT&T Sports Network offered the production sequence for this program. And since then it is aired on AT&T.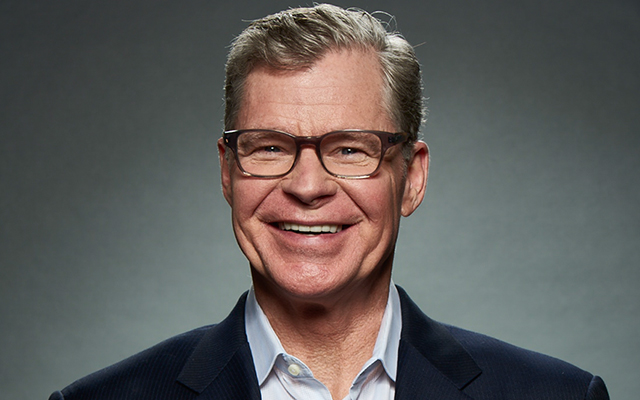 Has the Dan Patrick Show been canceled?
The Dan Patrick Show only moved from one radio channel to another. It is not canceled instead it is aired on a different channel.
The growing fame of the Dan Patrick Show made him quit ESPN. Though ESPN tried retaining him, they could not seek a deal with him. Following his acquittal, numerous rumors arose. Some pointed issues in Patrick, while some suggested ESPN wanted him to leave. But they were just rumors.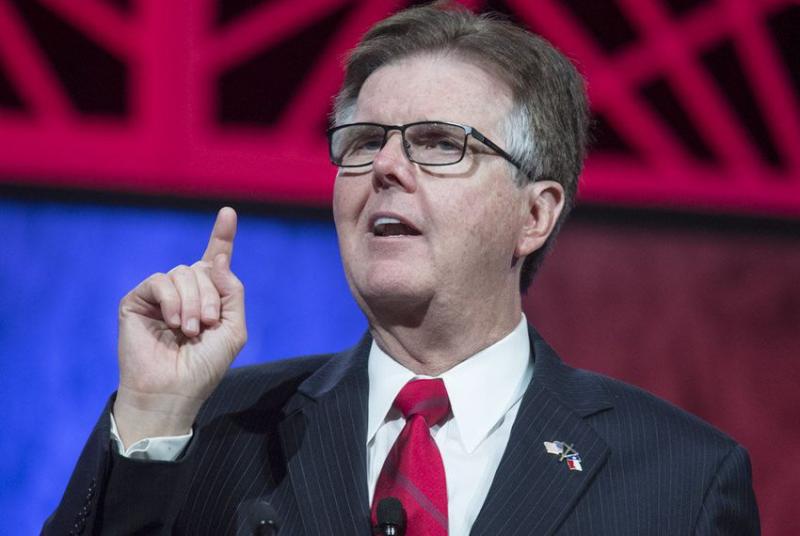 At some point, a few ESPN lovers also suggested that Patrick had ruined his career by quitting that channel. But later this rumor died when Patrick excelled with his radio program and some other ventures.
After ESPN, his career turned towards NBC Sports. They offered him a series of contracts that included hosting of Football Night in America, Super Bowl, the Winter Olympics and the London Olympics. Recently he denied entering the contract to host Football Night in America. Instead, he signed up for a different program called Undeniable.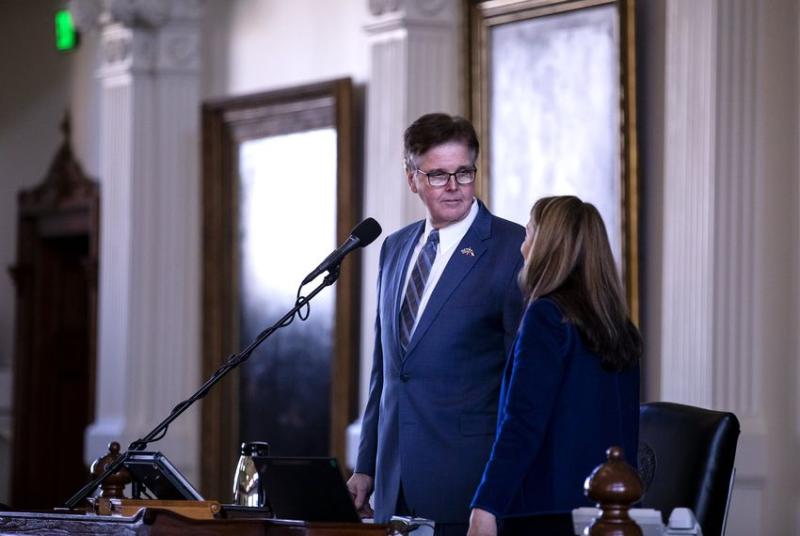 Besides hosting and journalism, Patrick also starred in movies and music videos. The first-ever movie in which he appeared was The Definite Maybe in 1997. That led to the start of his film career. He also appeared in The Longest Yard as Officer Jack Paugh. Recently he appeared in The Week Of as the baseball coach.
Well, he appeared in a couple of music videos. First being in 1995, "Only Wanna Be With You" by Hootie & The Blowfish and second "I'm Gonna Miss Her" in 2002 by Brad Paisley.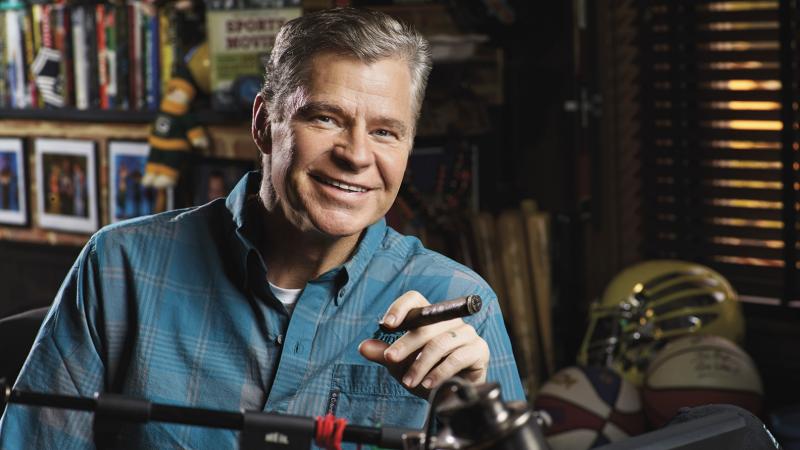 Personal Life
During the CNN job, Patrick met Susan White who worked as the producer for an inside politics show. They both went into a relationship and a few years later they got married. The couple is blessed with 4 children, a son, and three daughters. They named their son Jack Patrick and daughter Molly, Georgia, and Grace. Ahead of that, he resides in Virginia with his family. Further, he also owns a luxury summer home in Connecticut.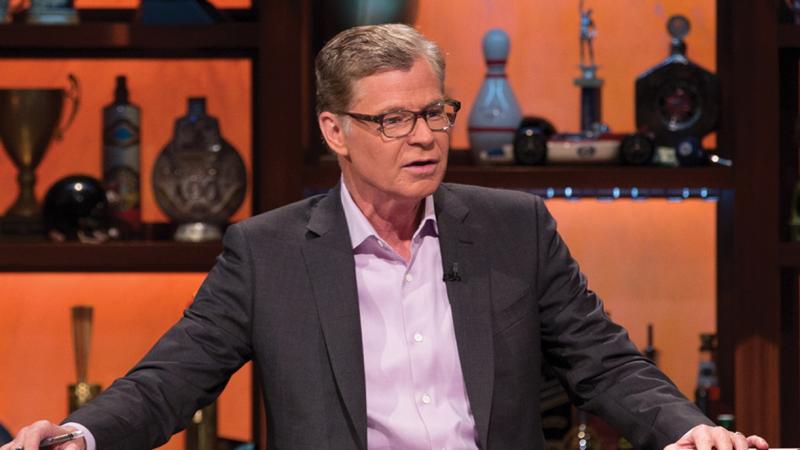 How old is Dan Patrick's wife?
Susan White, Patrick's wife, was born in 1962. As per her date of birth, she is 57 years old.
How old is Dan Patrick?
Patrick was born on May 15, 1956. Certainly, he is 63 years presently.
Net Worth
As per a recent record, Patrick has a net worth of $25 million. He has made this all from his sportscasting, journalism and acting career.