Biography
Who is Jodie Woods?
Jodie Woods who was born on January 6, 2005 is an American social media celebrity. She is famous for her Instagram account with 1.3 million followers, where she uploads fashion-related photo content.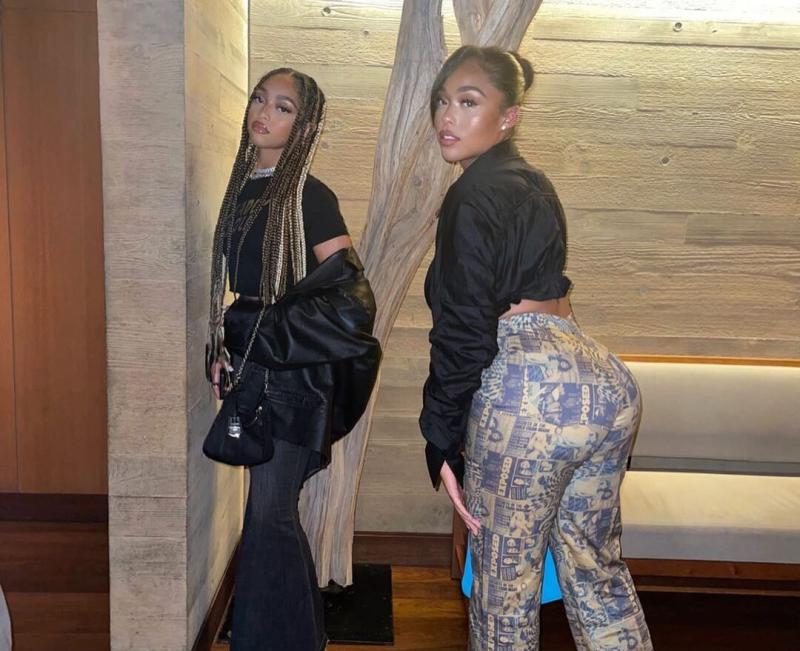 Who are Jodie Woods's parents?
The Instagram star was born and raised in Los Angeles, California, where she lives to this day. Her mother, Elizabeth Woods, is the founder of the Woods Management Group. She manages Jodie's social media accounts and takes many of her photos. Jodie's father, John, was a sound engineer that worked on the set of the legendary black sitcom The Fresh Prince of Bel-Air. The star's dad passed away from cancer at the beginning of 2017. She was with him right until the end. Jodie's only sister is American socialite Jordyn Woods. She also has two brothers.
Instagram career
Jodie Woods started her social media career in 2018 by posting old family photos with her sister and parents. Fans of Jordyn Woods immediately noticed that her younger sister became active on Instagram and started subscribing to her page. The initial success encouraged Jodie to keep posting and eventually find her own fan base. She was nearing the half-million followers mark a year after her first upload. Besides being an influencer, Jodie is also a businesswoman. She owns the clothing brand FRVR UNBOTHERED.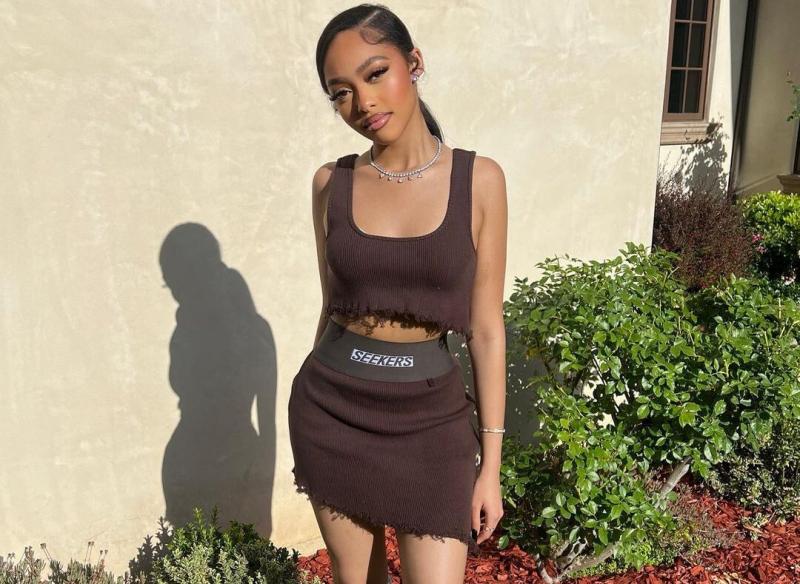 Does Jodie Woods have a boyfriend?
At the moment, the Instagram star is single. She was romantically linked to the son of famous rap artist P Diddy, but it turned out that he and Jodie were just close friends.
How much is Jodie Woods's net worth?
Jodie Woods's net worth is approximately estimated at 1 million dollars as of 2022.