Biography
Dan Castellaneta or Daniel Louis Castellaneta is a voice actor, actor, screenwriter and comedian from America. His role of Homer Simpson in The Simpsons, an animated sitcom is really well known. It is on air on the Fox Broadcasting Company for a long time. He lives in Los Angeles, California.
About
Dan Castellaneta was born on the 29th of October, 1957. He spent his childhood in River Forest and also in Oak Park, Illinois. Who is Dan Castellaneta's father? His father's name is Louis Castellaneta, who was an Italian descent, worked in a printing company as an amateur actor. His mother is Elsie Castellaneta, was a homemaker. He has two sisters Gina Castellaneta and Paula Castellaneta.
During his childhood he used to listen to his father's work and was very passionate about comedy and acting. His mother encouraged him and admitted him to the acting classes at the age of 16. He was an expert at impressions. He went to Oak Park and River Forest High School and graduated from there. After that he attended Northern Illinois University. He received his art education and got his degree in 1979.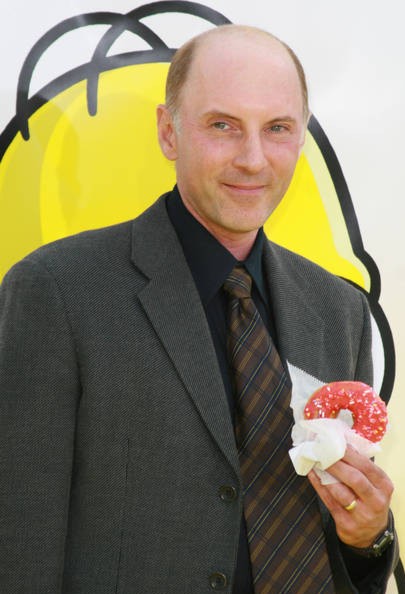 Movie Career
After graduating from the university, he chose acting. In Chicago, he started working in an improvisational theater named The Second City. He worked there from 1983 to 1987. He also worked at many radio stations as a voice actor. He went for an audition for 'The Tracey Ullman Show'. Tracey Ullman was not impressed with him, but she decided to watch his performance in live. So, she went to Chicago to watch his theatrical acting. Then Castellaneta was acting as a blind man who wanted to be a comedian. Tracey was so impressed with his performance that she even cried. So, finally Castellaneta got the job.
As it was said before, he is very famous for his work as Homer Simpson. Actually, while doing 'The Tracey Ullman Show', there was in need of voice artists for making animated shorts. The producer did not hire extra artists and cast Castellaneta and other members to do the work. He was auditioned for the famous role 'Homer' but at first, his voice was not up to the mark. Castellaneta tried several ways to get the perfect voice and make it humorous and more versatile.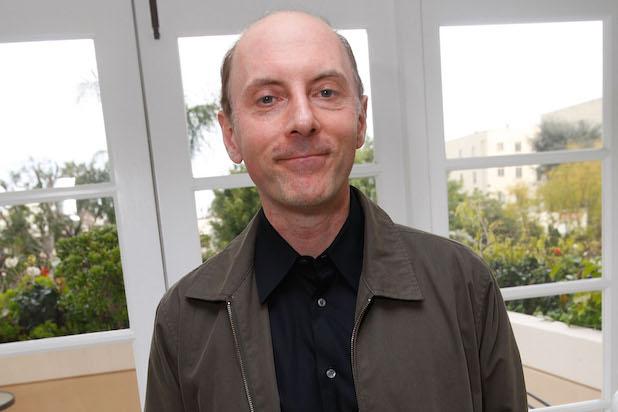 People loved his humor and the character. He also did many other characters like Barney Gumble, Grampa Simpson, Krusty the Clown, Mayor Quimby, Groundskeeper Willie, Hans Moleman, Itchy, Sideshow Mel, the Squeaky Voiced Teen, Gil Gunderson and Kodos. In 1995, he performed in 'Where Did Vincent van Gogh?' It was a one man show.
Until 1998, Castellaneta's paycheck was $30,000 for every episode. After that, his payment was increased to $125,000 per episode.
He also did many TV series. He did the role Warren Morris in 'Sibs', a live-action sitcom broadcasted on ABC. The creator, Heide Perlman especially wrote the role keeping Castellaneta in mind. He also gave voice at 'The Adventures of Dynamo Duck,' for the role eponymous.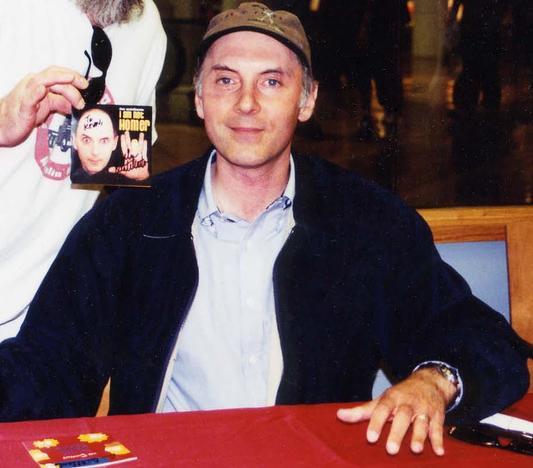 He worked in 'Back to the Future: The Animated Series', 'Darkwing Duck' and 'Earthworm Jim'. In the TV series 'Aladin', he gave his voice for the role 'Genie' which was aired from 1994-1995. Previously, Robin Williams was doing the role, but due to a disagreement with Disney he discontinued. The role was then gone to Castellaneta. Till now, he has done almost 102 TV series. He also worked in 29 video games and 50 movies.
He also did many films as well. In 1986, he worked in 'Nothing in Common', an American comedy film. He played the Brian. In 1989, he worked in three films 'Say Anything...', 'K-9', 'The War of the Roses'. In 1991, he worked for the role 'Animated Mrs. Sturak' in the 'Don't Tell Mom the Babysitter's Dead'. He was the narrator in 'Super Mario Bros' in 1993. In 1994, he worked in 'The Client', 'The Return of Jafar' and 'Love Affair'.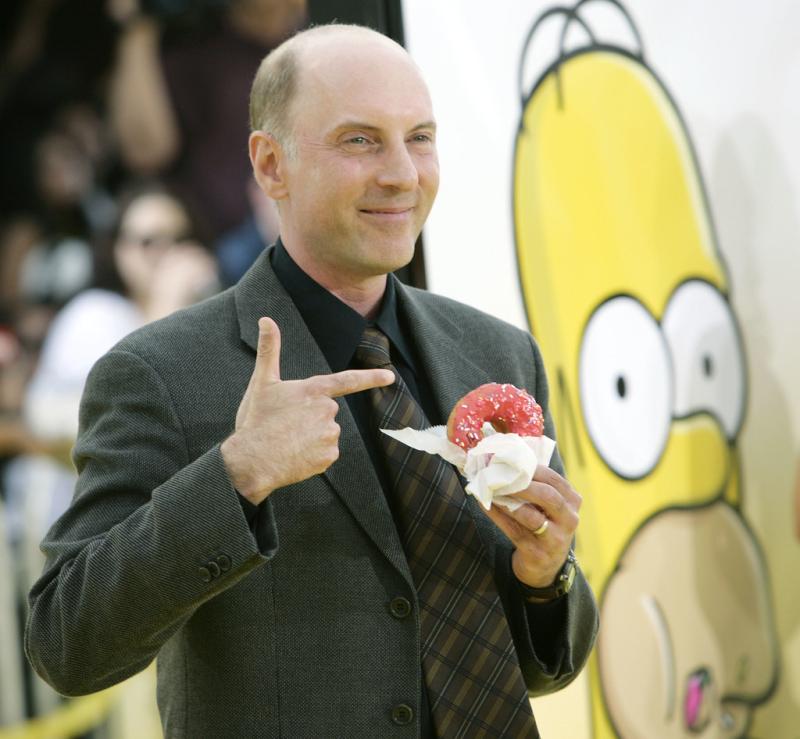 In 1996, he worked in three animated films, 'All Dogs Go to Heaven 2', 'The Hunchback of Notre Dame' and 'Space Jam'. He also worked in 'Plump Fiction', 'The Settlement', 'Joseph: King of Dreams', 'Rugrats in Paris: The Movie', 'Recess: School's Out', 'Harold Buttleman, Daredevil Stuntman', 'Return to Never Land', 'Scooby-Doo! Pirates Ahoy!', 'Tom and Jerry: Shiver Me Whiskers', 'Hellboy Animated: Iron Shoes', 'Fantastic Four', etc. In the movie 'Fantastic Four', he played the role Mr. Kenny. The movie was a blockbuster in 2015.
Personal life
Is Dan Castellaneta in a relationship? He is married to Deb Lacusta in 1987, an American actress and writer. There is no information about having kids. In 1990, Castellaneta and his wife wrote prepare a script for the show 'The Simpsons' for a single episode. Though, the producer Al Jean praised that but he did not accept it. Several years later, they updated it and showed to Mike Scully. Finally it was accepted after going through a few changes and it was shown in 2000.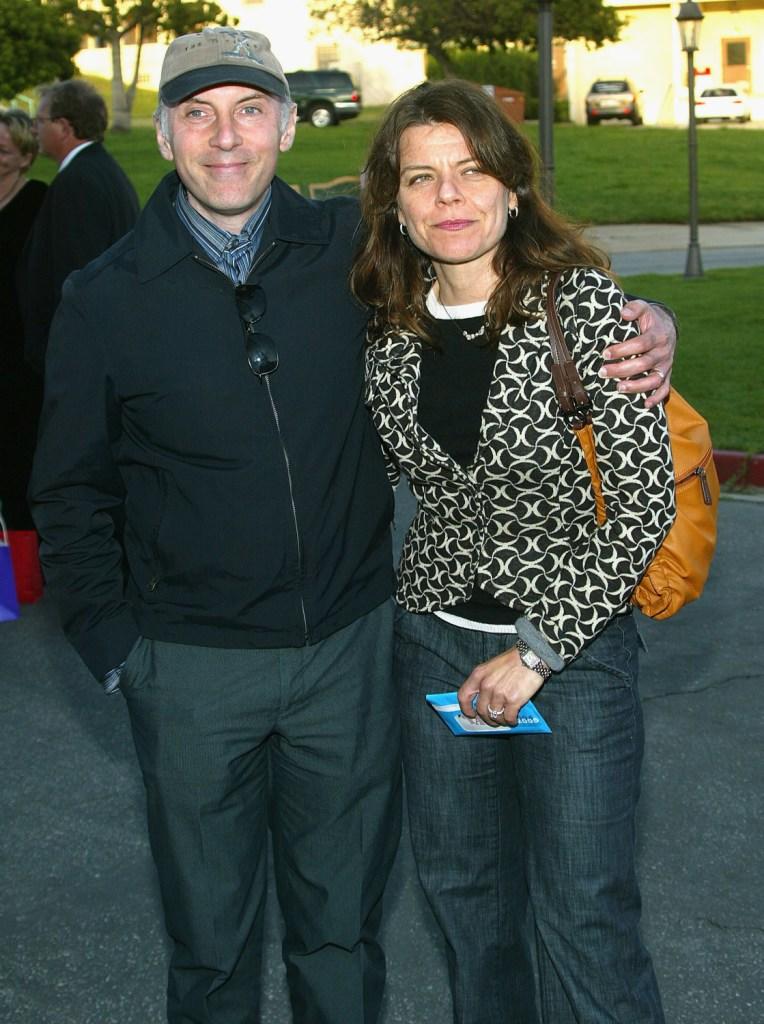 Net Worth
How much is Dan Castellaneta's net worth? He has a net worth of $75 million (approx.). In 2008, his salary was $400,000 for a single episode, one of the highest as a voice artist at that time. Later due to financial problem in Fox, the cast members decided a 25% pay cut. Then, his payment became $300,000 for every episode.