Biography
Dan Hedaya is a famous actor of the American movie industry when it comes to being a powerful and convincing villain. Most of the times he was given a side role, nonetheless he performed it with great expertise and alacrity. He was among those arduous actors who were able to be shot in multiple films during the same calendar year. Although his major role was that of a villain, he also had a touch of comedy in his acting.
About
Dan Hedaya was born on July 24, 1940 in Brooklyn, New York, United States. His parents were Jewish, and had moved to the US from Aleppo, Syria (their hometown) before Hedaya was even born. Bensonhurst, a multiethnic locality in Brooklyn, was the place where Dan Hedaya lived and spent the early years of his life.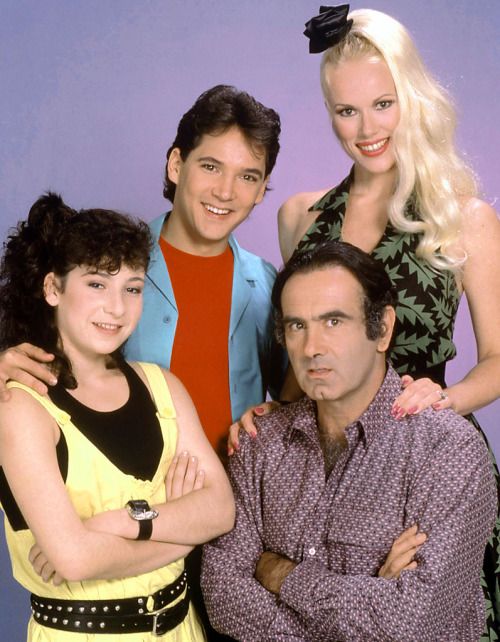 Dan Hedaya graduated from Tufts University. During his years at the university, he was fond of acting and showcased his acting skills by participating in shows. So, he got his first outlet for his hidden skills for the first time in life while he was still in his student life. Graduating from Tufts University, Hedaya adopted teaching as his profession. He used to teach high school students, but did not find solace in that job. Failing as a teacher, he joined Herbert Berghof (HB) studios to get some training related to acting. That was the official start of his entry into the acting business. Hedaya acted for the first time in the early 1970s in a play in Dallas.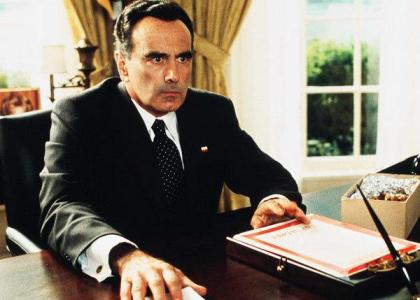 Movie Career
After learning all the stuff about the basics of acting from HB Studio, Dan Hedaya began his journey in the film industry. He remained at the peak of his career in the '80s and '90s. In 1984, he was casted in three movies, The Adventures of Buckaroo Banzai Across the 8th Dimension, Tightrope and Blood Simple, at the same time. He also acted in multiple movies, in the same year, in 1996, 1998 and 2000. This shows his level of diligence and dedication towards his career as an actor. He is well-known for his supporting role as a dictator in Arnold Schwarzenegger's top-notch movie, Commando.
Besides being a movie star, Dan Hedaya was casted in several TV shows too. In the popular show, Cheers, Dan Hedaya played the main role of Nick Tortelli. His role was of an irresistible romantic man who had a fine essence of comedy. Through his convincing acting he made millions of people laugh. He has shot over 120 movies and TV shows combined.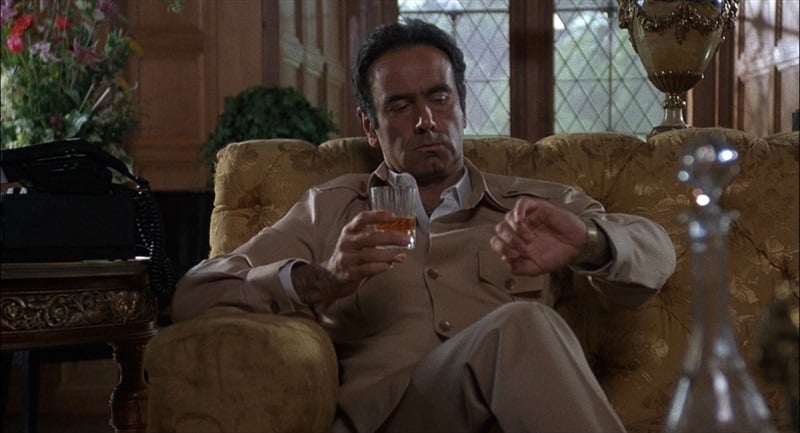 When it comes to winning awards for guest and support acting, Dan Hedaya is a champ. In 1994, he was nominated for Outstanding Guest Actor in a Drama Series in Primetime Emmy Awards for his guest-starring role Lou the Wolf in NYPD Blue. In 1995, Hedaya, along with his team, won the award for the Best Cast Ensemble at the Award Circuit Community Awards (ACCA) for the movie, The Usual Suspects. Hedaya won another Best Ensemble Award that was awarded by National Board of Review (NBR), USA in 1996. He won a similar award for his role in the movie American Cousins in Monaco International Film Festival back in 2005.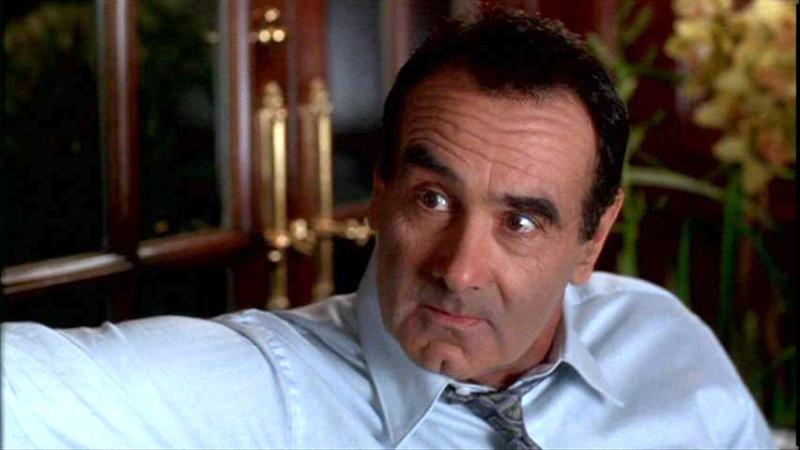 In 1997 and the year 2000, he received nominations at Satellite Awards and Screen Actors Guild Award for his marvelous acting in the movies, Marvin's Room and Dick. This shows his command over everything he did on screen, and proves that Dan Hedaya was a masterpiece whenever it came to teamwork. According to Hedaya, what makes you a great actor is your ability to portray a role in a very natural and humanly way.
Retired from Movies?
Not even close. Dan Hedaya is a strong man who believes in working whole-heartedly. Even at the age of 79, Dan Hedaya is still playing side roles in movies. His latest movies include The Big Take (a thriller) released in 2018, Black Dog, Red Dog and Humbling that were released in 2015 and 2014 respectively.
In an interview to The New York Times, Dan Hedaya spoke about his success and laments over the fellow actors who had to struggle in the film industry. He considers himself a lucky man as many actors of his era, according to him, were better than him at acting.
Personal Life
Dan Hedaya doesn't like to display any information related to his personal life. There was a vague mention in a newspaper in 1995 about Hedaya's relationship when he was in Los Angeles, but the name and details were unknown. According to a recent info, the 79 year old actor is single these days. His family members were Jewish-Arabs as they came from Syria. Hedaya was fond of acting from a young age. To get to his destiny, he would ride buses and travel the whole day from one place to another. He's been in the shadows for many years before his talent was truly recognized.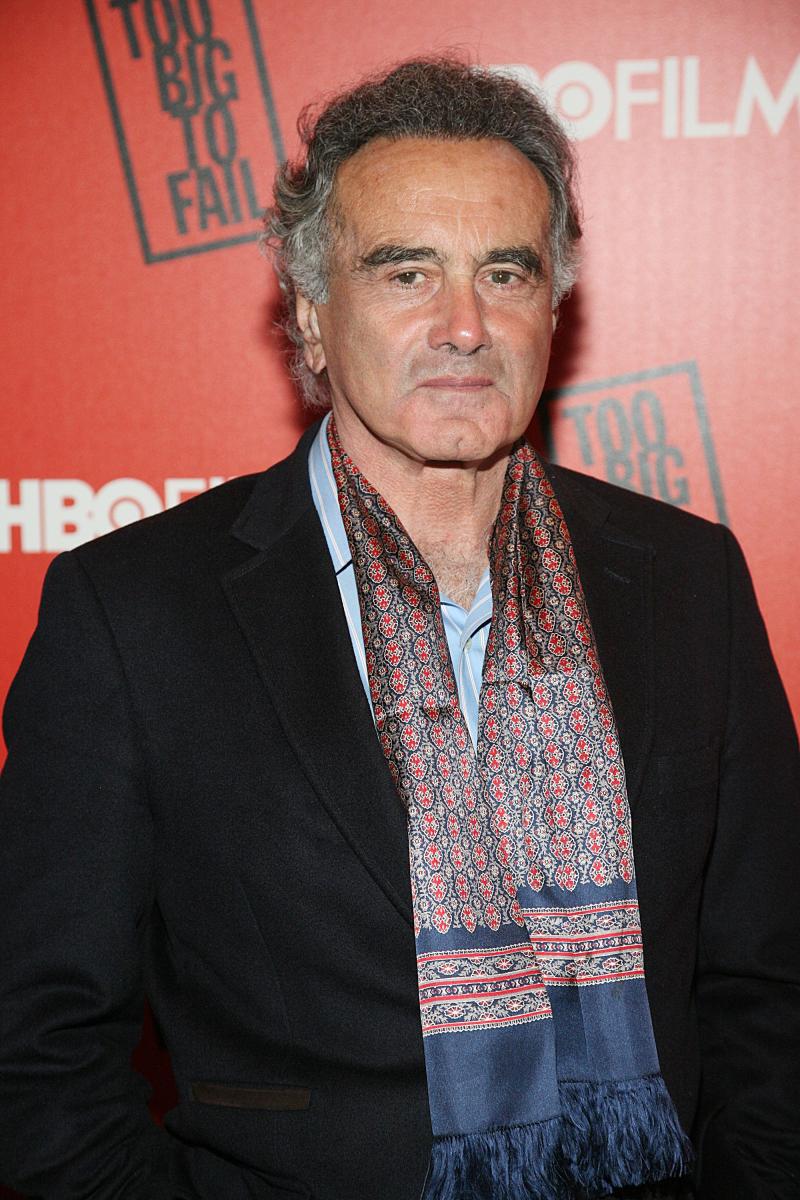 Net Worth
According to an estimate, Dan Hedaya's net worth is around $5 million. There is no doubt that he's a millionaire owing to his diligent and successful career in the film industry.