Biography
Danielle Collis is one of the most talented tennis protégé of her generation. The American star has managed to secure impressive trophies in her budding career. Her prowess was quite apparent from the very early years in high school and she has since made a name for herself in professional circles through impressive tournament wins.
About
The star was born as Danielle Rose Collins in December of 1993. She was born to Walter and Cathy Collins in St Petersburg, Florida. Rose attended Northeast High back in Florida and her performance was so impressive to recruiters that she was awarded a scholarship to the University of Florida.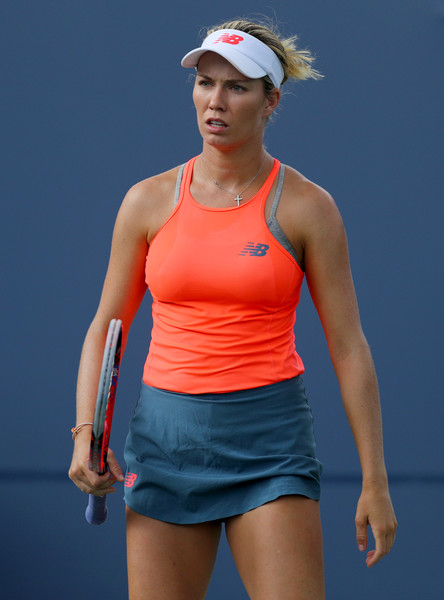 After a short stay at the college lasting less than a year, Danielle shifted to the Virginia University for undisclosed reasons. The star graduated with a first class degree in Business and actually had plans to further her studies at a business school while balancing studies with her professional play. One of her most amazing feats was winning the NCAA Singles championship while still in varsity.
Tennis Career
After her impressive high school stint, Rose went on to secure a permanent position in her varsity's team among other excelling players from across the state. She went on to leave the varsity as the highest ranked player. Her first professional appearance was at the ITF rounds for the Women's League circuit. After participating for three years and at a very tender age of only eighteen, Collins scooped the singles title in the Circuit much to the surprise of the contestants. After this win, the star took a two year break from professional games for undisclosed reasons although insiders suggest this was a move to focus on her education.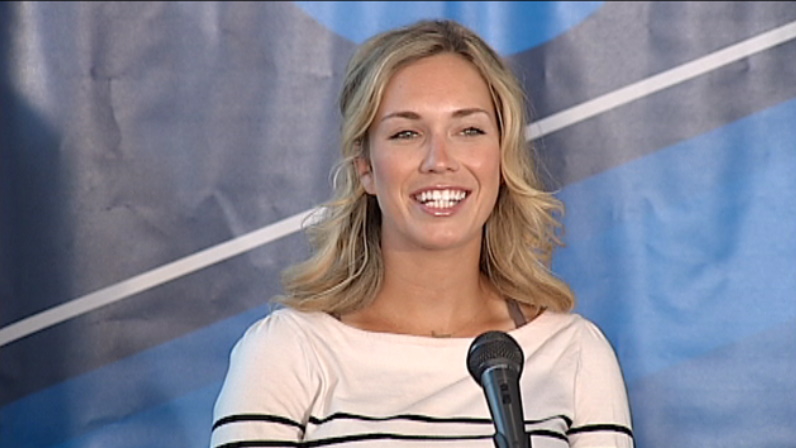 After the two year lapse, Collins came back to professional play in 2014 when she participated in the US Open for the year and managed to knock off the celebrated S Halep from her second position while still in the first round. A year later, she decided to focus on a fully professional career and her efforts were instantly rewarded with three ITF titles.
2018 was also a very prominent year for the star player. She managed to secure a spot in the AU Open rounds. She was however knocked out eventually in a ferocious double set game. Soon after however, a wild card saw her claiming the title at the WTA tournament. She immediately became one of the top ranked professional players at a cool 120 position. She followed this impressive performance shortly afterwards in the same tournament with another wild card in the quarter finals. This was now in IW during the Paribas Open. Her efforts quickly paid off and she subsequently made her own personal record, winning the WTA title for the first time in her life.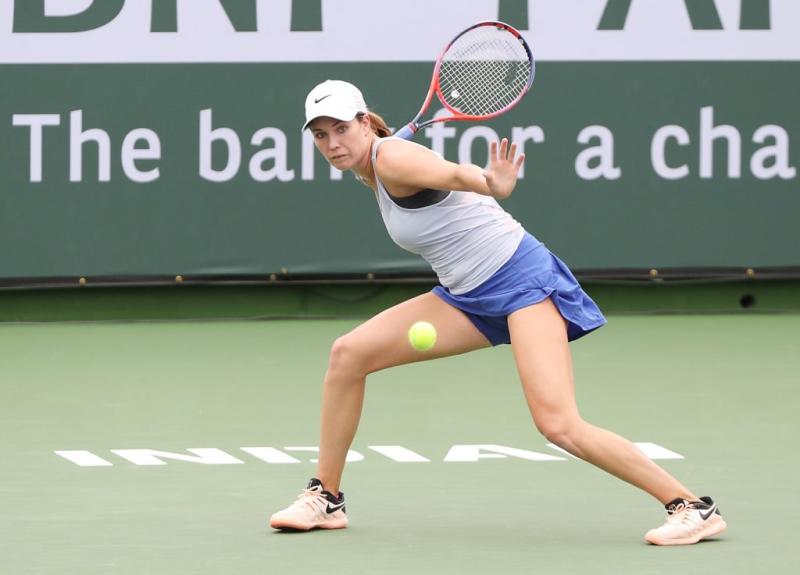 With her first WTA win, Rose went on a winning streak. She beat one of the most popular tennis stars, Townsend, who was ranked to be in the top 15 of talented players in the US which automatically suggested that she was now near the top 10 herself. This victory was in straight sets and it set her apart from the generic players currently thronging the tournament. To keep the streak up, she also celebrated victory shortly afterwards over another top ranking star popularly known in the US as Zhuk.
Danielle's streak ended thereafter with a narrow loss suffered from CS Navarro who at the time held a number six ranking in the world. Despite the defeat, Collins made a significant shift from a promising star to a full-blown pro player and her ranking made a jump into the top 100 list overall and on a world scale. The fact that she was one of the youngest players ever to achieve such a feat and with only a few years of playing professional leagues said a lot about her abilities and potential.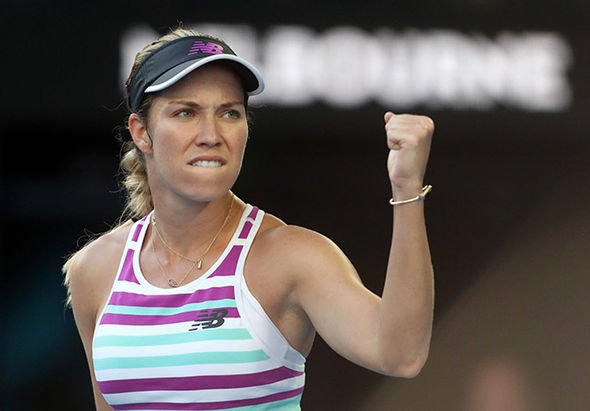 The loss to Zhuk didn't shake the young star that much. Collins went on to defeat rank 37 IC Begu in the Miami Open. As if that wasn't impressive enough, she also toppled a long standing finalist in the same tournament popularly known as CoCo. She then topped it all off with two more victories over two more long-standing finalists. Just when the world thought she couldn't possibly surprise her fans anymore, Rose secured a clean victory over a former world champion and her very own idol and icon V Williams.
At the time, the former world champion was considered to have lost her edge however she still retained a top ten world ranking nevertheless. A ferocious battle followed afterwards in which she was finally defeated by JO although her performance in the match landed her in the top 50 ranking worldwide and she simultaneously secured a quarter final spot in Monterrey.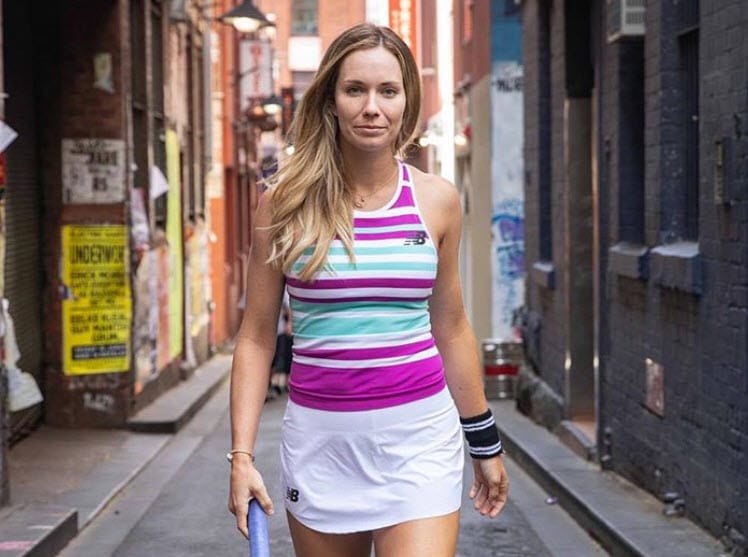 Collins didn't just stop at upsetting world icons records, her prowess went on to secure another win over Julia Gorge shortly after the Monterrey Open. This was her first ever win at a large scale tournament like the Australia Open. She won the following three consecutive games, embarking on another impressive winning spree. She managed to burn her way to the quarter-finals where she unfortunately suffered defeat at the hands of Russian menace Kvitova.
Personal Life
The star has been known to keep a low and has managed to keep all her love interests under wraps. She currently has no kids or serious commitments to anybody and, when she's not at the court training or competing, she resides in her lovely home with her family in Florida.
Net Worth
Collins has made quite an impressive fortune at such a tender age. Her net worth is valued at almost five million dollars mostly gained from her tournament wins. The star has also dabbled in several endorsement deals which brings her yearly earning too well over half a million dollars. The star has also indicated that she will be releasing a jewellery line soon.