Biography
Why Is Noah Centineo Famous? Noah Centineo is an American actor who is best known for his dramatic roles in the last three seasons of 'The Fosters', 2018's romantic comedy movie 'To All the Boys I Have Loved Before', and 'How to Build a Better Boy'. His acting skills in the movie 'Sierra Burgess is a Loser' has been appreciated from all around the world. All these projects gave him identity on the big screen and paved way to sign more similar projects to build a better future.
The actor is very talented and smart to understand his characters. He gets into the role that he is assigned to play. Other actors and actress from the Hollywood industry know him for his ultimate devotion to movie industry.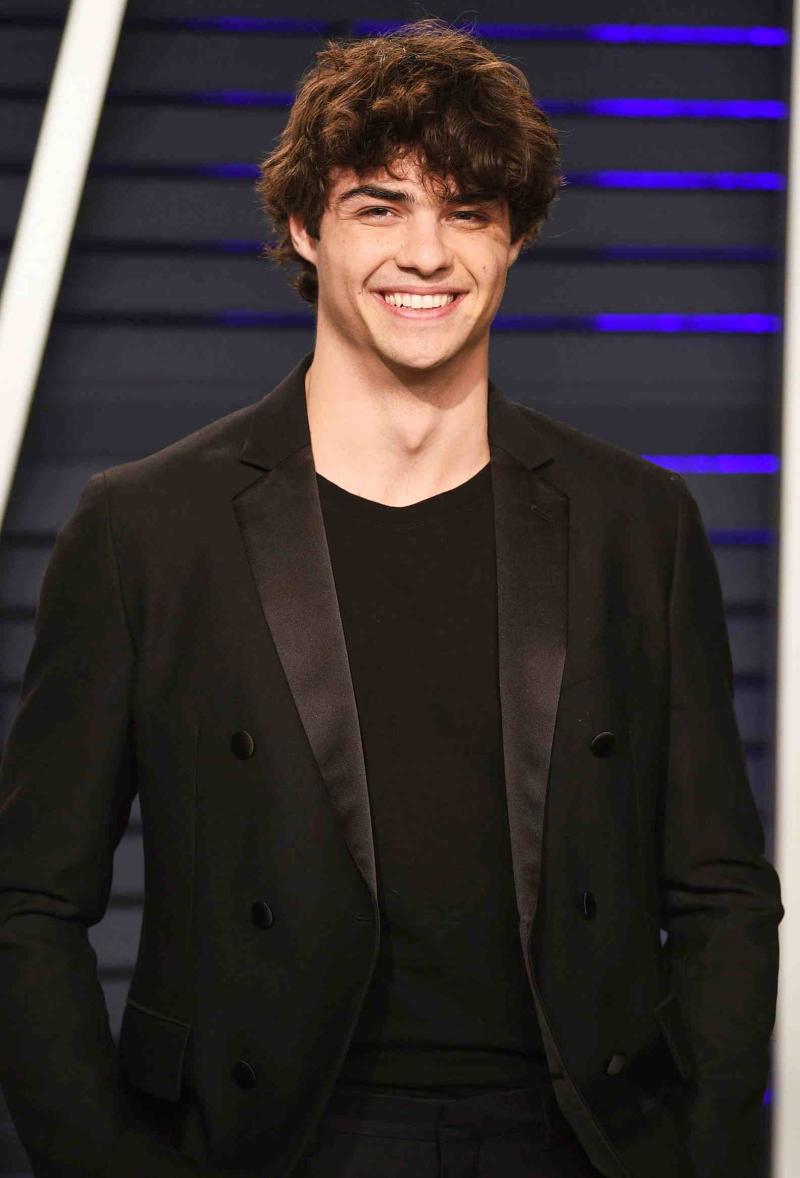 Who Are Noah Centineo's Parents?
Full name of the actor is Noah Gregory Centineo and he was born in Miami (Florida) on May 9, 1996. The 23-year old star (as for May 2019) opened his eyes to parents Gregory Vincent Centineo and Kelle Janel. His mother happened to be a Yoga instructor. He was brought up in a very pleasant environment in Boynton Beach (Florida). He has a loving elder sister known by the name of 'Taylor'. His father is a successful businessman used to be a pastor in his earlier profession. His multitalented dad also produced a stunning animated movie with the title 'Legends of Oz (Dorothy's Return)' in the year 2013.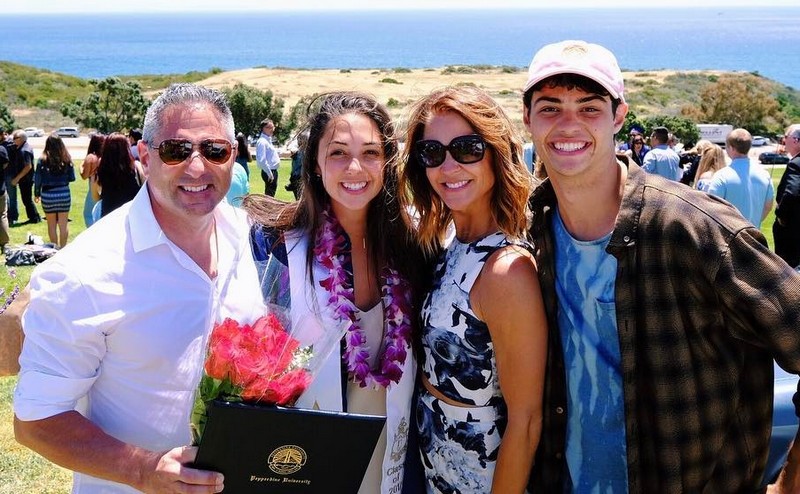 Movie and Television Career
Due to father's contribution to the movie making industry, Noah had great interest in acting from an early age. He used to practice dialogues at home and her mom really appreciated the kind of talent he presented in front of her. He got appreciation from his home which eventually resulted into a big motivation for him. He went for an audition at the age of 8. Officially, his acting career started when he was 15 years of age.
He appeared in a key role when got the opportunity to work in the movie 'The Gold Retrievers'. He also presented his acting skills in some of the most popular movies including SPF-18, Turkles, Can't Take it Back, Sierra Burges is a Loser, and To All the Boys I have Loved Before. His prominent series are Newsreaders, Shake it Up, Austin and Ally, and The Fosters.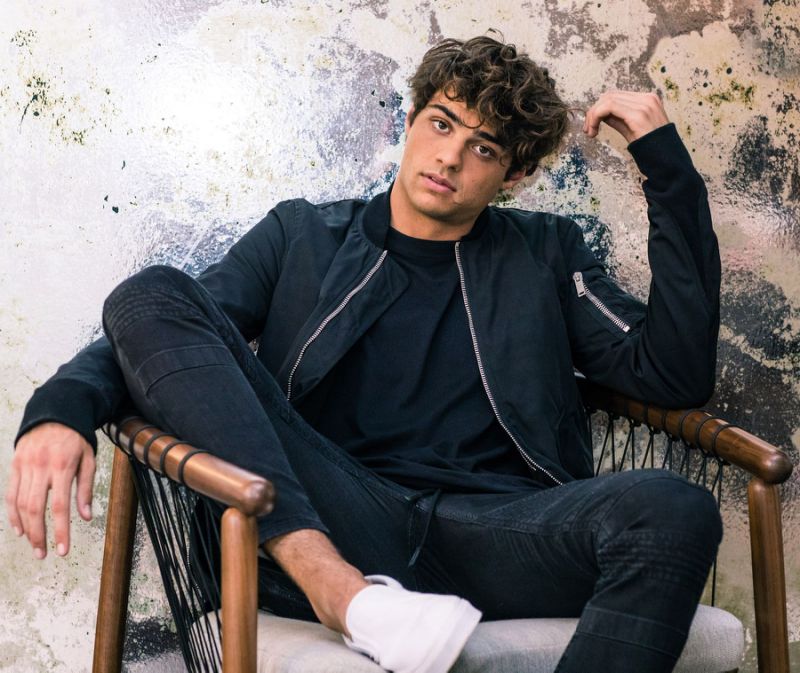 In 2012, he played role of 'Carter Philips' in a short length movie 'Worldplay'. The very next year in 2013, he presented himself in a famous science fiction comedy 'Marvin'. He was appeared with the role of lovely 'Blaine Hotman' in the 'Double Date'. The same year, he also played Monroe's role in the American sitcom known as 'Shake it up'. This television series got aired on the Disney Channel from the period of November 7, 2010 to November 10, 2013.
Noah was invited to work as the key role in the famous television series 'The Fosters'. He made a tremendous appearance in season 3, 4 and 5. He was casted in this particular series in the middle 2015. This show was telecasted on the television from June 2015 to June 2018. He used to deal with issues of a lesbian couple and all their children. He received 'Teen Choice Award' for his tremendous acting in this drama series.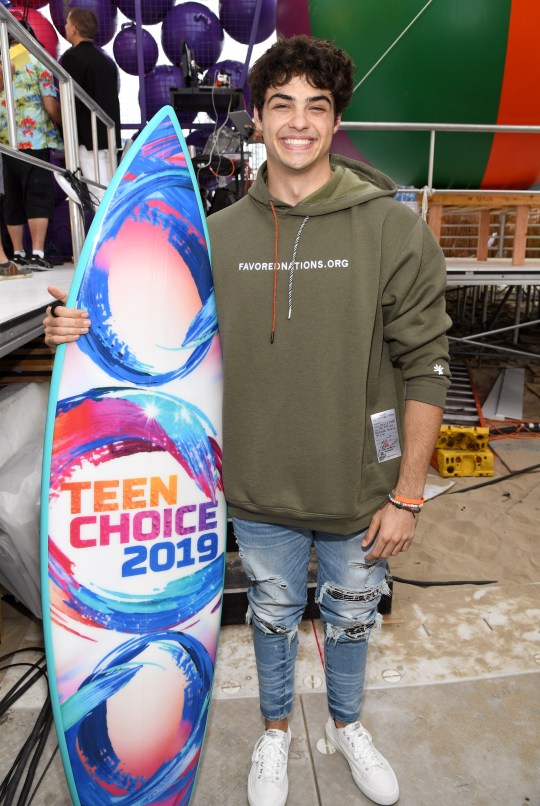 Noah also appeared with the role of 'Brandon' in a 16-minuite short movie known as 'Penguin Flu'. It was released in 2016 and presented the actor to audience in a different way. Later in 2017, the actor made a stunning appearance in a psychological thriller titled as 'Tagged'. His character name was Hawk in this series and the movie was based on three friends who were frightened of being tagged in intense videos. Noah played his role successfully without facing any criticism from critics.
Centineo featured himself in a famous music video where he appeared with the popular star Camila Cabello. This video was made for the music number 'Havana'. It was the title song for Camila's famous music album. The actor also made appearances in 'Can't Take it Back' and 'SPF-18' as Johnny Sanders Jr. and Jake Roberts respectively. Recently in 2018, Noah played role of 'Peter Kavinsky' in a romantic series titled as 'To All The Boys I have Loved Before'. He also worked as 'Jamey' in another acting project titled 'Sierra Burgess is a Loser'. His acting has been commendable in all roles that he played in different television series and movies from time to time.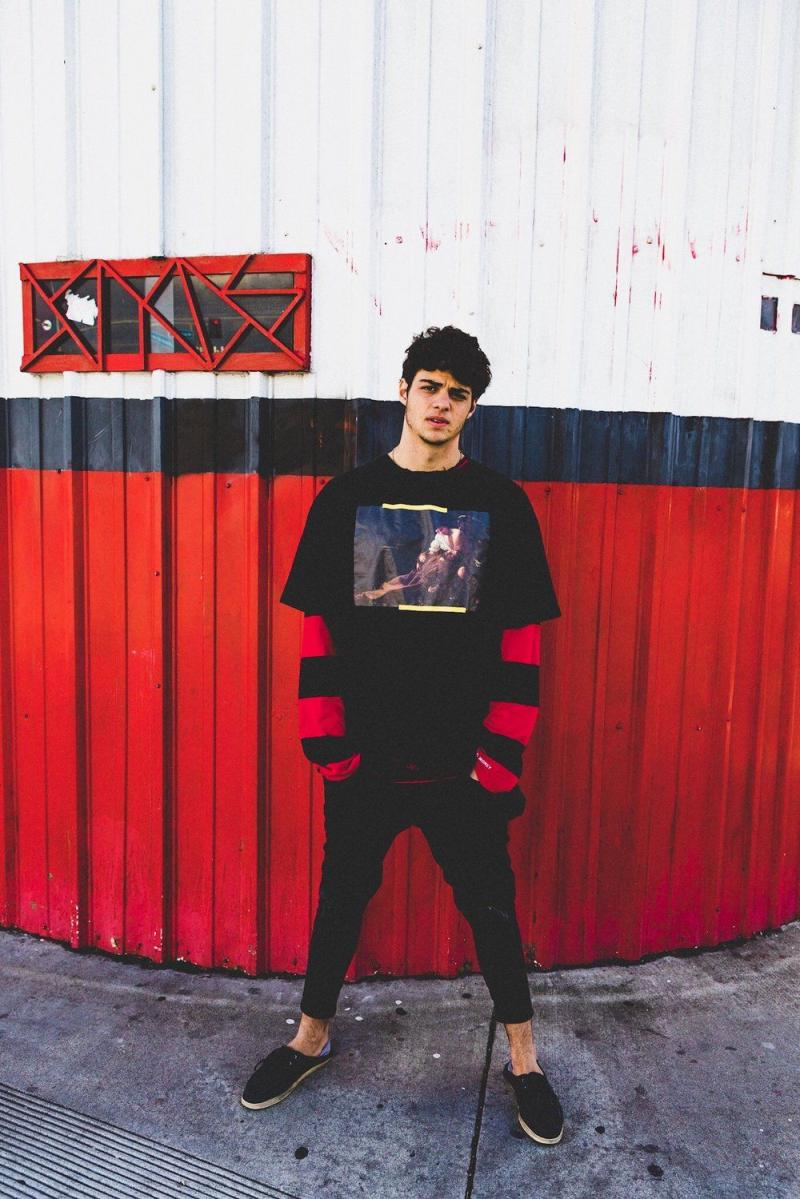 Who Is Noah Centineo Dating?
There's no doubt about the charming personality of Noah Centineo. He has a large number of female fans, not just from the United States but from all over the world. In the beginning of his career, he was not willing to disclose his personal life in front of media or his fan base. His reluctance to speak about his personal relationships gave rise to multiple baseless rumors and gossips. In this situation, he had to speak about his sexual interests. In a press conference, he admitted that he was a heterosexual person with interest towards lesbian or gay community.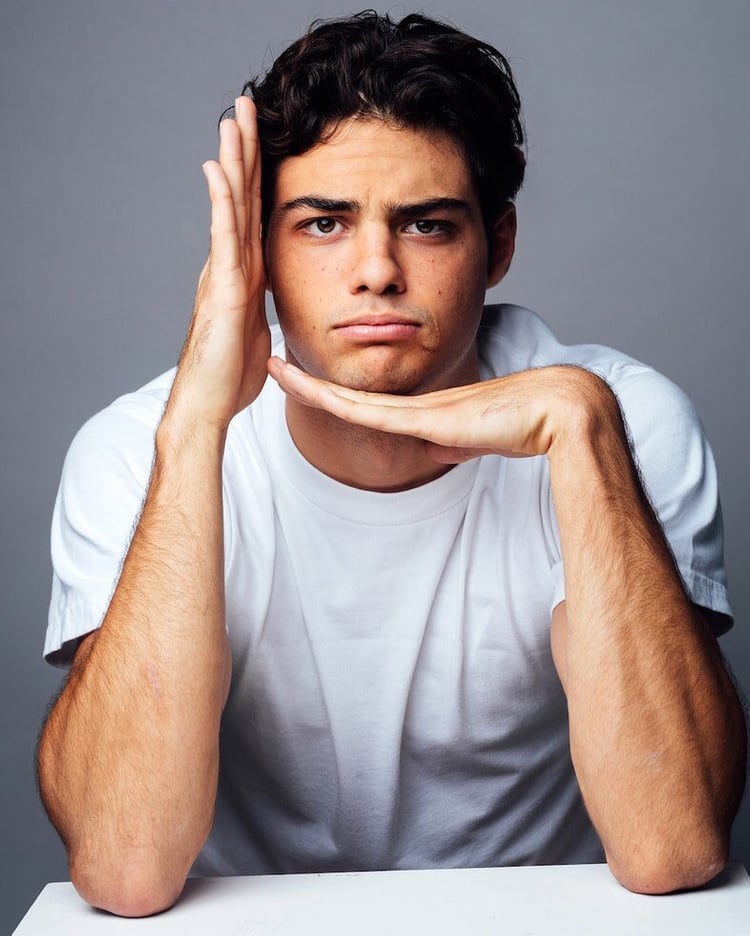 He was seen with Angeline Apple quite a few times. She has posted pictures of their happy time together. Angeline is a famous actor from 'Step Up Revolution'. Noah has won award for the 'Best Kiss' category due to his romantic performance in the movie 'To All the Boys I have Loved Before'. Another award he won was for the 'Best Breakthrough Performance' of the year. He got the second award for his performance in the same romantic movie. According to recent reports, the name of Noah's girlfriend is Lily Collins.
How Much Is Noah Centineo's Net Worth?
Noah Centineo made his money from various acting projects that he got from both TV and movie media. Due to his sincerity with roles he played, he received multiple requests from actors and producers to work in their TV and movie projects. Noah continued to work in television series and movies without any break. Now according to some sources, Noah Centineo has an estimated total net worth of $1.5 USD. His net worth will definitely increase in the coming years as he is intended to work in several upcoming movies.