Biography
Maude Apatow is a young American actress, best known for her stylish appearance and adorable acting abilities. Her amazing roles in movies like 'The House of Tomorrow', 'Knocked Up', 'This is 40', and 'Assassination Nation'. She got the opportunity to play a recurring role in the famous HBO series titled as Girls as Cleo. Although many actors and actresses aren't born with a sliver spoon in their mouth, yet Maude was lucky to be born in a rich family that already belonged to the movie industry.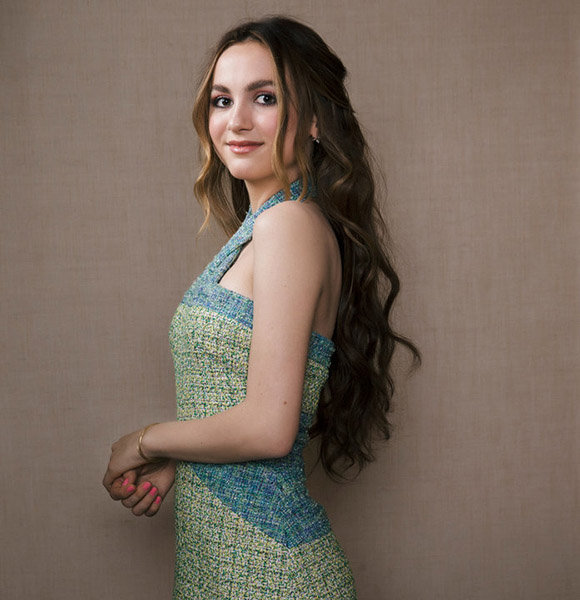 Her career began to take off in 2019 when she started to play the main role as Lexi Howard in the popular television drama series known as 'Euphoria'. For those who don't know, Apatow first appeared in her all-time favorite movie 'Knocked up' which was a comedy released in 2007. The 21-year old rising actress belongs to family of mixed cultures. Her mesmerizing role in the famous television drama series Euphoria gave her a new identity among American audience.
Education and Early Life
Born in the family of stars, Maude found her parents extremely devoted to the movie industry. So, she was attracted towards acting from the beginning. She started to take interest in music as well. During her days in high school, she used to participate in musicals like 'Into the Woods' and 'Cabaret'. The Northwestern University (Chicago) was the place from where she learned theatre skills. However, she was dropped out from the university when she pursued her acting career and couldn't focus on studies.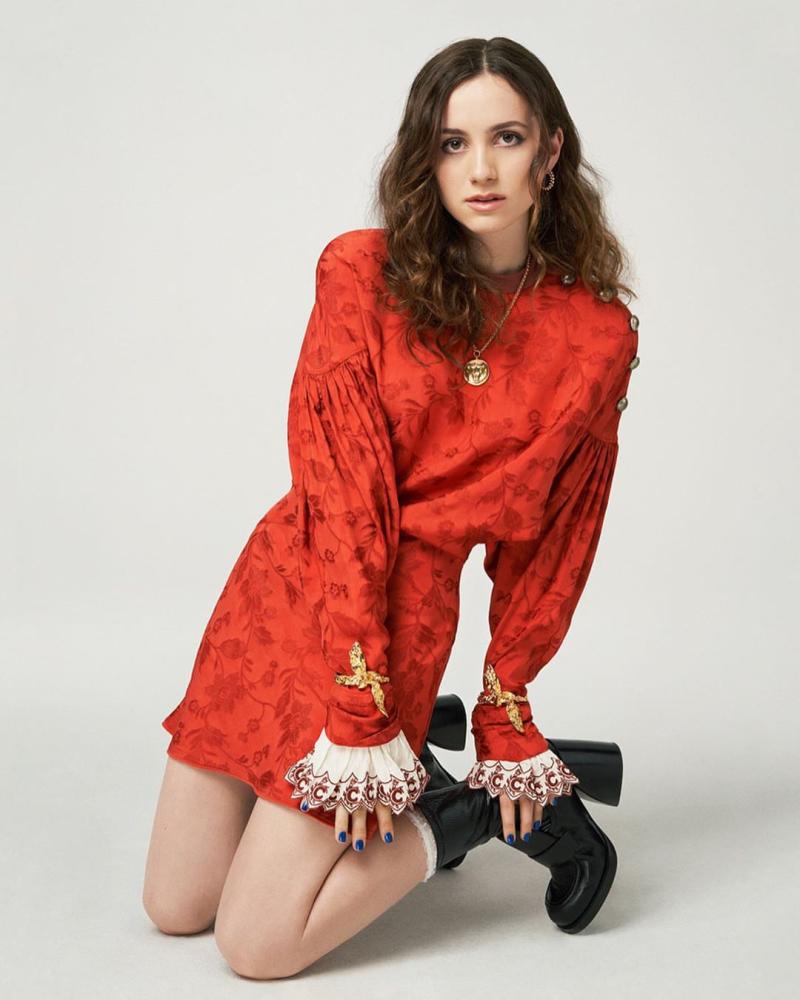 Is Maude Apatow Judd Apatow's daughter?
Maude Apatow was born on December 15, 1997 in California (Los Banos), United States. She was lucky to find her parents working already in the movie industry. She is the beloved elder daughter of the actress Leslie Mann and the director Judd Apatow. Her father is also a famous screenwriter and producer of movies. She worked in her father's movies and earned a good prestige from Hollywood enthusiasts. Her parents have given a lot to the Hollywood industry in past decades.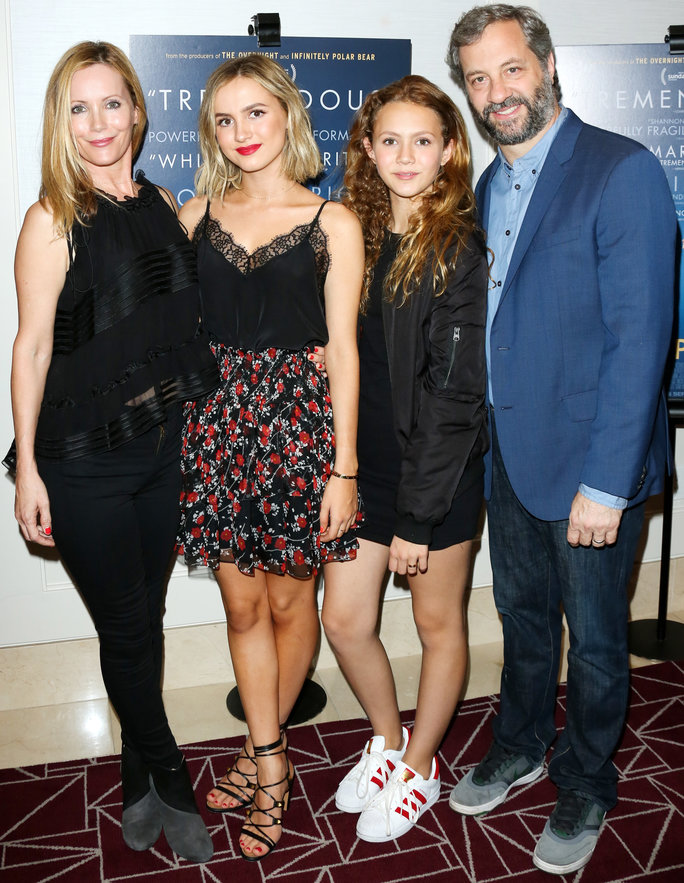 Her father belongs to a Jewish family whereas her mother is from a WASPy background. Apatow is of Causasian ethnicity. She is very open when it comes to express her feelings about colleagues, friends, and parents. She is courageous enough to take own new challenges. Very few people know that her great grandmother (maternal) belonged to Finnish ancestry. Iris Apatow, her young sister, is also another actress from the same family. She is doing her acting projects and earning her success millstones at a very young age.
Movie career
Apatow started to appear on the screen at the age of 7 when she was given a role in her father's movie 'The 40 Year Old Virgin'. This didn't prove to be a very big success for the young star as this was her first time on the screen. However, she got to learn a lot from her debut. Later in 2007, she again appeared in her father's romantic comedy 'The Knocked Up'.
In 2009, she appeared in another production of her father, and this movie was titled as 'The Funny People'. She played the role of Marble in this funny comedy and starred alongside her sister. One thing that is pretty famous about this young star is her dedication and ability to perform on the movie set. She never gets confused while declaring her lines in front of the cameras. These are skills that make any actor or actress successful in the long-run.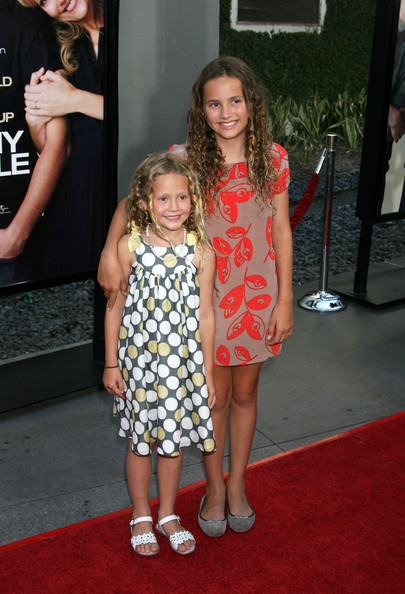 Maude also appeared in the sequel of 'This is 40' in the year 2012. Due to her surprising acting skills, she got nominated for the Critics Society Award in 2012. Her role in the movie 'Pitch Perfect 2' added more to her success history. In 2015, the same year she made her fourth appearance on recurring television series 'Girls as Cleo' on HBO. Luckily, she appeared on all seasons of this particular TV series. Her father was the producer and probably that could be the reason why she was casted every time.
In 2016, Maude Apatow worked in the movie 'Other People' and played role of Alexandra Mulcahey. The next year in 2017, she was hired to play Meredith Whitcomb's role in the sensational movie 'The House of Tomorrow'. In 2018, she got the chance to play role of Grace in the movie 'Assassination Nation'. The director of the movie was 'Sam Levinson' who later casted Apatow in his famous drama series 'Euphoria' in 2019. The actress has projects for the upcoming years and likely to appear in some of the most exciting movies with big costars.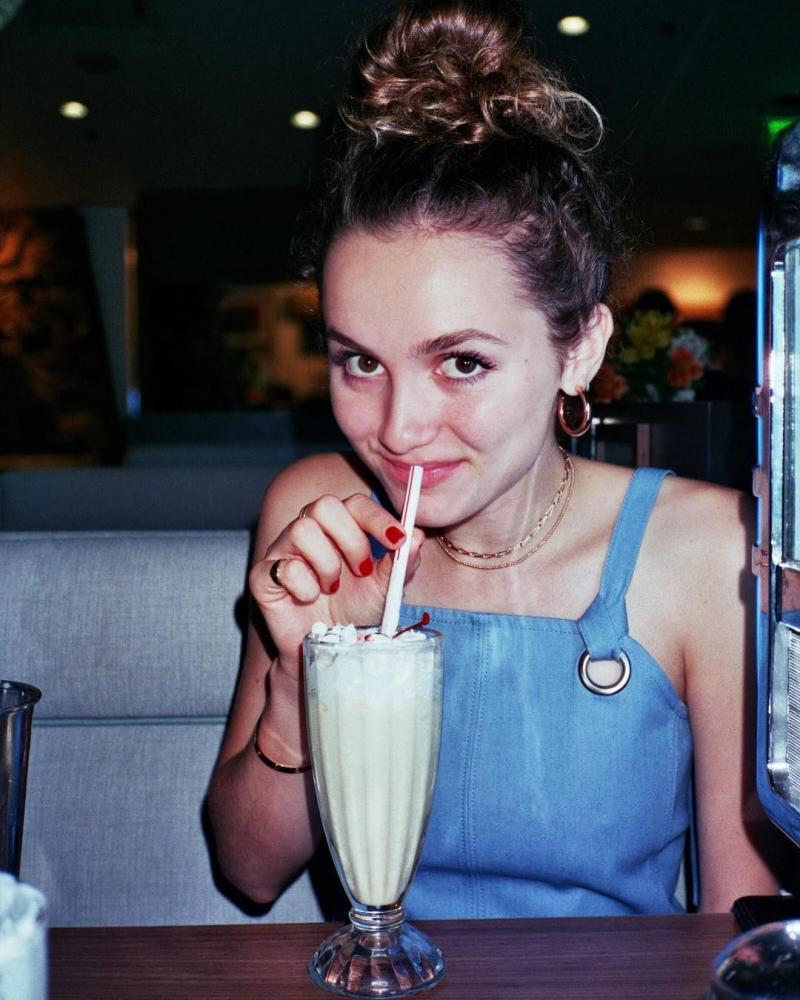 Is Maude Apatow married?
Maude Apatow is a very young actress who has yet to achieve a lot in her upcoming movies. She is keen to work in more TV series and Hollywood movies. Due to great interest in acting, she would like to pursue her career in the movie industry. She has no boyfriend and that's the reason she is not linked with any other male celebrity. Although she has recorded some sensational scenes with male costars in her movies and TV series, yet she is very straightforward on staying single for the next few years. According to sources, she is currently focusing on her studies in Television, Radio, and Film.
Apatow is a very outspoken person and she just loves sharing stuff on her twitter account. Her fans love her hilarious tweets that come in from time to time. You will be surprised to know that she has more than 200K followers just on her twitter account.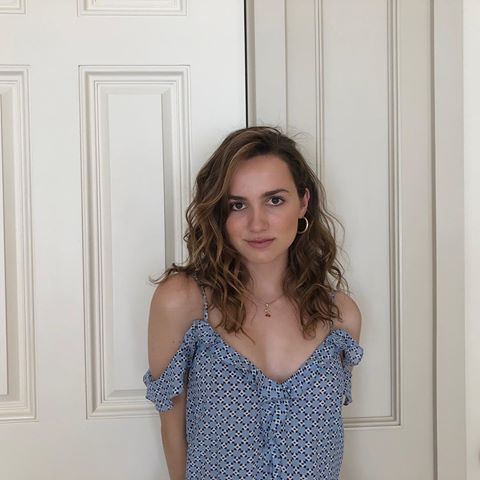 How much is Maude Apatow's net worth?
Even though the charming American actress is still so young, yet she is smart enough to make a handsome amount of money from her acting projects. She has been a part of showbiz industry since 2007. That's why she has successfully earned a great amount of money in the last 11 years. According to information sources, she has a total net worth of $650,000. Apart from that, she has got a sound financial support from her parents.
Where does Maude go to school?
Maude Apatow has studied at the Northwestern University.
Is there any connection between Maude Apatow and Judd Apatow?
Yes, she is the daughter of Judd Apatow (the American TV and movie director).