Biography
Algee Smith is one of the best American singers and actors. He possess the amazing acting abilities alongside fabulous singling talent. It has been seen that most of the actors cannot sing well or singers cannot act well. However, this is not the case with Algee as he has proved himself to be equally successful in both singing and acting. He is a native Michigan resident but his family moved to Atlanta when the famous star was just eight years old. He was influenced by the culture of big city. When Smith was just nine years old, he recorded a fabulous rap song.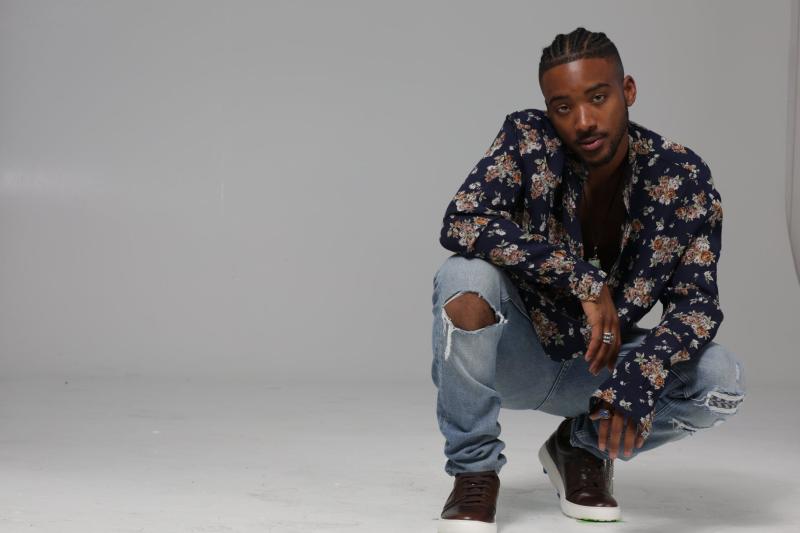 People of the music industry got amazed by his creative signing talent. His ability to rap was distinct from other rap singers in the music industry. This gave him push towards more singing opportunities. Just three years from recording a stunning rap song, Smith got an opportunity to make his acting debut in the year 2012. His acting skills were adorable in his first sitcom titled as 'How to Rock'. After appearing in his debut, he started to show his talent in shows like 'Earth to Echo', Complications' and 'Army Wives'.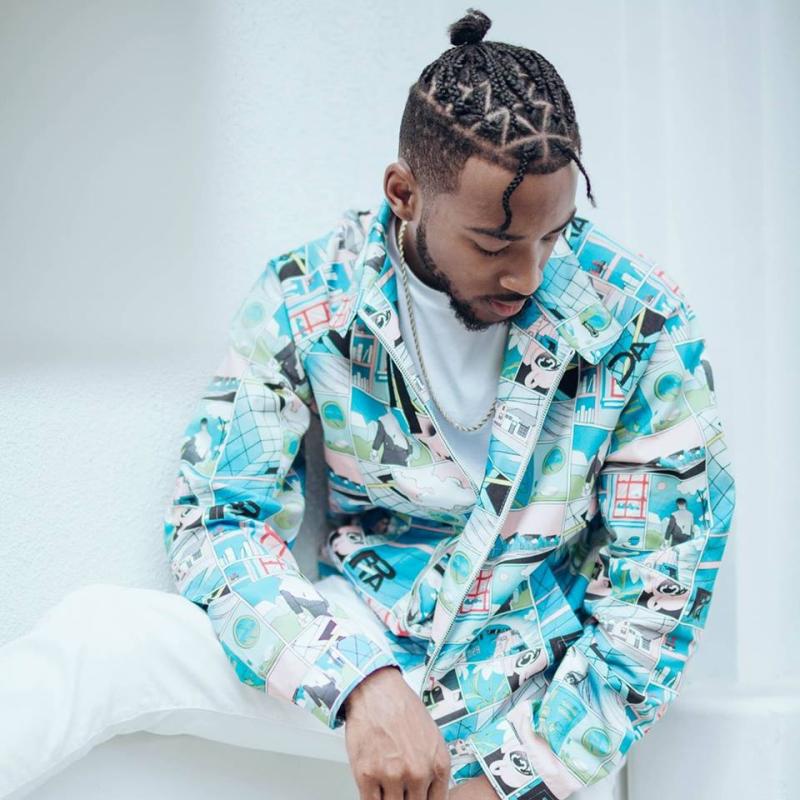 In the year 2012, he worked in 'let it Shine' which was a musical TV movie by Disney. Colleagues, producers, and directors all were very impressed with the level of skills he showed in his films. His track 'Grow' in the movie 'Detroit' was proved to be a great hit in 2017. He was able to grab attention of music lovers from this particular soundtrack. Currently, he appears in the popular HBO drama series 'Euphoria'.
Who are Algee Smith's father and mother?
The famous American singer and actor, Algee Smith, was born on November 7, 1994. He is an American national with great sense of patriotism. Originally, he belongs to Saginaw, Michigan where he was born. He was just eight years of age when his entire family decided to move to Atlanta for enjoying a better lifestyle. Algee found new place a perfect fit to explore his hidden talent of singing and acting.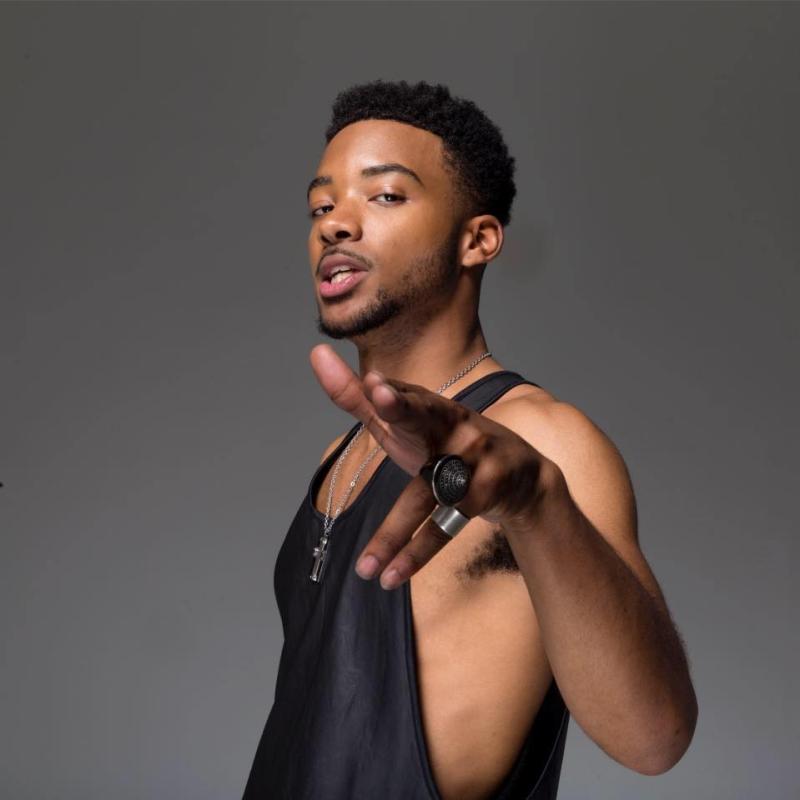 Smith opened his eyes in a family of artists. His father, Algee Smith III, was a musician and mother, Tanesha Eley, was a fashion designer. His mother later married to John Eley who was musician. She raised Algee with her second husband. The rising star also has a beautiful sister known as Soteria. The young actor lived his life part from his biological father. It is not known why his parents separated and his mother started a new wedding relation with his stepfather.
You might have heard a lot of gossips discussing family issues between Smith's biological parents, but none out of his family has spoken about these. Smith really loves his stepfather who happens to be a very generous person and awesome musician.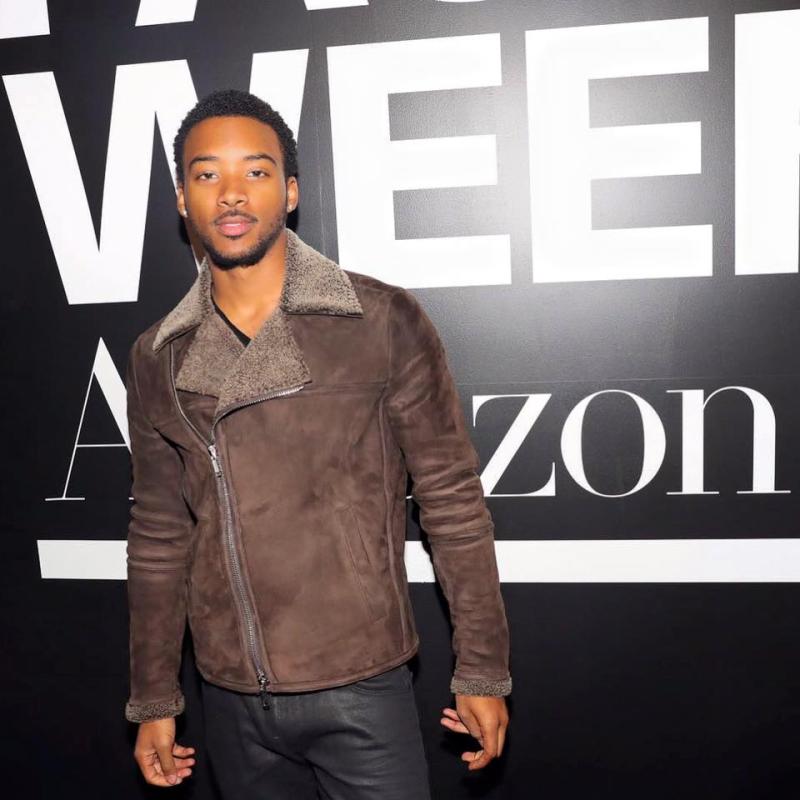 Smith had to learn a lot from his home. This was the reason Algee was able to record his first-ever rap song when he just 9 years old. The reason why he was able to polish his acting and music skills from an early age was dozens of acting opportunities that he got from TV channels. He worked in several Television series and his parents kept supporting their loved one in every situation. He would not have been able to go that far without having complete support from his family.
Movie career
After making rocking appearance in some of the most memorable television series, Algee appeared in his first key acting role as a real-life singer 'Ralph Tresvant' in movie 'The New Edition Story'.
The 'Detroit' was directed by Kathryn Bigelow and Algee was casted in that movie tool. His matchless performance in the movie was appraised even by his critics. This was no less than a big accomplishment for the young star. He also worked in 'The Hate U Give' movie where he appeared with Amandla Stenberg. This was a movie adaption based on an adult novel. Algee Smith released his EP titled 'Listen' on June 22, 2017. This featured a mix of Hip Hop and R&B.
Is Algee Smith Dating Someone?
Fans of Algee Smith always want to know about his love life, but the actor doesn't seem to be interested in telling people about his personal affairs or dating life. When he was asked in this regard in one of his interviews, he said I am enjoying my life and trying to be careful at all times.
In the same interview, he disclosed that Regina Hall is his famous celebrity that he looks up to. Both of them have worked together in the movie 'The Hate U Give'. However, currently he is focusing on his career goals and wants to stay away from love life. Regina has worked in a scary movie as well.
How much is Algee Smith's net worth?
Just like many other Actors from the America Television and film industry, Algee Smith also made a considerable amount of money through his acting and singing projects. According to the information gathered from Forbes, Wikipedia and other online resources, Algee is said to have an estimated net worth of $260 Million. He has craze for stunning cars and houses. He loves spending time with his family. If you want to know how rich Algee Smith is in 2019, then keep in mind the handsome figure of $260 Million.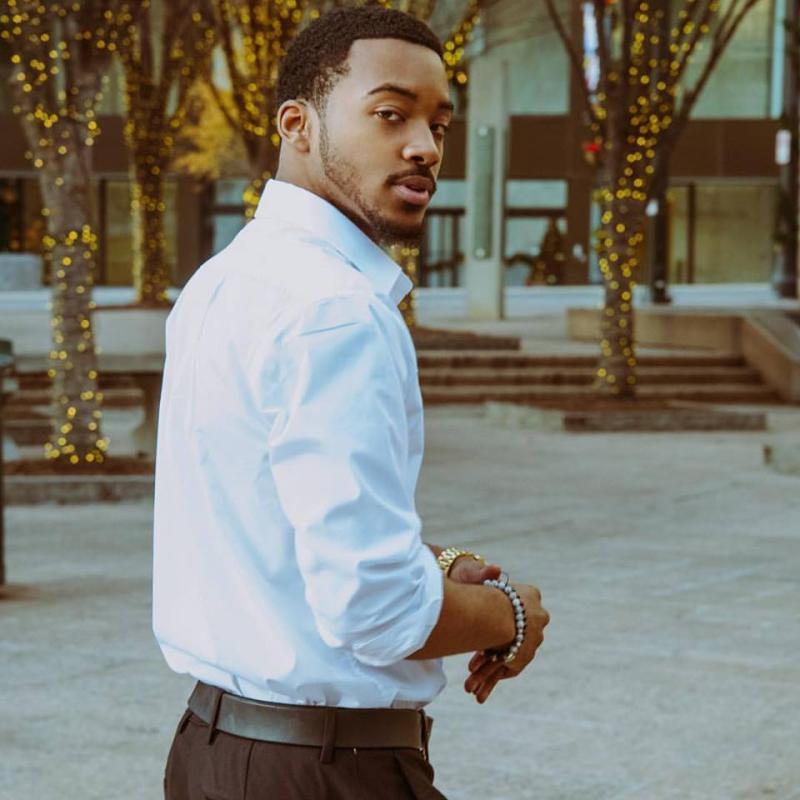 His annual salary is currently under review and no estimates available about annual figure at the moment. The primary source of income for the rising actor is the film industry.
What's Algee Smith's New Year Resolution?
The New Year resolution of Algee is stay stronger in his faith and step up the hustle even more.
Are Will Smith and Algee Smith Related?
Both of these Hollywood stars have 'Smith' as second name. This is the reason why most people get confused and try to link them to each other. However, there is no relation or connection between these two. However, Algee has a great respect for Will Smith and considers him as an inspiration in the movie world.