Biography
Barbie Ferreira is the beautiful American actress with a large number of fans from the United States. She is a rare plus size model with fabulous looks. She belongs to Queens's area of New York City. She has become a popular personality with her recent appearance in the famous television series 'Euphoria'. Very few people know that her complete name is 'Barbara Linhares Ferreira'. She is well-known for her plus size physique that makes her different from other actresses in the Television industry.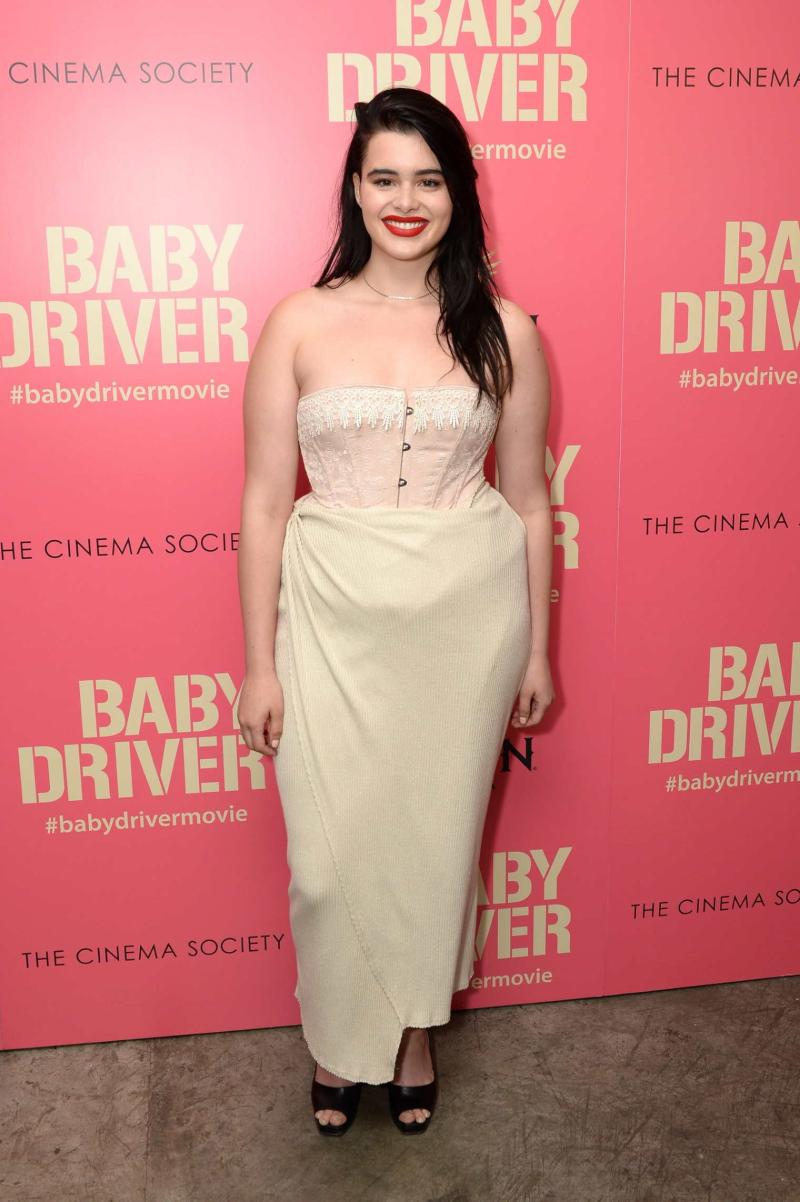 For those who don't know, Euphoria is a television drama series based on teenagers. There are other actors and actresses as well that are gaining popularity from this particular show. The drama series has been produced by the producer Sam Levinson. Originally, this series is based upon an Israeli miniseries of same name. Story of the drama focuses on a bunch of high school students who try to deal with issues like drugs, sex, love, and friendship.
Barbie is a well-known social media personality as well. She has many followers on her social media accounts. Apart from her role in Euphoria, she has not done any major acting roles. That's the reason Euphoria is the only TV series making her famous among American teenagers. She belongs to Brazilian and American ethnicity. No one has ever criticized her for being from Brazilian background.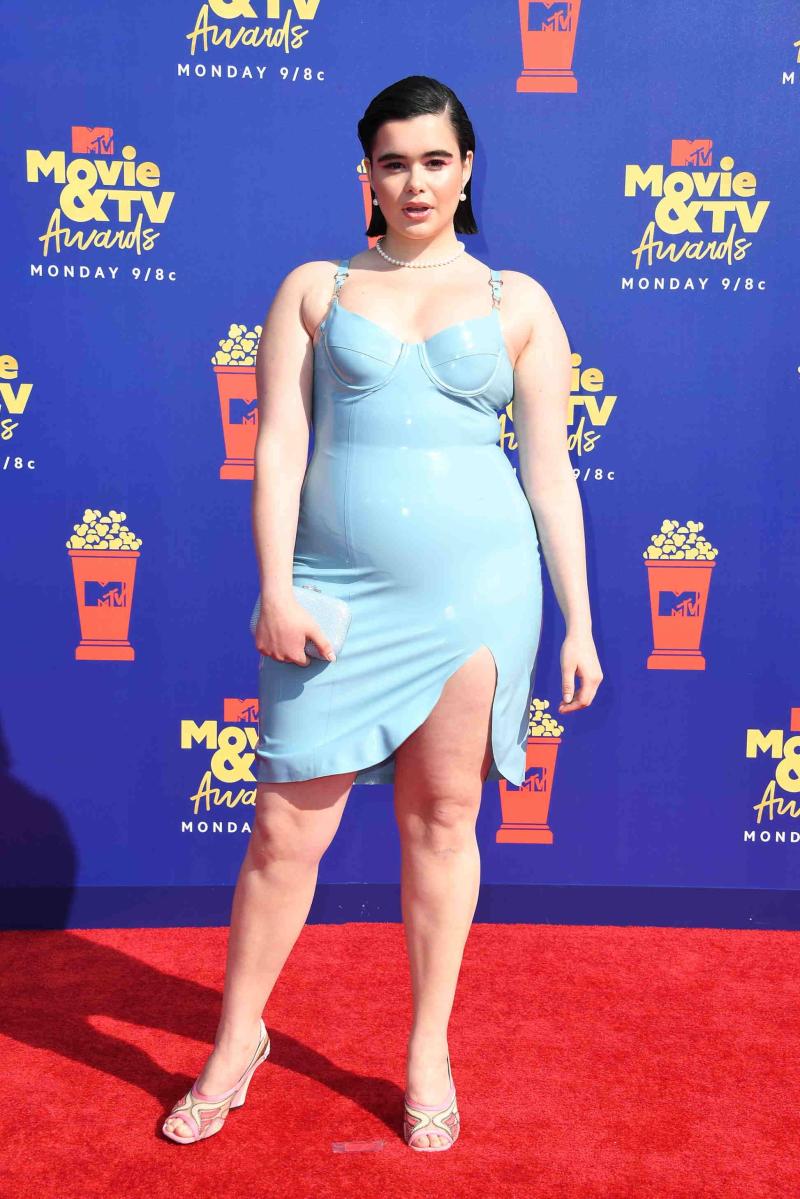 Who are Barbie Ferreira's parents?
It turns out that Barbie was raised by her mother alone. Names of her parents are not known to anyone until now. However, it is clear that her parents didn't feel good with each other and both of them separated when Barbie was a little child. The plus size actress and model is very close to her mother. She has a very deep bonding because her mother was the only who brought her up and went through thick and thin.
You will hardly find her giving interview and not talking about her mother. She says her mother has a very deep impact on her life's success. She wouldn't have been the same person without getting unwavering support from the one who brought her up.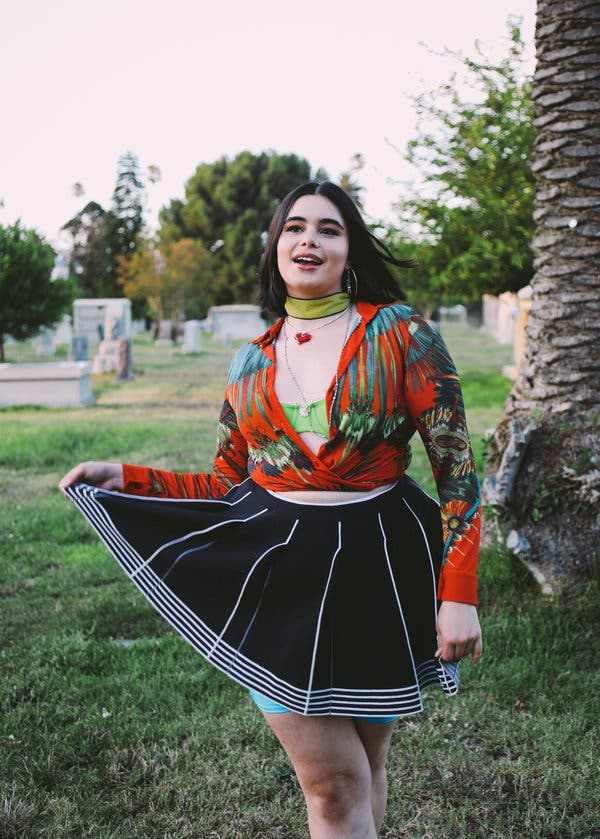 The fact is Barbie and her mother were each other's support. They didn't have any third person to rely upon whenever harsh circumstances hit them up. That's the reason both are very close to each other's heart.
Movie and Modeling Career
Ferreira got fame due to her distinct role in the popular series 'Euphoria'. She wasn't known for acting skills before appearing in this TV show. The formal debut of the actress is in this television show. She has played role of Kat or 'Katherine Hernandez' and it's one of the key roles portrayed in the show.
She has also been shown struggling with her overweight body. She tries her best to look like normal teenage girls who have slim and stylish figure. She looks to express her sexuality in the drama series. Other prominent actors and actresses in Euphoria include, Hunter Schafer, Angus Cloud, Storm Reid, Jacob Elordi, and Alexa Demie.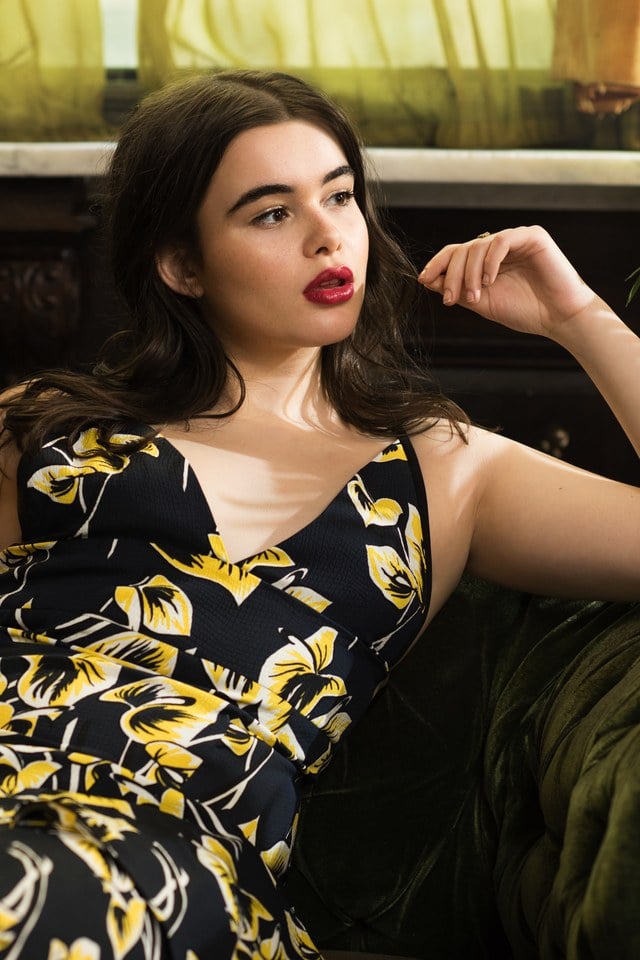 Due to unique appearance, she appears to be a nice plus size model. She has done modelling for some outfit brands. She started to become a part of fashion industry at the age of 22. According to an authentic information source, she got her first chance to appear as a model from the 'American apparel' (an American apparel brand). She sent some of the sexiest photographs upon receiving a call from the clothing brand. She also worked with some big names of the fashion industry in the very beginning of her modelling career. She gained big deals from famous brands including, Adidas, Asos, Target, H&M, Forever 21, and Missguided.
Is Barbie Ferreira Dating Someone?
It is true that she has a giant body and it may be hard for someone to believe that the actress is just 22 years old. Her body makes her look slightly older. She is currently single and hasn't revealed any love affairs. She is aimed to become successful in the film world. There are many people gossiping about her relations with actors of Euphoria. However, no confirmation has been received in this regard. It is believed that she hasn't been involved with any despite her bold role in the drama series.
The young actress tries to shrink her body so that she can become more attractive for her upcoming acting projects. Critics have also talked about relationship between Angus and Barbie. However, both stars have completely denied these baseless accusations. Barbie says that she will declare openly wherever he falls in love with someone either from the movie industry or her personal life.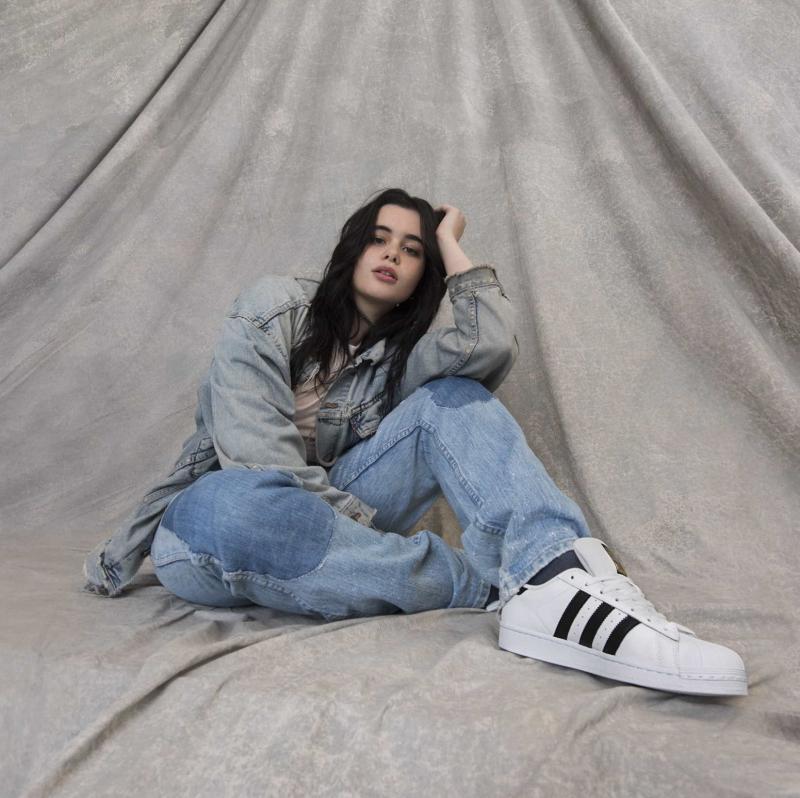 She talked about a boyfriend while giving an interview to the 'Wild Magazine' 2015. She used to be open while talking about love relations. However, now she prefers keeping her personal matter private.
How much is Barbie Ferreira's Net Worth?
Although Barbie hasn't worked in too many TV series or Hollywood movies, yet she was able to make money through her modelling career and appearance in Euphoria. She receives a healthy amount of money from clothing brands that she models for. According to estimates, Barbie has a total net worth of USD $500,000. The talented girl is confident to bump up her income in the coming years. She is likely to receive proposals for a couple of Hollywood movies. However, names of those upcoming movies are still unknown. Luckily, Barbie was able to increase her fan base from the drama series.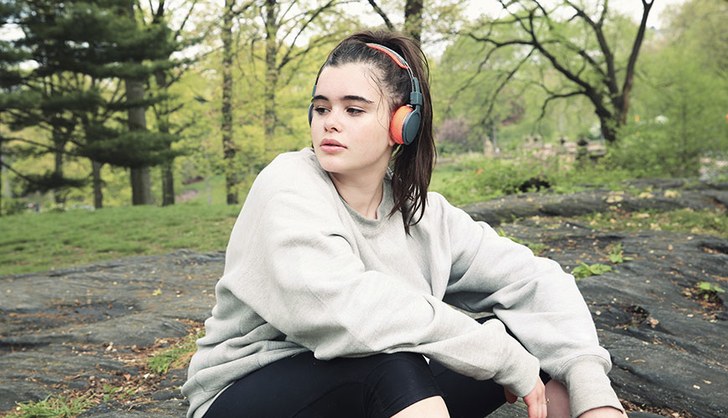 Barbie Ferreira has a lot of success milestones that are yet to achieve. It seems like she will be getting a lot of great opportunities from TV directors and movie producers. That's the reason why critics expect her to become more vibrant in the coming years. She is working hard to bring her body in shape so that she can be a good choice for directors to cast in main roles of movies and television drama series.