Biography
Cree Cicchino (Cree Elizabeth Cicchino) is an American actress, who got fame for her brilliant performance by playing the character of spunky Babe Carano in Nickelodeon's series, Game Shakers. She is also starring in Mr. Iglesias, an original Netflix comedy series. Due to her exceptional performance, she has secured her steps in the entertainment industry. The acting was not her first choice as she always wanted to become a professional dancer but you never know what fate has planned for you.
About
The emerging talent was born in Queens, New York. Cree Cicchino is a Taurus and was born on May 9, 2002. She was opened her eyes to caring and loving parents Chris Cicchino (father) and Lori Cicchino (mother). In a short interval of time, Cree has successfully secured her place in the industry.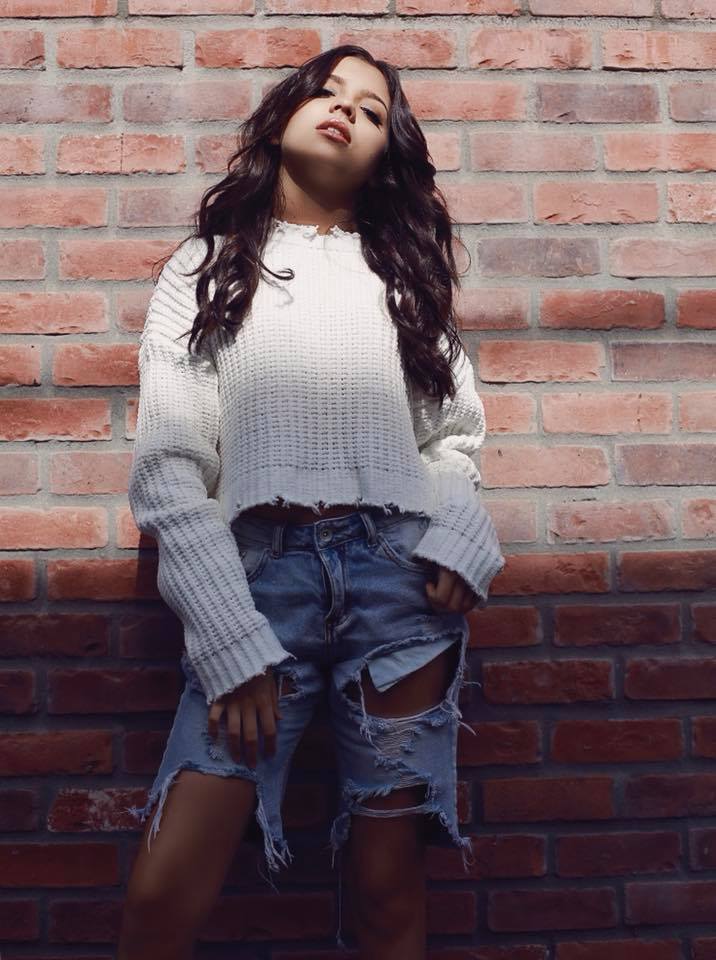 She is mostly found spending her leisure time with her twin sister Jayce Cicchino and her best friend. Her mother noticed her singing capabilities at a very young age and encouraged her guiding her to take proper training in her interested field. Besides singing, Cree loves to dance. At the age of four, her dancing was appreciated in the close circle of family and friends.
Her favorite dance styles include hip hop and jazz. She admired Rihanna and wanted to become a singing sensation like her. In the early childhood years, Cree used to mimic the dance steps of famous singers of that time including Rihanna.
The astonishing teenage beauty is a star on TV as well as social media. Recently, she has started uploading her dancing clips on social media including Twitter and YouTube, where you can see her grooving on the music.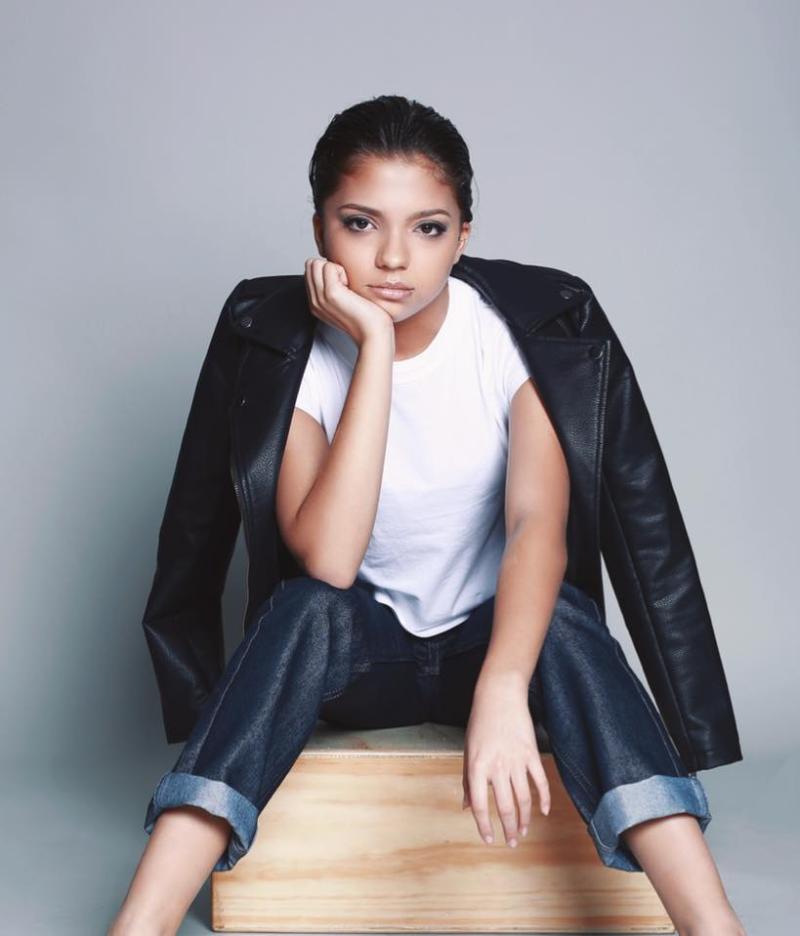 Before making a hit appearance on TV, Cree was a trained singer and dancer. The interest towards acting was provoked when she was introduced to a comedy group by her mother. She searched for roles but didn't succeed in getting it. The exclusive break in acting was on Nickelodeon show – Game Shakers, which was a life-changer for her. She never looked back after that and became a teenage sensational celebrity overnight. As soon as the show got success, there was no way to look back for Cree. She started getting offers from TV and advertisement.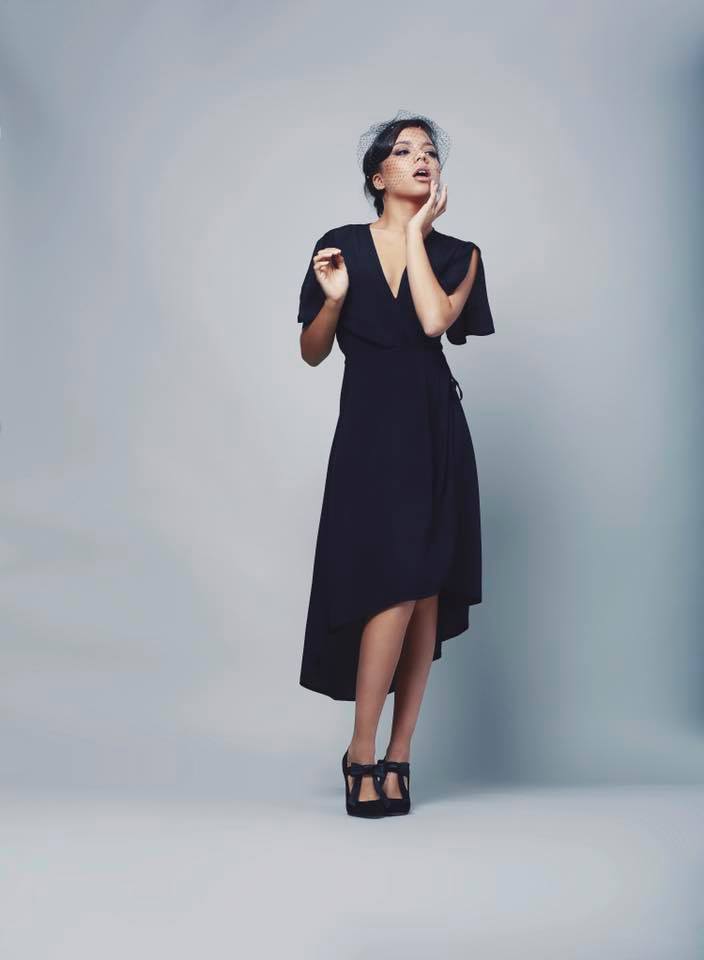 Cree Cicchino is an ardent animal lover. She anticipates to fight against the cruelty of animals and has become an active member of the American Society for the Prevention of Cruelty to Animals (ASPCA). Her love and fight against the animal cruelty made her stood out from other celebrities of her age.
Food Allergies
You may not know that the astonishing beauty is suffering from food allergies due to which she has to pass most delicious food at times. Cree Cicchino is allergic to soy, dairy food, eggs, a few types of nuts including tree nuts and peanuts, mustard and in seafood she can't have shellfish. In her school life, she used to sit on a separate table and had a special lunch. Sitting away from her friends and watching them eating tempting food, which she could not even taste.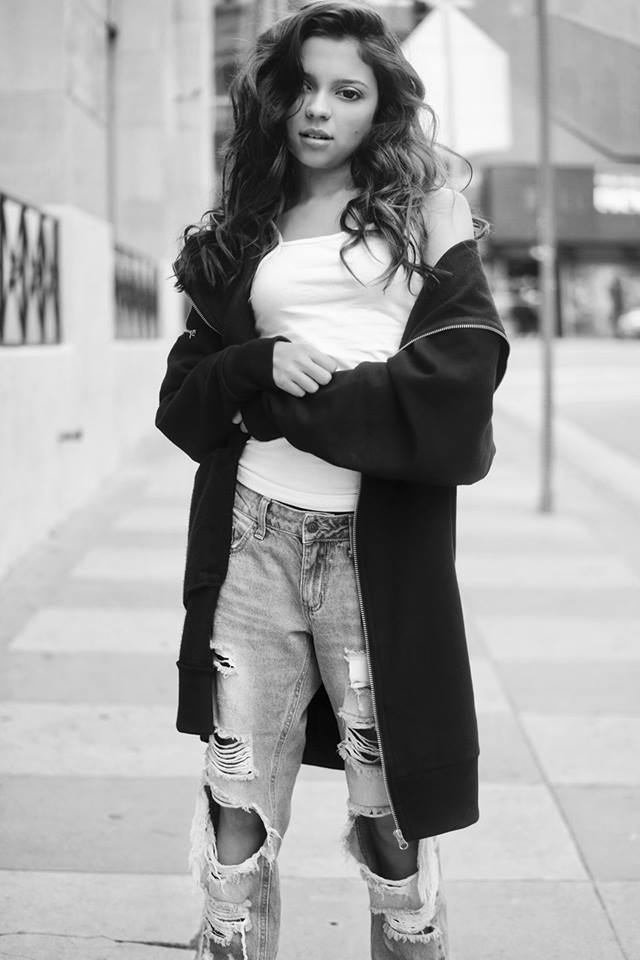 It was not easy to deal with these allergies while growing up because eating any of these by mistake could lead her to suffer from anaphylactic shock (difficulty in breathing), which was life-threatening and broke her out in hives. She became very conscious while eating food at a very young age for her safety. Jayce was the one to support her the most when she used to feel upset in birthdays or parties watching others to have cakes and cupcakes, which she couldn't have.
With the time she has got over from her food allergies but her twin sister is still suffering from it. Because of her bonding and love, she promised Jayce that she won't eat pizza until her sister also gets over from this allergy.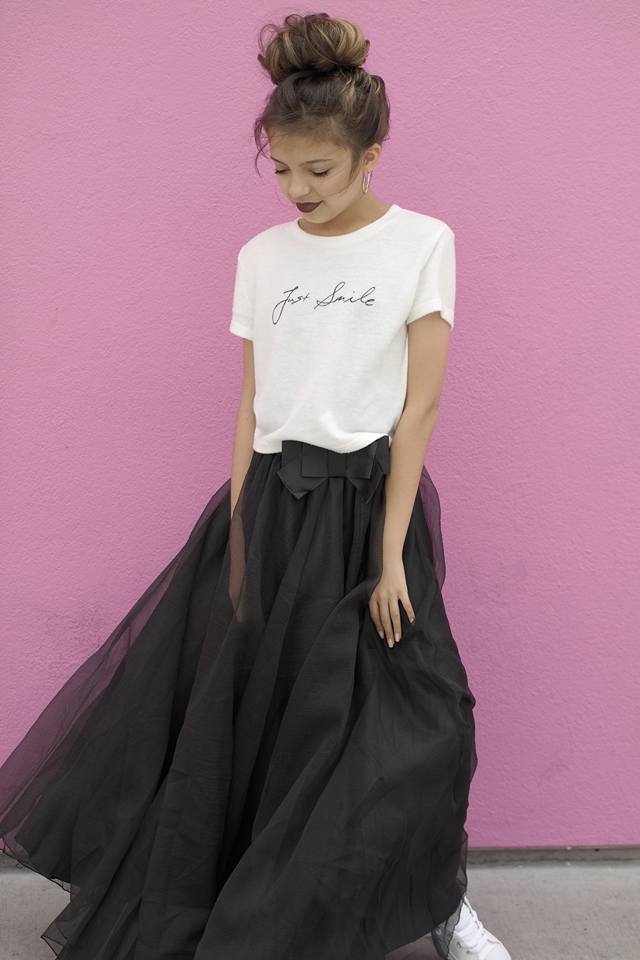 Career
Before stepping in the television industry, Cree used to sing and dance and wanted to pursue her career like the other pop stars of Hollywood. She copied Rihanna - her singing, her dancing, and her lifestyle. She has successfully bagged big projects in her pockets due to her exceptional acting skills. Her famous shows include Game Shakers and Mr. Iglesias. Her few more TV shows in 2015 include Piper's Picks TV and hosted a Halloween Costume Party.
Game Shakers
In 2015, she got her first break on Nickelodeon successful series Game Shakers where she played as Babe. She played one of the lead roles and her character is of a confident, witted, independent and a fearless girl who is afore thinker with innovative ideas. She is brave to take the initiative and she lets others know about it. The story of the series has two main characters – Babe and Kenzie. As an elder to the other character on the show, she acts like a sister and counsels them by protecting from all the problems. The show became a huge success and made her star overnight.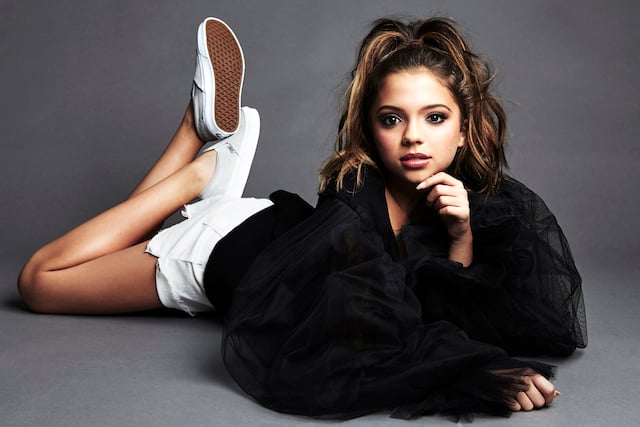 Mr. Iglesias
In 2019, Cree Cicchino starred in another hit comedy series of Netflix, Mr. Iglesias. Playing a character of Marisol Fuentes, who is favorite student of Gabe Iglesias, a high school teacher at Woodrow Wilson High School, California. She is shown working for 3 jobs and is very hardworking is a regular character on the show. The series started on 21 June 2019 and has got a huge fan following.
Who is Cree Cicchino Dating?
Cree Cicchino is a fun-loving girl, who managed to stay away from all sort of controversies. She loves to spend her free time with family and friends going on crazy trips and partying hard. Cree is a regular user of social media just like any other teenager. She is close to her twin sister Jayce and shares every little thing with her since birth.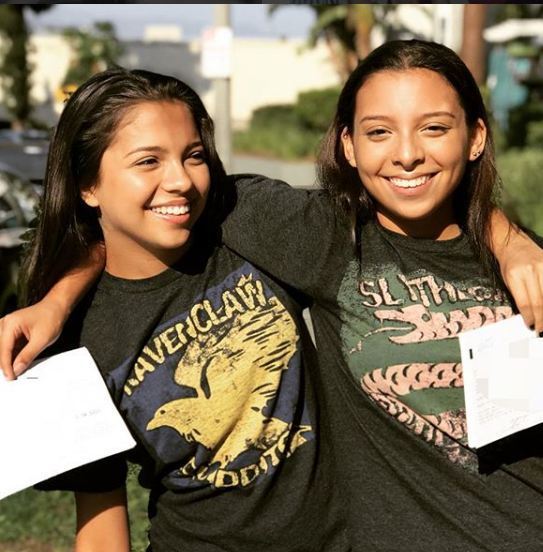 She was rumored dating Thomas Kuc, her co-star from Game Shakers who played the character of Hudson. Unfortunately, their relation didn't last long and ended in March 2017. She is not dating anyone currently and enjoying her life at its best as she is too young to get married or involve in relationships.
How much is Cree Cicchino's Net Worth?
Cree Cicchino started her career at a very young age and earned $650,000 for her amazing acting skills. She charges at least $35,000 for her appearance in the episode. The teenage star owns a BMW and an Audi.