Biography
The smart American actor Charlie Plummer was born on the 24th of May 1999. His full name is Charlie Faulkner Plummer. The blonde actor was born in Poughkeepsie, New York. He started his career as a child actor in dramas and short movies. He didn't gain popularity overnight and had to strive much harder to make his name in the entertainment world, where every second a new face is introduced.
Within a few years of his career, he had successfully made his name amongst the actors of his age. The journey started with a boy living in a little town in New York. In 2010, he debuted in the glamour world at a very young age. The year 2011 seemed a lucky year for Charlie, as his role Michael Thompson on HBO's hit series Boardwalk Empire and Timmy Sanders in Granite Flats gave him recognition for a NOBODY to a STAR. He worked hard to harder to attain this position.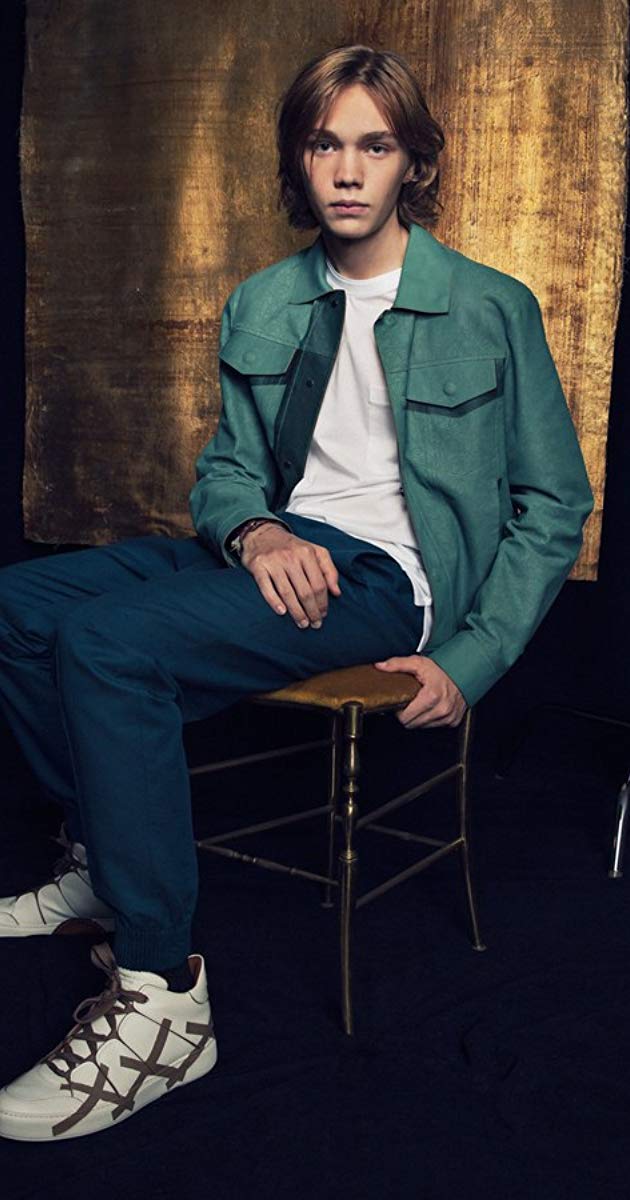 Due to his versatile acting skills, he was able to bag a number of big projects in his pocket. He made his debut in movies in 2012 with a small role in Not Fade Away, which was a drama movie by David Chase. In 2015, he got his first break as a leading actor in King Jack, which was a debutant directorial movie by Felix Thompson. Charlie didn't look back, after getting the opportunity for acting in movies. He also received the Marcello Mastroianni Award as a Best Emerging Actor at the famous 74th Venice Film Festival.
Who are Charlie Plummer's Parents?
Charlie Plummer was born to a loving couple John Christian Plummer (father) and Maia Guest (mother). His father, John is a writer-producer and mother Maia is a theatre actress. He got his acting skills from mother, who always helped him whenever he felt down or disappointed. He was a shy nature kid but his parents supported him and polished his acting skills.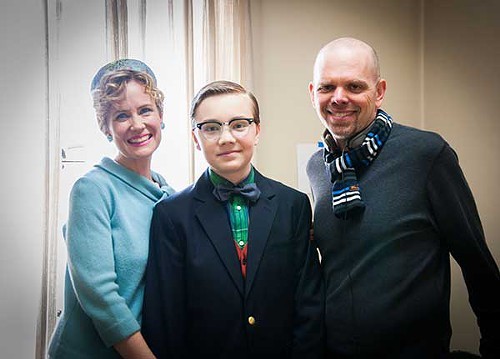 He had a disturbing educational background, as he has to switch around 7 schools because of his parent's nature of the job. They shifted to many cities very often due to which Charlie and his younger brother James attended their education from different schools. He is an undergraduate and went to Professional Children's School located in Manhattan because of his shooting schedules on TV and movies.
Movie Career
Charlie entered the movie industry with small roles in short movies like Frank, Three Things, and Alan Smithee. The popular series Boardwalk Empire, which was aired on HBO in 2011 gave him recognition. His character Michael Thompson was quite acclaimed. He acted in 8 episodes of that crime drama TV series.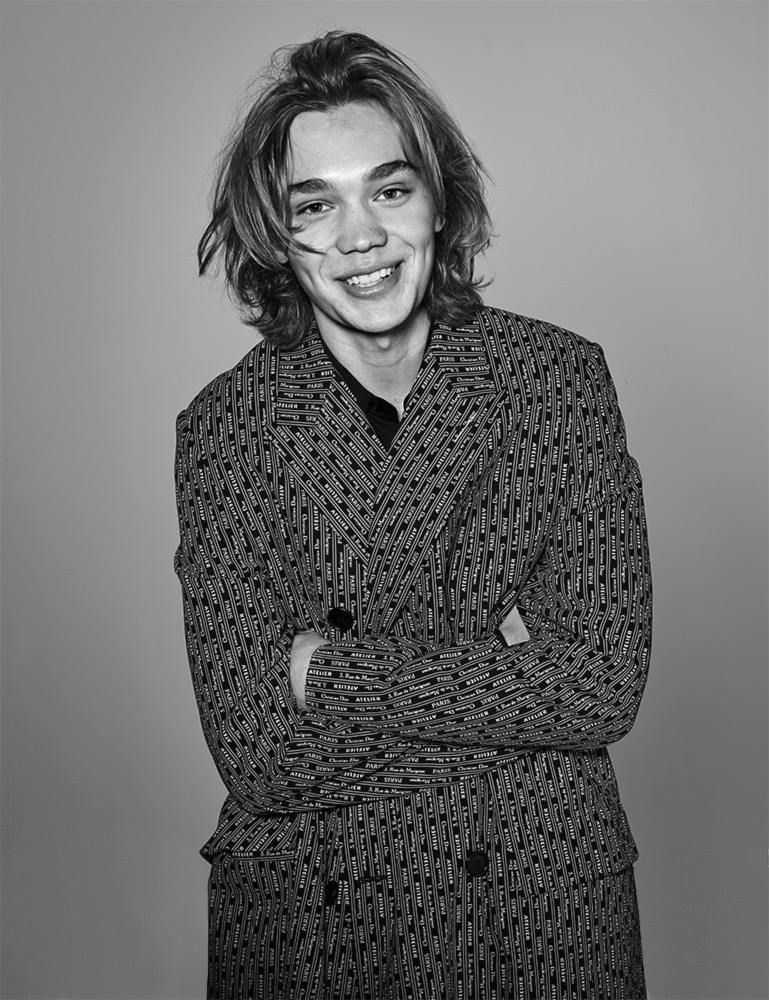 He debuted in movies with a supporting role in Not Fade Away. He shared good terms with the co-actors of the movie, John and Isabella. The movie went well and gave speed to Charlie's career. He was cast as a character of Timmy Sanders for a BYUtv's television series Granite Flats with Malia Tyler. He got the leading role of that Netflix series and appeared in all 3 seasons with 24 episodes.
In 2015, he appeared in the adventurous drama movie King Jack, which was written and directed by Felix Thompson. On 17th April 2015, the movie was premiered at the Tribeca Film Festival. Charlie Plummer was cast beside Christian Madsen and Cory Nichols. Although the movie was a directorial debut of Felix but went well.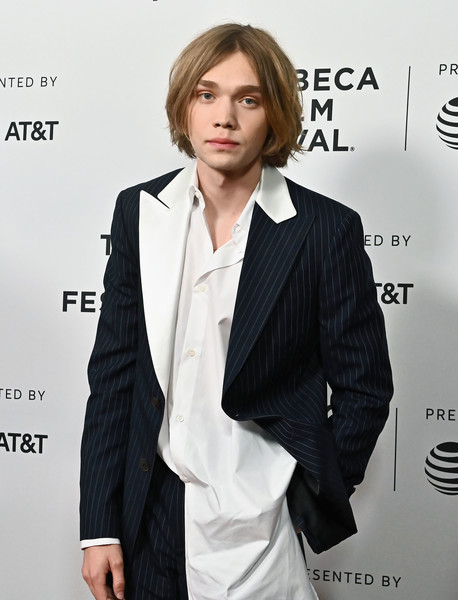 Plummer also starred in another thriller drama movie, The Dinner, which was released in May 2017 got hot and cold reviews but his acting was highly acclaimed. The cast of the movie includes Richard Gere, Laura Linney, and Steve Coogan.
The hit crime thriller, All the Money in the World starring Charlie along with Michelle Williams and Mark Wahlberg was released in 2017 on Christmas. He played the character of a kidnapper and received positive reviews for it.
Charlie starred in another hit project, Lean on Pete, for which he also received Marcello Mastroianni Award for the best emerging actor. He expressed strong emotion for the character after hearing the story and played the character with heart and soul. After watching his performance in the movie, Richard Lawson said, "It was one of the most striking breakthrough performances of the year". A few more movies of Charlie Plummer include Share, Spontaneous, and Words on Bathroom Walls.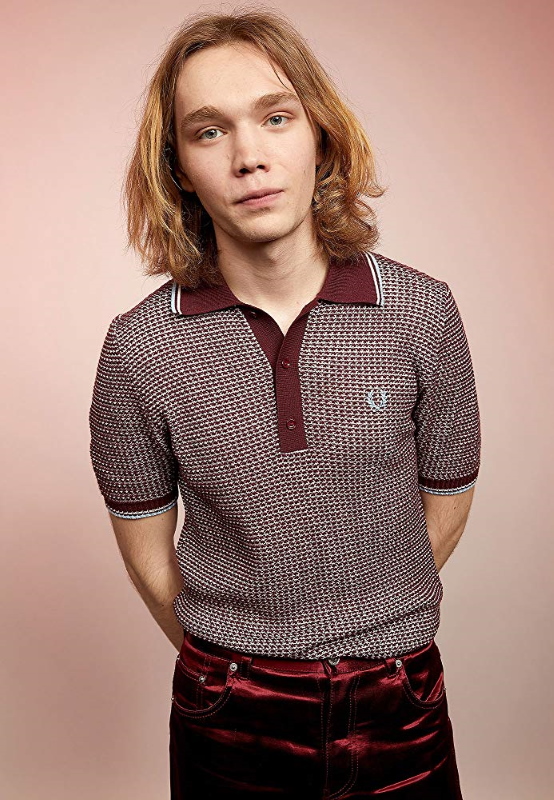 Personal Life
The aspiring actor is currently living in New York with his family. Despite having a successful acting career, Charlie wants to leave acting and want to be a general manager of a football team. He has a strong passion and desire to join it as his profession.
The young heart-throb is in relation with Samia Finnerty, a professional actress, songwriter, and a singer. They have been in a relationship for a couple of years and are still together. She has been his constant support and stood by his side as a strong pillar in every thick and thin.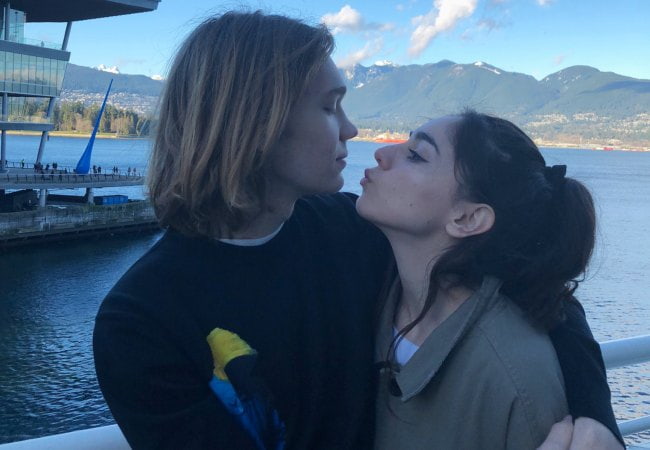 How much is Charlie Plummer's Net Worth?
Charlie starting earning at a very young age as a child star. Soon with time, he gained popularity and has successfully secured his feet in the entertainment industry. According to the sources, the handsome actor charges $25,000 - $30,000 per episode and his estimated net worth is $8 million till date. He is currently engaged in many projects, which will eventually increase the amount in his pocket. His versatile acting skills have made him achieved what he has today.