Biography
Brielle Biermann is a glamorous Italian-American actress, model, and trendsetter who belongs to Atlanta, United States. She was born on February 25, 1997. She came to prominence with her appearance in the television series titled 'The Real Housewives'. She showed her skills in the show along with Kim. She had to face disrespect from her biological father. That's why Brielle was raised by a man who adopted her. Once she said that fatherhood requires love, not DNA.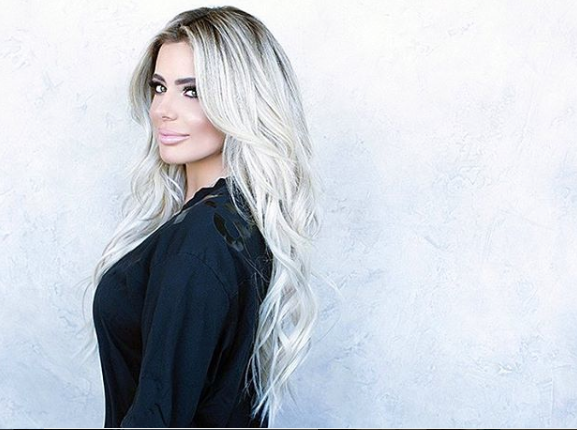 She found all the care she needed in the lap of Stepdad known as Kroy Biermann. She doesn't know anything about her biological father, who wasn't present when Brielle grew up. The beautiful lady is famous for her appearance in the reality television series 'The Real Housewives of Atlanta' and 'Don't Be Tardy'.
During the NY Fashion Week, Brielle presented her modeling talent in front of everyone through the Michael Kuluva show. The girl has become popular overnight for her pretty looks. She became famous after uploading her beautiful pictures on the internet. The talented girl spent her early days of life in Atlanta, Georgia. She has a mixed ethnicity because her mother comes from Polish and Italian background.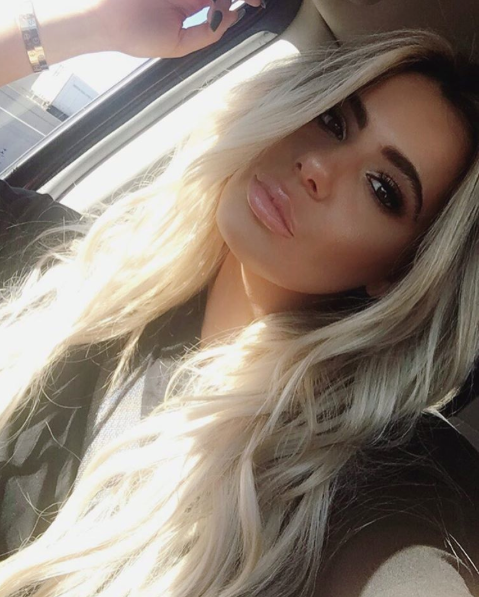 Brielle is said to have plastic surgery to improve looks of her nose and butts. However, the 21-year old girl has denied all these rumors and explained that she hasn't undergone any of the surgeries or implants. However, the beautiful and smart girl has confirmed her cosmetic procedure (lip injections). Her lips have become pouty after going through lips cosmetic surgery.
Who are Brielle's Parents?
Brielle Biermann alongside her sister, Ariana, were lawfully adopted by the famous football player known as Kroy Biermann. After both of them got adopted by the player, Brielle changed her last name on social media accounts. She changed the name to Brielle Biermann on all of her social media profiles. She preferred to be called by the name of her stepfather, who adopted both sisters for their better future. Name of her biological father is considered to be a mystery, which doesn't seem to be resolved.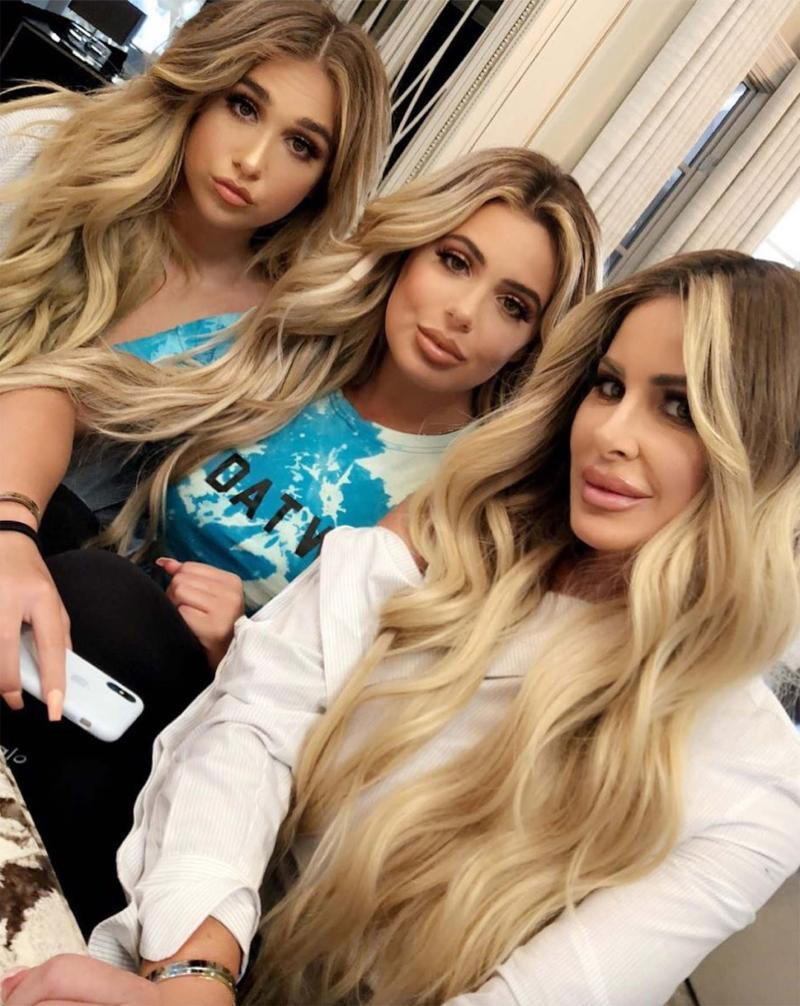 According to some sources, her original mother had secret relationships when she was just 17 years of age. Brielle's alleged father is supposed to be a police officer who was 32 years older than her biological mother. Birth of the beautiful girl is considered to be the result of her mother's secret relations with the police officer. Brielle and her sister have great love for their stepdad who brought up the two young girls. The model also has two sisters from other fathers.
Some information sources have said that name of that police officer was Daniel Toce. Her mother 'Kim Zolciak' gave birth to Brielle and her little sister after having relations with Daniel. Sources have also confirmed that her biological father tried to molest Brielle. Daniel had to say goodbye to his job as a police officer when he made Brielle's mother pregnant before 18.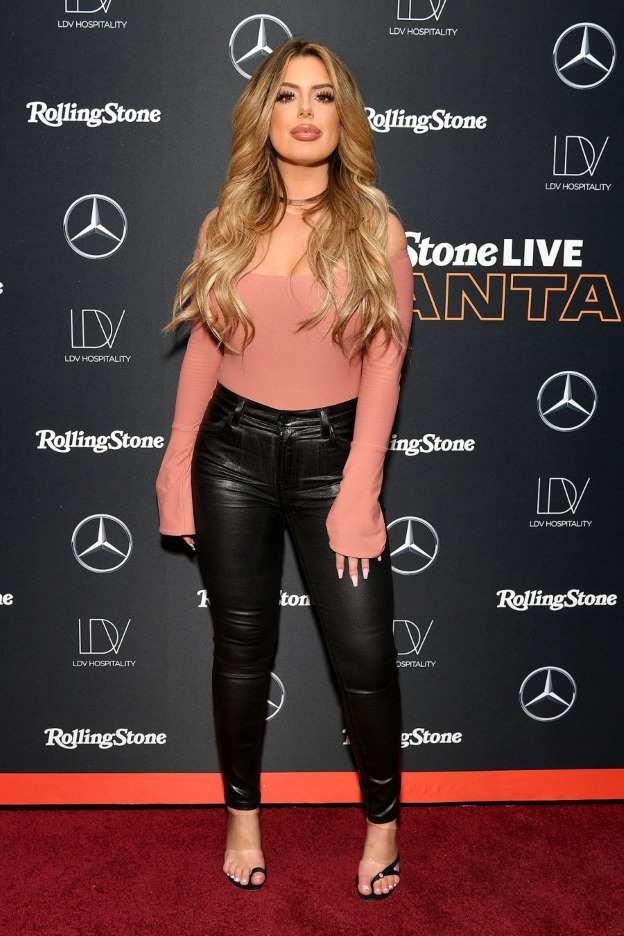 Despite all these gossips and rumors, Brielle hasn't said anything in this regard. She likes to stay quiet while talking about her biological father. The only thing she expresses in front of media and public is her love for the stepfather, who adopted her at young age.
Career
Brielle Biermann became one of the most admired reality TV stars and models. She has worked for different brands as a model. Her pictures get a massive amount of attention from her fans. That's the reason brands often seem chasing her for photo shoots. Apart from her modeling career, she has appeared as a successful TV reality star on different shows. Her appearance in shows such as 'Real Housewives of Atlanta' gave a sudden spike to her professional career. She is also best known for her 'Butt Selfies' which he calls 'Belfies'. Brielle is keen to work further in the Television and film industry.
Personal Life
Apart from her controversies of biological father, she has much more to tell to his fans. The young and pretty girl has been in relationship with the handsome 'Slade Osborne' for over a year. Both of them spent lovely time together, but unfortunately the couple ceased their relationship in 2015. Later on, the pouty girl said to be in relationship with another muscular guy Michael Kopech. Both of them began dating each other in 2016. They confirmed their relationship through Instagram account in June 2016.
In May 2017, Michael and Brielle celebrated their one-year anniversary and shared photo on Instagram account. Unfortunately, their two-year loving relation ended in March 2018. The couple parted their ways due to busy schedule. According to close sources, both stars ended up their love relation in a friendly way. They couldn't give enough time to each other due to busy routine. Now, the young girl is said to be single with no relationship with anyone.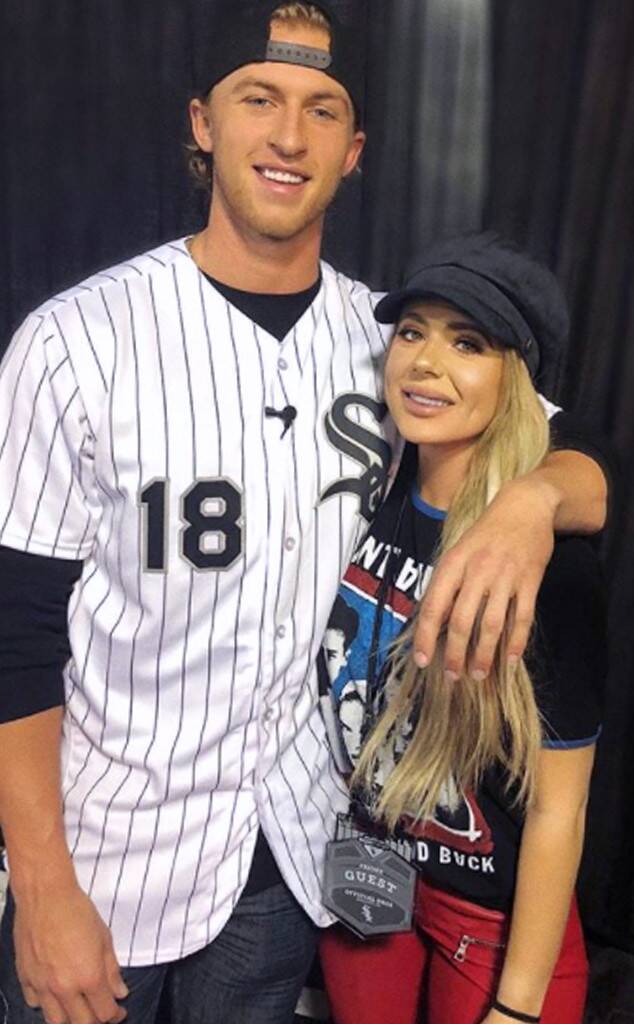 Net Worth
Brielle Biermann collected her bank balance from her modeling and television career. Shows like 'The Real Housewives of Atlanta' and 'Don't Be Tardy' gave her a big revenue. According to Page Six Magazine, the pouty model received around $10,000 for just one episode of 'Don't Be Tardy'. She accumulated a total income of $120,000 just from that particular television reality show. Brielle is said to have a total net worth of more than $1 Million. Her mother owns net worth of $1.5 million while her father 'Kroy' enjoys net worth of $5.5 Million. In short, the family is enjoying a luxurious lifestyle in the United States.