Biography
Briana Barbara – Jane Evigan is an American star with superb acting, dancing and singing skills. She is a Scorpion and was born on 23rd October 1986. She entered the industry as a junior background dancer but who knows the future? The background dancer made her place in the industry soon and is now one of the versatile actresses, who is also a choreographer and model. Her most powerful character was in the Step-Up series. She has also done the magnificent role of scream queen in many horror movies.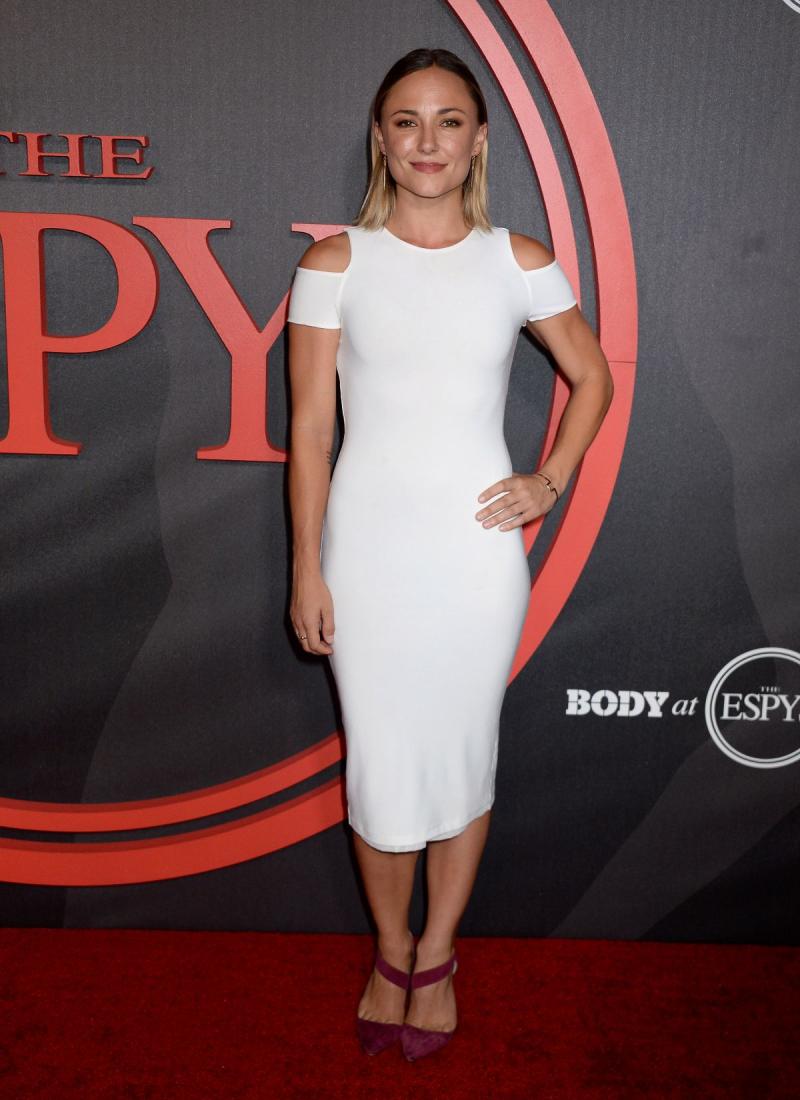 Briana's dancing skills were noticed from her childhood, as she never misses the chance to perform in any school or family event. She was very passionate about dancing, and after seeing her interest in it, her parents allowed her to take professional training for dance at the age of 9. Briana's dancing classes started under the famous choreographer of the industry, Shane Sparks. She studies there for many years before getting training from other professional choreographers.
Speaking about her early dancing days, she said that learning from Shane Sparks was the first and biggest opportunity she could have asked for. His techniques and dance styles has made her what she is today. She is amongst those who played keyboard in Moorish Idol.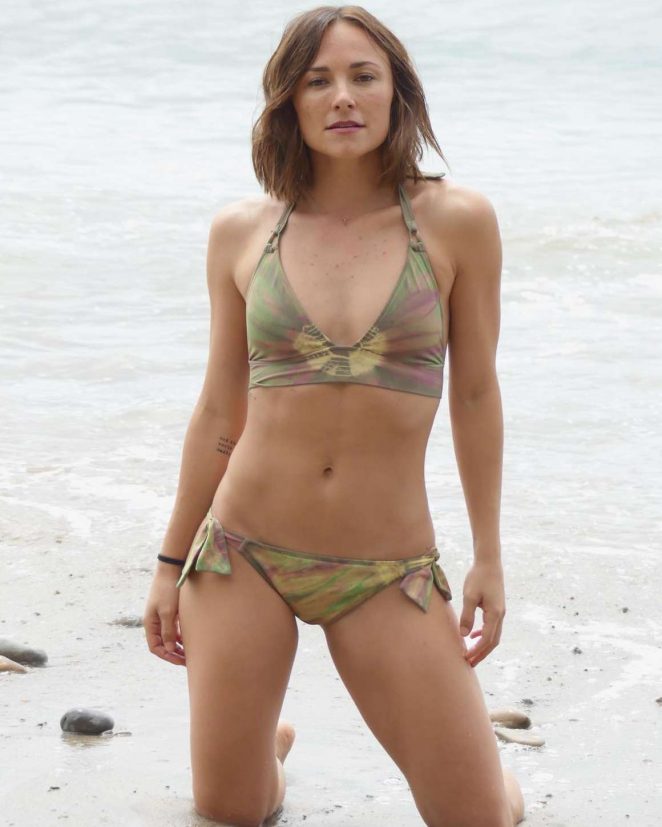 Briana was said to be a multi-talented child in her family. She was always praised for her dancing, singing and music skills amongst the children of her age. As she belonged to a showbiz family, she always wanted to be an actor, who can perform like a diva. During her free time, she also writes songs and reads books.
She didn't leave her education for her passion and received a degree from Los Angeles Valley College in speech and communication. She is also a fitness freak and is often seen posting videos on social media. Briana is an active YouTuber and usually posts the latest video and pictures of her personal and professional life. She likes to communicate with her fans as well and has chosen the medium of UStream to interact with them. The actress is currently living in Los Angeles, California.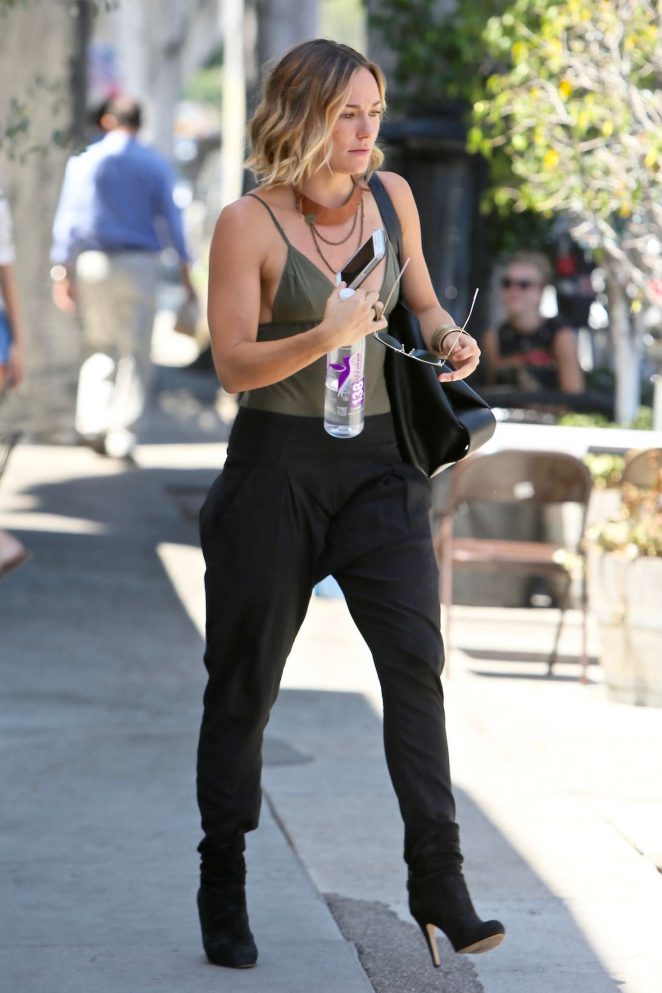 Who are Briana Evigan parents?
Briana Evigan was born to a mixed ethnicity couple (Polish father and Italian mother), Greg Evigan (father) and Pamela C Serpe (mother). Her maternal grandfather was an Italian and paternal grandmother was a Polish. Briana's father, Greg Evigan was a TV and stage actor and did a hit musical theater of that time, Jesus Christ Superstar. Whereas, her mother Pamela C Serpe was a dancer and model. She is an Italian descent and likes to eat pasta.
She has 2 elder siblings Jason (brother) and Vanessa Lee (sister). Jason is a music producer and her elder sister Vanessa Lee is also an actress. Her parents were major support when she expressed her passion for dance and acting. She was allowed to take professional training in dance and went to the dancing school when she was only 9 years old.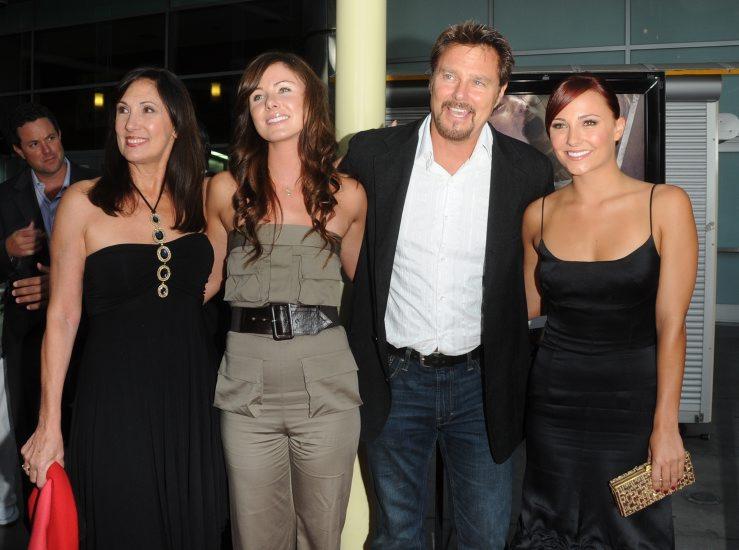 Movie Career
Briana Evigan started her career from music videos. Her first single, "Push" featured famous singer Enrique Iglesias was a super hit. After that she performed in Numb, Bottom's up and Fear Itself. She got a major break in 2008, where she played a phenomenal role of Andie West in the hit series of Step Up.
Being a part of this made her famous and was a remarkable achievement. The movie was a blockbuster and earned around $148,424,300. Because of her exceptional performance in the Step-Up series, she was cast in the horror movies like Sorority Row and Burning Bright. She was also a part of an Action – Vampire series like "From Dusk till Dawn" and movies like "The Devil Carnival", "Mine Games" and "Mother's Day".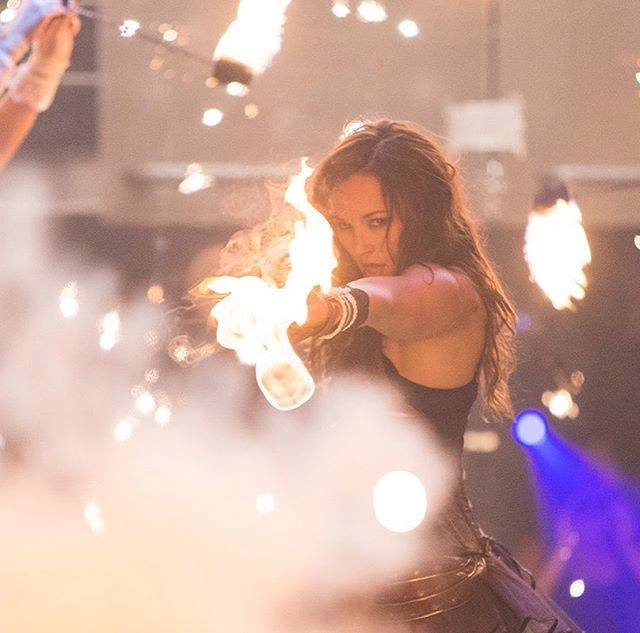 She was nominated twice in 2008, one for the Teen Choice award and other was MTV Movie Awards for Best Kiss. In 2009, she won the ShoWest Awards for Female Star of Tomorrow. She has struggled and worked hard to achieve what she had today. Her superb acting skills and dance have made her one of the prominent faces in the industry.
Personal Life
Briana Evigan has successfully kept her personal life away from the limelight after her breakups. Her relationship status is single and is not found in rumors or links with anyone for a long time. Either she is waiting for the right man to enter her life or maybe she is smart enough to keep her personal life hidden from the media and fans.
She was in a relationship with Brian Hoffman in 2007, which ended within a year. Later she was linked with Patrick John Flueger but that also didn't go longer and they ended after 3 years of relation in 2013. Whenever questions are raised by media on her relationship status, she smartly answers saying, "You and my fans will be first to know it. Let me live my life happily till then!"
How much is Briana Evigan's net worth?
The Scorpion actress is a rich star, as she owns a huge amount of $ 8 million. Although we have no idea how much she charges for a single movie or appearance on events but her performance in movies and on events gives a good idea about the salary. The lavish house and collection of cars add in her net worth making a good difference in it.