Biography
The former American actress Brooke Jaye Mueller commonly known as Brooke Mueller was born in Albany, New York, United States. She started her career with a short cameo but who knew that an extra junior artist will become famous worldwide. The blond beauty was born on 19th August 1977, according to that she is 42 years old today. She started her real estate business and invested a huge amount in it. She stayed away from the limelight for a long time and focused on her business.
She hit the headlines when she married the bad boy of Hollywood Charlie Sheen. They were opposite in nature but made a good pair. As Charlie was a sober person and Brooke was party frog. It wasn't a happy ending, because the time they spent together as a married couple was destroyed by drug addiction of Mueller.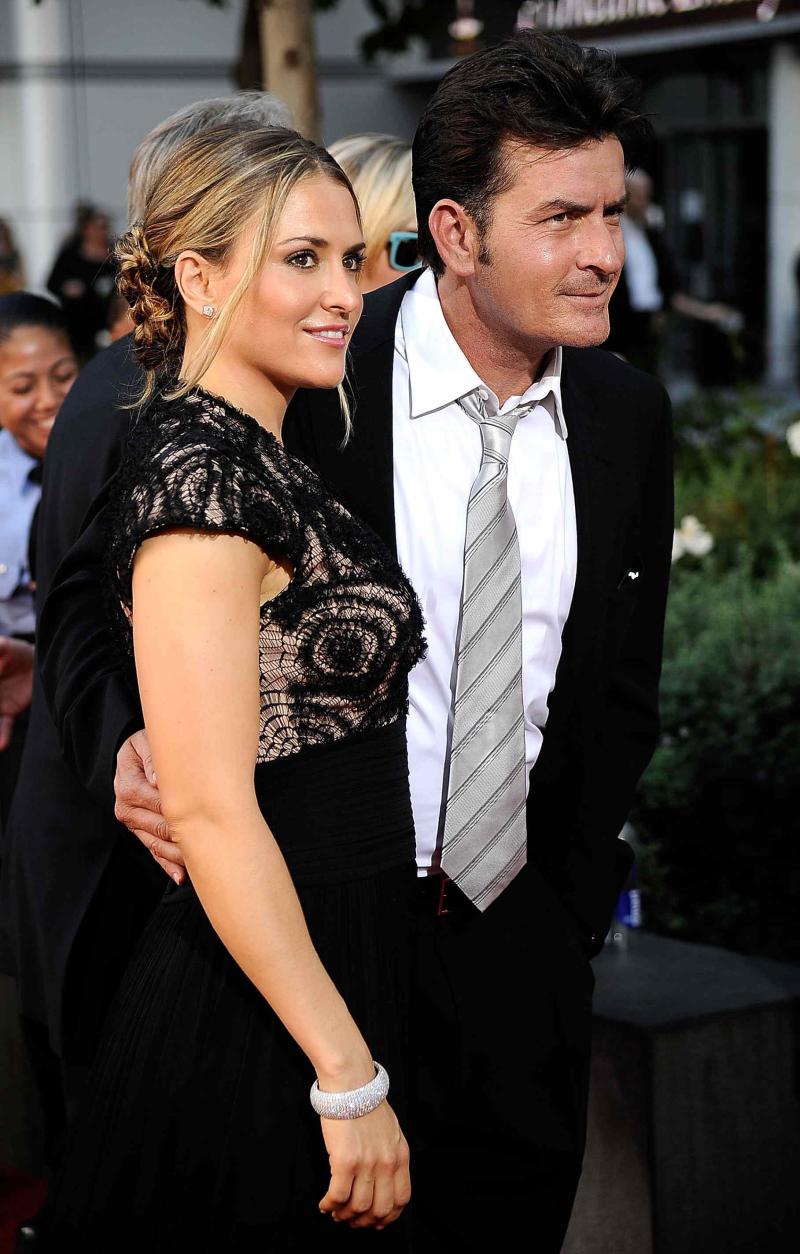 Even after the divorce, she couldn't get control over her addiction, due to which the custody of her twin boys was given to Charlie Sheen's wife (who is also an ex-wife now), then to her uncle and later to the grandparents of the boys. To get the custody back she went to the rehabilitation center and came back to her life.
Who are Brooke Mueller's Parents?
The real estate investor and a former American actress was born to Allen Mueller (father) and Moira Roskin Fiore (mother). She lost her father in a bike accident when she was only 12 years old. He was serving as a police officer in Key West and Miami. He was also a high school and also had a side business of the real estate.
Brooke Mueller's parents followed different religions, father Allen was a Lutheran and mother Moira was a Jewish. She walked on the path of her mother and became Jewish. She was very close to Brother Scott Allen Mueller in her childhood. She also has a half-sister whose name is Sydney Wolofsky.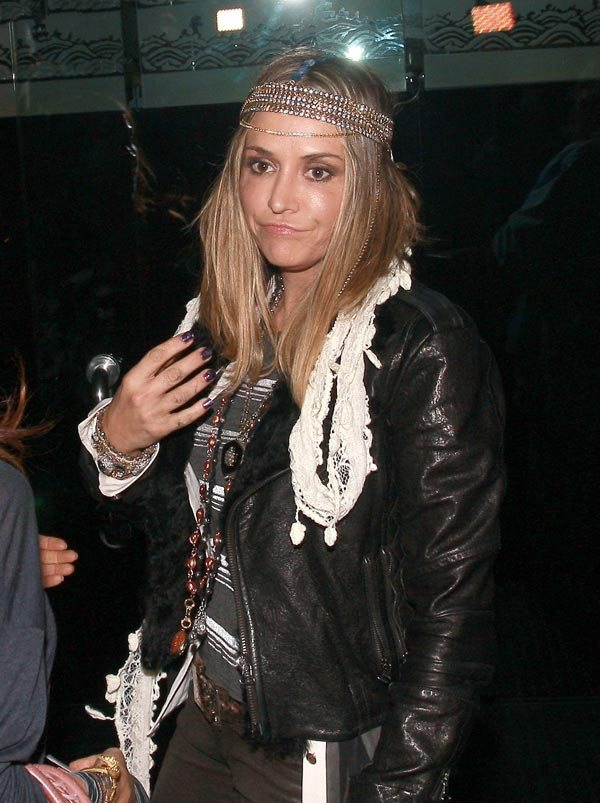 After two years of the death of her father, her mother, Moira married Kenneth Wolofsky, a Florida based businessman and a millionaire. She moved to Florida with her kids and started living as a happy family with 3 kids. Mueller got admission in Benjamin School, Palm Beach. She became a part of the cheerleading squad in school. The couple didn't stay together for long and separated. Moira is now married to a singer from New York, Jon Fiore.
Movie Career
She worked in several movies and left a name among the successful actress of the time. She became famous for her role of Janet in WitchHouse in 1999. Her character of Cassandra, in a comedy movie Strictly Sexual, was released in 2008, her acting was highly acclaimed by the viewers.
Apart from movies, she also became a part of a reality show The World According to Paris. She co-starred with her close friend and the famous personality Paris Hilton.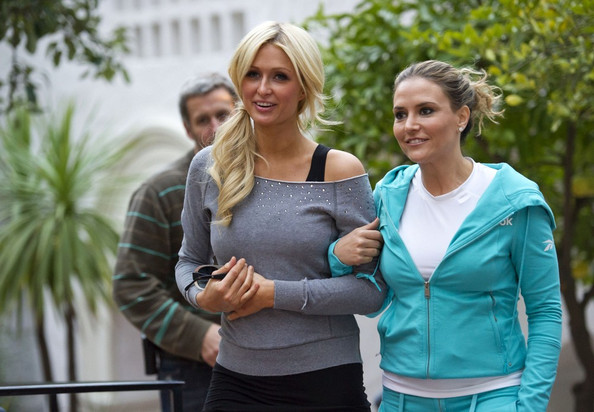 Personal Life
In the early days of 2006, Brooke Mueller was introduced to the actor Charlie Sheen by Rebecca Gayheart, who was a mutual friend of the couple. After spending a year in a relationship, they got engaged in 2007 and married a year later on May 30, 2008. Mueller conceived triplets but she preferred to abort one of the babies as she wanted to have twins. She gave birth to twin baby boys on the 14th March 2009.
They were having conflicts from the beginning of their relation. The fire between the couple was publicly disclosed when Brooke Mueller filed a complaint against husband Charlie Sheen for domestic violence. She filed an official complaint on lodged on December 25th, 2009. Soon Sheen was arrested against it. In November 2010, the bitterness in relation caught fire and they filed for divorce. Later in March 2011, she succeeded to get a restraining order against Sheen and she also got the custody of both the sons.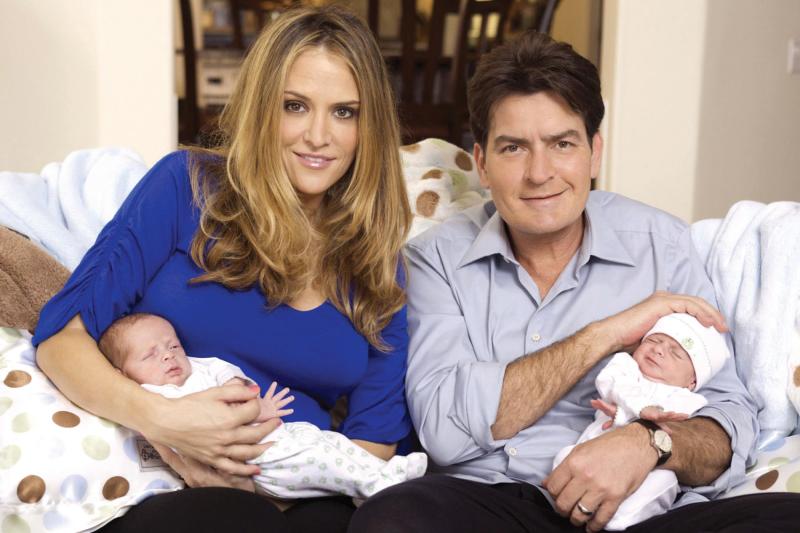 There was a 60 paged prenuptial agreement, in which she got $500,000 for the saying 2 words, 'I DO'. Secondly, she got $300,000 yearly during their married life and if in case they get divorced, she will get $100,000 and the ownership of the car which was in her use at the time of divorce. When the divorce settlement took place, Sheen ended up paying $750,000 according to the clause in their prenuptial agreement and $55,000 per month was ordered by the court for supporting the upbringing of Bob and Max.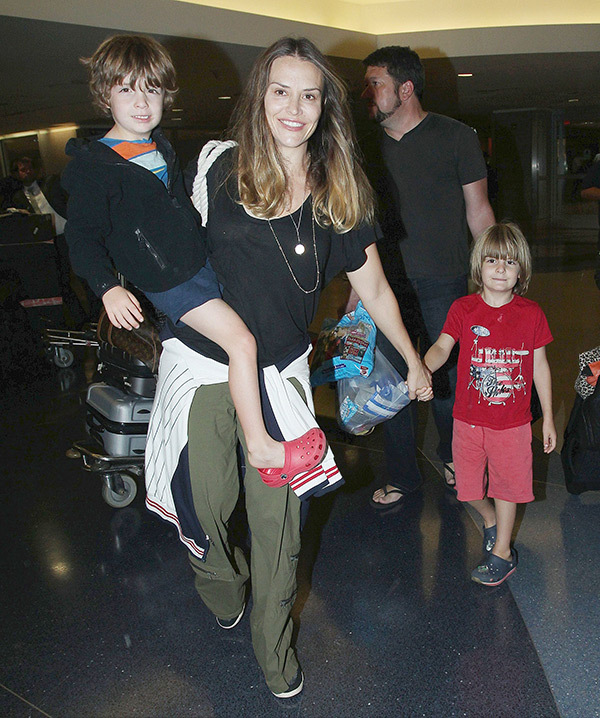 Mueller life has been on rocky roads, not only because of a failed marriage but before marriage also she was arrested a couple of times for possessing different drugs. Her drug addiction causes her to deliver her twin boys 6 weeks before her due date and there were many complications as well. After getting divorced, she was once again badly addicted to cocaine, which leads the official of Children and Family Services Department took the custody of her twins and was given to Denise Richards (Sheen's wife at that time). To get back the custody, Mueller soon entered the rehab and tried her level best to unite with Bob and Max. In December 2014, after several checkups, the twin boys were once again in the custody of mother Brooke Mueller.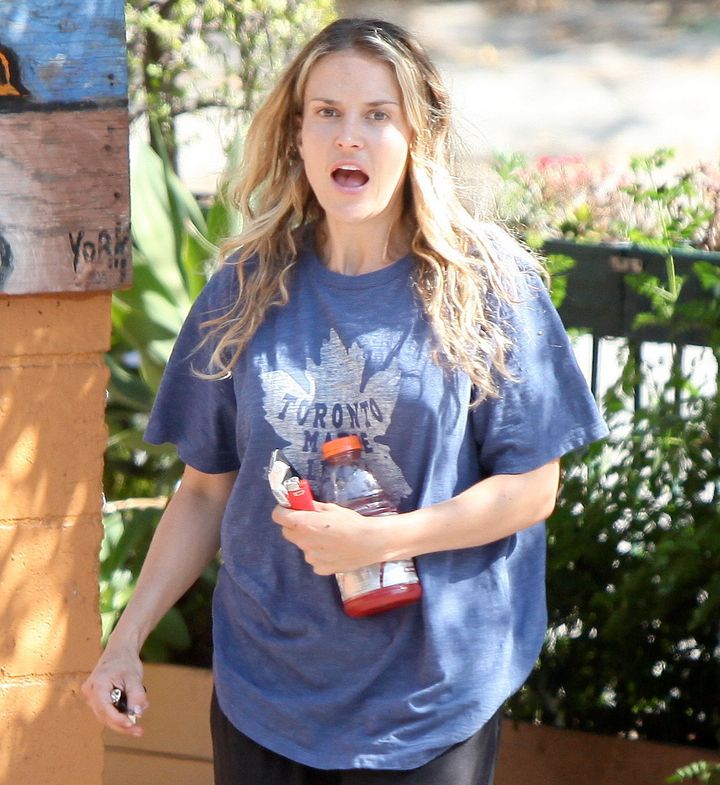 How much is Brooke Mueller's net worth?
The American socialite has a net worth of $5 million. Her primary source of income is through her appearances in reality show and events. Whereas, she is a real estate investor as well. She bagged huge money in the divorce settlement from ex-husband Charlie Sheen. She has also acted in many movies but that was about a decade ago. Her house and lavish cars add a decent amount in her net worth.