Biography
Melissa Benoist, originally named as Melissa Marie Benoist, is an American singer, dancer, and actress. The girl has performed her acting talent on stage, in movies and television series. Although she has worked on many prestigious projects thus far, yet she is well-known to everyone for her amazing titular character in superhero television series 'SuperGirl'. This was first aired in 2015 and still live on CBS television network. Her role in that particular TV series gave rise to her fame across the United States.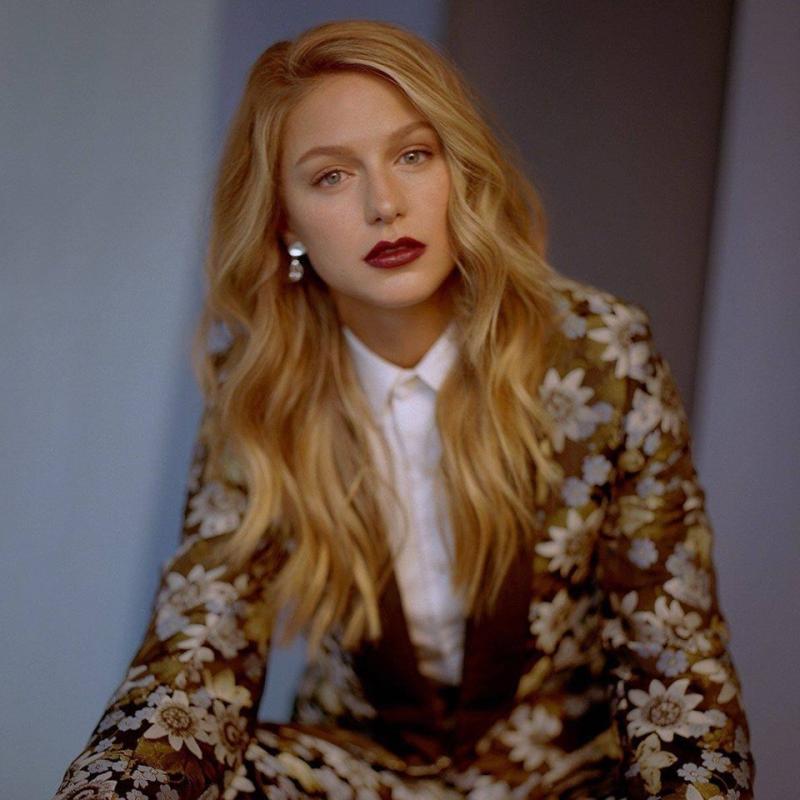 Before making appearance in Super girl, Melissa appeared as Marley Rose on Fox TV drama series 'Glee'. This was telecasted on Fox television network from 2012 to 2014. Apart from her mesmerizing performances on television, she has also been showing her acting skills in several hit movies. Some of the memorable films of Benoist include, Patriots Day, Danny Collins, The Longest Ride, Sun Dogs, Lowriders, and Whiplash. She also worked as Rachel Jones (David Koresh's wife) in the renowned miniseries 'Waco' in 2018.
The sweet girl made her debut on stage through 'The Carole King Musical', in which she played role of Carole King. This was a new experience for the beautiful girl, but she succeeded in performing exactly in accordance with the producer's requirements. All of her performances are commendable and that's the reason she received so much respect from every fan and colleague.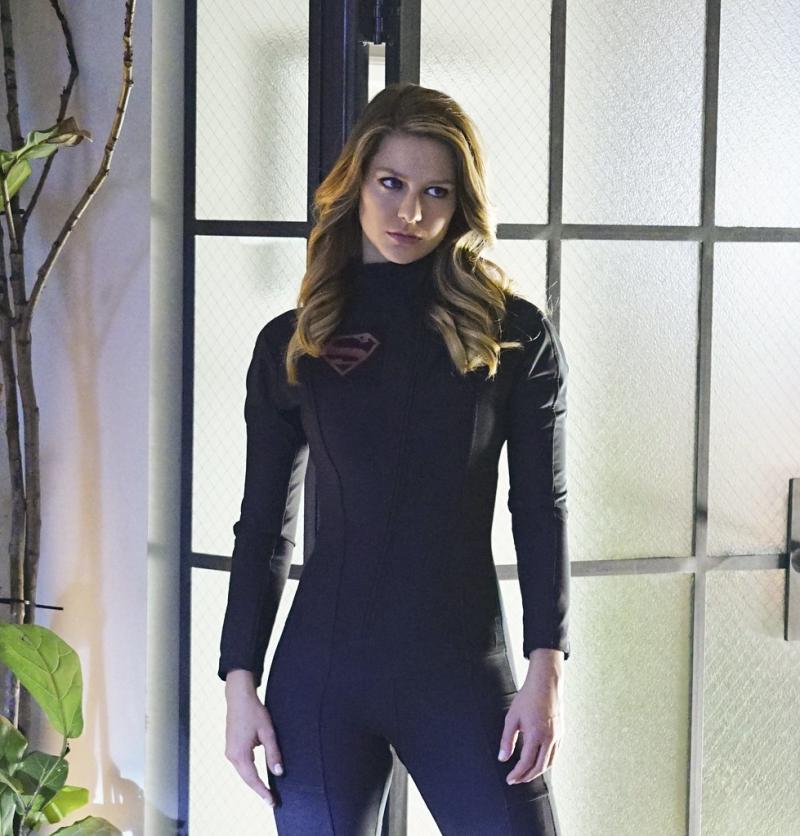 Benoist attended the Academy of Theatre Arts and kept performing at Disneyland for 3 consecutive summers in her teens. The Academy was actually a theatre school situated in Littleton, Colorado. It was managed by Alann Worley and Paul Dwyer. Melissa also performance locally in several productions including, Bye Bye Birdie, Cinderella, and Evita. She was listed as one of five 'Can't Miss Kids' from Colorado. This was the first big achievement for Melissa as a child. In 2007, the girl completed her graduation from the Arapahoe School located in Centennial, Colorado. Later in 2011, she completed her graduation from the Marymount Manhattan College (New York City). She graduated with Bachelor of Arts in her favorite subject of theatre arts.
Who are Melissa Benoist's Parents?
Benoist was born on Oct 4, 1988 in Colorado, United States of America. She is the adorable daughter of Jim Benoist and Julie. His father was a good physician. Melissa's paternal great grandfather was from the French ancestry. The rest of the lineage belongs to English, German, and Scottish backgrounds.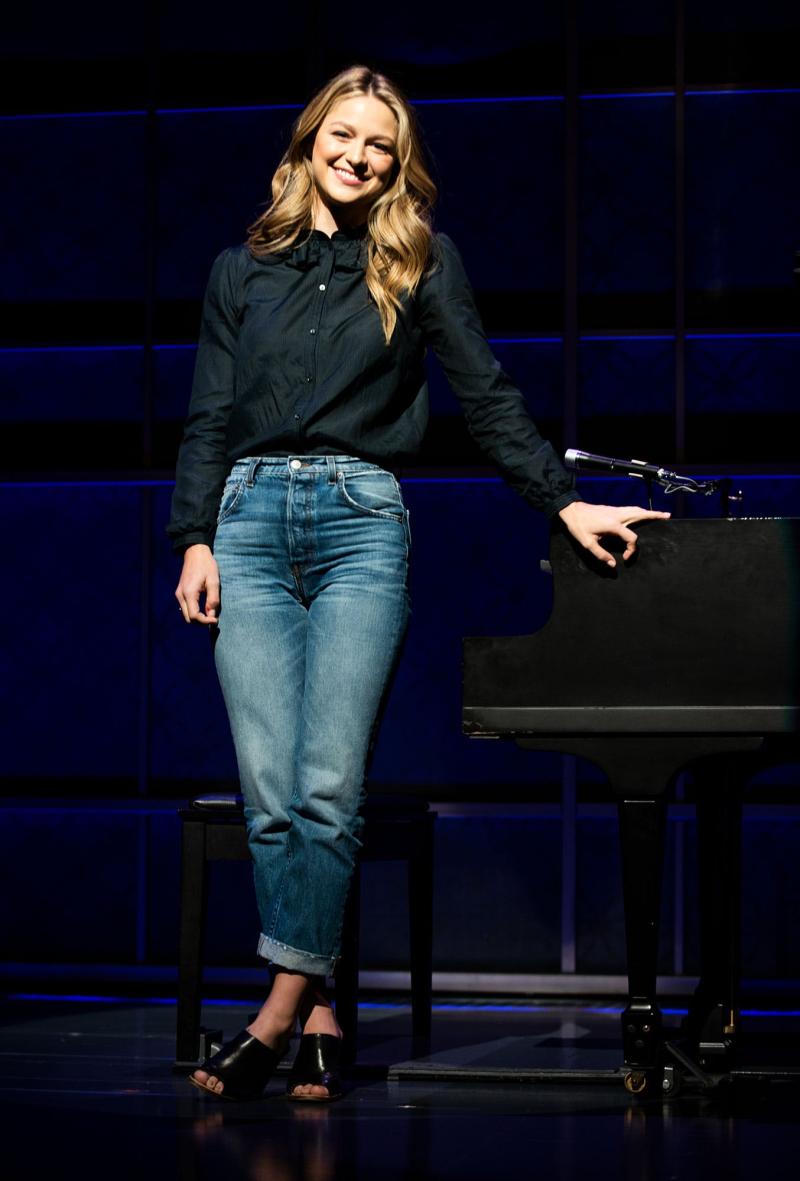 The girl was just 3 years old when she started to attend dance classes. Her first-ever performance as a child was at the age of four when her aunt asked Benoist to perform in a church play that she was directing. Therefore, Melissa had an interest in acting and dancing from early childhood. She was trained to become an actress in the future.
Movie Career
In 2008, the sweetest girl from the American movie industry played role of 'Laurel' in movie 'Tennessee'. After some time in 2014, she got the opportunity to appear as 'Nicole' in her next big-screen project titled 'Whiplash'. This was a very successful move for Melissa as she started to get continuous acting projects after playing role as 'Nicole'. In 2015, she made fantastic appearances in three hit movies including, Danny Collins, Band of Robbers, and The Longest Ride. In these creations, she performed characters of Jamie, Becky Thatcher, and Marcia respectively. This was the best year in hire movie career so far.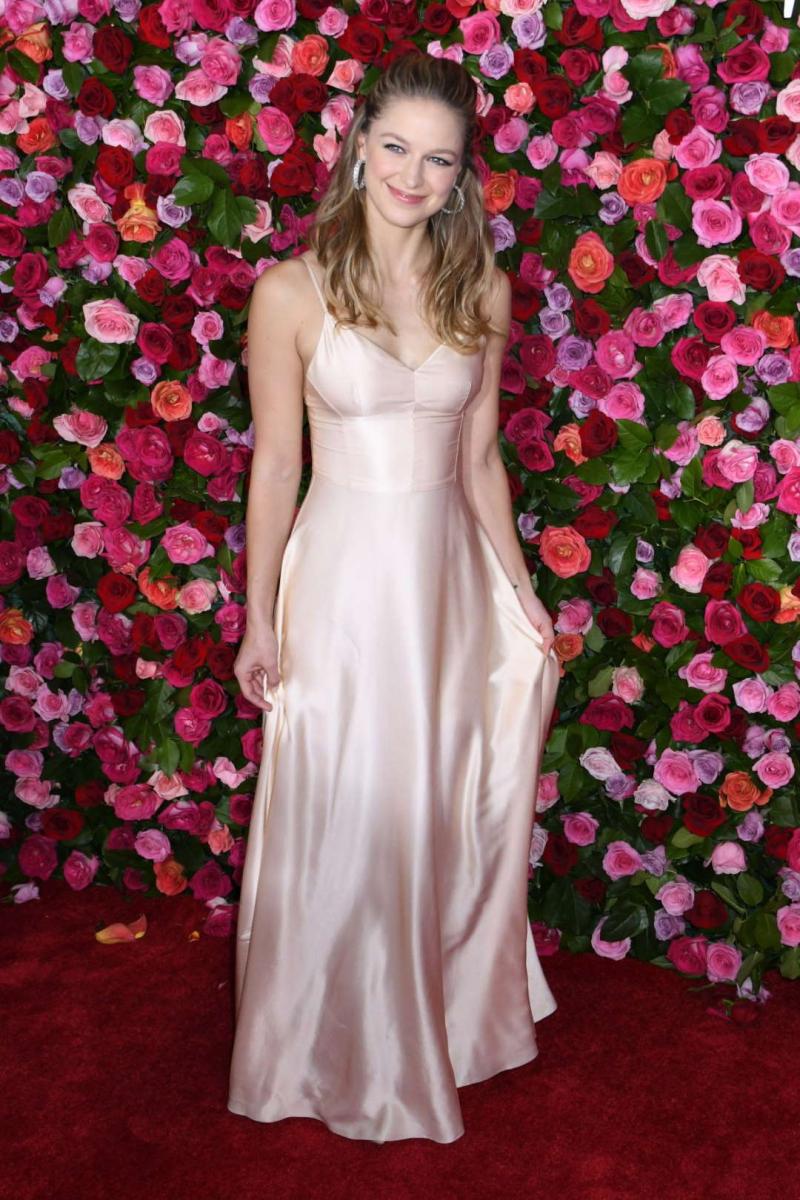 The next year in 2016, Melissa worked in two famous movies named 'Lowriders' and 'Patriots Day'. She played roles of Lorelai and Katherine Russell respectively in these two hit big-screen films. People from the film industry started to know her as one of the most dedicated actress by the end of 2016. In 2017, she was requested to work in two great movies titled 'Billy Boy' in which she was named Jennifer and 'Sun Dogs' where she played role of Tally Petersen.
Recently in 2019, she has worked in a post-production 'Jay and Silent Bob Reboot'. Melissa's film career is very prosperous as none of her movies were failed. That's why she is considered to be the lucky girl for producers and directors. The girl has also appeared in several great television shows from time to time.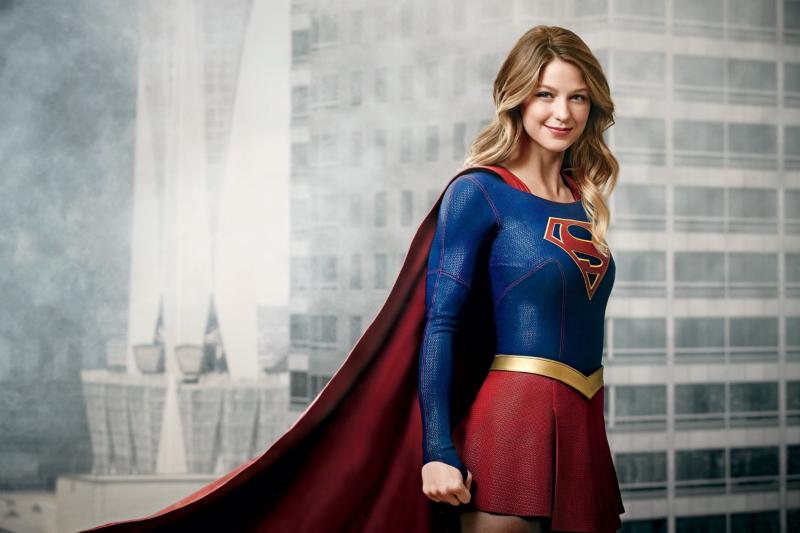 Why did Blake Jenner and Melissa Benoist Breakup?
Melissa Benoist and Blake Jenner fell in love with each other on June 19, 2013. Both of them started dating and enjoyed their love life for a long time. Their relation came to public notice in 2015, when different new sources announced that Benoist married her 'Glee' cos-star 'Blake Jenner'. It turned out upon further investigation that both of them got married secretly in 2013. They didn't want public or media to intervene their love life.
Just like many other renowned celebs of the American showbiz industry, Jenner and Benoist parted their ways in late 2016 due to personal conflicts. Both of them divorced each other in December 2017.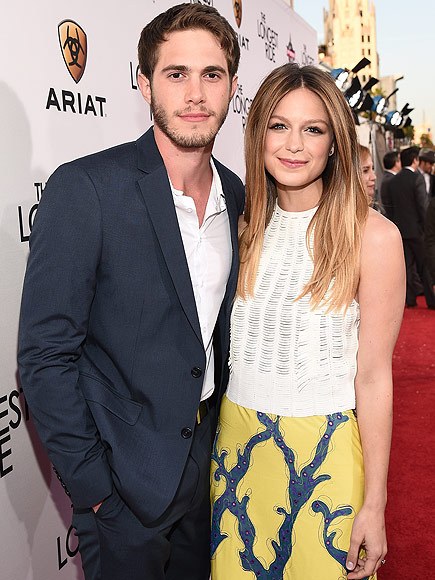 Are Melissa Benoist and CHRIS Wood Married?
The lovely actress remained single for a couple years after her separation from her former husband, Blake Jenner. In 2019, Chris Wood showed his keen interest in American beauty. He proposed her after dating for some time. Both of them engaged on February 11, 2019. After a few months of getting engaged, the couple got married on September 1, 2019. They are enjoying a happily married life, and no conflicts have been reported between the two as of today.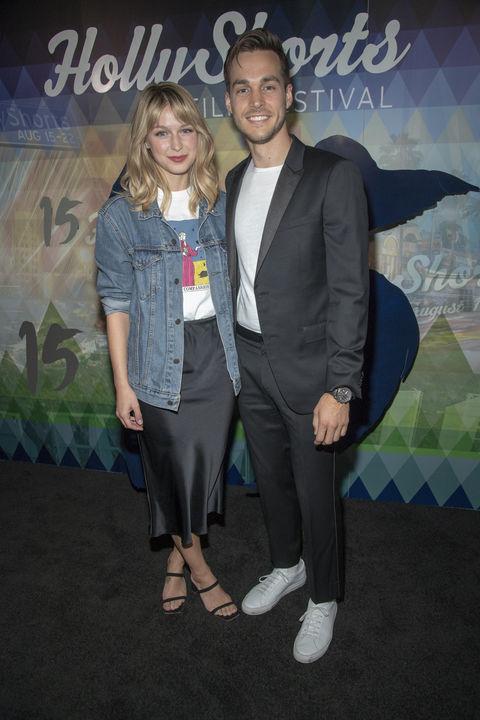 Net Worth
Melissa is one of those luckiest American actresses who got several successful opportunities of working in manifold television series and movies. She started her professional career at a very young age and that's why managed to build a good bank balance. As per the latest reports, Benoist has a total net worth of around $3 million. Some of her acting projects are still in progress, so her total income will increase in the next financial year.