Biography
Chloe Frances Dykstra, commonly known as Chloe Dykstra, is an American model, actress, and cosplayer. She is famous for being the cast member of 'Heroes of Cosplay' SYFY show. Frances is also known for the production and co-hosting of Nerdist Industries YouTube channel. The girl also works as a game journalist for a few well-known websites. She created 'Me In My Place', a parody photo essay, and got featured in the Daily Dot Article. Dykstra is a tall, stylish, and glamorous girl with an intention to work dedicatedly in every field.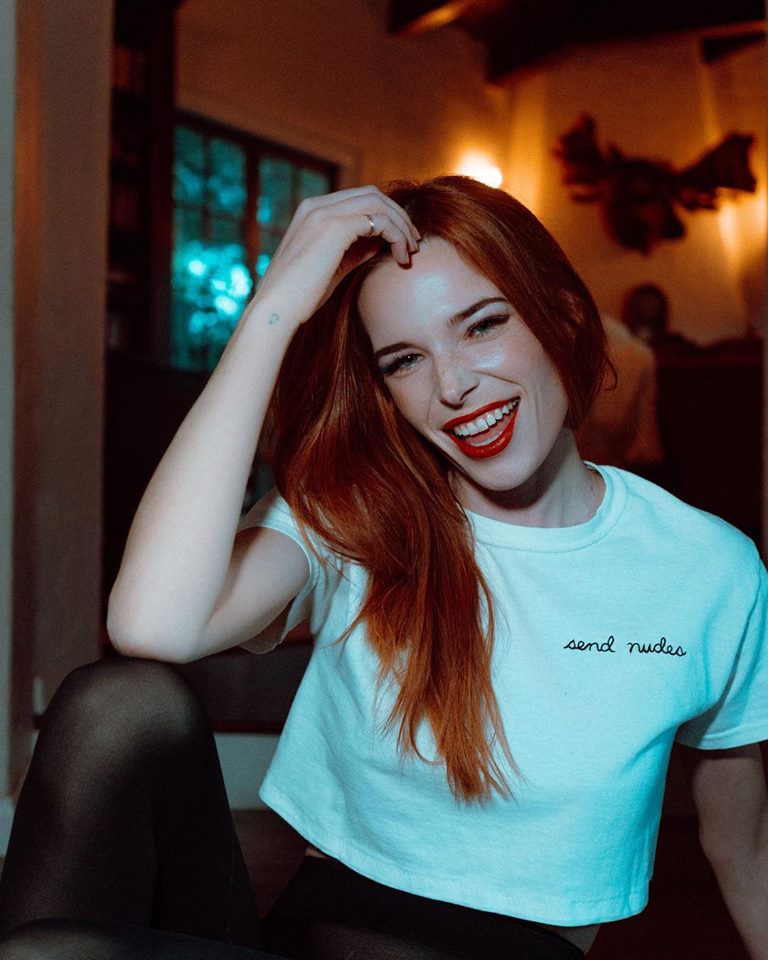 Frances was born on Sep 15, 1988 in LA, California. The girl has gained popularity after creating some of the most sought-after projects like There Will Be Brawl in 2009, The Spider Man 2 in 2004, and Drag Me to Hell in 2009. She has proved herself to be one of the most industrious girls from the American talent industry. Chloe is an enthusiastic gamer and loves spending time in exploring new games.
Chloe is around 31 years of age as for September 2019. She has been successful in gaining popularity after playing the role of Cello Shea in the movie 'Diminuendo'. The girl is currently known to be a prestigious personality when it comes to talk about television, film, and podcast. She is active with her professional career from 2013. The stunning girl has also gained a massive attention after her appearance in the show 'Heroes of Cosplay' in 2011.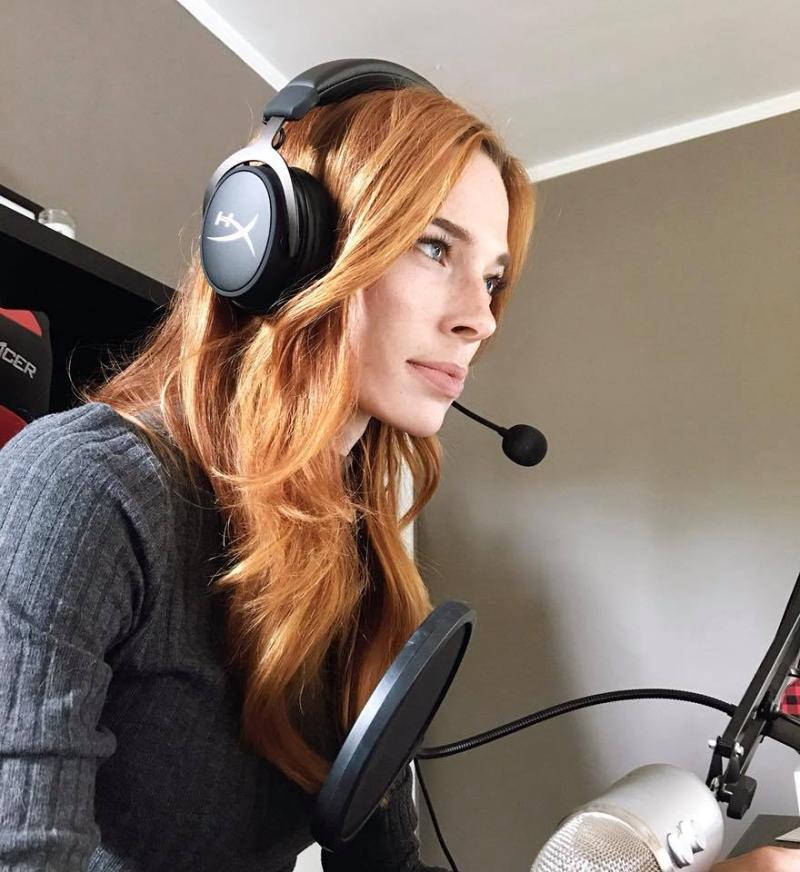 Who are Chloe Dykstra's Parents?
Chloe is the lovely daughter of John Dykstra, who is the special effect artist from the United States. Her father has got a lot of respect and fame from the community. Name of her caring mother is Cass McCune, who is a very supportive lady. She is the only child of her beloved parents. That's the reason she is very dear to her father and mother. They pay a massive attention to Chloe's each and everything. Dykstra belongs to white Caucasian ethnicity, and holds the American nationality.
Movie Career
Chloe started her professional acting career from a very enthralling movie, the Spider Man 2. She played role of a train passenger in that thriller in 2004. Director and the producer of the film really appreciated her debut as a very professional actress. Later in 2006, she got the opportunity to show her acting talent in a family-adventure 'The Treasure of Painted Forest', where she played the character of "Sarah".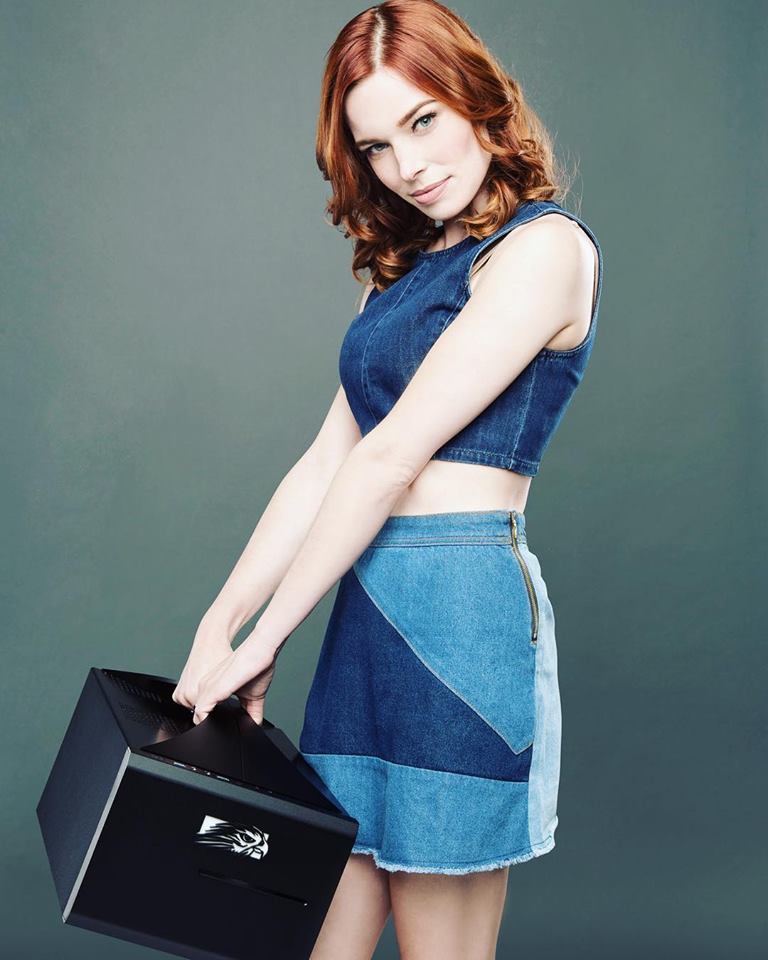 Dykstra's next appearance as an actress was in the movie 'Drag Me to Hell, which was released in 2009. This was a horror movie and the tall girl played a very charismatic role. In 2011, she worked in a short movie and played role of Ice or Tora Olafsdotter. The girl made it one of the most memorable performances from her professional career. Other prominent movies that she has worked in include, InAPPropriate Comedy, The Dark knight Legacy, Minotaur, Starbomb: I Select You to Die, Booker - Catch!, Goblin Kitchen: Labyrinth Masquerade, Tenspotting, House of Demons, Diminuedo, and Truly Outrageous.
Apart from movies, Dykstra has shown her fabulous acting talent in more than a few television series. Her charismatic performances in TV series made her one of the most sought-after actress of the television industry. She has got multiple opportunities to work in prominent dramas and TV shows. The great thing about Chloe's acting is that she never compromises on the quality of her work. She pays complete attention to assigned role and tries to live the character in movie. That's the secret why she gets signed to back to back hit acting projects.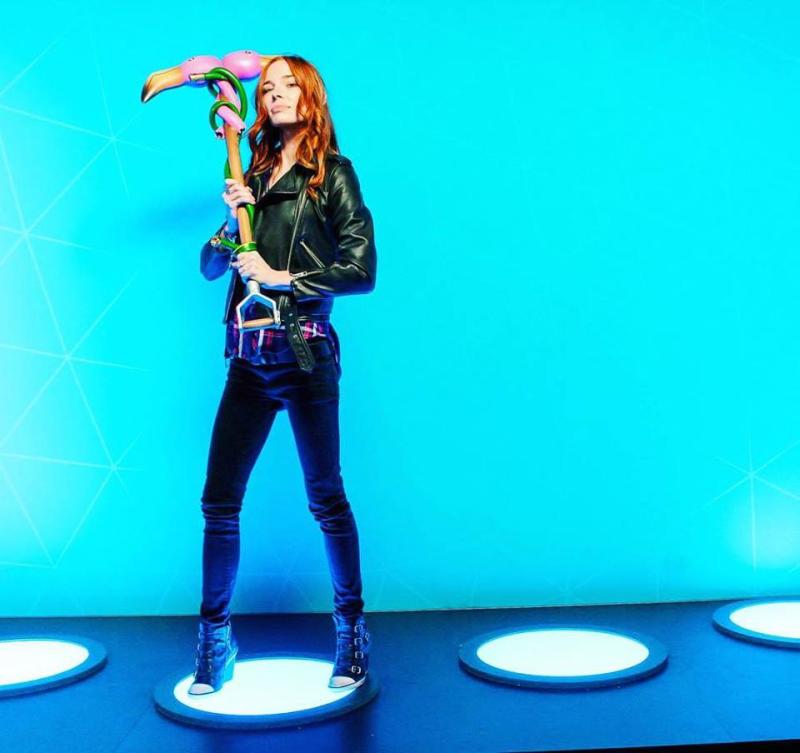 Personal Life
The girl with red-hair has been in gossips and news due to her love relationship with ex-boyfriend Chris Hardwick, who is an American Stand-up Comedian. Fans from different parts of the world have talked a lot about the beautiful girl and her secret affairs with Chris. The most prominent thing that gave hype their relation was Chloe's allegations on his ex. According to the Cosplayer, Chris has sent her very abusive messages.
She published an article on 'Medium' in June 2018, and accused her former partner for sexual and emotional abuse for consecutive three years. Furthermore, she had to withdraw herself from working opportunities due to ending her relationship with Chris. All former girlfriends of Hardwick confirmed that he is a nice guy and they never had any such issues with him in the past.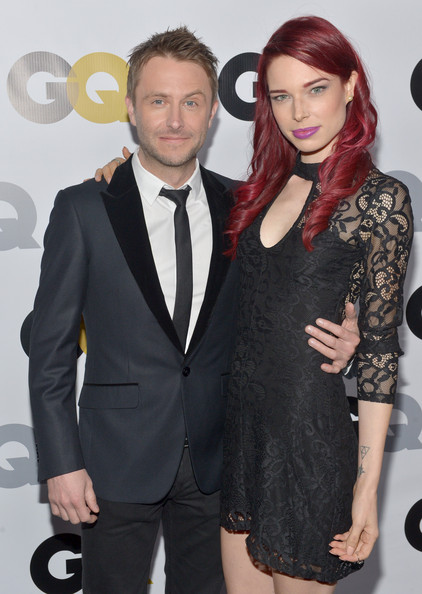 On the other hand, Chris Hardwick who is just a 17 year old boy has completely denied all the allegations. He said that both of them had a good relationship, but later they started to have problems with each other. Chris never sexually assaulted her at any stage during their relationship of nearly three years. "We were not the perfect match for each other", Chris said.
After further investigation, it turned out that messages depicted exactly what was going on between the two. Chris highlighted that she got multiple work opportunities to due to his efforts and links in the showbiz industry. However, the couple didn't feel comfortable with each other and parted their ways in the beginning of current year.
Dykstra, after some time, wrote on her twitter that she would like to continue her life as a single. According to the smart girl, she could have provided more valid details on the matter, but preferred not to pursue the case. She said goodbye to all these rebellion gossips and moved on with her life.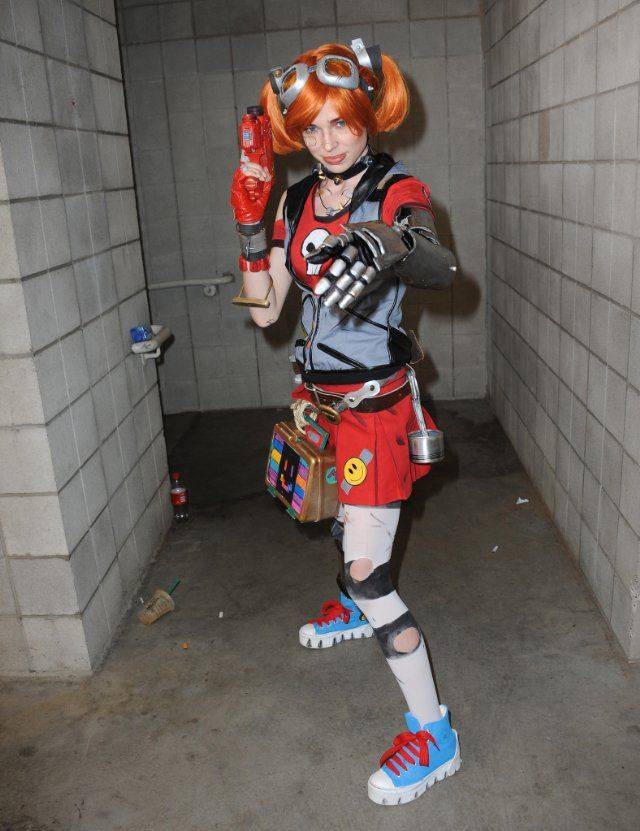 Net Worth
Chloe has worked in more than a few hit movies and television series. Her professional career has been very fruitful so far. She earned a good amount from all acting projects, either from TV or film industry. According to the recent estimations, the stunner owns a total net worth of $1 million. She is dedicated to move on towards a bright professional future. So, her earnings will definitely grow in the next couple years.