Biography
Taylor Marie Hill, known by her professional name 'Taylor Hill', is an appealing model from America. Marie is famous by another title 'Victoria's Secret Angel'. She was just 19 years of age when got this renowned title. She was born in Palatine (Illinois) and grew up in Colorado. She belongs to a family of just four children. Her life was completely changed when she was discovered by a modeling agent and photographer in Colorado. It was slightly difficult for the young girl to understand the entire thing that happened overnight. Her career started to groom after that random discovery. She went for multiple photo shoots in different areas of the country.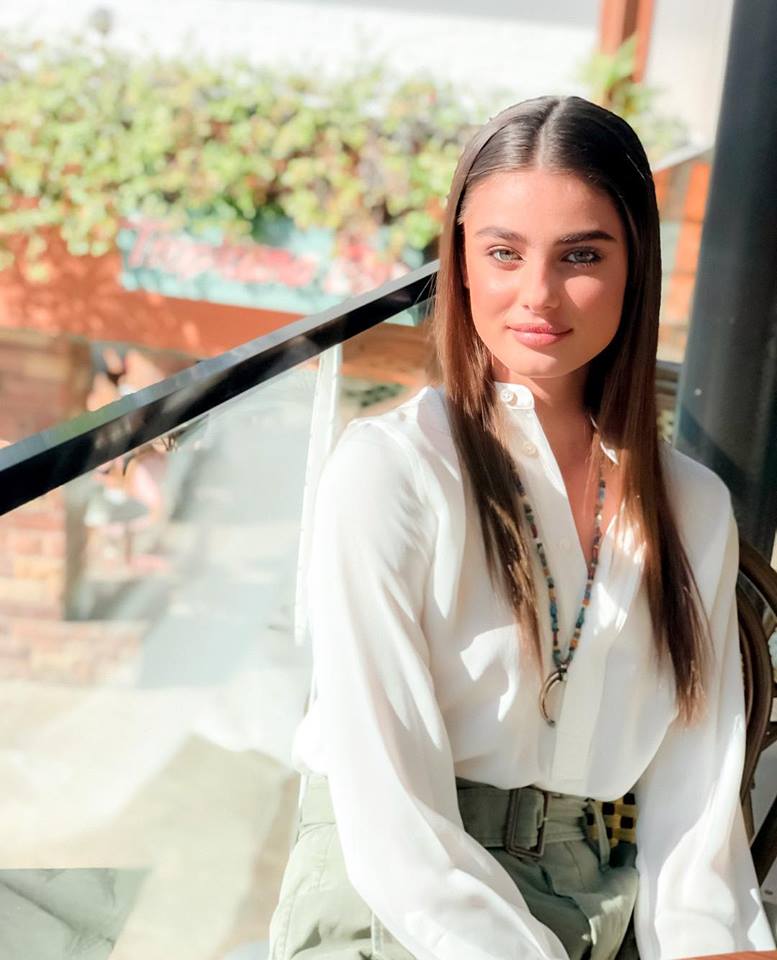 Hill is among the top models of fashion industry nowadays. It is hard to find a glamour magazine where Taylor has not posed. She has worked for majority top brands. The girl has a massive fan following on social media, and that's the reason her endorsements are considered very sought-after. She has appeared at various fashion shows. She has worked in a few movies, and her acting skills are commendable. According to information sources, siblings of Taylor are also on the same track. The entire family is likely to make an appearance as 'Fashion Family' in the modeling world.
Who are Taylor Hill's Parents?
Taylor Hills was born on March 5, 1996 in Palatine, United States. She comes from a mixed Caucasian ancestry. Taylor is daughter of Jennifer Rea and David Glenn Hill. Parents of the smart girl shifted to Arvada, where she spent early days of her childhood. She went to Pomona High School in Colorado, and completed her graduation from the same school. She has to face bullying during her school days. Her fellow students used to make fun of her skinny legs, which was really embarrassing for the young girl. She learned to cope with this fear with the passage of time. After gaining confidence and the ultimate support from her family, she went to Los Angeles for her first photo shoot.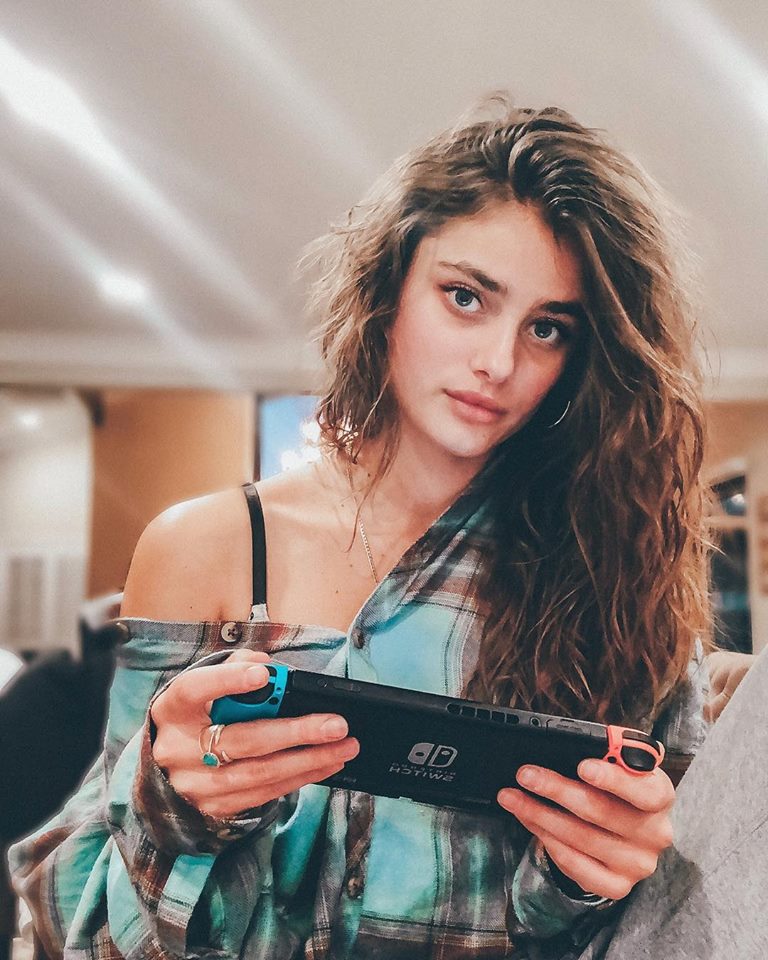 Before getting into modeling career, Taylor used to be a fitness freak and gymnast. She loves music, drawing, snowboarding, and reading when free from her professional busyness. She loves spending time doing Yoga to become mentally calm. The girl is an avid Crossfit trainer as well.
Modeling Career
After getting discovered by the talent hunter Jim Jordan at the age of 14, Taylor got featured on Intimissimi catalogue (an Italian clothing label) in 2013. She also got featured in the print campaign of 'Forever 21'. Soon after making a debut in the modeling world, the girl got an opportunity to work in a short Hollywood movie titled 'Hollywood Temptations'. In 2014, Taylor worked for the brand 'H&M' and also made a stunning appearance at Victoria's Secret Fashion show. The girl has quickly become the face of the famous brand 'Rosa Cha'. Her performances at different Fashion shows drew attention of veterans of the industry. She received a lot of opportunities to work under big labels.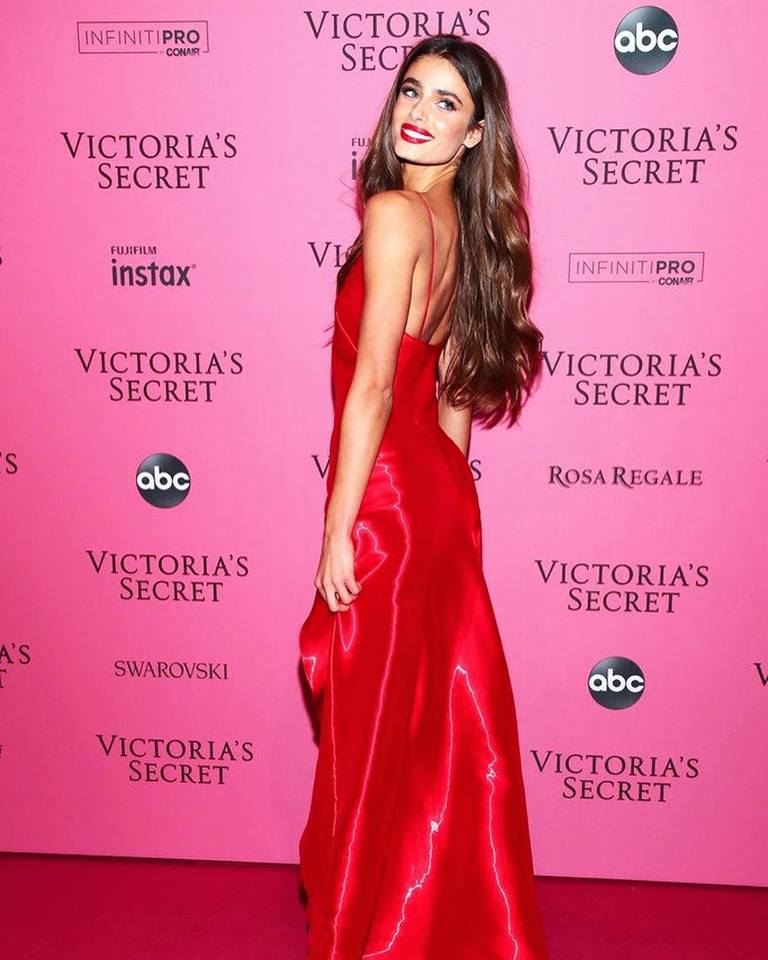 Taylor Hills worked in the movie 'The Neon Demon' in the year 2016. In August 2015, she received award for 'Model of the Year'. The list of her achievements as a model is quite long. That's the reason she is receiving back to back work opportunities under big brand names. In short, it will hard to find a brand name that Taylor hasn't worked for during her professional modeling career. In fact, brands keep looking for opportunities to work with the supermodel.
Family members of Hill are also interested in modeling. Her siblings are keen to step into fashion world. It is believed that the day is not far when her siblings will start walking at prominent fashion week events. Taylor has worked for many modeling agencies including, Ford Models, Traffic Models, IMG Models, White Cross Management, and No Ties Management. Magazines in which Hills have showed her stunning poses include, Marie Claire, Elle, Vogue, Madame Figaro, Harper's Bazaar, and Dazed. The fashion girl endorsed the French perfume "Loncome".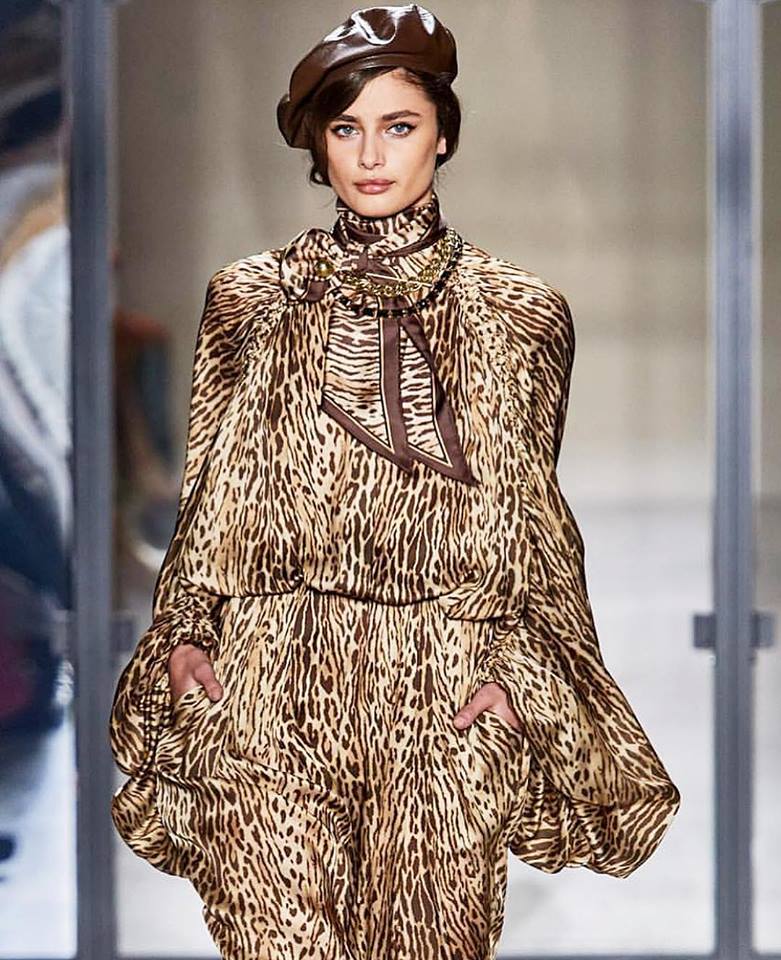 Who is Taylor Hill Dating?
Taylor dated her classmate Jordan Jack during her school days. Jack posted their photographs on his social media account after Taylor became famous due to her modeling. This was considered to be no more than a puppy love.
Nowadays, the girl is said to be in relationship with former model and talent agent, Michael Shanks. Although people are talking about the future of their relationship, yet their engagement or wedding plans are still unconfirmed.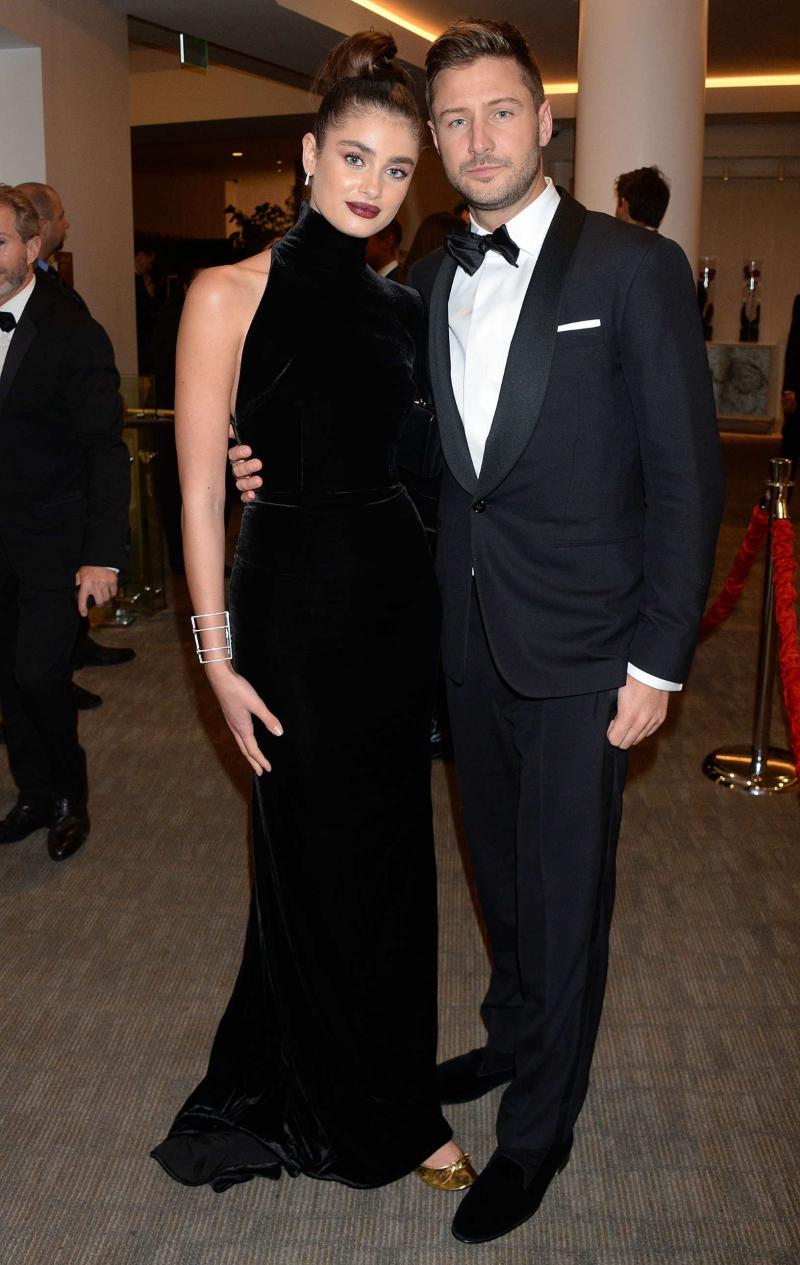 How much is Taylor Hill's Net Worth?
The girl has earned so much at a very young age. She is one of the richest models from the United States of America. The main sources of her earning are modeling and acting. However, Taylor has made more money through modeling as compared to acting. She likes being on the top charts. According to latest figures, Taylor Hill is said to have a total net worth of $6 million. The girl continues to achieve more success milestones in her future career.
After working hard on improving her acting skills, she is aimed to work in more Hollywood movies. Sources have confirmed that she is currently looking for the suitable role. She is in contact with producers and directors to avail a good opportunity. Her total income will increase with future acting projects.