Biography
Bria Murphy is an amazing actress and model from America. She was born to family of artists on November 18, 1989. His father and mother are famous Hollywood celebrities. It must be hard to find a person in the United States who doesn't know anything about the great Murphy family. Bria is famous for her matchless natural beauty. She has appeared on different television series and worked in hit movies. The girl has proved herself to be one of the most inspirational actresses from the United States of America.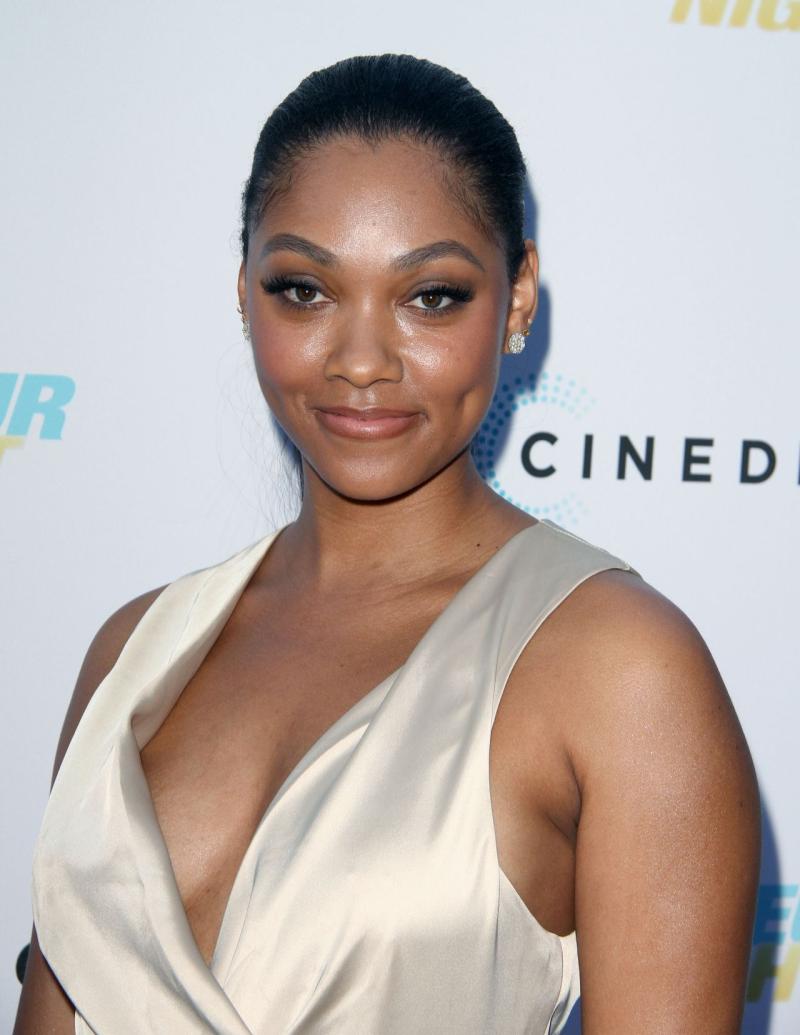 Her talent is not just confined to the showbiz industry, but she is also a brand ambassador for a well-known hair care brand. The smart girl is an artist as well, co-owning a creative art gallery. The girl is 30 years old as of November 2019. She celebrates her birthday with his friends and family every year with great splendor. Until 9th grade, the girl was homeschooled by her parents. During her time at High School, she took part in playing volleyball and basketball.
The original birth name of the stunning beauty is 'Bria Liana Murphy'. She opened her eyes to see the world first time in Sacramento, California. She didn't have to come across issues while launching herself as an actress in the film industry. The smart girl already had good contacts within the showbiz world. She was bombarded with several great work opportunities even when she was a child. Bria is keen about drawing and art. She was inspired by 'Alice in Wonderland' to become an artist. This was a fabulous animated movie, with millions of fans from around the world.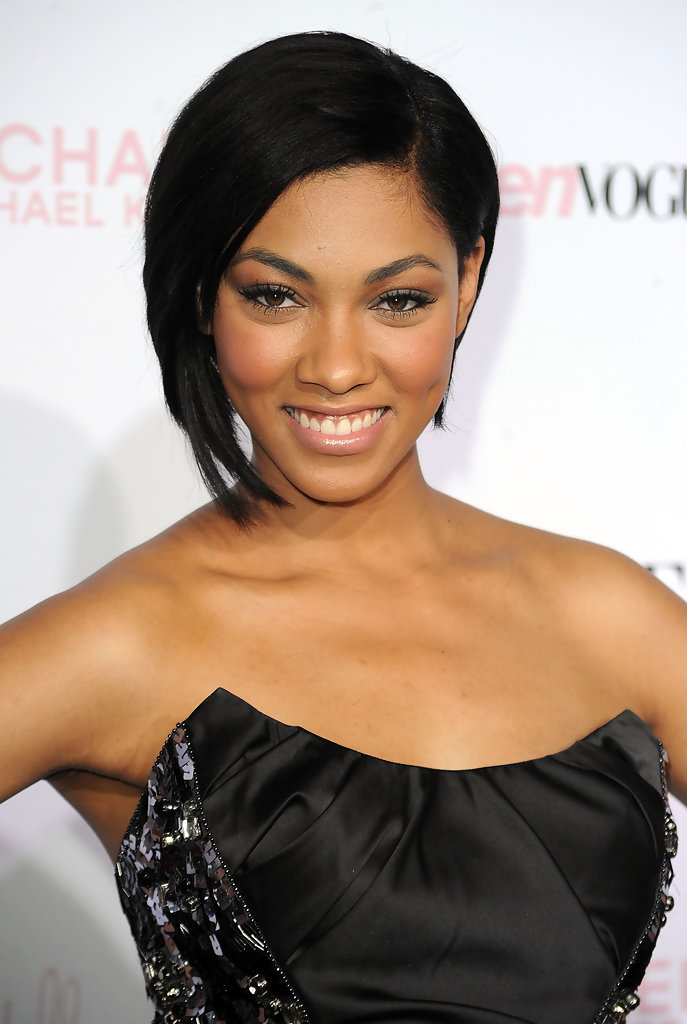 Who are Bria Murphy's Parents?
Bria is the beloved daughter of renowned comedian and 'Academy Award' nominated actor, Eddie Murphy. Her mother, Nicole Mitchell Murphy, is a former model who has gained a lot from the fashion industry. The natural beauty has four loving siblings. Eddie has other relationships as well. That's why the Bria shares five half-siblings from his father's side.
Her father is not just an actor and comedian, but also a successful writer, producer and singer. Names of Bria's lovely siblings are; Myles, Zola, Shayne Audra, and Bella. Likewise, Christian and Eric are half-brothers of the American beauty. They were born from Eddie's previous relationships with girlfriends. Eric was born to Paulette MacNeely, while Christian was born to Tamara Hood.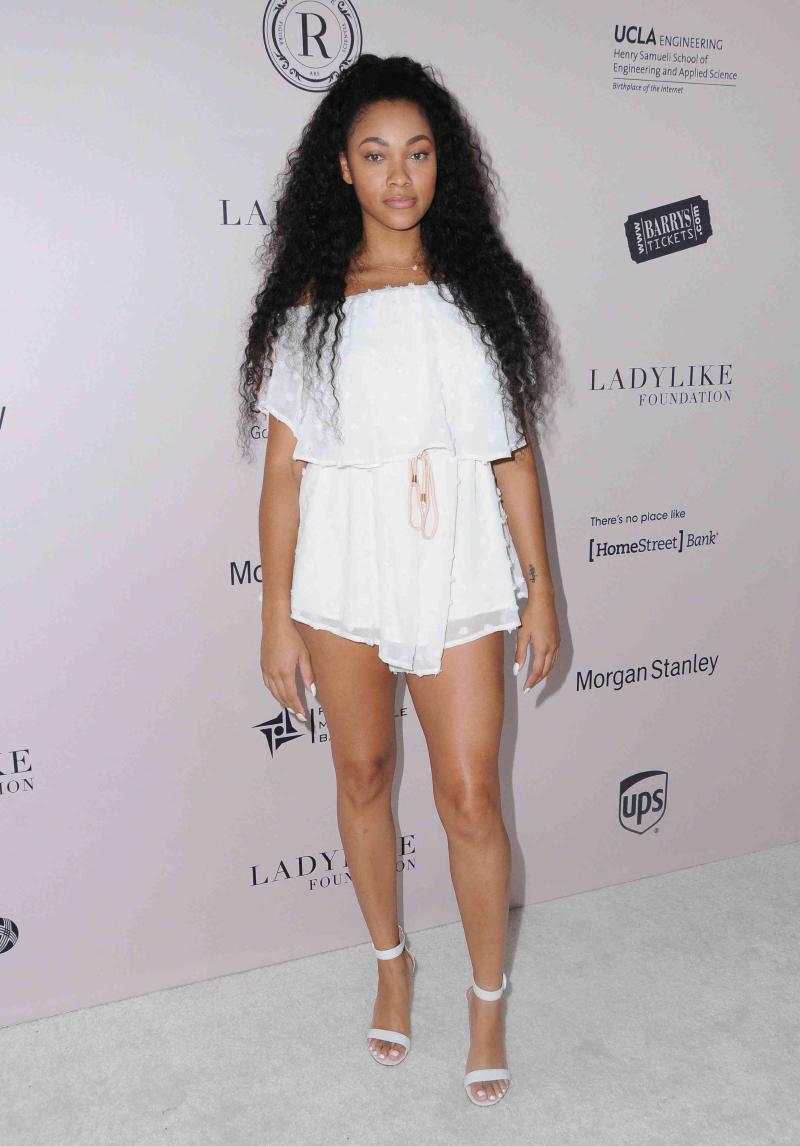 Parents of talented actress couldn't go long way to support each other. They decided to part their ways due to incompatible differences. Finally, they file a divorce case in August 2005, and settled as separate on April 17, 2006. After his separation from former wife, Eddie started dating other women from different walks of life. The comedian fathered more kids from his next relationships. Bria has another half-sister named Angel Iris, who was born to Melanie Brown and Eddie. Eddie has also been involved with famous model Paige Butcher, from whom he has a daughter named Izzy and a son called Max Charles.
Media always keep talking about Eddie's extra marital affairs and love relationships after his divorce from Nicole. Bria doesn't care about all these, as she wants to focus on her professional career. She has nothing do with her father's personal life. She is the eldest daughter of her parents, that's why she is pretty much attached with both, father and mother.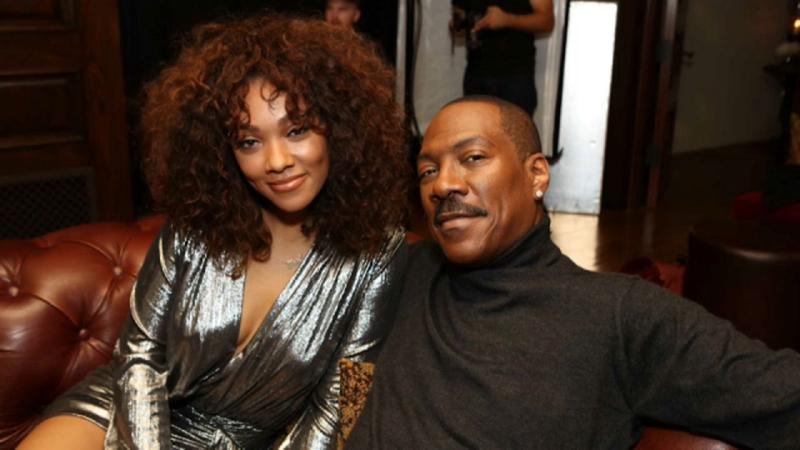 Movie Career
Bria was interested in acting and modeling when she was a little child. She made her debut in the acting world from a television series titled 'Love That Girl'. She appeared as 'Angle' in that hit TV show. After her first appearance, she received back to back work opportunities with some of the great producers from the American television industry. She starred in renowned comedy drama series 'Baby Daddy'. In 2013, she played role of 'Nis' in the short television movie called 'The Start Up'. The next year in 2014, she consecutively worked in 8 episodes of television series titled 'Hollywood Exes'. She also made a splendid appearance in the romantic comedy titled 'The Game'.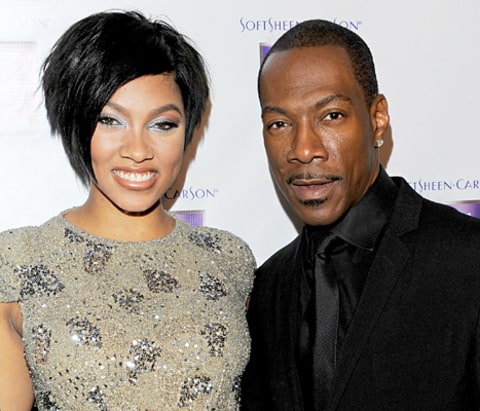 In 2016, the girl stepped into the movie world through a comedy film titled 'Amateur Night'. Bria characterized herself as Jaxi, a prostitute in the movie. She worked with costar Ashley Tisdale and had a very positive working experience. The same year she got an opportunity to work as 'Mimi' in a comedy romantic movie 'The Perfect Match'. Following footsteps of her beloved mother, Bria stepped into modelling world. She has signed contract deals with a few fashion labels. However, the girl could turn heads in the modeling industry. None of her projects could get critical acclaim. On January 18, 2011, Bria was declared as the ambassador for a famous hair-care brand 'Dark and Lovely' at an event in the New York City.
Personal Life
Just like her father, Bria has also been involved in a few relationships with handsome men. Once in her life, she dated Marcus Cooper, the R&B rapper who is also known by the professional moniker 'Pleasure P'. According to a few sources, Marcus has been suspect of child abuse. Unfortunately, Bria's relationship with the rapper couldn't stay strong for long. No one from both stars has confirmed the cause of their breakup. After her separation from Marcus, she began dating a popular basketball player named Brandon Jennings. New sources have said that Brandon left her former girlfriend (who was pregnant with a child) because of Bria.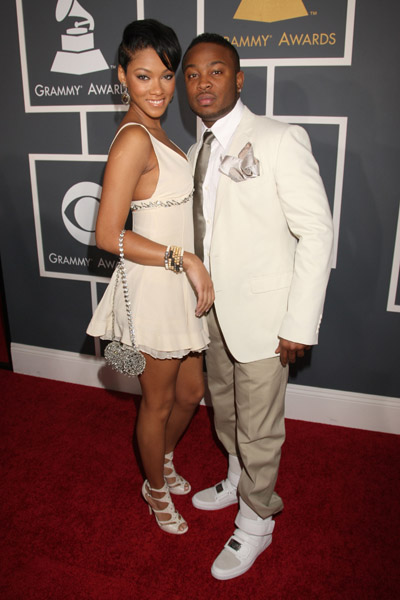 Net Worth
Murphy opened her eyes in a rich family, where wasn't deprived of anything. She received complete financial and moral support from her parents to try her luck in the movie industry. The girl started her career as a child and evolved as a successful actress. She has worked in several hit television series and also showed her mesmerizing acting skills in movies. She has an approximate net worth totaled $5 million. The girl has made this money through her professional acting career. Some portion of income comes from her role as a brand