Biography
One of the most glamorous personality in the modeling circles is probably Josephine Skriver Karlsen. The model is Danish by origin, born in April 1993. The supermodel kicked off her popular Victoria's Secret modelling career in 2011. She has participated in more than 300 fashion shows that were widely and wildly acclaimed and has been recruited for representation by some of the world's top fashion brands.
Quick Bio
Josephine grew up in the Denmark glamorous city of Copenhagen. Both of her biological parents were regular working class people formally employed in the city, the father working in marine biology and the mother working as an analyst in the IT industry. Skriver has one younger sibling, a brother Oliver. Due to complications, both Josephine and her baby brother were IVF conceived. Despite attention from international modelling agencies, Josephine chose to complete her scholastic activities instead before pursuing modelling professionally and as a serious career in 2011.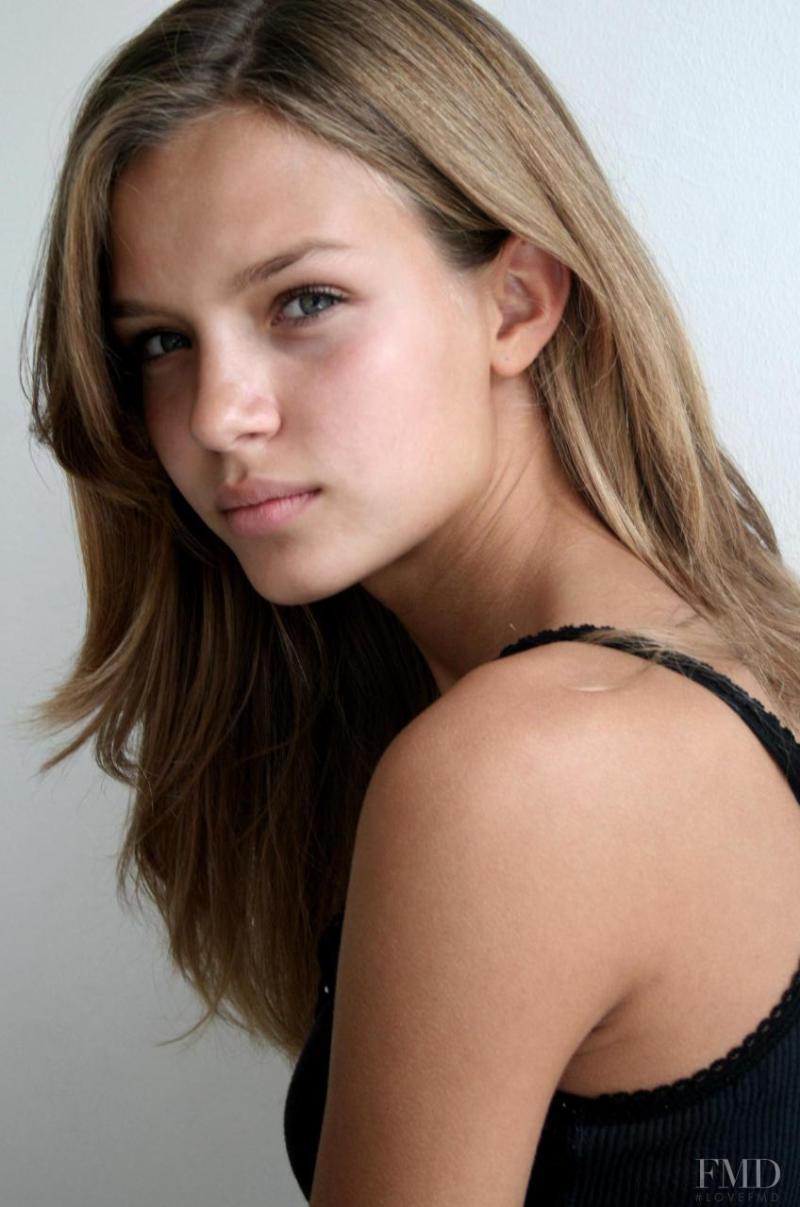 Modeling
The international modelling agency that spotted her first also happened to have a Copenhagen base which proved very convenient. Josephine first popped up into the public eye at a 2011 fall debut. She did impressive work at the show for big brands initially for Alberta Ferretti and finally concluding with a Prada selection. She walked and paraded for several other names like Calvin Klein and Gucci. Top brands that weren't exclusively fashion oriented like Christian Dior, Dolce & Gabbana as well as Givenchy also featured her in their showcases.
This amazing kick off saw her soaring to instant stardom and has seen her featuring prestigious fashion shows across the globe including the following brands; Chanel, Dolce & Gabbana, and Giorgio Armani.
Josephine has had several stints with top designers like Mario Testino for Michael and the much acclaimed Italian Vogue designer Steven Meisel. She has also managed to conquer the near-impossible feat of American model scenes with several gigs for Vogue with their top designer Tim Walker. In 2016, Skriver was named a Victoria's Secret contracted Angel.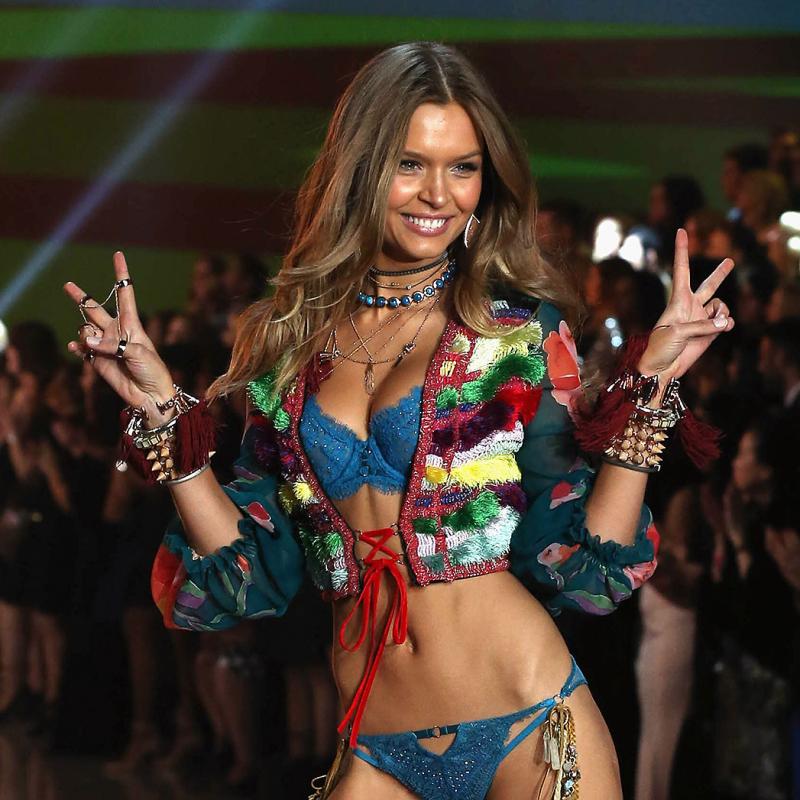 Personal Life
Skriver was a very active and vibrant youth with a lot of sport interests. During an American soccer trip in New York, Josephine was approached and recruited by a Unique Models agent who had instantly recognised the young girls modelling potential at only age fifteen. Josephine has expressed a very passionate interest in LGBT advocacy based on a personally motivated agenda since both of her parents identified with the community. She was dubbed the celebrity ambassador by Family Equality Council in 2015.
Since 2013, Skriver has dated an American musician Alexander DeLeon. Engagement plans were announced in late 2018 and the couple has since moved in together in Tennessee.
Net Worth
Josephine Skriver is estimated to be worth about 12 million according to unofficial reports. Her monthly salary is an estimated and whooping aggregate of over 300K a year!