Biography
Samantha Hoopes is the glamorous model from the United States. She is best known for her seductive appearances at different events. People from the American fashion industry know the stunning girl for her photographs in 'Sports Illustrated Swimsuit Issue'. She has been working for the annual magazine from 2014 to 2019. The magazine provided her with an opportunity to introduce herself in the modeling industry. The stunner has made appearances on several other hot-selling magazines.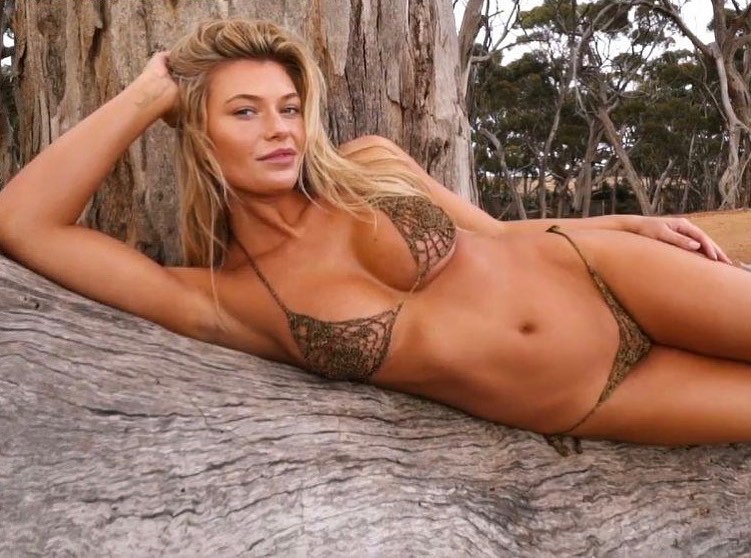 She was born on February 10, 1991 in Doylestown (Pennsylvania), United States. After completing her graduation from the Central Bucks High School, she started to think her future as a swimsuit model. She went to Philadelphia (Barbizon Chique) to get proper modeling training. Initially she joined a branch campus, but later went to the Penn State University for majoring in business. She has also completed her majoring in Kinesiology. When she was studying at the University, Hoopes started to think about becoming a gym trainer.
The hot girl kept playing hockey during her days at high school. She used to be an active hockey player, but doctors advised her not to spend time playing that sport due to frequent injuries. Her career as a model could be affected due to those bruises. White girl has become one of the most sought-after models in the American fashion industry. She gets frequent requests from different modeling labels to work with them. However, the girl is pretty busy with her current projects and don't want to get overwhelmed with so many projects at a time.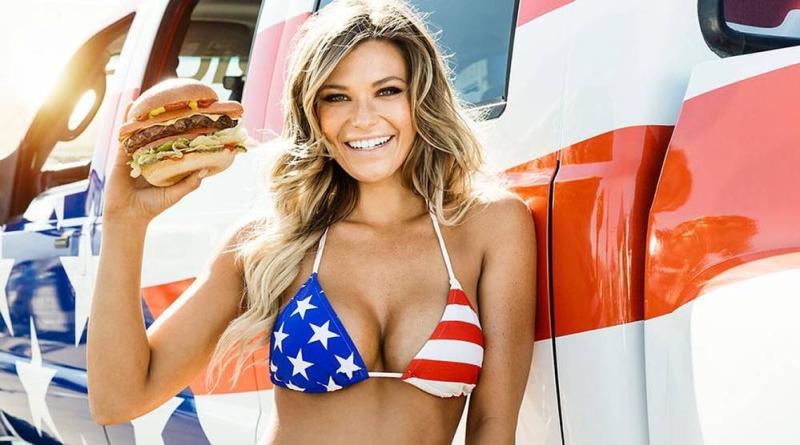 Who are Samantha Hoopes' Parents?
Robert Hoopes is the father of famous American model. Name of her mother is Theresa Hoopes, who is a very affectionate woman. The entire family is involved in dirt car racing, and they have their own collection of racing cars. Her mother didn't have any interest in cars, racing, and speed. That's the reason they wanted another source of earning to run household. Hoopes is the youngest of five beautiful sisters. She wanted to support her family through another channel. So, she decided to move to California to pursue her professional modeling career. The girl is an American national and belongs to Caucasian ancestry.
Modeling Career
Hoopes has modeled from big brands including, Levi's Jeans and Guess. She has made an appearance in Sports Illustrated Swimsuit Issue on the 50th Anniversary. In June 2014, she made stunning appearances in the international Maxim Magazine. Samantha was ranked on number eighteen out of top 100 hottest models in Maxim.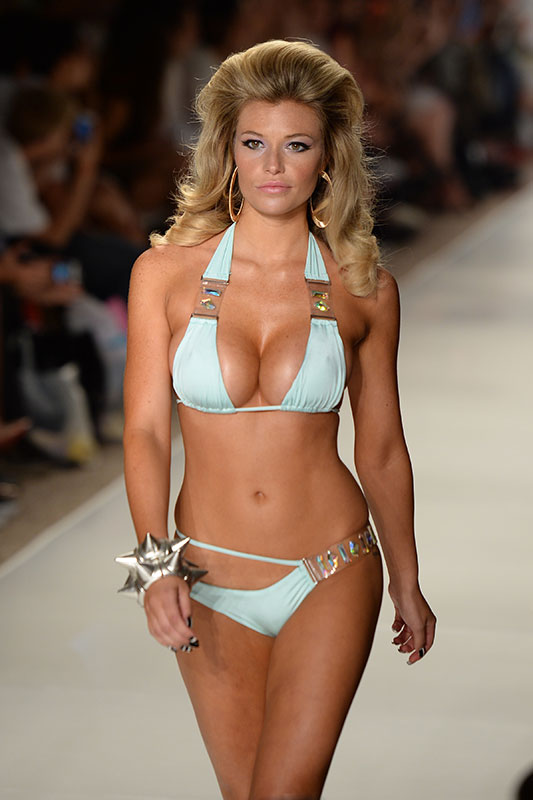 In the start of her career, she preferred to become a team coach and gym trainer. The girl has an athletic body because she has been playing hockey during school. However, she stopped playing hockey to avoid any potential contusions. She started her professional modeling career in 2011 after moving to Hollywood. Currently, the beautiful model is working for 'Select Model Management London' and 'Elite LA'. She is aimed to work in Hollywood movies and television series in the near future. The girl is waiting for the right opportunity.
Who is Samantha Hoopes' Boyfriend?
After being spotted together in Russell Wilson's Rolls-Royce convertible car, both of them considered to be in relationship with each other. Wilson is a famous Footballer from the United States. However, none of them have confirmed the rumor.
Hoopes has been in contact with the Italian entrepreneur for long. In July 2018, Salvatore Palella and Samantha tied the engagement knot. In August 2019, Hoopes announced via her Instagram account that she is expecting Salvatore's first child. We haven't heard the news of kid's birth yet. No reports regarding their quarrel have been received yet. They have no conflicts whatsoever. The couple is living a peaceful personal life together.
How much is Samantha Hoopes' Net Worth?
It's not been so long since Samantha stepped into modeling industry. The girl has started to turn heads by appearing in top-notch magazines. However, after working for a few renowned fashion brands and magazines, Samantha has been able to build assets of approximately $5 million. The girl hasn't started any separate clothing line yet. The main source of her income is fashion and modeling. She is eagerly looking forward the right opportunity to make her debut in Hollywood movies and American television.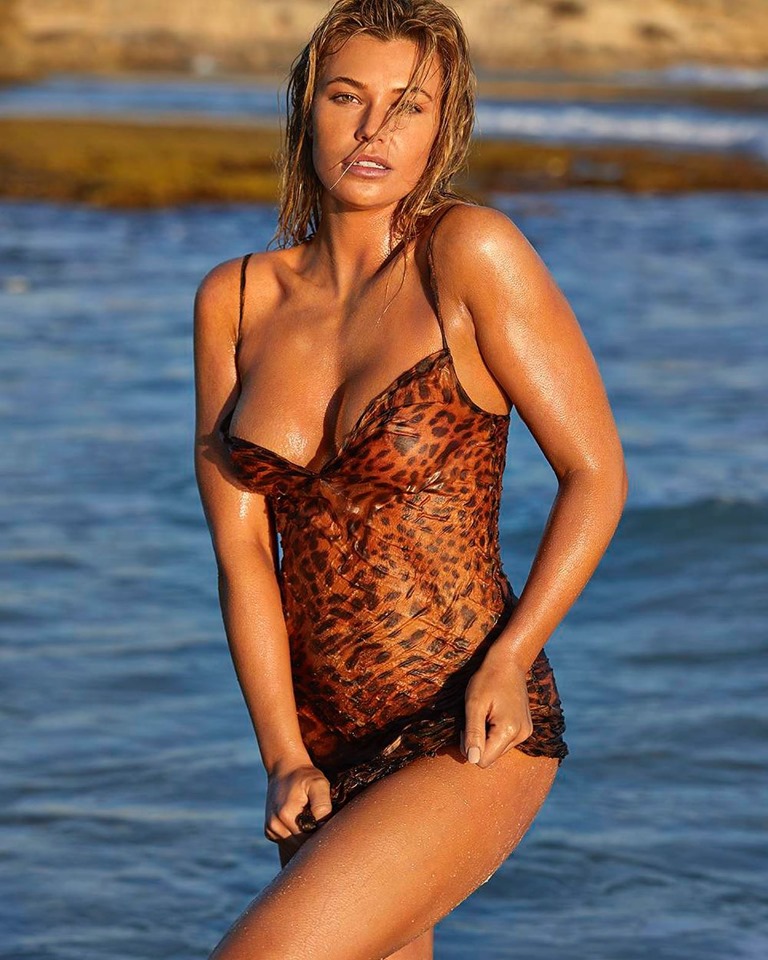 Body Measurements
Hoopes has a dazzling appearance, with seductive figure. She has gained attraction of fashion and modeling world due to athletic body. She is considered to be the perfect choice when it comes to model for swimsuits. Samantha is 5 feet and 9 inches tall girl, and her total body weight is 58 kg. Blonde hair makes her even more attractive. The stunner has deep hazel eyes, which can make you fall in love with her.
Body measurements of the stylish girl are; 38-25-35 (Breast – Waist - Hips). Samantha's dress size is US 6, while her shoe size is US 8. The girl keeps herself perfectly fit by maintaining a healthy diet. She works out on a regular basis and spend a lot of time at gym. Hoopes' trainer provides her with important health guides to maintain a healthy and stylish figure.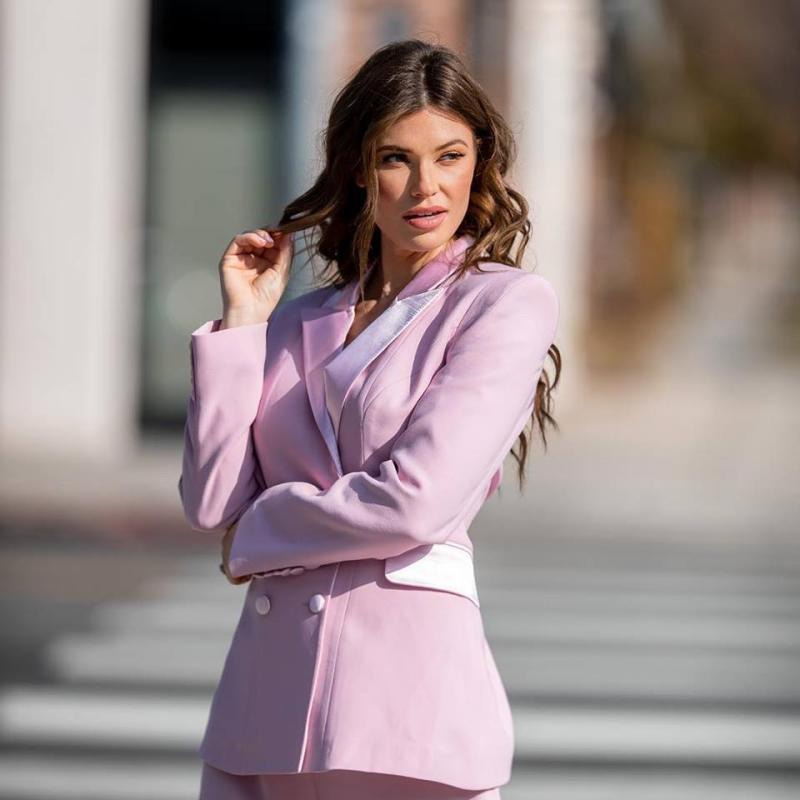 Social Media
Samantha has got a large fan base on social media. She remains active on her social media accounts to stay in touch with her fans from different regions of the world. She is one of those few American models who have garnered critical acclaim internationally. She has personal accounts on Facebook, Twitter, and Instagram. The number of followers on her Instagram account is more than 1.1 million. The supermodel has over 270k fans on her Facebook account. Last but not the least, she has got 98.5k followers on her personal twitter account. These big numbers show her crazy fan following from all over the world.