Biography
Bae Doona is a stunning beauty, a marvelous actress and model from South Korea. She is also known to be a very successful photographer due to her exceptional photography skills. Bae began her professional career as a model in 1999 and stepped into the acting industry soon. She made her acting debut in television drama series titled "School". The same year she appeared in the South Korean remake of Japanese horror movie "The Ring". The South Korean version of the movie was titled slightly different as "The Ring Virus". The stunner was born on October 11, 1979 and came to eminence with her political activist roles in "Sympathy for Mr. Vengeance", "The Host", and "Air Doll". These back to back thrillers were released in 2002, 2006 and 2009.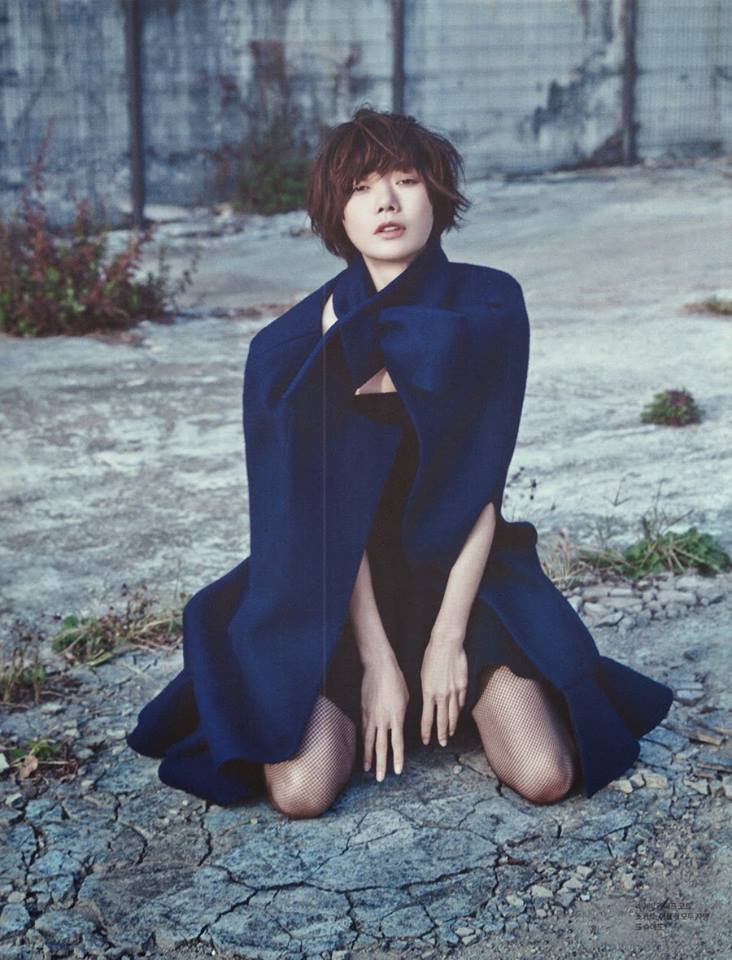 Bea always wanted to become an international star by uplifting his identity and acting skills. The cute lady has also showed his extraordinary acting skills in movies such as "Cloud Atlas" and "Jupiter Ascending", where she had played English-speaking roles. Another commendable performance by the stunning lady was in the television series "Sense 8", which was telecasted from 2015 to 2018. She has worked in a lot of acting and photography projects thus far. According to sources, Doona's latest acting work is live on Netflix zombie actioner "The Kingdom". The Netflix series is currently live and can be watched.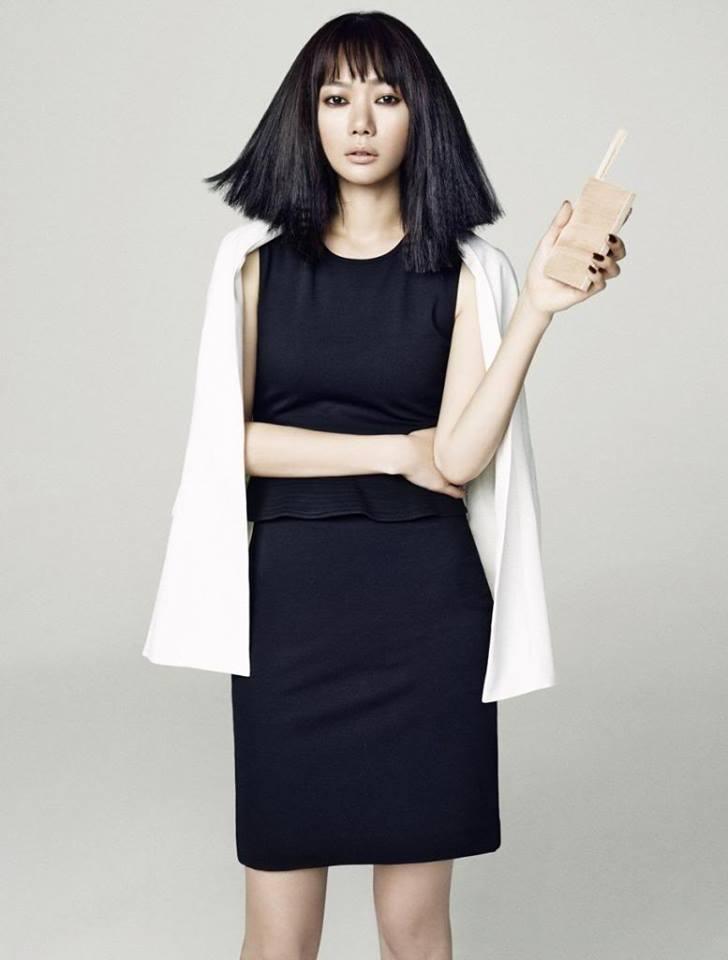 The attractive girl worked in horror-comedy movie "The Host", which was directed by Bong Joon-ho. Her appearance in this great movie made her an internationally recognized star. The actress stepped into the Hollywood industry with "Cloud Atlas" and a couple more movies. Apart from the movie industry, she is best-known for her amazing roles on the television series like "Gloria", "Someday", and the "Beating Heart".
Who are Bae Doona's Parents?
Bea Doona opened her eyes in a very reputable family in South Korea. The name of her mother was Kim Yong-hwa, who was a well-known theatre actress in the country. Her mother was the first source of inspiration for the young girl to become an actress. She was very close to her mom, and that's the reason she learned amazing acting talent at a very young age. She would visit the theatre alongside her mother, and closely observed performance of all artists. This was the time when the sense of acting instigated inside her.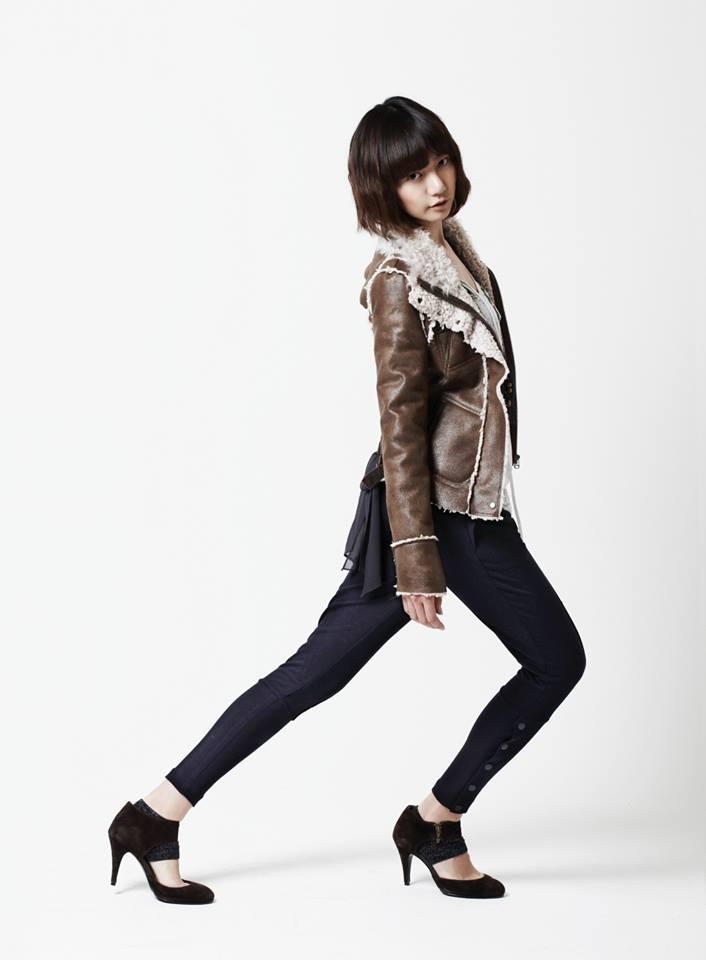 The name of Bae's father was 'Bae Jong Deok, who was very affectionate and supportive towards his family. He always supported his wife Kim and daughter Bae to achieve their professional career goals. The glamor girl grew up in Seoul, where she kept learning from her mother all the time at home and theatre. She attended the Konkuk University, where she was enrolled in the Fine Arts Department in order to train herself as a filmmaker and actress.
Afterwards, Bae also attended the University of Hanyang in late 90s. This was the time when a talent hunter discovered the amazing acting skills of young girl.
Career
Bae was approached to appear as a model by a model talent agency while she was studying at the University of Hanyang in Seoul. Afterwards, she started to work as a model in different fields. She has also worked as a model for one of the leading brands 'COOLDOG'. She posed for the entire catalog of the company and received a huge appreciation.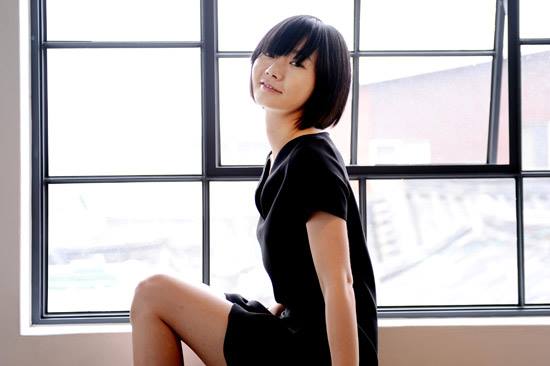 In 1999, the girl shifted her career from modeling to acting even before the completion of her education at Hanyang University. She made a debut in television drama series 'School'. Doona played the role of a 'ghost' later that year. Name of the movie where she showed her supernatural moves was 'The Ring Virus', which was actually the Korean version of famous horror movie 'Ring'.
The next year in 2000, she got the opportunity to work in Bong Joon-ho's next movie 'Barking Dongs Never Bite'. The actress worked in the movie without any makeup, which quite unusual thing for her fans to observe on the big screen. She played a fabulous role in the film, and received nice feedback from co-stars.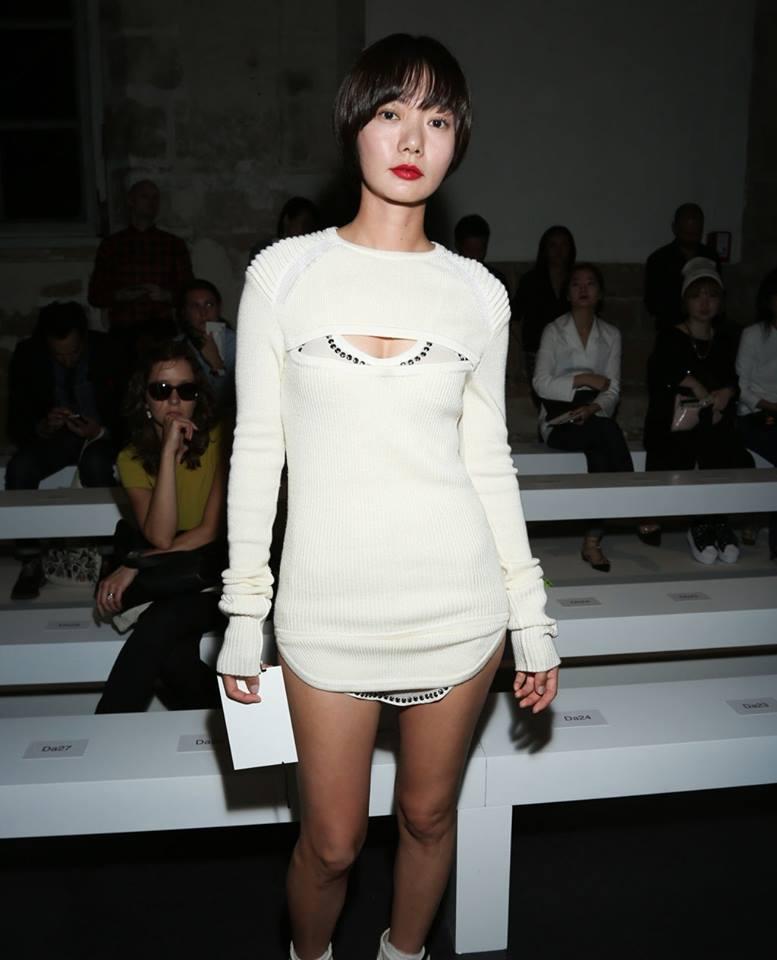 In the year 2003, Doona's work efforts in 'Spring Bears Love' and 'Tube' didn't get any success at the box office. This was slightly embarrassing for the young girl, but she kept the level of her confidence high. In 2005, Doona played character of an exchange student who attends a band in a Japanese movie called 'Linda Linda Linda'. She also played a fabulous role of a divorced woman in the famous television series 'The Beating Heart'.
Personal Life
The cute actress from South Korea has a lot of fan following not just within her homeland, but around the world too. She has attracted man from the film industry. According to reports, she has been dating the handsome 'Jim Sturgess'. We have heard of them getting married soon. However, nothing has been confirmed as yet. Bae remains quite active on her social media accounts to stay in touch with her fans from different parts of the world. She actively uses Twitter, Facebook, and Instagram.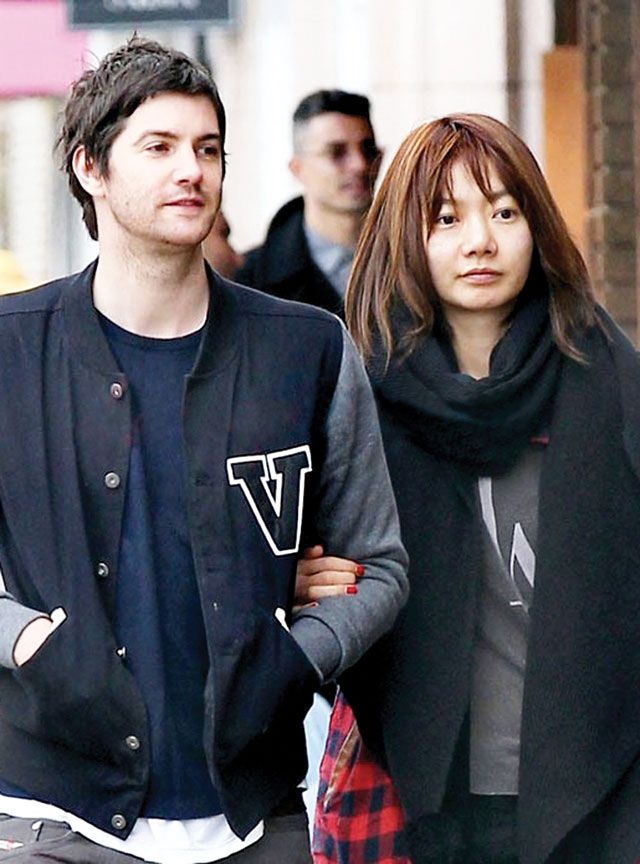 Net Worth
The girl has a bright career as a model, actress, and photographer. She has got several awesome opportunities to make money throughout her professional career. After working in more than a few movies and television series, she has built a sound bank balance. According to authentic information sources, Bae Doona is said to have total net worth of $20 million. This is what makes her one of the richest actresses living on planet earth.
She has plans to work in more acting projects in the near future. So, she will continue to build her assets. There is no exact figure available on her monthly or annual salary. However, she charges a handsome amount of money for appearing in TV series and big-screen movies.