Biography
The American talented singer and actress Katharine McPhee has displayed patience and perseverance, trying to prove her excellent performance skills. Today she is a highly demanded and successful singer and actress who regularly appears on numerous shows and movies.
Early life
Katharine McPhee was born on the 25th of March, 1984 in Los Angeles, California.
The actress grew up in Los Angeles, where she attended high school. As a girl, she displayed a bright talent for music and became a constant actress of school performances and musicals. Fortunately, her parents recognized her talent and decided to train her.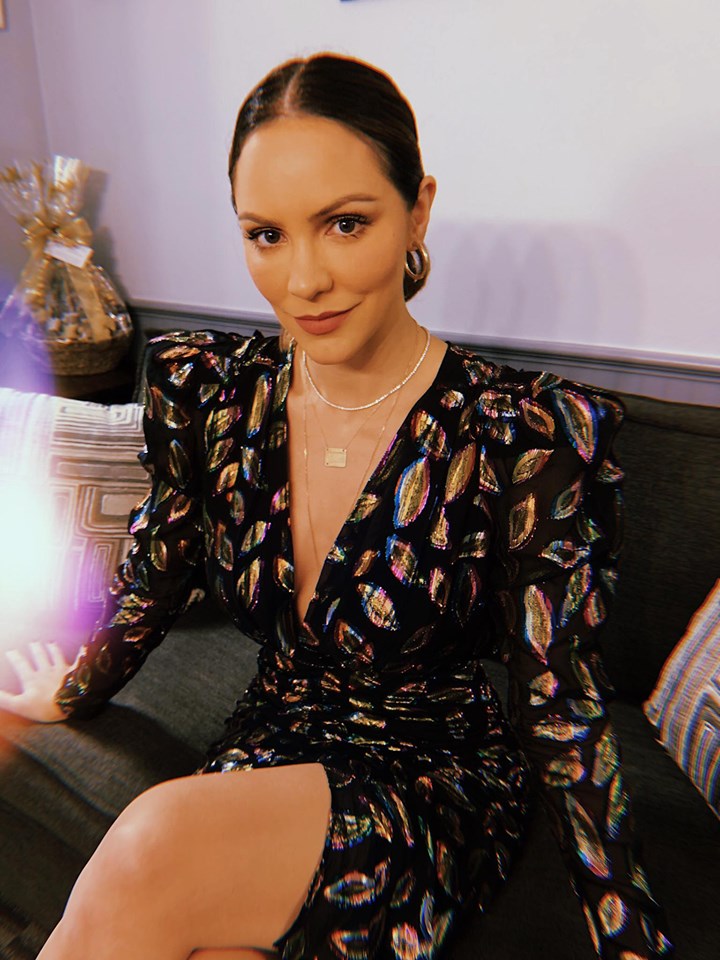 Her mother is a splendid musician who began training her daughter from an early age. After school, she decided to get an exceptional education and became a student of a Conservatory, but after three semesters, she changed her mind and decided to try herself in acting. To pursue the career of the actress, she left the Conservatory and returned to LA.
Who are Katharine McPhee's parents?
Katherine's father, Daniel McPhee, was a producer on the television. And her mother, Peisha Burch is a vocal coach on the American Idol show since 2011. When Katharine was twelve years old, her family relocated to Sherman Oaks neighborhood of Los Angeles. Katharine McPhee was happy to be born in such a family, cause her mother Peisha is a vocal coach and this really has helped her in the training and music career.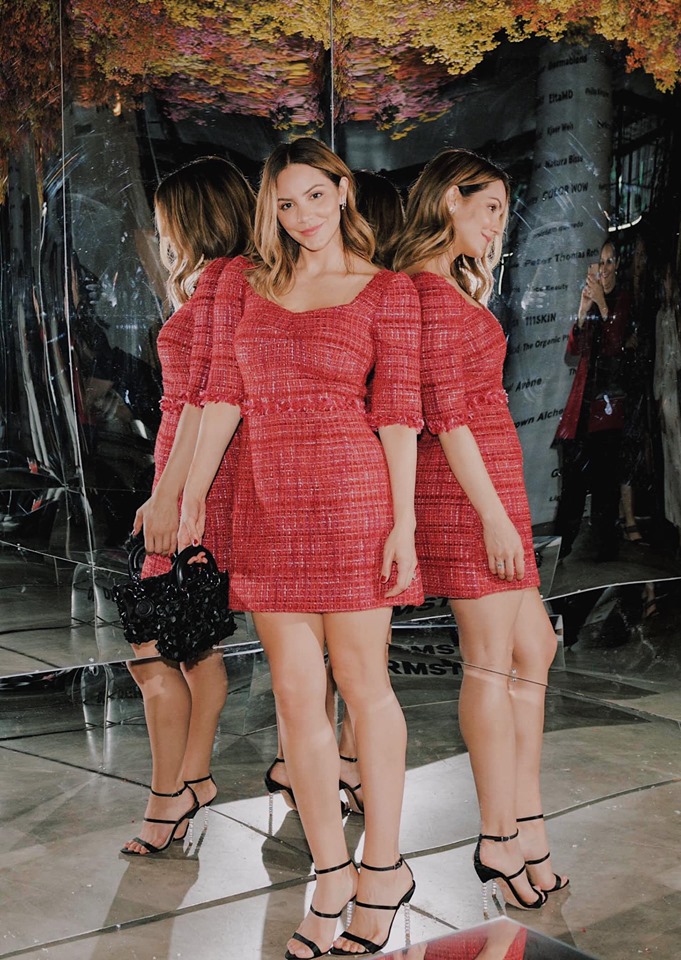 Movie career
In the early period of her career, the actress starred in a small screen TV series, which never had been aired. Later she appeared in several musicals, and her talent allowed her to make the best impression on the audience. Her movie career developed alongside her occupation of the singer. Thus participating in the popular musical contest and releasing her first albums, the actress appeared on web series in a small role as a guest star. She also made a cameo in comedy-drama TV series "Ugly Betty."
In 2009 she appeared as a guest star in the other Tv series where she played the singer. In 2011 she starred in TV series "Smash." A year later, the actress finally took her leading role in the romantic comedy. In 2014 she took part in TV series as a major actress.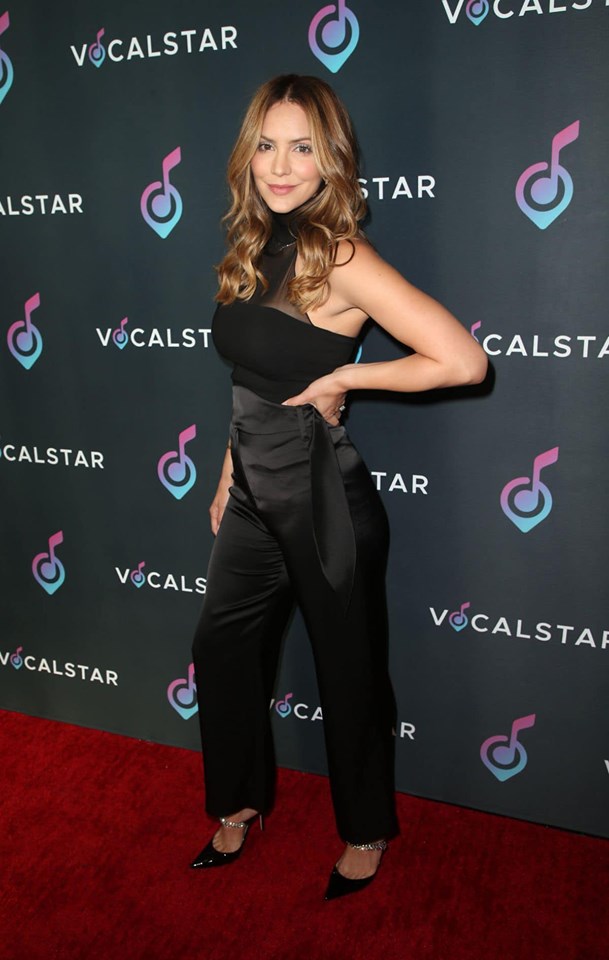 American Idol
She decided to participate in the musical contest after her family steadily persuaded the singer to do it. She successfully passed the audition and was taken in the fifth season of the show. After her performance in the first round, she got positive critics from the judges. But next round she forgot the words. She sang in the group, and the judges decided to appreciate the teamwork and took all the singers. After the third round, the singer was included in the top-40. At the end of the show, the singer took third place.
This experience gave much to her; the singer gained significant popularity and worked with two judges in the following projects. She signed the contract, and her singer's career was on the top. The people and critics highly appreciated her debut album. In 2010 she performed at the White House. That year she released her second album, which was very successful too. She has demanded media personality who hosted numerous shows and championships.
Is Katharine McPhee married?
What about Katharine's personal life, she didn't have many boyfriends. The singer had a long-lasting relationship with Nick Cokas. The couple married on the 2nd of February of 2008, but four years later, they split. From an early age, the singer suffered from an eating disorder and passed individual rehabilitation.
Later, the singer was captured kissing her married Smash director, Michael Morris. At that time he was married to Mary McCormack and had three daughters.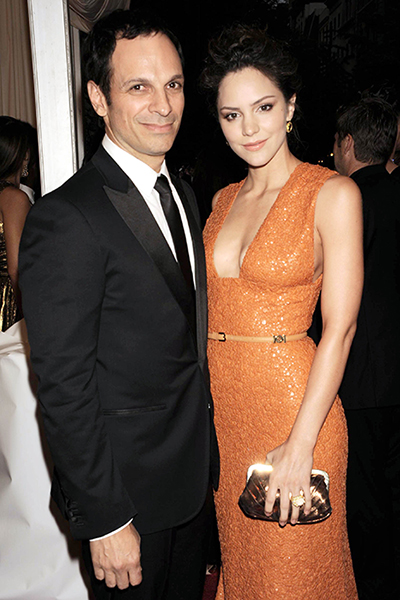 Katharine McPhee was dating her Scorpion co-star Elyes Gabel during two years. They were together for some time and then separated in 2016.
The singer was engaged with the American producer, and in 2019 she married David Foster, who has got five children. For example, Erin Foster is older than Katharine. Besides a big family, David gathered a big fortune, that's why Katharine was called a gold digger. The net worth of a successful actress is more than $8 million. The singer is active on Instagram and Twitter.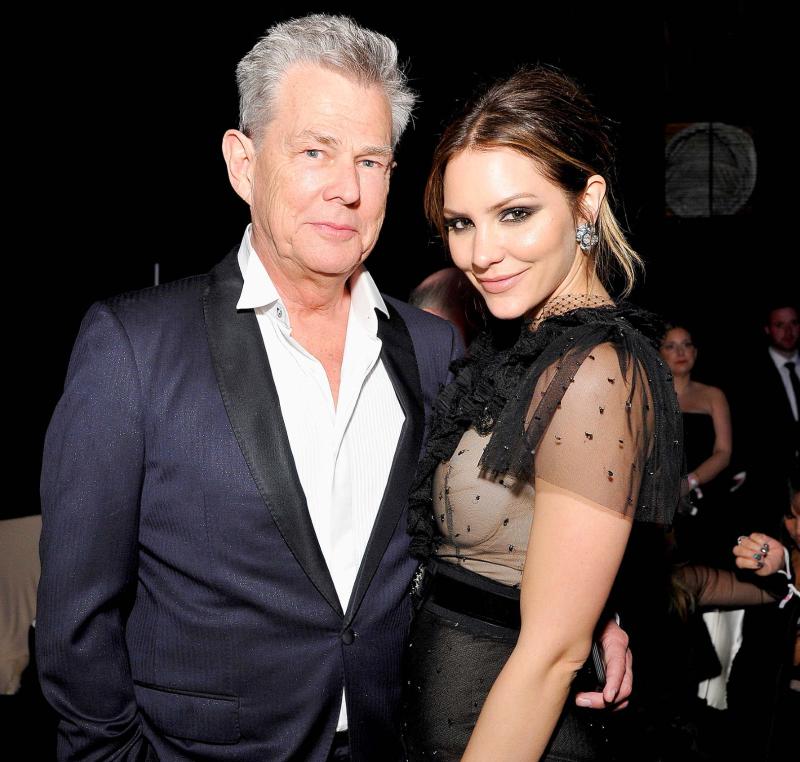 How much is Katharine McPhee's net worth?
Katharine McPhee makes her earnings taking part in the movies and releasing albums. At present Katharine McPhee's net worth is $8 million.