Biography
Ben Schwartz is an American actor who is famous for his versatile acting skills. He is not only a voguish actor but also a writer, director, producer, and comedian. Apart from that, he has also done numerous voice-overs in different movies. He is a Virgo and was born on the 15th of September, 1981. The smart and multi-talented actor was born in Bronx, New York, United States and brought up in Riverdale.
He entered the television industry in 2006 with small roles but his performance as Jean-Ralphio Saperstein in NBC's hit American comedy series "Parks and Recreation" was highly acclaimed. He played the character of a lovable boy, who considers himself as a smart player and a baller. The series started on the 9th of April 2009 and continued to air for 125 episodes in more than 7 seasons.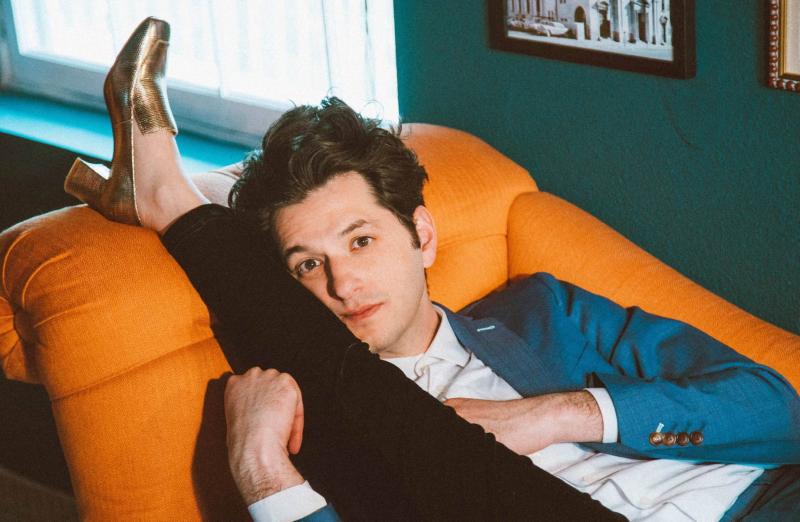 In 2007, Ben appeared behind the camera with his voice for the character of Glenn in the comedy series Surveillance. His voice was used for three episodes until he started acting in the TV series. His comic timings and acting skills became a good combination and helped him to secure his feet in the television industry.
He also acted in web series like College Humor and Jake and Amir. In 2012, Ben became a part of an American TV series House of Lies, which was premiered on 8th January. The series was based on the book written by Martin Kihn titled, House of Lies: How Management Consultants Steal Your Watch and Then Tell You the Time. He also became a part of The Late Show with David Letterman and started writing jokes as a freelancer for the famous Saturday Night Live's: Weekend Update. Ben was in contract with Paramount Pictures for the remake one of the classic comedy shows of 1991, "Soapdish" with a title EL Fuego.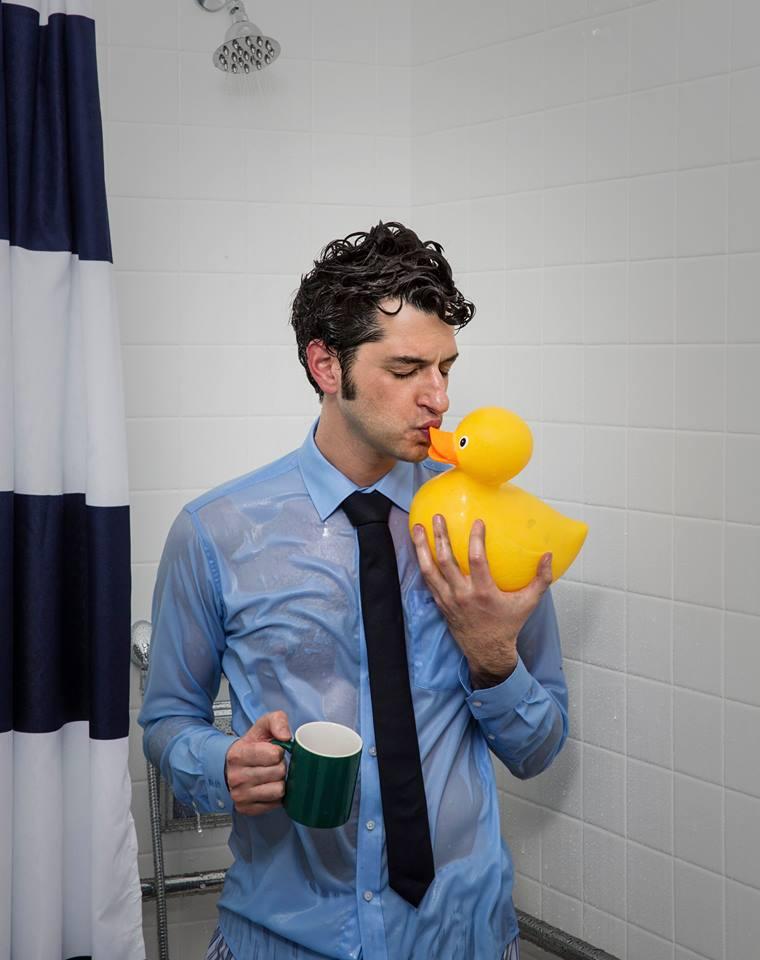 Who are Ben Schwartz's Parents?
The birth name of the star comedian Ben is Benjamin Schwartz. He was born and raised in Bronx, New York. His parents are Jewish and belong to Ashkenazi Jewish ethnicity. His father is a social worker and also has a real estate business. Whereas, his mother has a good sense of music and is a music teacher.
His parents moved to Edgemont, New York when he was 11 years old. During his interview with Kevin Pollak, Ben said, "When I told people I was from the Bronx, it was like 'Oh, do you have bullet wounds?' And I'm like 'No, it's just me and, like, Jewish people.'"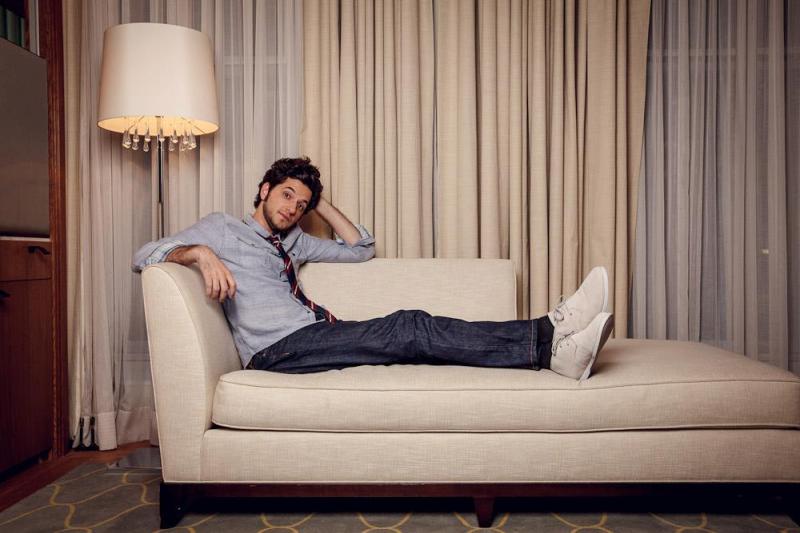 He shifted to Schenectady, New York to pursue his higher education from Union College. In 2003, he graduated with a bi-major degree in psychology and anthropology. Ben also took acting classes in New York from Upright Citizens Brigade Theater (UCBT) and is often found performing there.
Movie Career
In 2006, Ben entered the movie industry with a small role in the movie titled, New York City Serenade. Whereas, 2009 was a busy year for him as he appeared in multiple television series as well as featured films. He was cast with Will Ferrell, Dwayne Johnson and Samuel L. Jackson in an action-comedy movie, The Other Guys.
In 2014, he was starred in a couple of movies like Better Living Through Chemistry, This is Where I Leave You and The Interview. All the movies did average business but Ben's acting was praised. The biopic, The Walk was released in 2015 in which he did a minor role.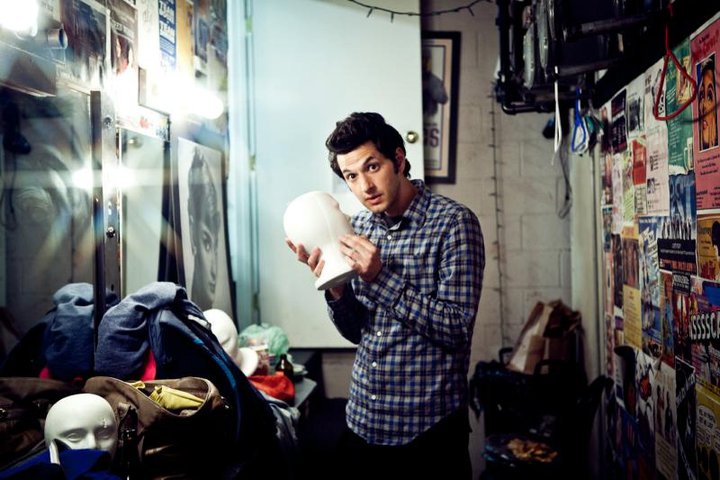 In the last few years, he has acted in movies like, "The Intervention" (2016) and "Night School" (2018) where he played the character of Kevin's best friend. His upcoming projects include The Lego Movie 2: The Second Part (2019) – the voice for Banarnar, Sonic The Hedgehog (2020) –voice over for the main character Sonic and Flora and Ulysses – based on the book by Kate Dicamillo.
The Wrong Mans
Ben Schwartz is reported to reunite with Showtime once again for the action-comedy, The Wrong Mans. The series starred James Corden and Matthew Baynton. The BBC action-comedy series, The Wrong Mans is about 2 people working in an ordinary office from which one worker's role is played by Ben, whose humdrum routine was inverted by a wrong call of mistaken identity.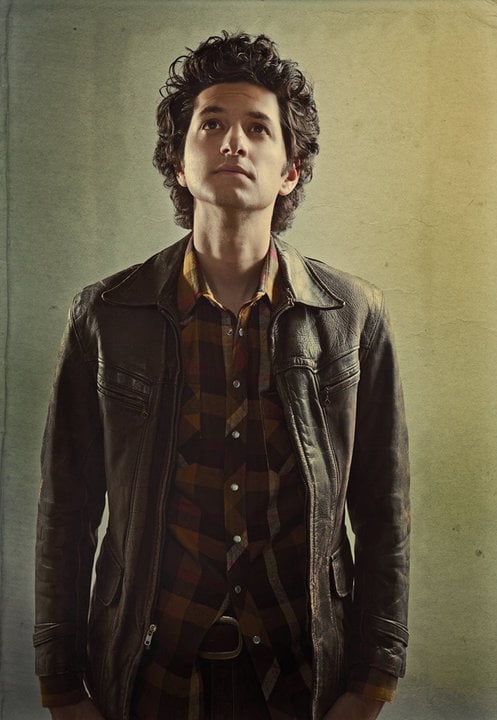 Personal Life
The multifaceted star has always kept his personal life away from the limelight. He neither shares any picture or information related to his family or childhood from past and present. Although, he was found dating an actress Gina Rodriguez in 2016 but the relationship was reported to end within a year due to differences. It has been more than a decade since Ben is associated with the TV industry but he has maintained to live a low-profile life in his career.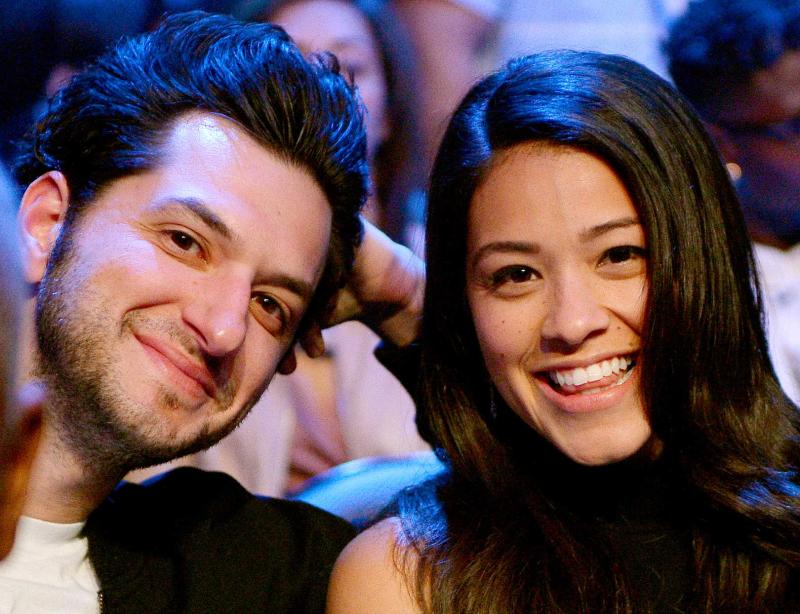 How Much is Ben Schwartz's Net Worth?
Ben Schwartz is one of the busiest comedians of the Television industry. Although, the exact salary and the amount that he charges for his appearance and shows are still not known but according to the latest report, his net worth is around $2.4 million. His successful career is adding a good amount to his net worth with time. Ben still believes that he has a long way to go to achieve what he had dreamt of.